AN INVITE TO AFTERNOON TEA!
You would be forgiven for thinking that this is a blog about cucumber sandwiches and Battenberg cake. Nope!
I was invited by Wing Wah in Birmingham to try their newly launched "Afternoon Tea". A set menu of authentic handmade Chinese dim sum and treats all washed down with a choice of oriental tea.
Such fun to do something different. On a weekday too sans kids! Just MR.W and I. I'd never tried dim sum before and neither had he. My experience of Chinese cuisine I'm rather embarrassed to admit is the traditional take away that's very much tweaked to suit a western palette. I've consumed, even more embarrassingly, my fair share of "eat as much as you like" Chinese buffets as a student whilst living in London.
The Afternoon Tea selection was created to include many of the restaurants' most popular dim sum and pastry dishes. All handmade using natural colours from beetroot and spinach. The three tiered platter is reminiscent of the presentation that one might see at many a cream tea venue. In the same way it's contents were both sweet and savoury. All perfectly formed and beautifully made.
So a very different experience for Mr.W and I. A privilege to be invited and a wonderful chance to try authentic Chinese cuisine handmade by artisans of their craft. It's something new to try, a real ice breaker amongst work colleagues perhaps on a corporate lunch or a chance to do something different in your own home city?
Mr.W did ask me as we started our meal if I'd only invited him as my royal taster! I did make him try everything before I took my turn! That's not a failing on the restaurant's presentation or service which was exceptional by the way, however, it was a dining experience that we had never had before. That's just my limited western pallet that's to blame. Or rather that I didn't know what everything was before I ate it. Was it sweet or was it savoury? With the traditional English high tea I'm fairly confident we'd all know the difference between the main course and the dessert! It was all delicious I just needed a bit of guidance!
In short the Afternoon Tea set menu is a great way of trying something new; something truly authentic; something that normally you wouldn't do or something that would usually take the trip of a lifetime to take the plunge to try and at no great financial outlay either. My advice would be ask for help; ask as many questions as you need; ask what everything is and enjoy the taste bud journey! I even asked for a fork! I know!!! We were the only people slurping soy sauce on our dim sum dangling from stainless steel cutlery! Ha ha!
DIM SUM AND DRESSES!
What to wear to a Chinese lunch? A kimono sprung to mind! You all know how much I love my dresses so I wore this traditional outer layer/ "throw over" as a dress. While we're on the theme of East meets West it seemed fitting to chuck on a vintage Levi studded belt to offset all the Oriental florals. It's fair to say that you lovely lot have probably noticed all the sales are on now so I've thrown a few midi dresses out there at the end of this blog to wet your appetite. Sizes are limited as it's the end of the season. Perfect timing to get dressed up and enjoy the sun!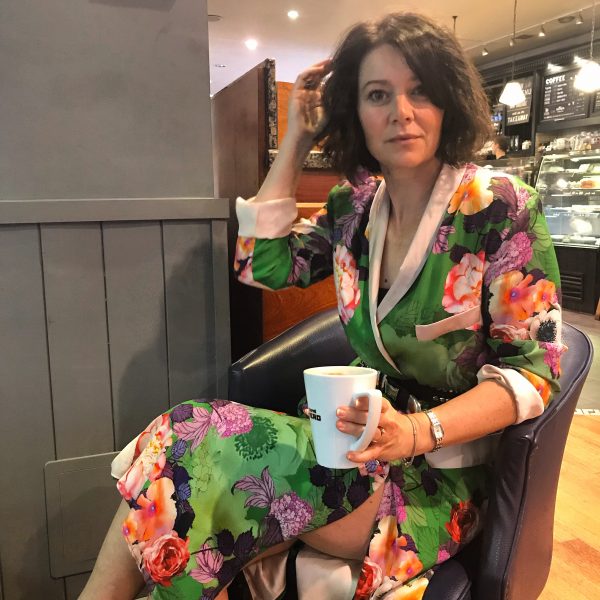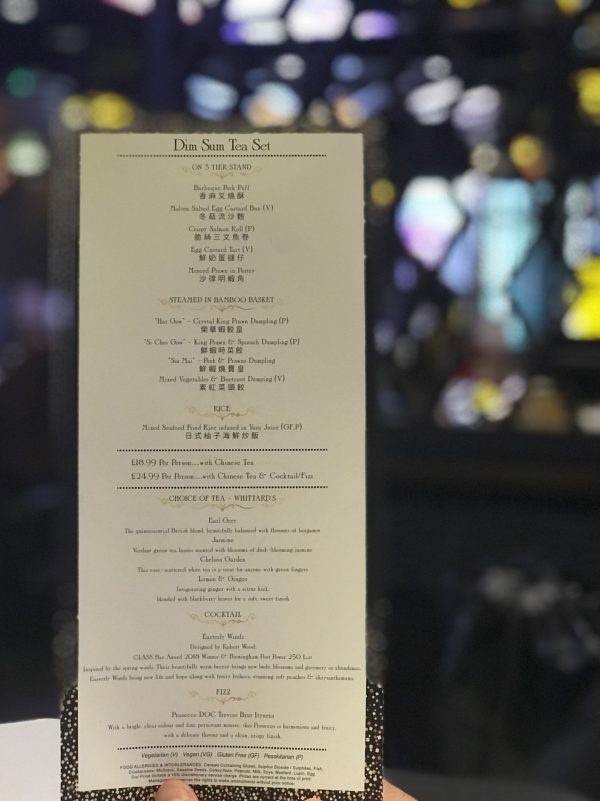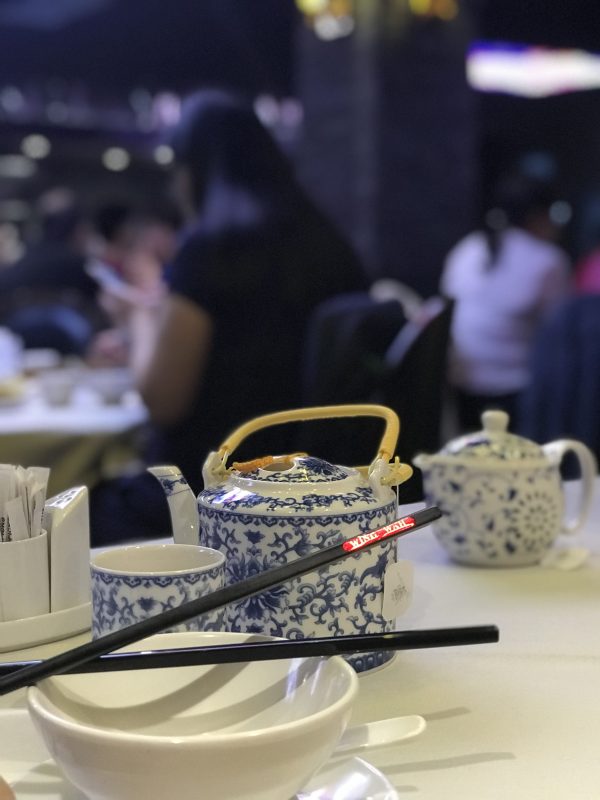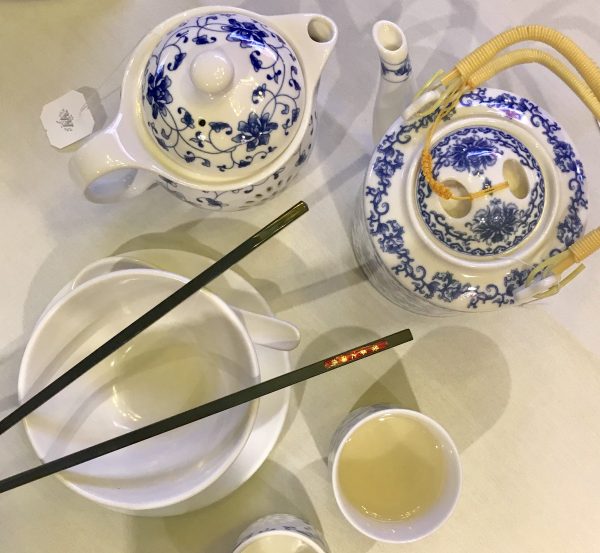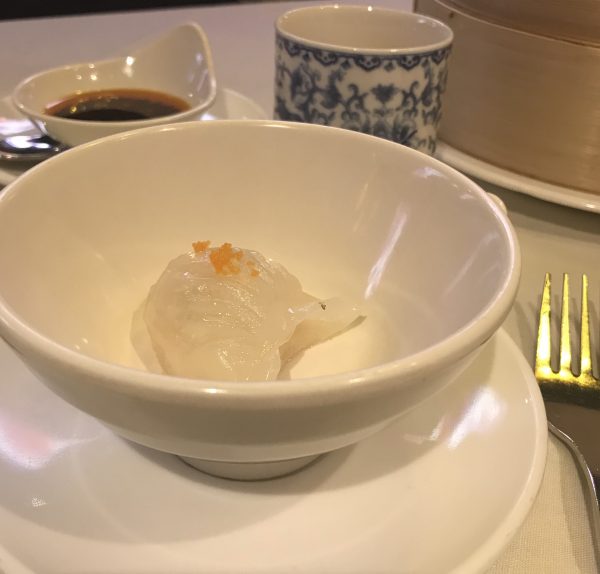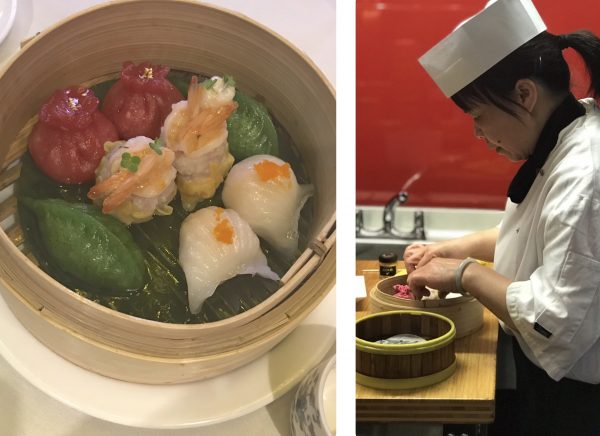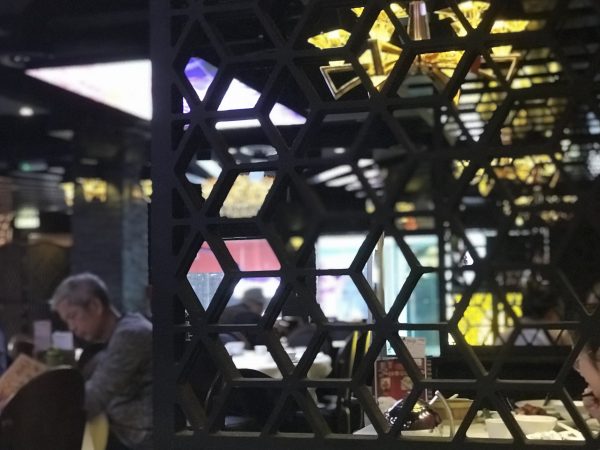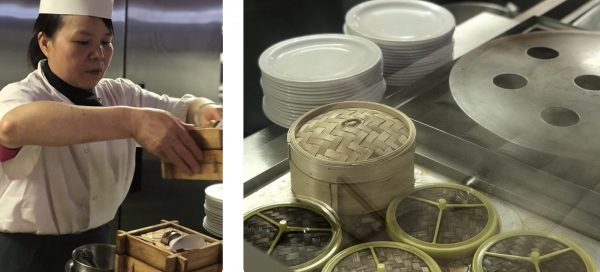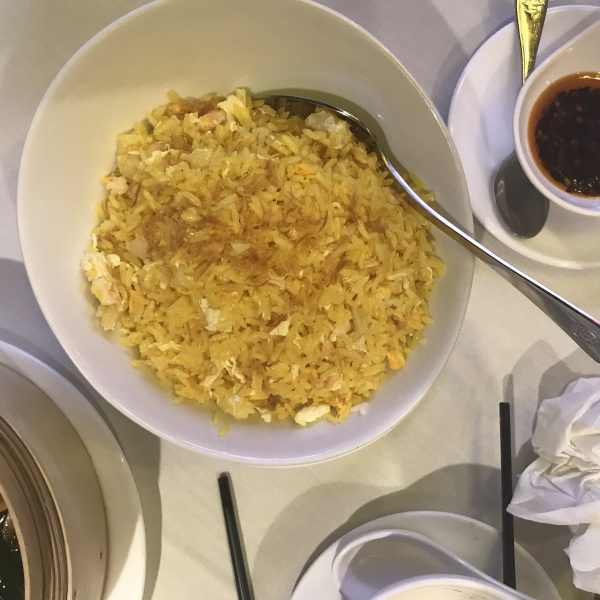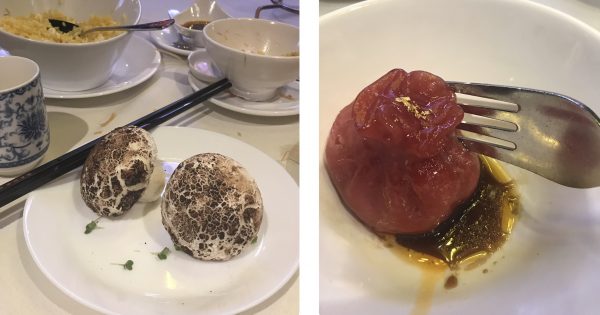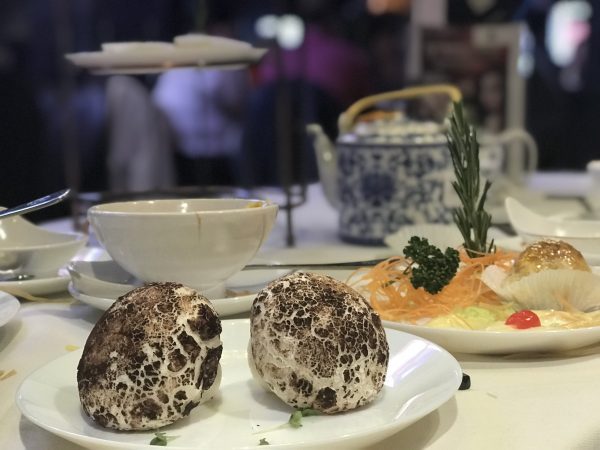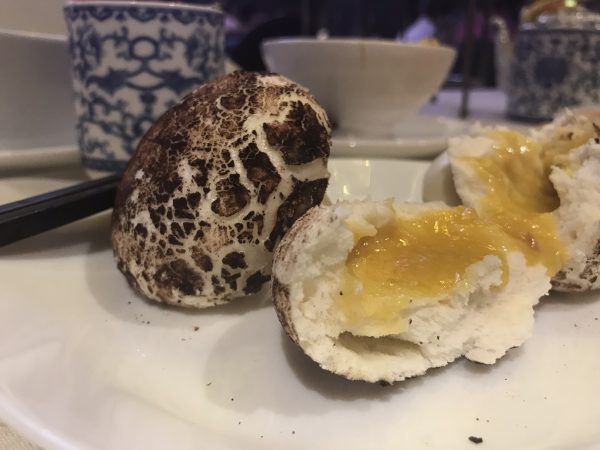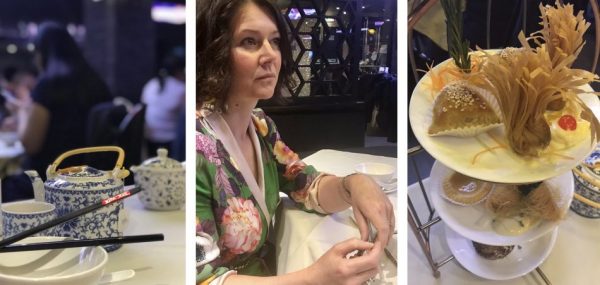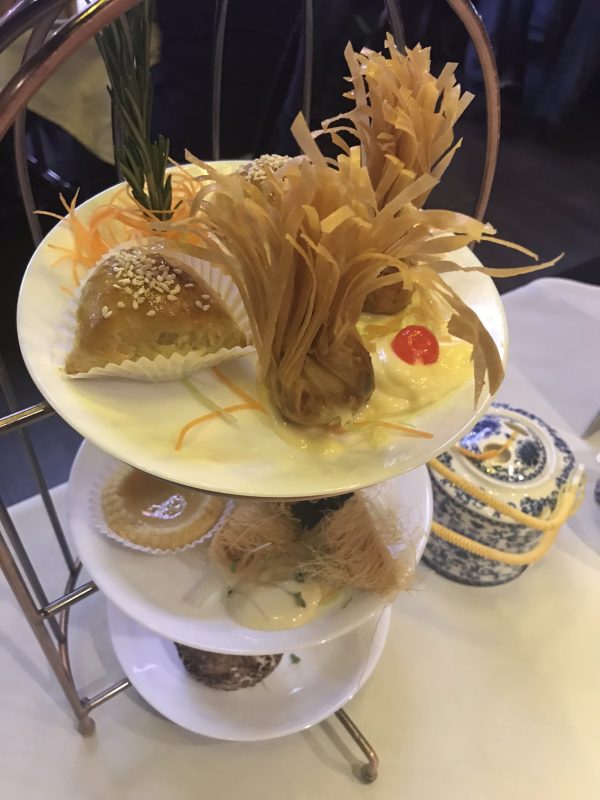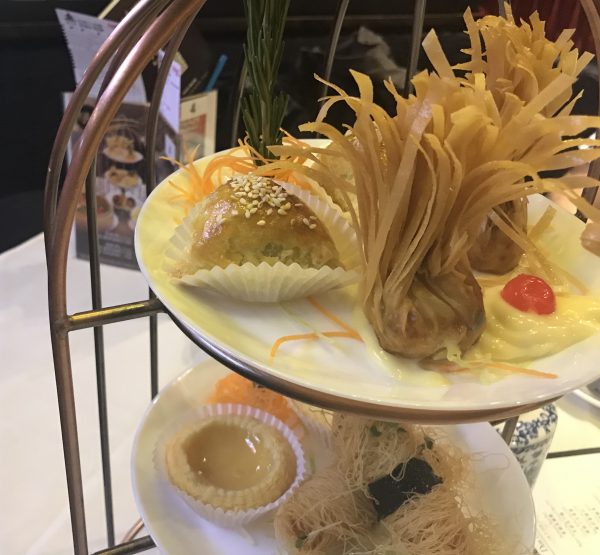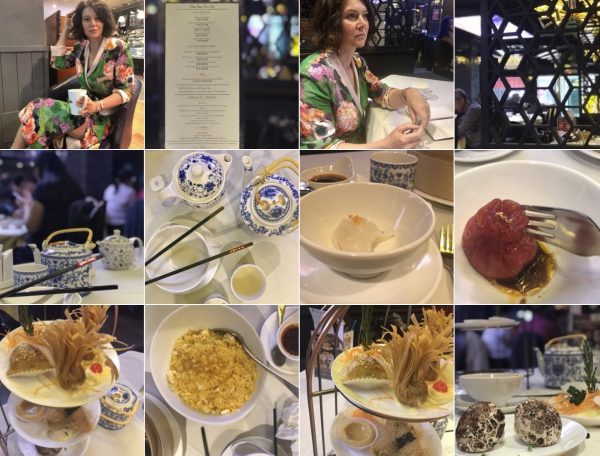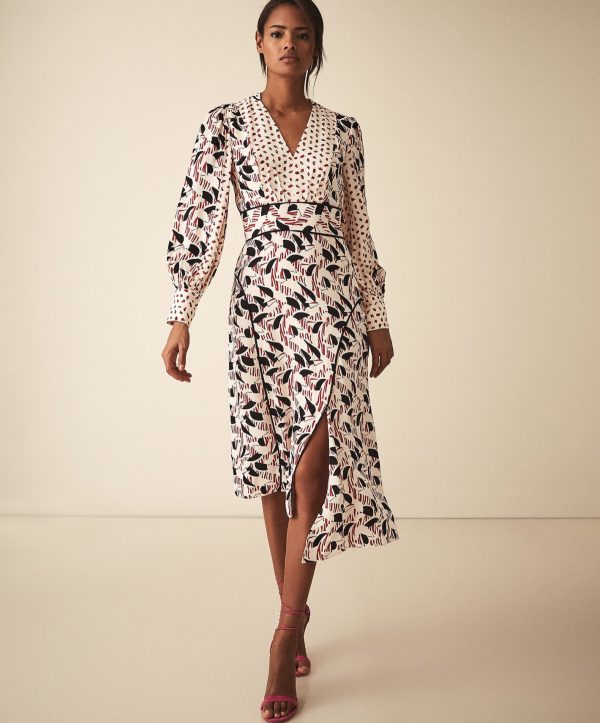 REISS – EMMI midi dress WAS £235 NOW £165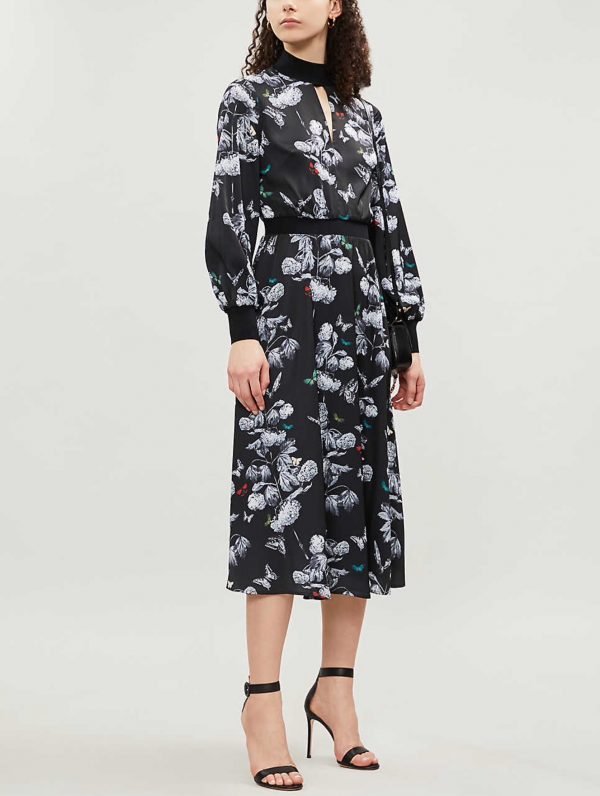 TED BAKER – Narrnia midi dress WAS £229 NOW £114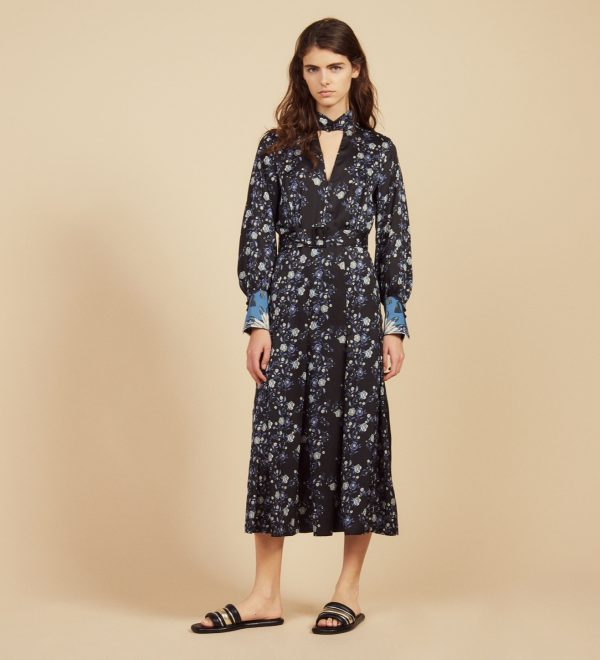 SANDRO PARIS – WAS £315 NOW £157.50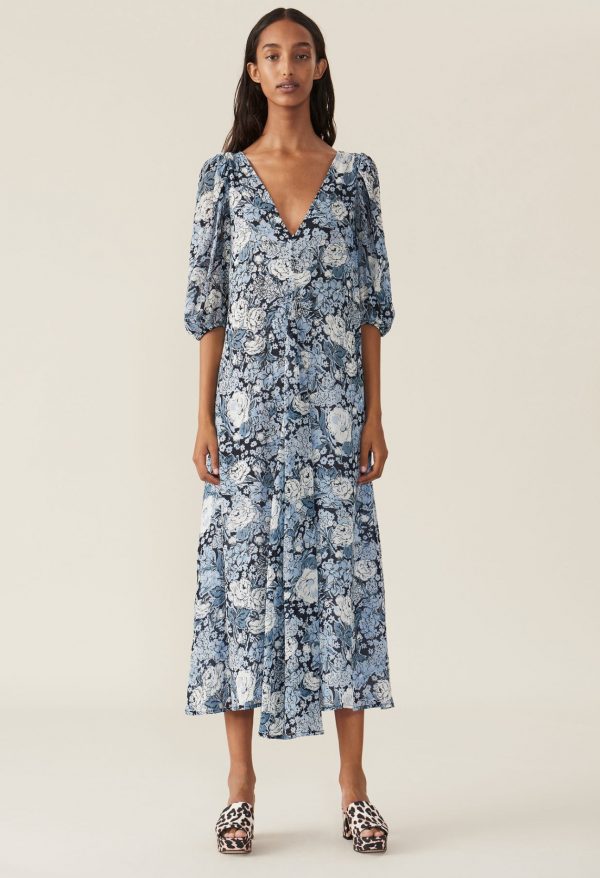 GANNI – WAS £180 NOW £126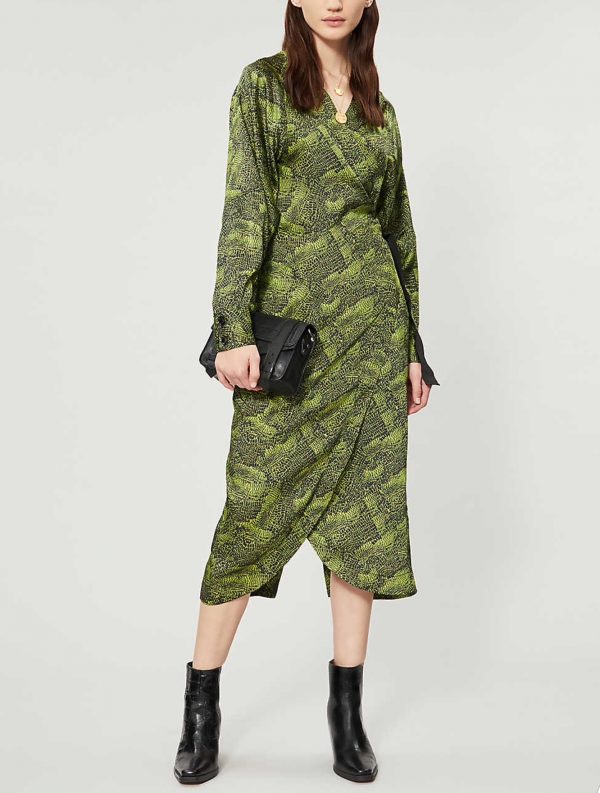 TOPSHOP BOUTIQUE – WAS £85 NOW £45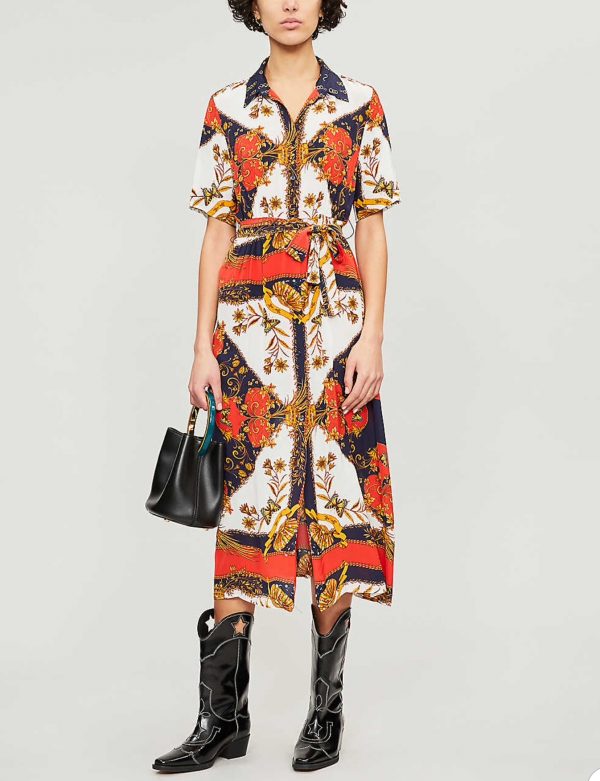 SANDRO – WAS £369 NOW £221.40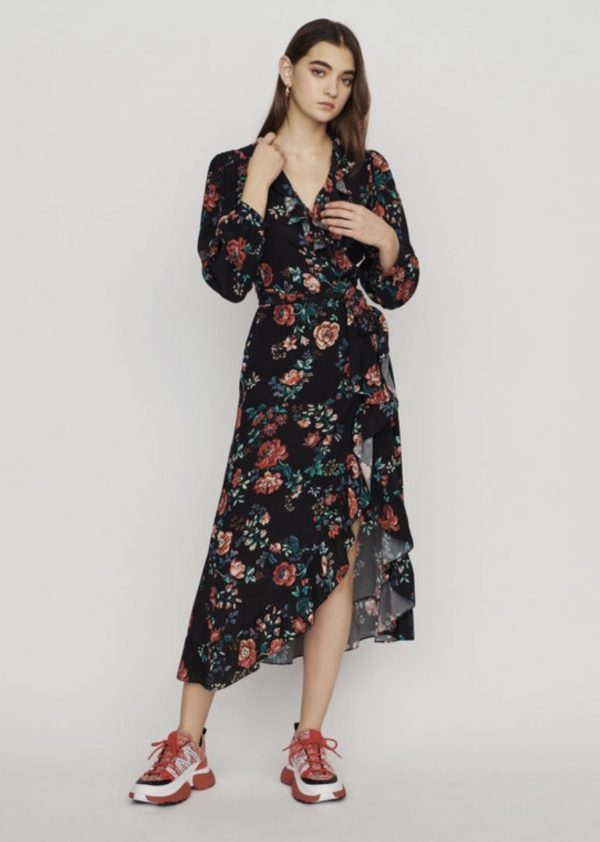 MAJE – WAS £315 NOW £157.50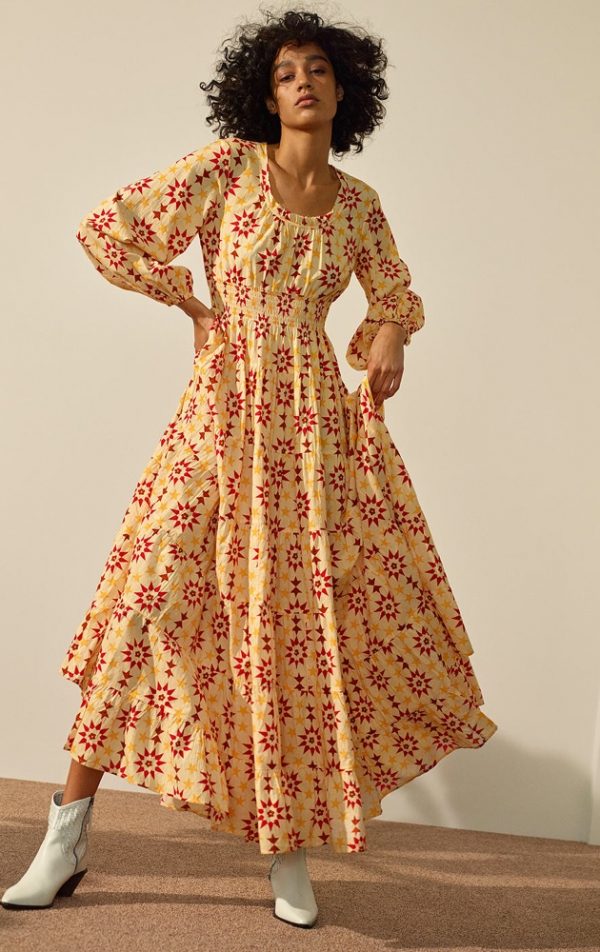 NOT IN THE SALE!! BUT IT HAS CAUGHT MY EYE!
JOHN LEWIS – AND/OR – £195
Thanks for reading!!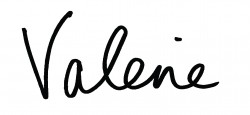 This blog is a nice little break from all the IGTV videos I've been doing of late. Thank you so much to everyone who has personally expressed their enjoyment of them. They are a labour of love so your feedback means the world to me.
Now and then I get invited to an event. Often it's a get together of like minded souls who all enjoy something that's been well done. Something that's new and exciting to be tried or just a chance to network and connect with other  local businesses. What's great about these occasions is that you meet different people. I'm often the only fashion stylist and blogger so it's a great opportunity to learn what's going on in my local area.
One such wonderful invite was a chance to have a meal at LASAN on James Street in Birmingham to review their new "Weekend Feast". Sounds great doesn't it! Oh and it was. I felt very grown up and rather "rock 'n' roll" being out on a Sunday lunchtime having cocktails and dining without the kids!
What an absolute joy having your own cocktail made and eating a splendid three course meal in the company of interesting people. The "Feast" is the main course in the pictures I've taken below. Tender lamb on a bed of saffron spiced rice served with curried vegetables, a lentil dahl, naan bread and gravy. My particular favourite was the cauliflower. A set menu at £35 per head. We were spoilt rotten with a starter and a desert too which would normally be itemised separately on the bill. This is not a sponsored post and it's not in paid partnership so all views are my own. Honestly I've never tasted such a delicious Indian meal. Now I like hot food but Mr.W doesn't. I used to struggle to understand him when he used to say he liked spicy food but then he wasn't ever keen on going to an Indian restaurant for dinner because the food was too hot? I never got it! Now I understand what he meant!!! The meal at LASAN was so full of flavour, aromatic and spicy. You could actually taste the different spices used. There was very little heat (in a good way) but oodles of flavour. 
The purpose of the exercise that day was to review  the "Weekend Feast". Fine dinning meets Lunchtime relaxed socialising with friends or family at a considered price point that might appeal to a wider audience.  For me, and this is obviously by no means going to be everyone, my daytime weekends will always include two young children. Weekends  involve sporting commitments so going out for lunch rarely happens. My youngest never strays too far for the traditional bland children's menu! I don't think even the "blandest thing" they had would cut it with little H! It's true though!
Ahhh, but, then, here's the thing. The food was AMAZING! I'd thoroughly recommend it. I'd go with the girls for a special night out. I'd go with Mr.W for a rare meal as just the too of us…in the evening though, as a special treat; as something to really look forward to and the chance to experience fine dining with a pretty cool interior to boot! That's how it makes sense to me! I lift my shoulders to shrug as there's going to be those that thought differently and a fabulous lunchtime curry would be right up their street.  
At the end of the day LASAN is a wonderful restaurant with great food that is most definitely worth a visit and one that I would thoroughly recommend.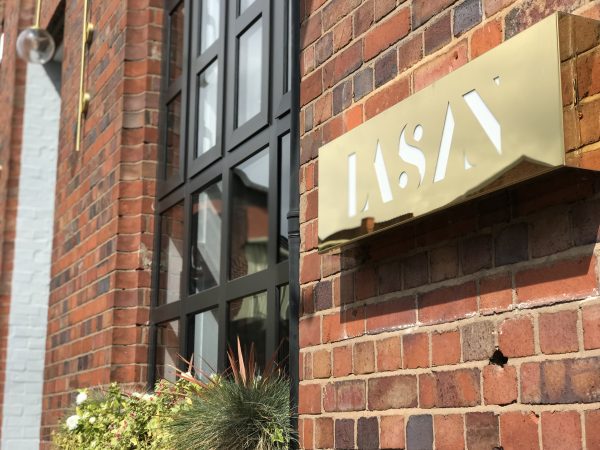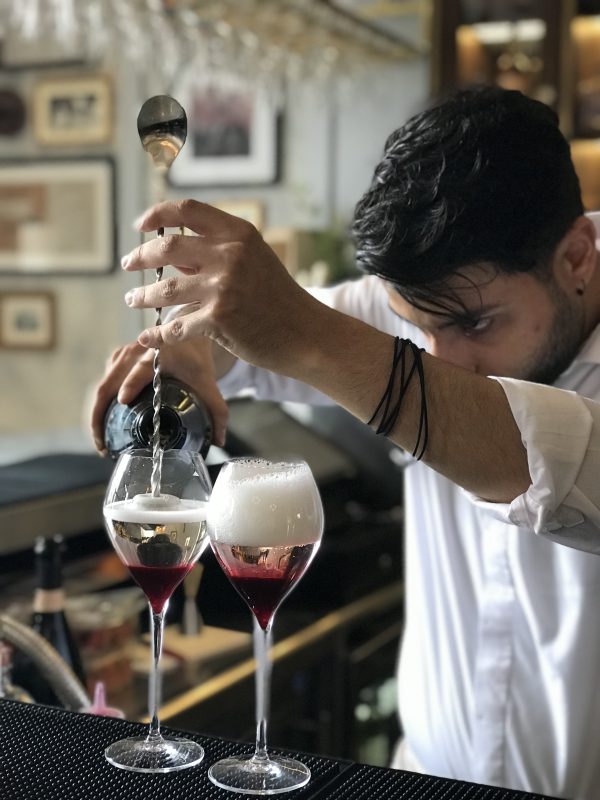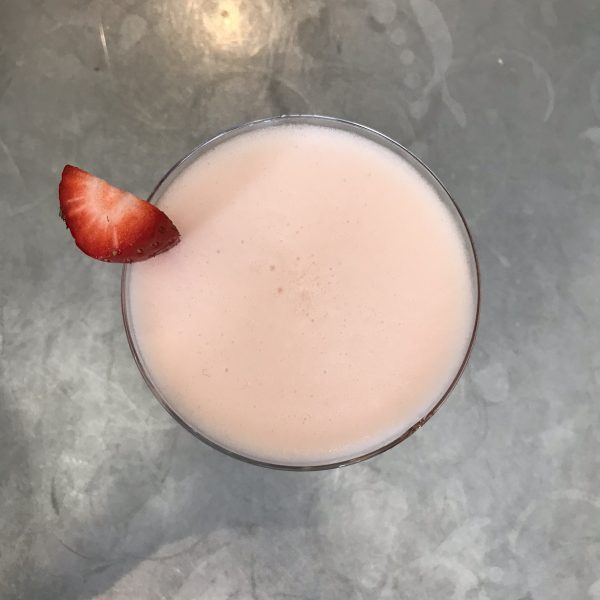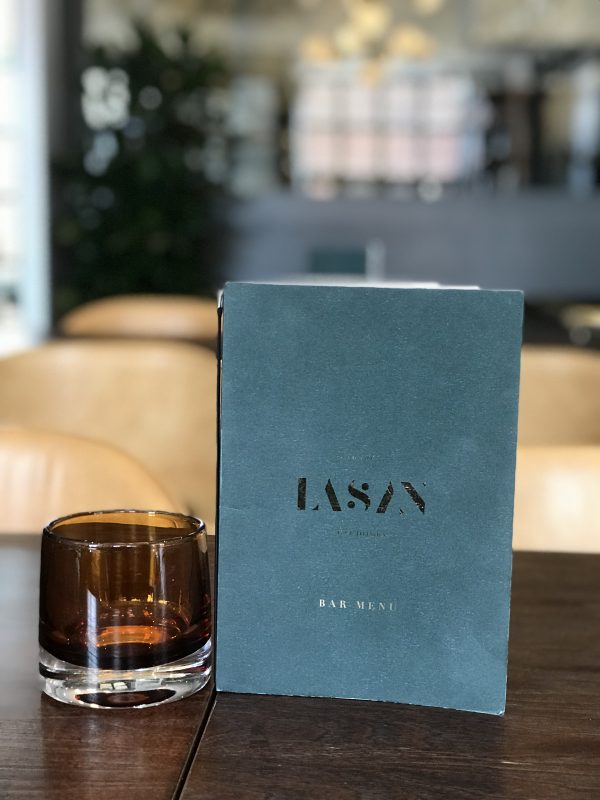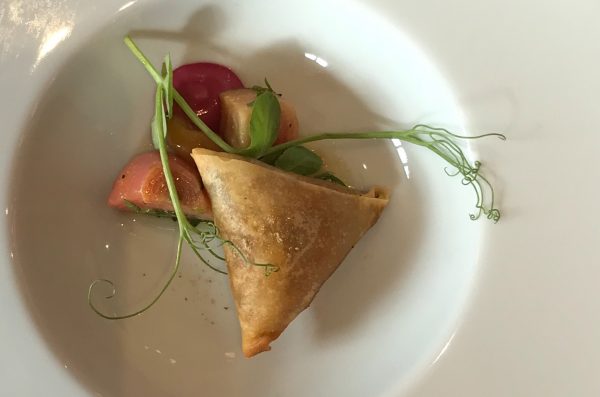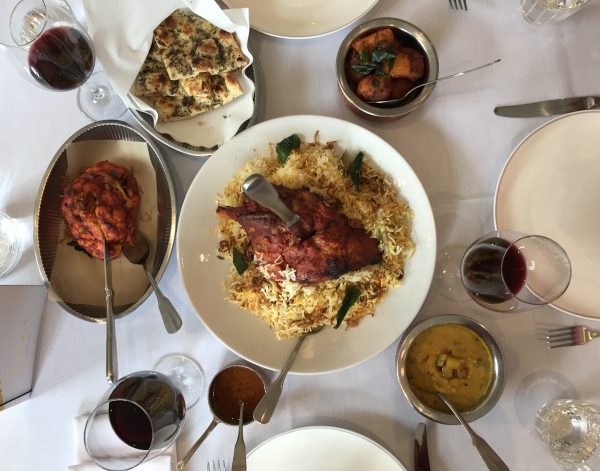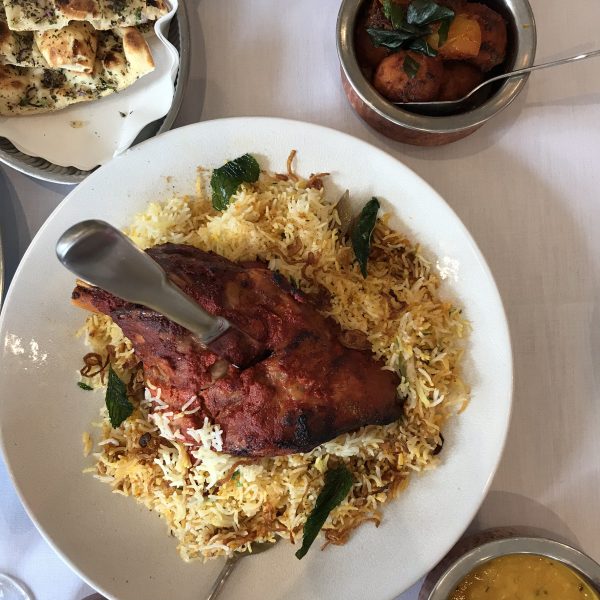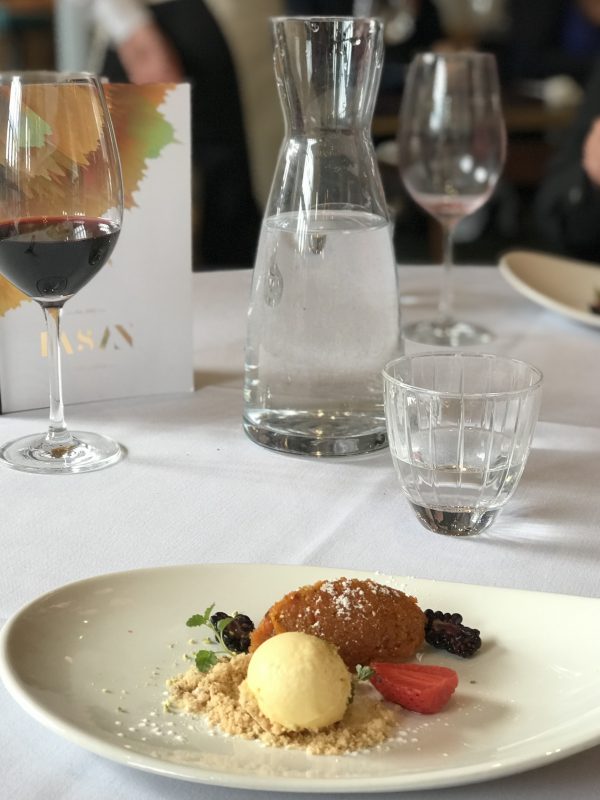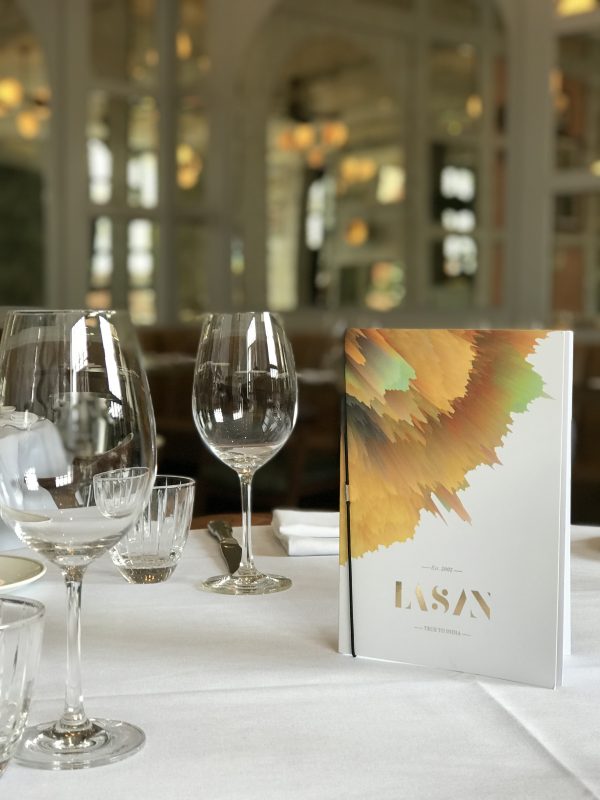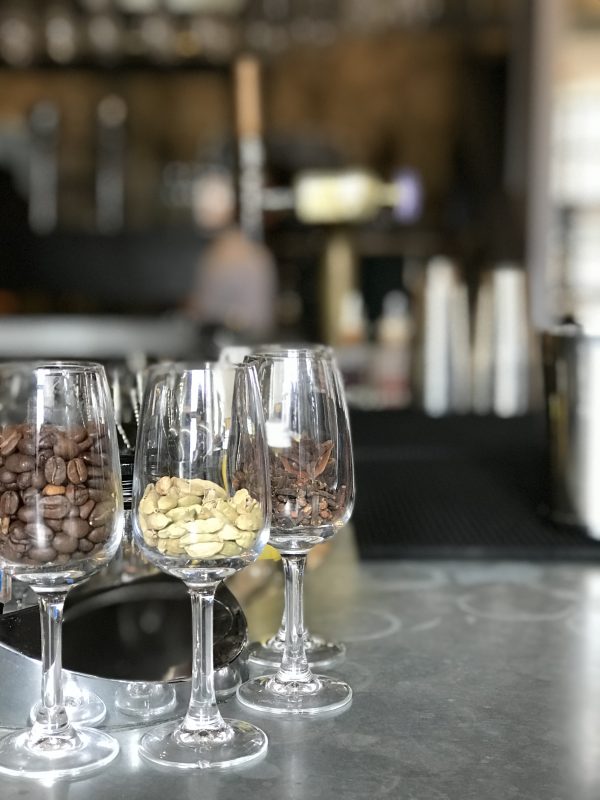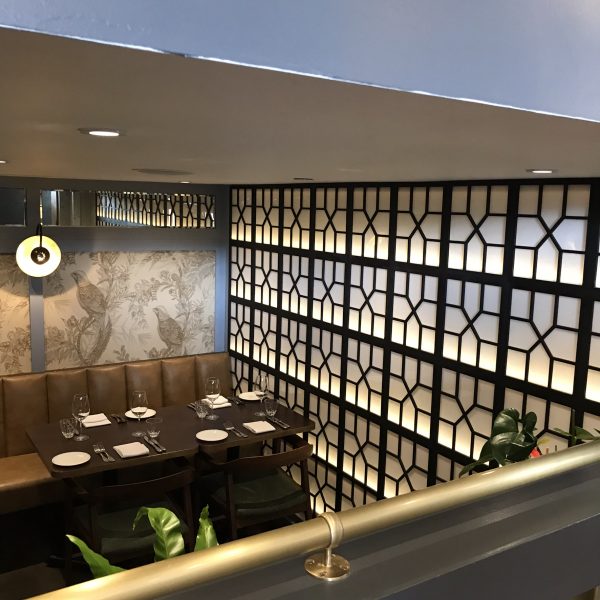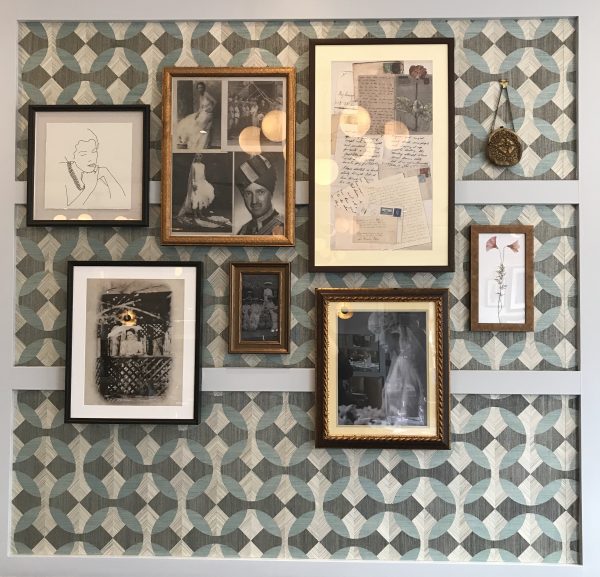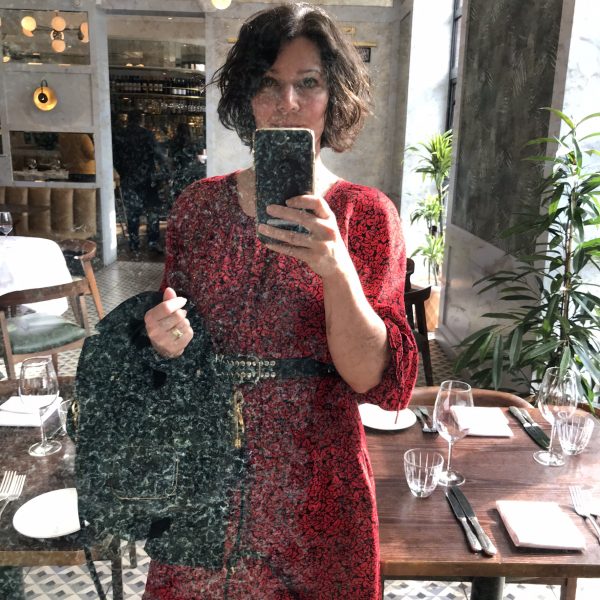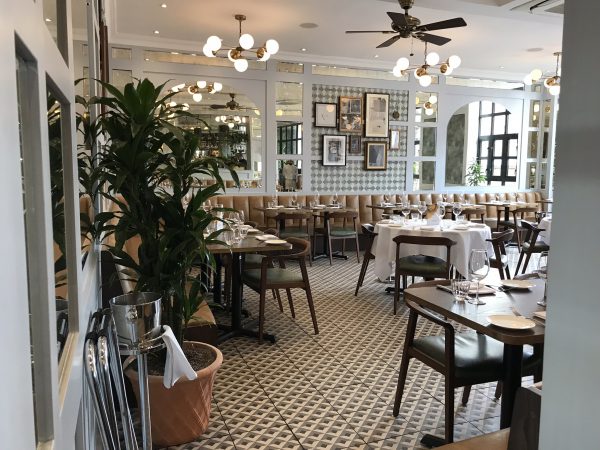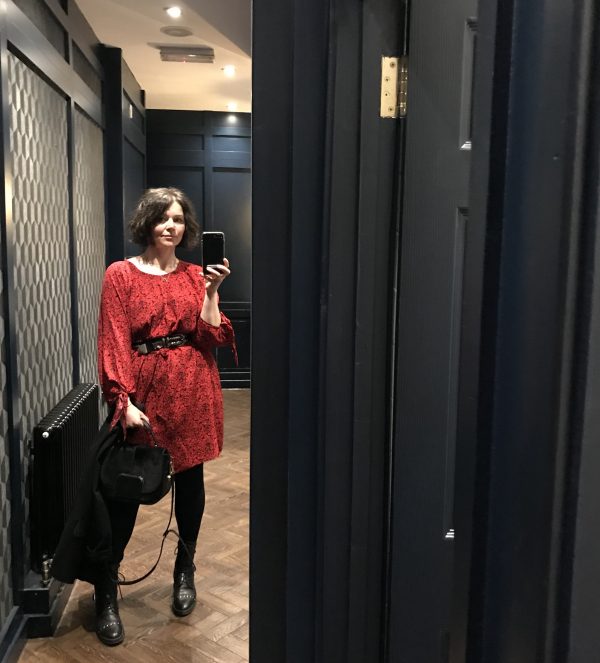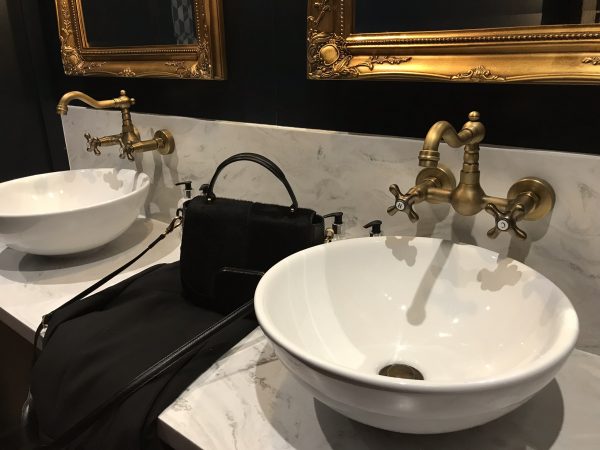 PS: I couldn't resist taking some pics of the loos! Gotta know what the ladies look like! Love a good interior! How glam?! Ha Ha!
I hope you enjoyed this slightly different blog. Thank you for reading! On to the next styling video me thinks.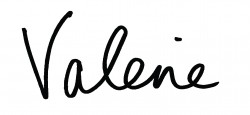 HEY THERE FOODIES!
I was lucky enough to be invited to try a meal at the recently opened Fiesta Del Asado in Shirley, Solihull with some local food bloggers and food critics. Obviously this isn't about fashion but it's definitely about eating out in style. January is a tough month. I'm waiting for the sales to finish and new season styles to arrive in stores so the chance to blog about something a bit different is actually a welcome change and has filled a void nicely.  I'm not always a big fan of eating out. I'm a difficult person to please. I have a house full of men and we are usually left disappointed, not by the food as such but often the portion size! I'm no Gordon Ramsey but I'm a pretty good cook so if the food served is a bit naff I'm left with a nasty taste in my mouth when the bill comes round. I'm just being honest!  I like food that looks fresh, is colourful and with a Mediterranean flavour. Everyone's tastes will be different and I'm not a trained critic but quite simply, I was impressed!! The steaks came recommended and did not fall short of expectations. I would most definitely go again either with friends or with the family. We all had a starter, I had prawns with a whopping garlic hit and for main, an 11oz fillet steak on the bone that even I couldn't finish. It would be rude not to return to try the puds!
ADDED APPEAL!
I absolutely loved the interior. It's a massive space and it felt like you were eating outdoors on holiday. No mean feet in the middle of January. It's an eclectic mix of modern and retro interior design. Trees inside and different areas to eat helped to give the feel of an outdoor patio area despite being completely indoors! As if that wasn't enough there's a super cool cocktail bar. I realise I was invited that evening but I was made to feel like they were cooking for me like a really good friend would cook for their guests. I never once felt like I was eating out at a big chain eatery. A refreshing change. I've tried to capture the feel of the place in the pics below. Though they are a little dark I think you can still get a sense of the general ambience. As I stepped outside into almost  freezing temperatures that evening I had to pinch myself that I was in Shirley in the depths of winter! For those few hours I was on holiday!
Fiesta Del Asado describes itself as a modern Argentine restaurant where your taste buds tango… they've summed it up way better than me.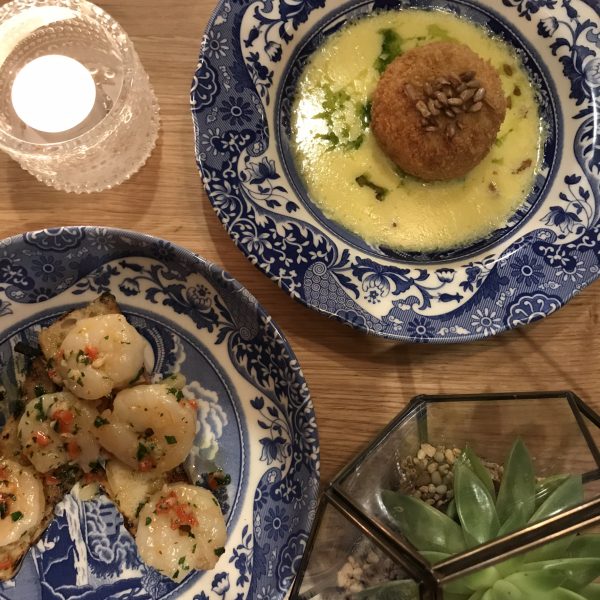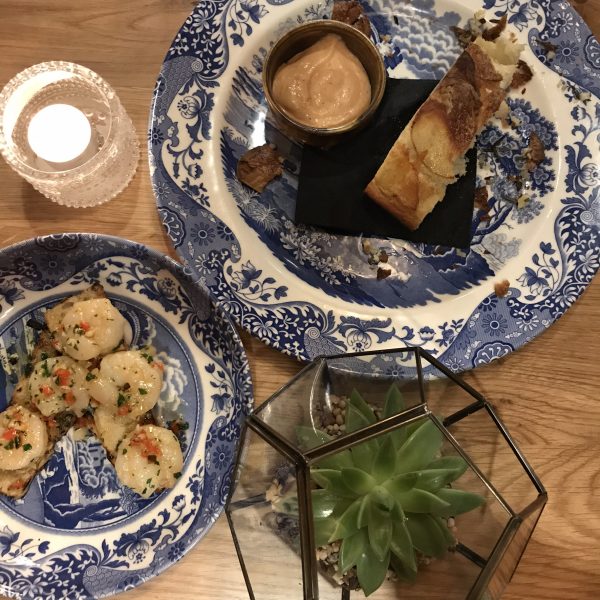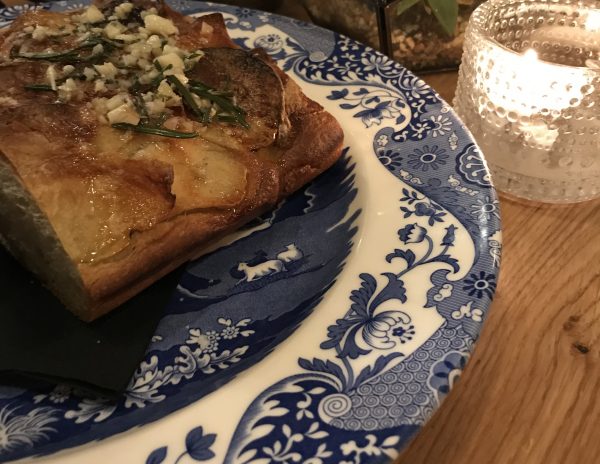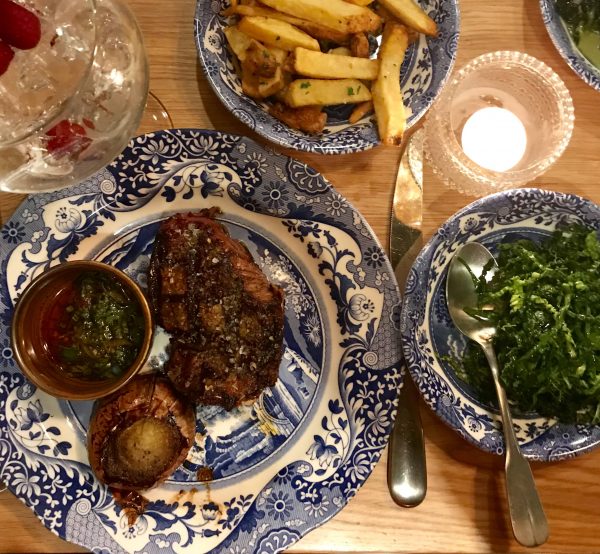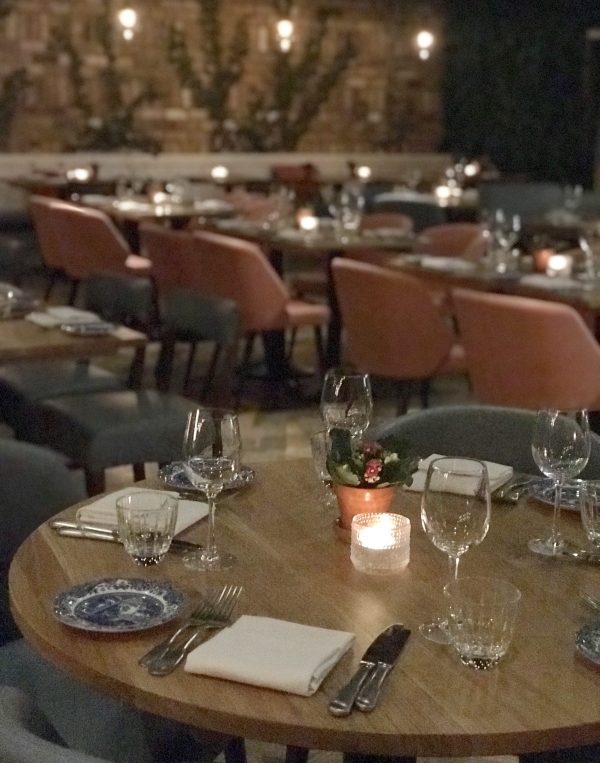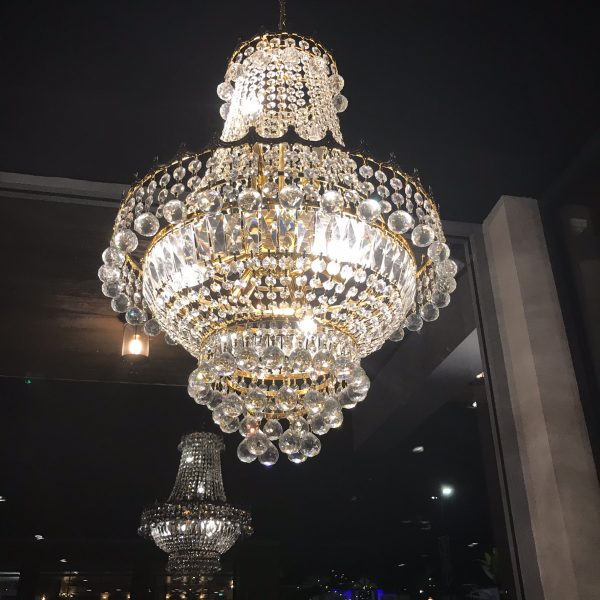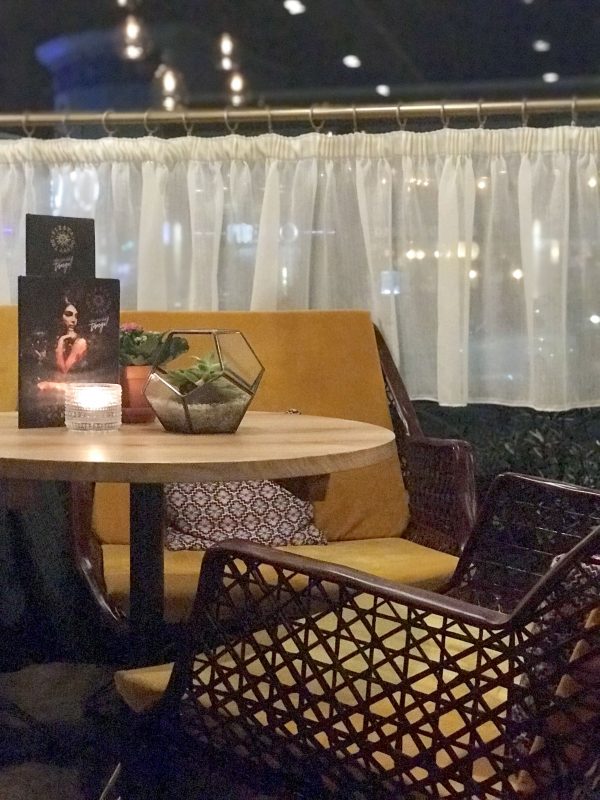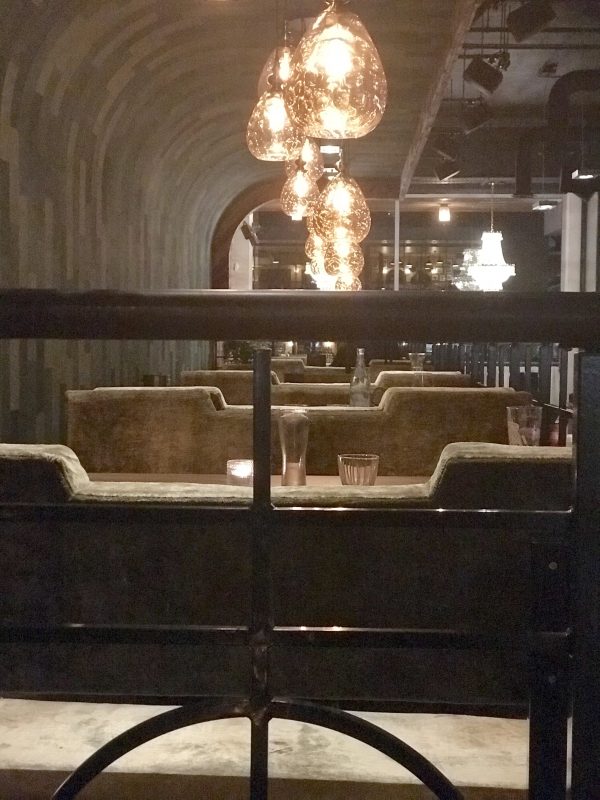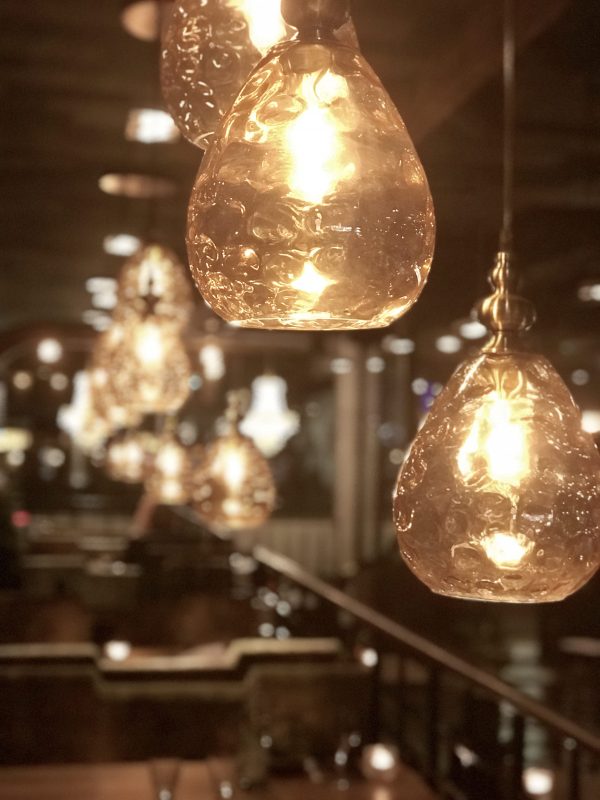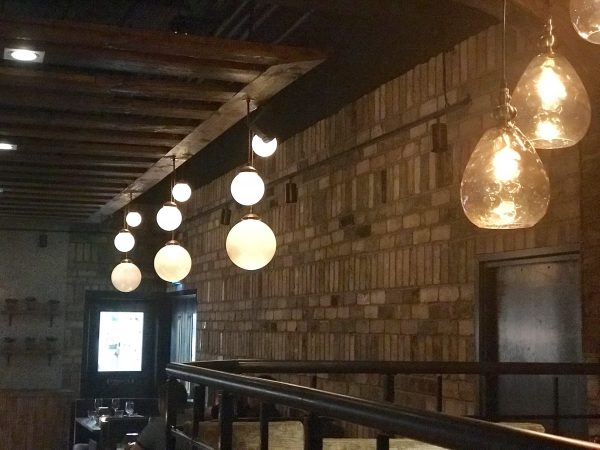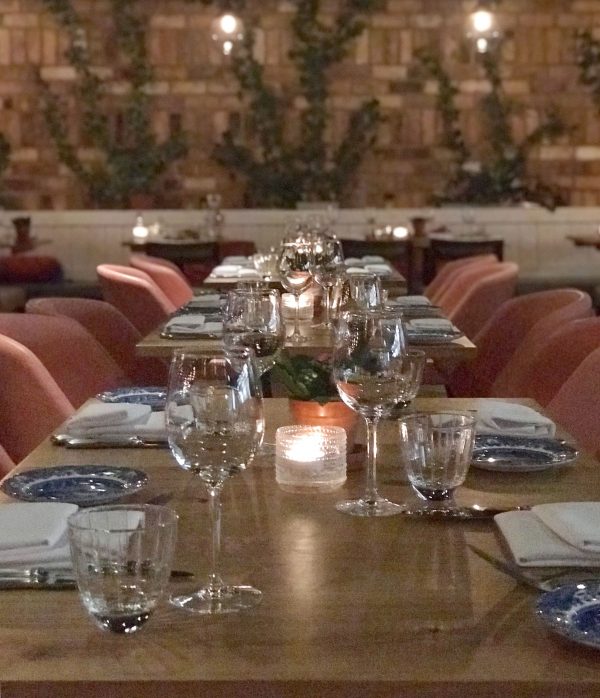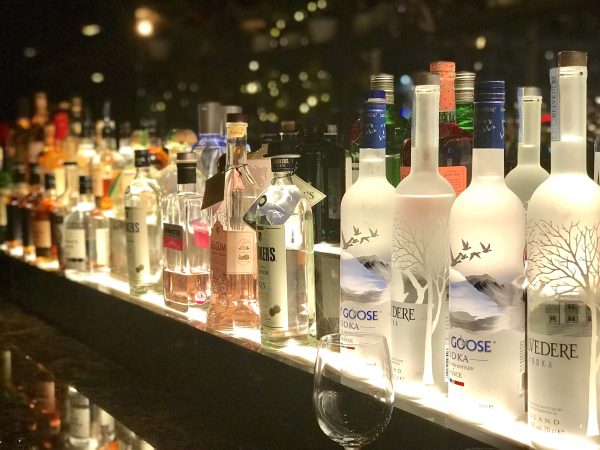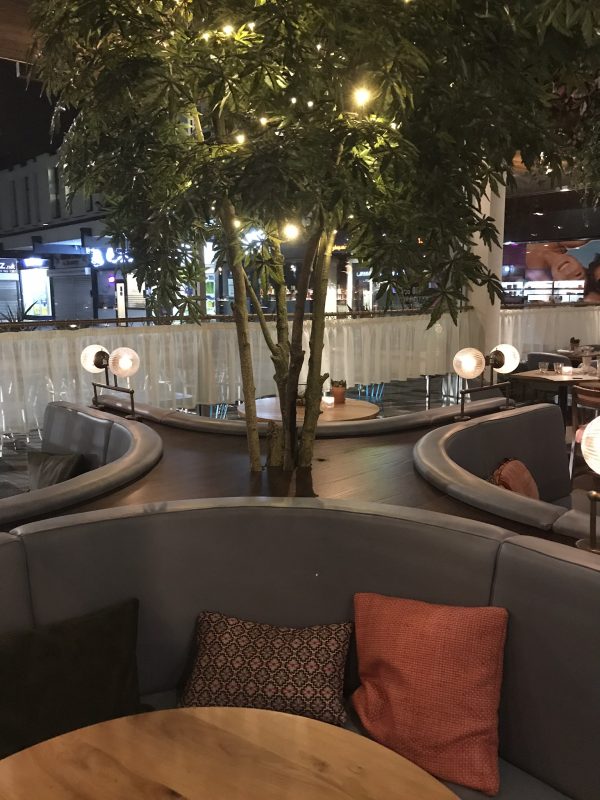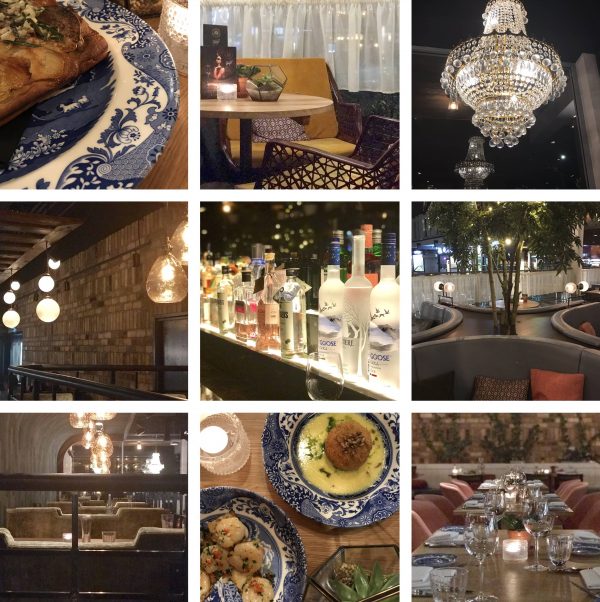 THE GOOD LIFE!
I hope you enjoyed this blog, slightly different content but hopefully worth a read! January can be a bit flat. I know I'm supposed to feel all whoop whoop it's a new year with lots of goals to be smashed. Actually I feel a bit shattered after all the preparation of Christmas and keeping kids entertained on a budget over two weeks of school hols. I'm in the mood to be kind to myself and gently move into the mayhem that will be the spring/summer shopping season. I'm hoping it's going to be a goodie? I'm hoping that some of the ill fitting 90s inspired fashion has been booted out the back door of A/W 2018. On a personal note I've tried to expand my winter repertoire and move away from living in jeans and sweaters. I've invested in different dress lengths and styles with a conscious effort to avoid spending my chilly weekend life in a black puffer coat! Not easy with two rugby players in the family.  Each year I take stock of my lifestyle. What I wore. What I didn't! I'll take mental note and try and buy items to fill the void next time around.  I'm mulling over different "Sunday rugby coat" options while the sales are still on…watch this space! To make you laugh your socks off.. my attempt to buy nicer "Sunday rugby boots" has sorta ended up one big fat epic fail. It's not that it didn't work! It worked too well! I loved them soooo much I couldn't bring myself to cake them in mud every Sunday and they have found their way into my everyday wardrobe… oh no, not saved for best in the slightest but literally everyday!!! HE HE!
THE SMALL PRINT!
This is not a sponsored post. All views are my own.
Fiesta Del Asado offer a family platter afternoon/early evening (see Fiesta Del Adado for more details) where two adults and two kids can eat for £25.95. I've been told by the restaurant that this includes Friday night too.  We will be going as a family very soon I'm sure to try it out! I'll let you know if it fills up my two boys and Mr.W. A tough test indeed! HA HA! Again, thank you for reading! XXX
PS: I've just shown my youngest the photos and his response? "oh wow you went to a posh place!" ha ha!