I'm going to start with some good news because I think I'm understandably quite quick to talk about how difficult it is at the moment for any business and I think it's important to acknowledge achievements despite the circumstances we all find ourselves in. We all need good news right now don't you think!
So I'm super proud and excited to share that I've won an award!
Personal stylist of the Year Central England, West Midlands 2020/2021.
Who would have thought this year could've turned out to be such an exciting one!
I massive heartfelt thank you to you lot out there that have kept me sane, kept me going and given me such lovely support and encouragement over the years. You know who you are and I can't thank you enough XXXX Right back to business…..
As well you know I do like to document the styling videos I do in the week on Instagram over here on the blog too.
This week was all about a week in a puffer coat.
Something for work because that station platform can be chilly in the morning. I'm kinda missing my trips into Birmingham first thing!  Something for walking the dog  or walking yourself to the park via the local coffee take out with a friend! Something for fun because sometimes it's nice to make an effort just because! A puffer coat all cozy and casual with jeans and trainers but definitely not boring and a puffer coat with a dress! Obviously I've used my own clothes and I've kept the palette neutral but go and have fun making outfits of your own using what you have at home.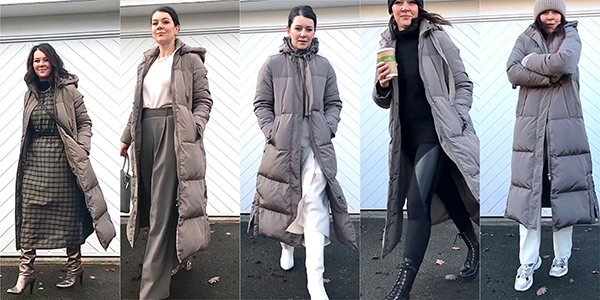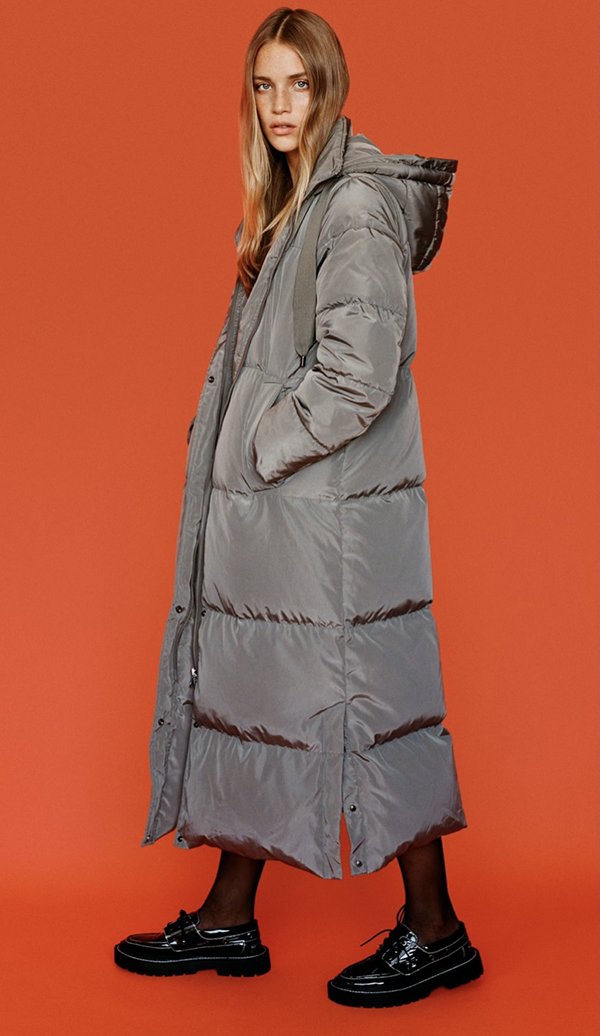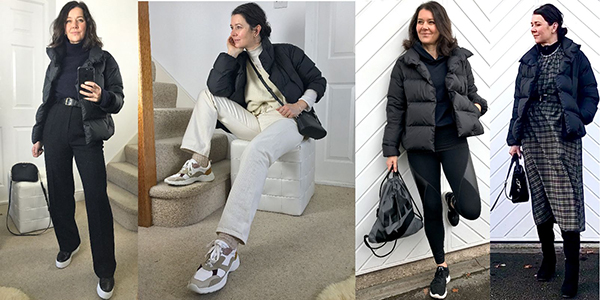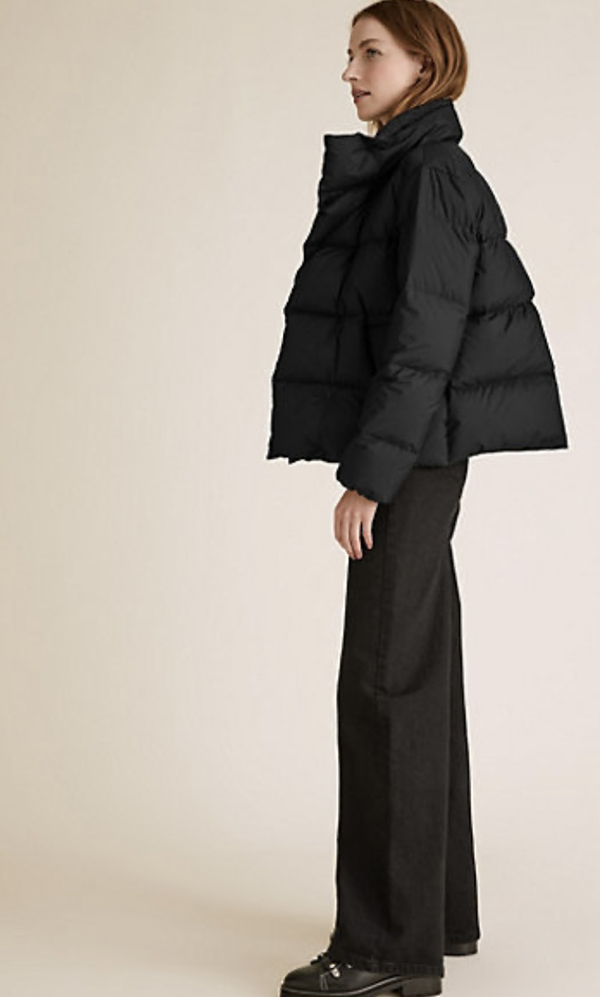 Long Puffer – ZARA
Short Puffer – Marks and Spencers
On a practical note that is far from dull! Black Friday is looming so get organised. Work out what you really NEED to watch. Make a well thought through wish list. Prioritise that list and go for your favourite first. It will be busy this year and your favourite brands may well be offering even better discount incentives. Fail to prepare…prepare to fail! Ha ha!
I'll be posting a few hot picks over on stories so keep your eyes peeled!
Stay safe everyone and I hope you enjoy the video XXXXX