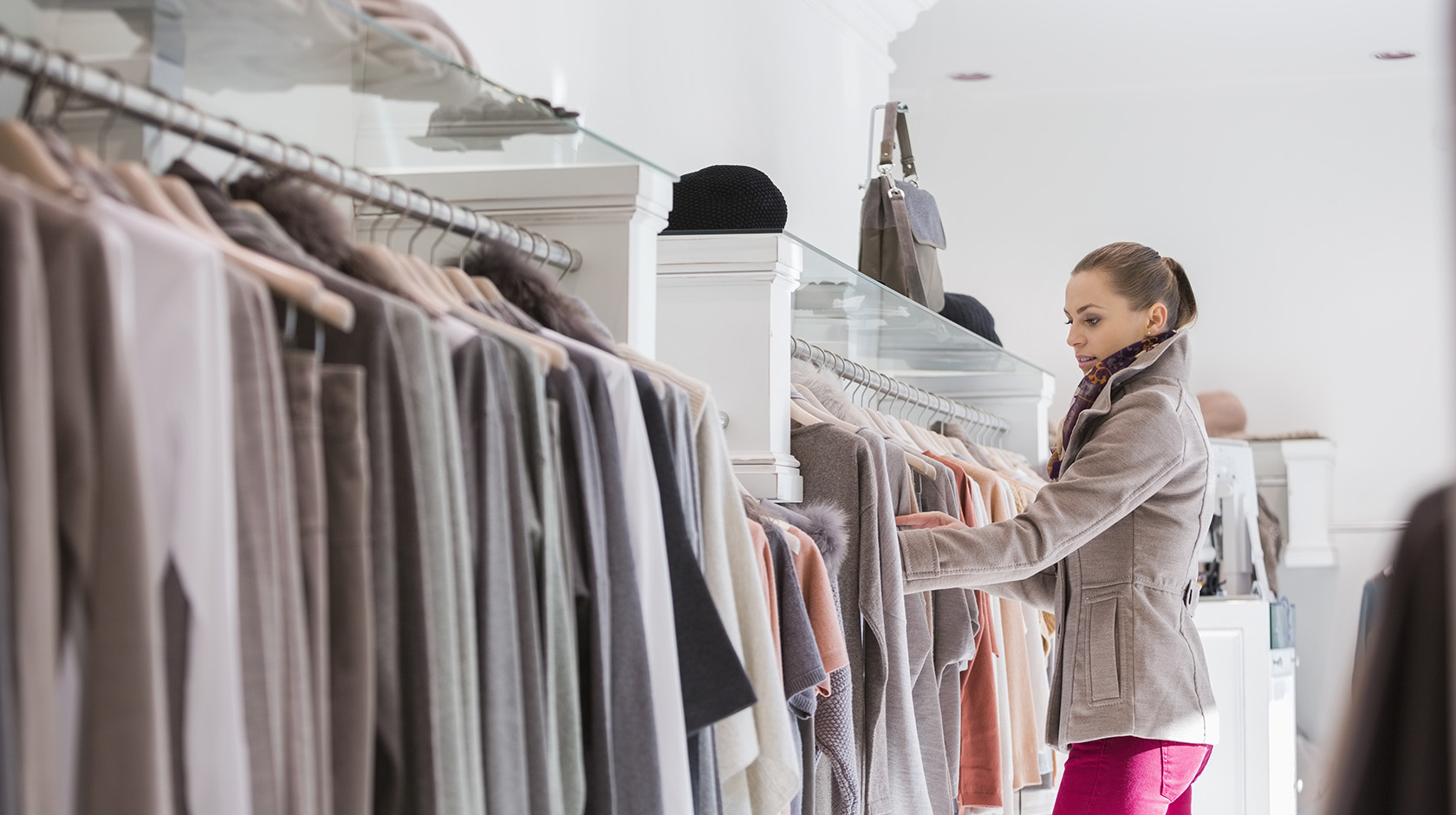 In an ideal world this would follow shortly after your personal wardrobe weeding session, however, everyone's needs will be different so it's fine on its own! Following a 30 minutes consultation over the phone at a time of your convenience we will go shopping together. If your shopping day follows a wardrobe weed then this consultation is not required. Following our time together going through your clothes at home I will spend a further day researching your specific requirements with what is available in the shops to ensure your shopping day runs as smoothly as possible. I may well put key pieces in your size on hold for you to try if they are selling out.  I pride myself in going the extra mile and investing this extra day into the package that I offer you. I believe it makes all the difference in the service I provide.  We will go shopping to achieve the goals set by your wardrobe needs. It will be relaxed, friendly and fun. It may include a short break for lunch/snack and provide another chance to chat and evaluate our progress. Whether you're shopping for a particular outfit; a whole new wardrobe or just the missing items to consolidate your capsule wardrobe at home then this is the session for you. You may be going back to work after a career break or illness. You may want to find your way again after pregnancy. You may have a complete change of career or lifestyle ahead and feel lost. You may simply struggle with style choices. The list is endless and will be different for every individual. Going shopping with me will give you the support you need to choose the styles and colours that suit you best. I will encourage you to try new brands and new styles for you to gain confidence in your "look". I will help you make great choices, simply and easily and buy pieces you will wear and enjoy for seasons to come. It may seem daunting at first to invest a little financially into one of my services; however I know you will save money by purchasing clothes you will wear instead of spending time and time again on items that will just sit in your wardrobe unworn.
PRICE
All day (Mon- Fri) shopping 10.30am – 2.30pm (4 hrs)  = £250 (Solihull or Birmingham)
One day wardrobe weeding followed by a days shopping = £400 (Solihull or Birmingham)
(timings or rates may vary depending on your required shopping location – I am happy to travel)
Please feel free to contact me should you require a more tailor made service.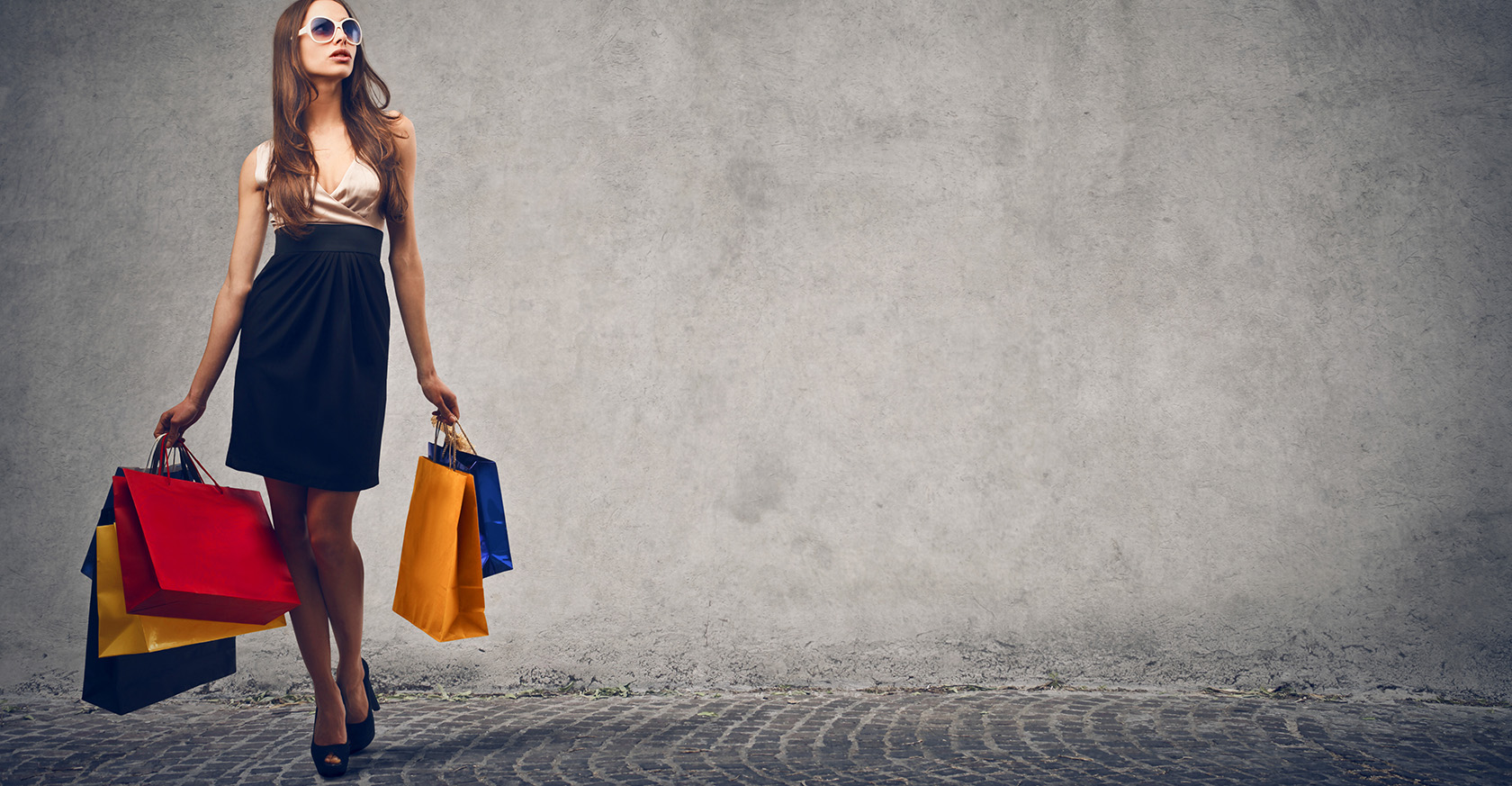 I can help you sort out your wardrobe, advising on the right colours and styles for you. Together, we will create a capsule wardrobe
by Valerie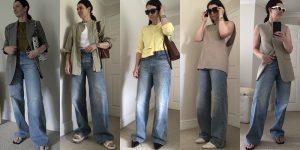 Well it's been a while hasn't it? A while since I've written a blog. Why? I mean I'm not sure really why. I think it's because I felt I didn't have much to say or rather that I didn't have much to say that anyone really wanted to read? I don't buy lots of new Read More