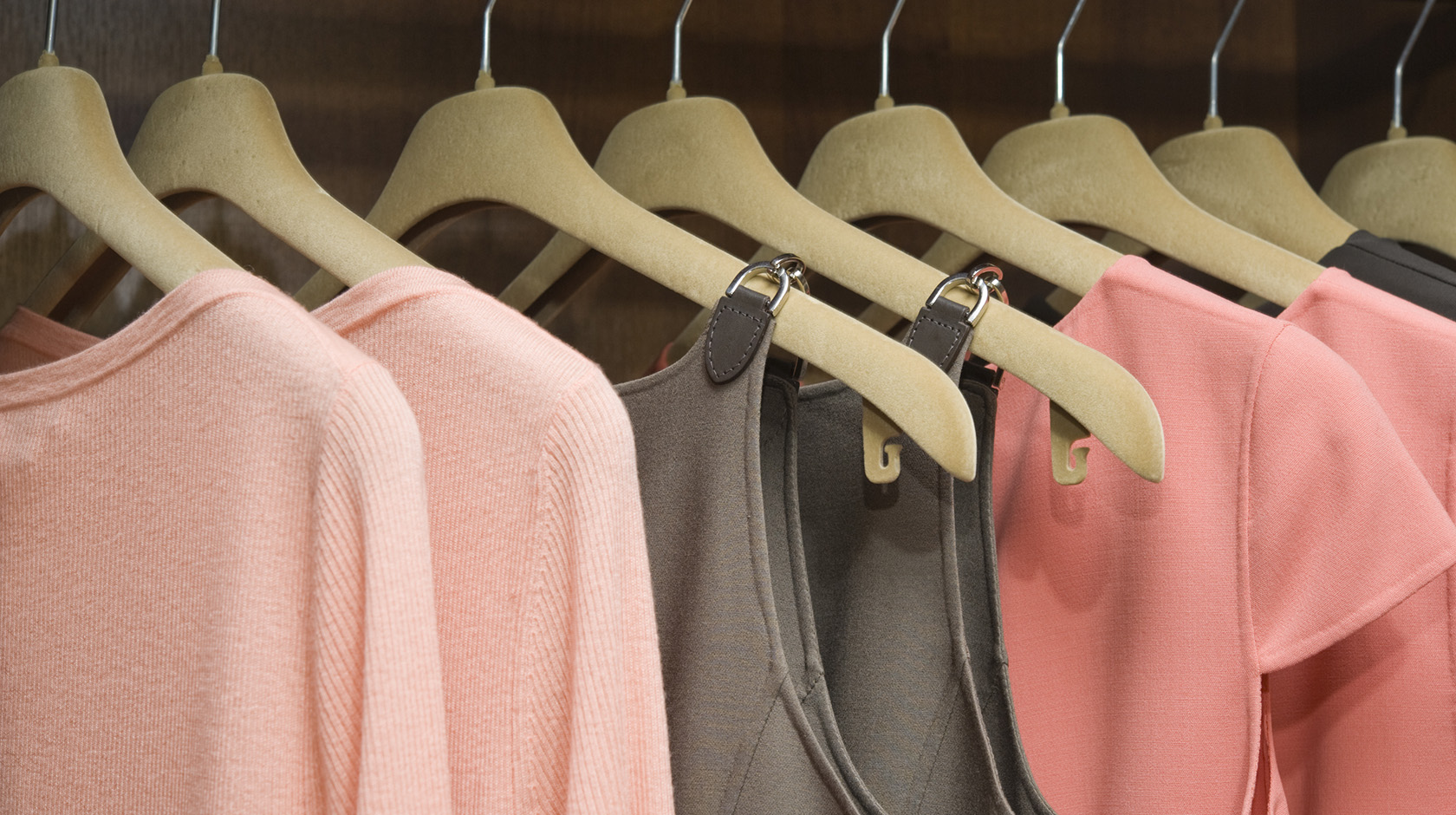 This is a session designed to give you a wardrobe of clothes in outfits that work for your lifestyle; highlight what may be missing and show us what needs to go. This process will help you gain confidence in making your own choices and as a result help you find your own personal style. By the end of this season you will:-
Save time in the morning getting dressed by wearing the outfits that we have put together
Save money by helping you know the colours and styles that suit you to avoid making mistake purchases in the future
Have gained confidence to put together your own "looks" with different accessories and colour combinations
Have a wardrobe of outfits you will enjoy wearing and feel great in
Have a list of items that may be needed to breathe new life into your wardrobe
Have a photographic record of all the "looks" you loved
Outfit building will happen naturally through this review process as we remove items that no longer suite you. You may have items that you love but haven't worn for a while as you're not sure how to wear them anymore. I can help you style those old favourites in a modern way and inspire you to style yourself in ways you wouldn't have thought of on your own. You may simply have a lot of clothes (some may never have been worn!!!) and need help to style outfits together and guidance with accessories. You may feel you have lost your way with fashion and your own sense of style for many different reasons. I am here to help you get back on track. You may not be any of the above but just want to have this experience and treat yourself to a fun filled day of new fashion ideas and inspiration from a professional eye We all have busy and complicated lives. As women we often have to juggle many different roles, sometimes in just one day. My passion is that you have outfits in your wardrobe that you can go to quickly, easily and make you feel confident and appropriately dressed.
PRICE
Wardrobe weeding session (Mon-Fri) 9.30am – 2.30pm (5 hrs)  = £170 (Solihull)
One day wardrobe weeding followed by a days shopping = £400 (Solihull or Birmingham)
(timings or rates may vary depending on your required shopping location – I am happy to travel)
Please feel free to contact me should you require a more tailor made service. Wardrobe edits can also take place via Zoom. Two sessions of 3hrs works well.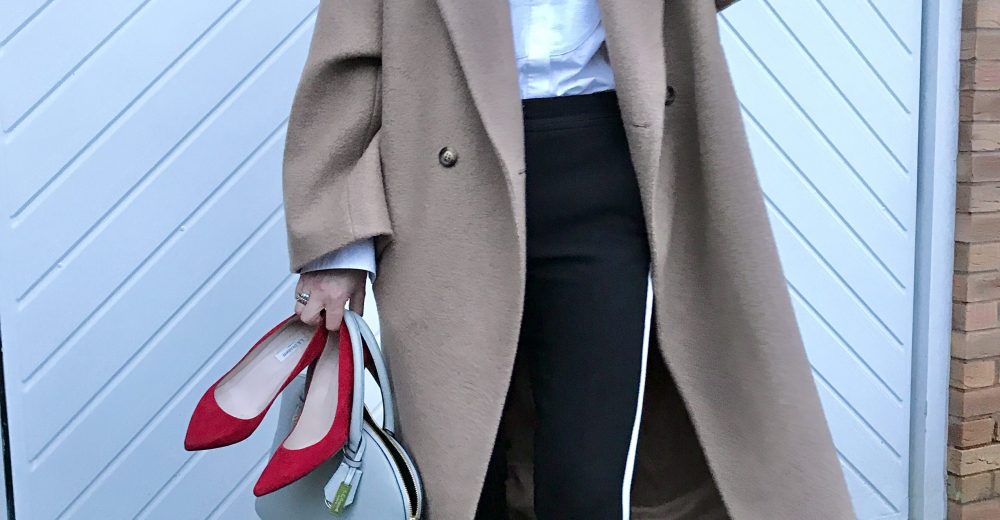 Valerie has transformed my work wardrobe. she has introduced stylish; easy to wear and co-ordinating pieces. I now have a more polished look which gives me greater confidence at work
Julie (Lawyer)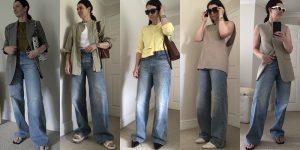 Well it's been a while hasn't it? A while since I've written a blog. Why? I mean I'm not sure really why. I think it's because I felt I didn't have much to say or rather that I didn't have much to say that anyone really wanted to read? I don't buy lots of new Read More