Well I'm on fire!
We have blogs and styling videos coming out of our ears don't we team!
As always it's not about buying "this" dress or "that" thing though I always link everything that I can or try and find alternatives for you. It's about thinking about what you like and what works for you. Sometimes it's good to recognise that we can appreciate something works on someone else and is not for ourselves. There's so much advice to read and imagery to look at these days which is obviously really wonderful isn't it  but you can't beat understanding what you like and more importantly what makes you feel great inside.
Nothing split the room quite like this "buffet" dress! And I love that! I love the fact that styling can make a difference to turn an "no way" opinion to ""ooooo, errrr, actually…..I quite like it like that!" At fashion college we learnt so much about the power of styling. The building blocks of an outfit don't change that much but how you put them together and how you play with proportions can make all the difference. Mixing smart and casual. Mixing hard and soft textures. Mixing feminine and masculine. The list goes on…..
Also I wanted to highlight a brand. It's for no personal gain. I'm not working with them and I'm not getting any commission, just a warm fuzzy feeling supporting a small company that's doing great things. It's MMAA Social. The market basket in this blog and video took 2/3 days to weave. MMAA Social supports the women and their communities in Ghana  that make these amazing works of art. If you're on Instagram and can spare a follow?
So as always, a huge heart thank you for taking the time to read my blog and for watching the videos.
Hope you enjoy this one XX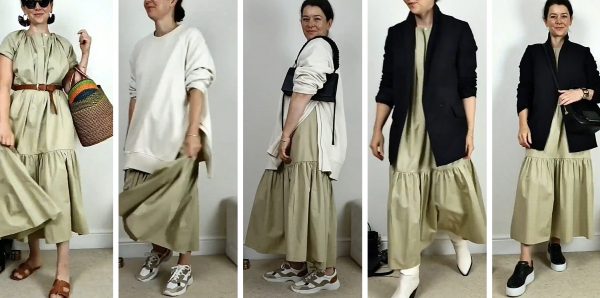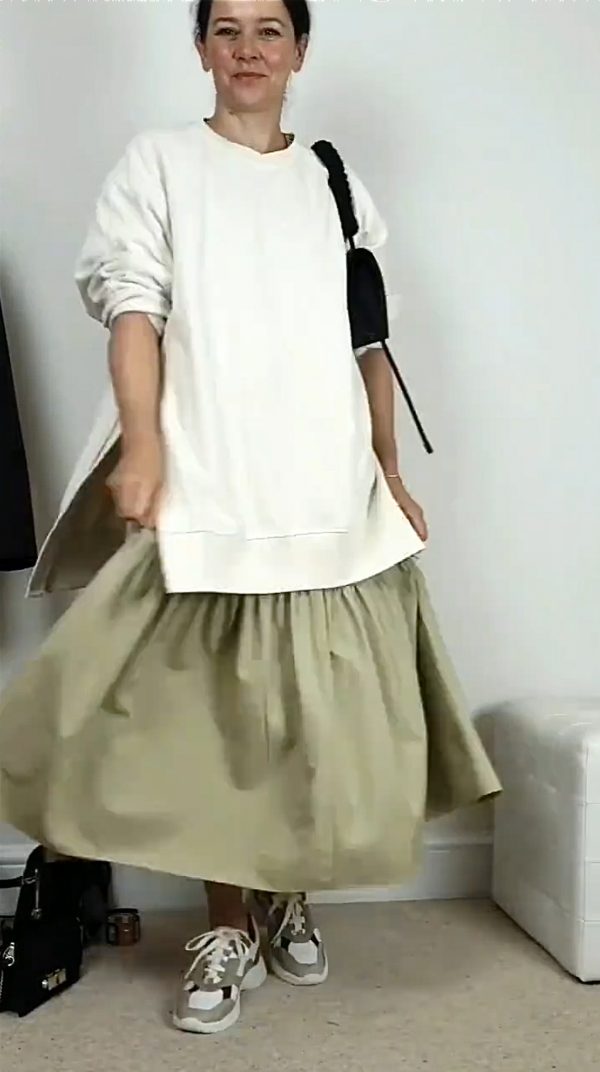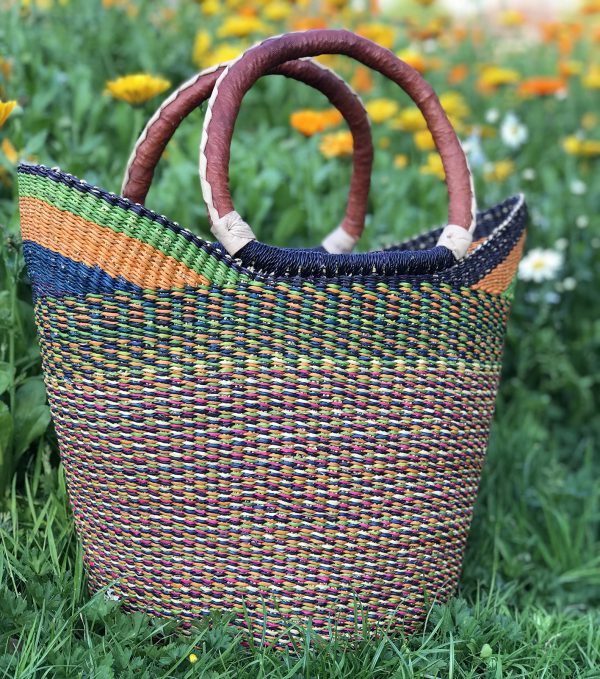 MARKET BASKET – MMAA Social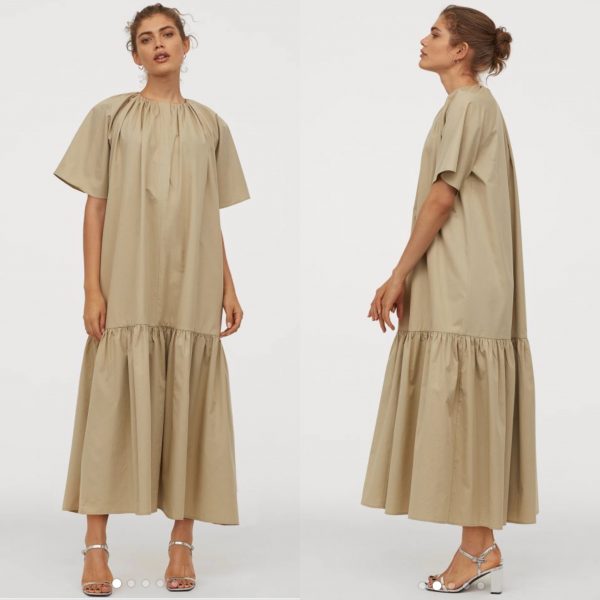 SILK/COTTON DRESS – H&M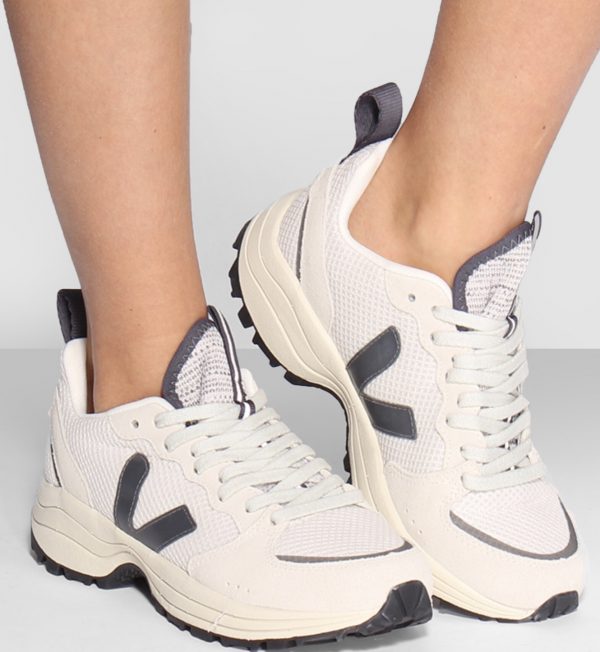 trainers featured in the video sold out but I like THESE

SLIDES – DUNE LONDON
PLATFORM SNEAKERS – Russel and Bromley
TALL BOOTS – ARKET

SUNGLASSES – KATIE LOXTON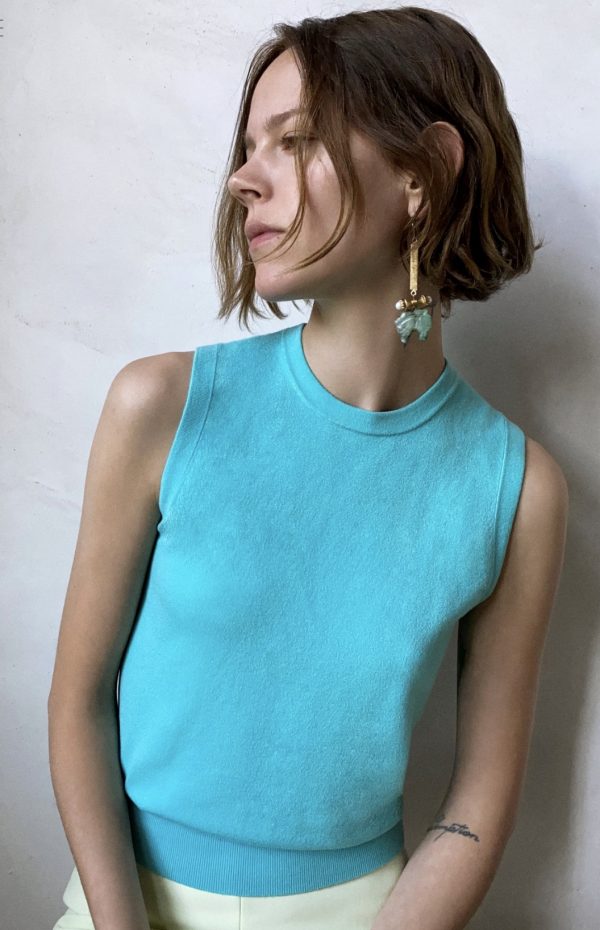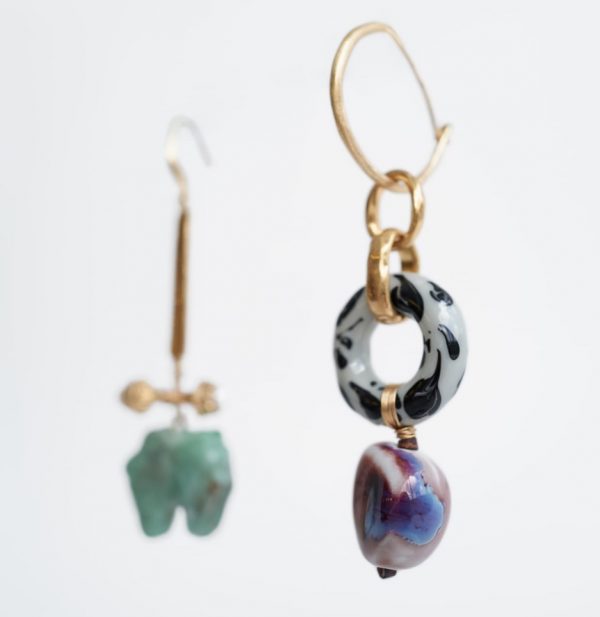 The statement earrings featured in the video are old  – but LOVE these!
MAKEUP throughout –TRINNY LONDON 
I think I'm finally up to speed and everything thus far has been documented on a blog! Today should have been planning the next IGTV styling video but as usual life got in the way and we spent the afternoon as a family making mud pies and bike ramps out of dirt at our local park! I was feeling kinda smug and ahead of myself and then suddenly, out of nowhere, I've dropped behind!
Thank you again for reading XX