This blog is a nice little break from all the IGTV videos I've been doing of late. Thank you so much to everyone who has personally expressed their enjoyment of them. They are a labour of love so your feedback means the world to me.
Now and then I get invited to an event. Often it's a get together of like minded souls who all enjoy something that's been well done. Something that's new and exciting to be tried or just a chance to network and connect with other  local businesses. What's great about these occasions is that you meet different people. I'm often the only fashion stylist and blogger so it's a great opportunity to learn what's going on in my local area.
One such wonderful invite was a chance to have a meal at LASAN on James Street in Birmingham to review their new "Weekend Feast". Sounds great doesn't it! Oh and it was. I felt very grown up and rather "rock 'n' roll" being out on a Sunday lunchtime having cocktails and dining without the kids!
What an absolute joy having your own cocktail made and eating a splendid three course meal in the company of interesting people. The "Feast" is the main course in the pictures I've taken below. Tender lamb on a bed of saffron spiced rice served with curried vegetables, a lentil dahl, naan bread and gravy. My particular favourite was the cauliflower. A set menu at £35 per head. We were spoilt rotten with a starter and a desert too which would normally be itemised separately on the bill. This is not a sponsored post and it's not in paid partnership so all views are my own. Honestly I've never tasted such a delicious Indian meal. Now I like hot food but Mr.W doesn't. I used to struggle to understand him when he used to say he liked spicy food but then he wasn't ever keen on going to an Indian restaurant for dinner because the food was too hot? I never got it! Now I understand what he meant!!! The meal at LASAN was so full of flavour, aromatic and spicy. You could actually taste the different spices used. There was very little heat (in a good way) but oodles of flavour. 
The purpose of the exercise that day was to review  the "Weekend Feast". Fine dinning meets Lunchtime relaxed socialising with friends or family at a considered price point that might appeal to a wider audience.  For me, and this is obviously by no means going to be everyone, my daytime weekends will always include two young children. Weekends  involve sporting commitments so going out for lunch rarely happens. My youngest never strays too far for the traditional bland children's menu! I don't think even the "blandest thing" they had would cut it with little H! It's true though!
Ahhh, but, then, here's the thing. The food was AMAZING! I'd thoroughly recommend it. I'd go with the girls for a special night out. I'd go with Mr.W for a rare meal as just the too of us…in the evening though, as a special treat; as something to really look forward to and the chance to experience fine dining with a pretty cool interior to boot! That's how it makes sense to me! I lift my shoulders to shrug as there's going to be those that thought differently and a fabulous lunchtime curry would be right up their street.  
At the end of the day LASAN is a wonderful restaurant with great food that is most definitely worth a visit and one that I would thoroughly recommend.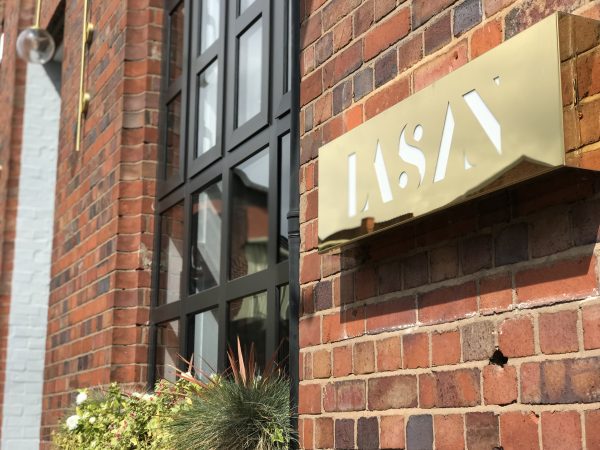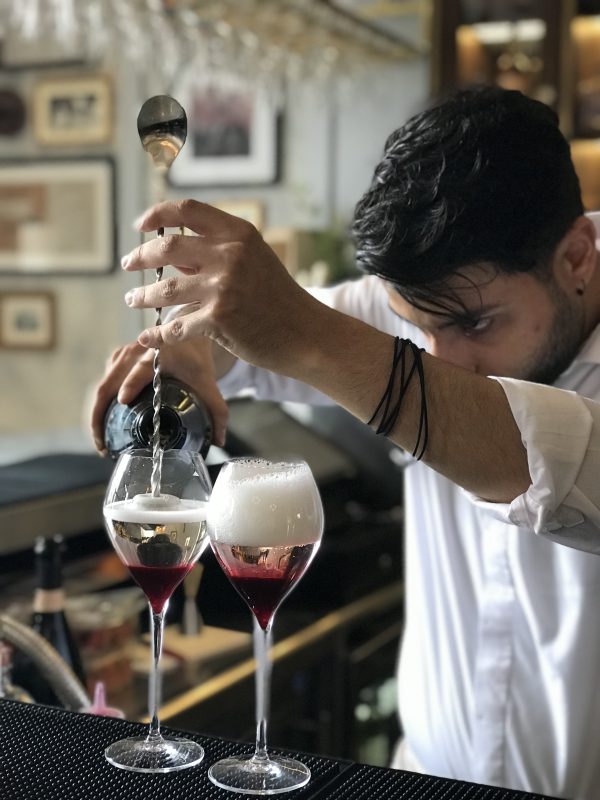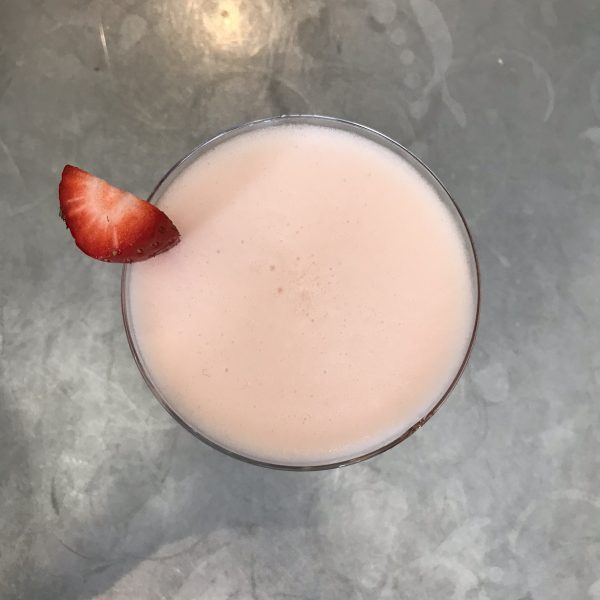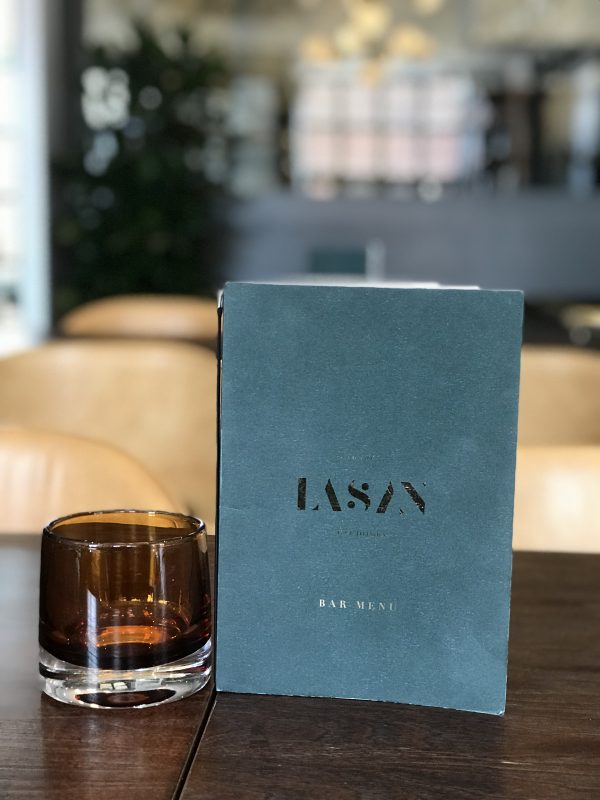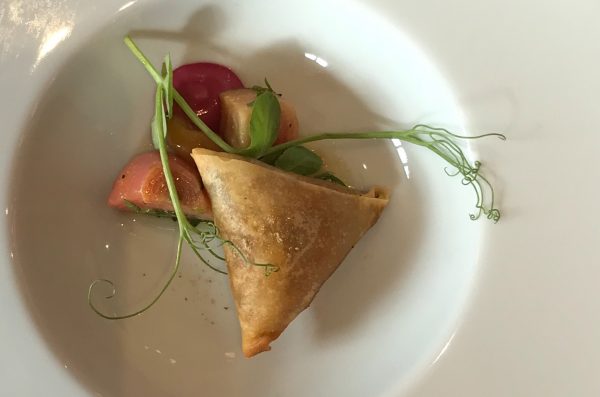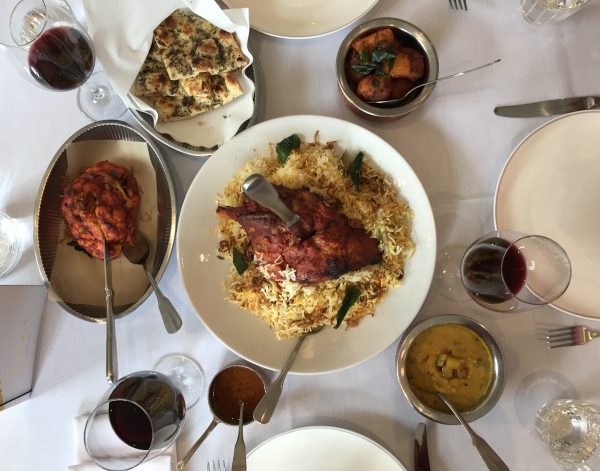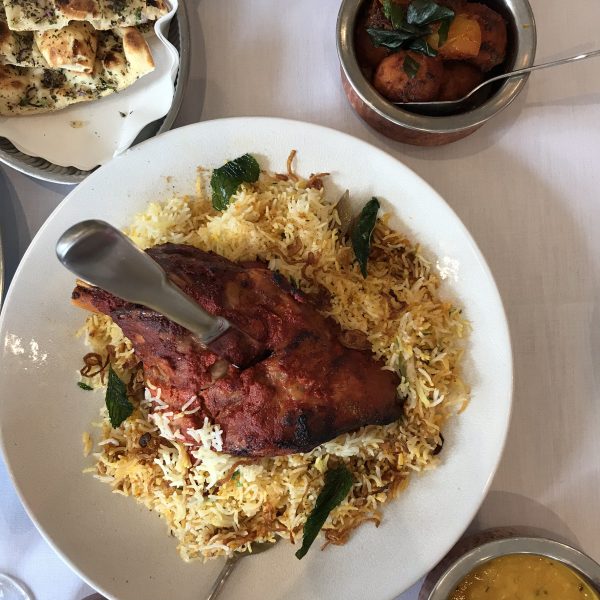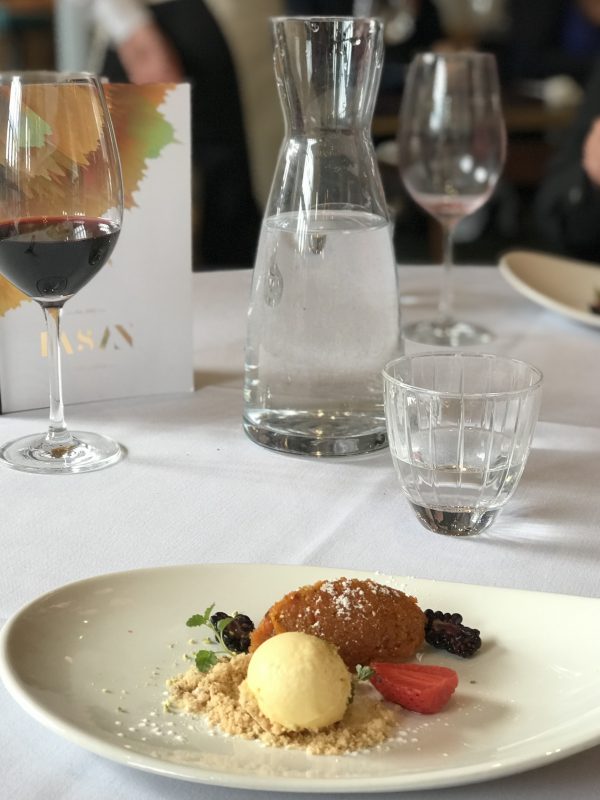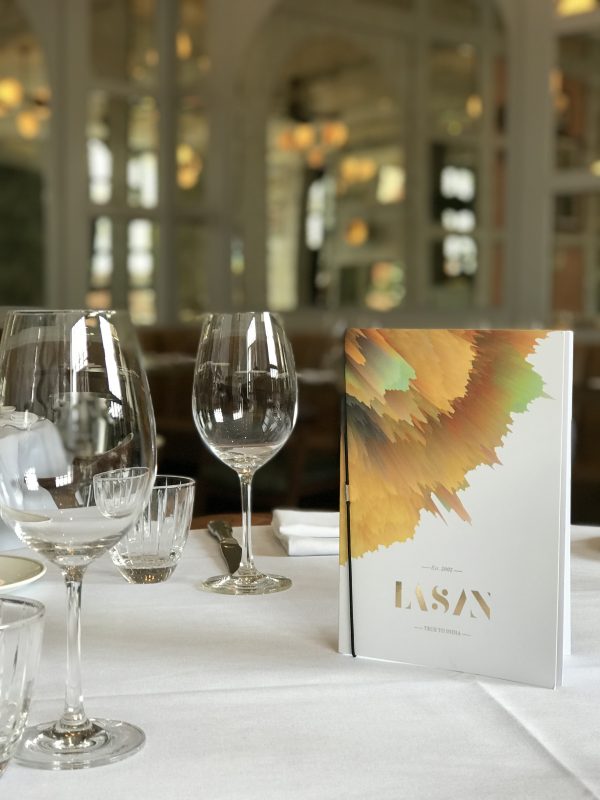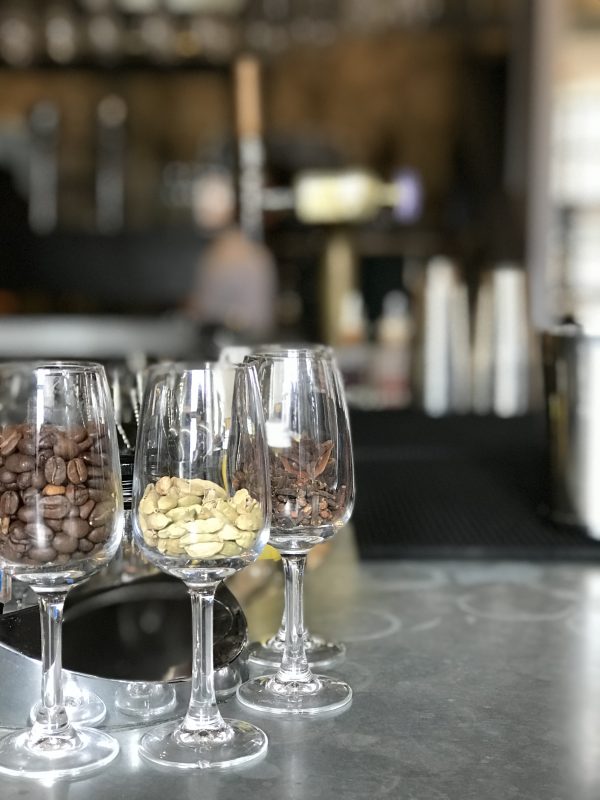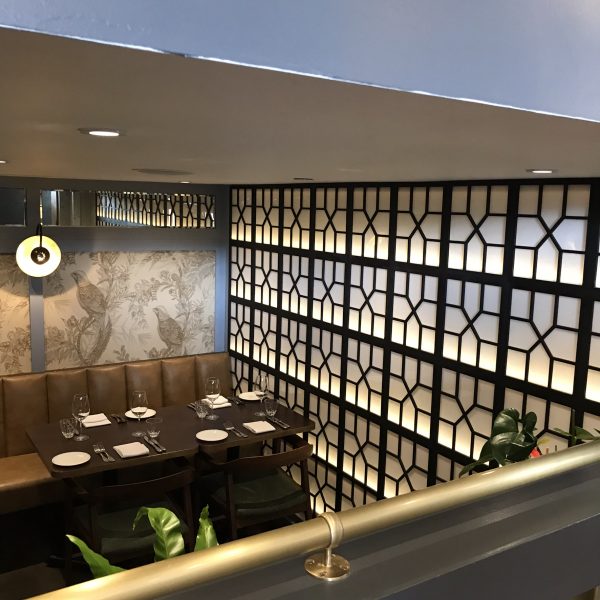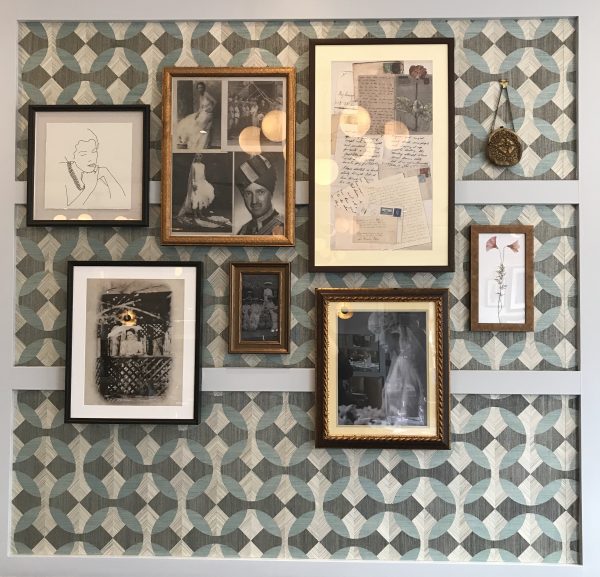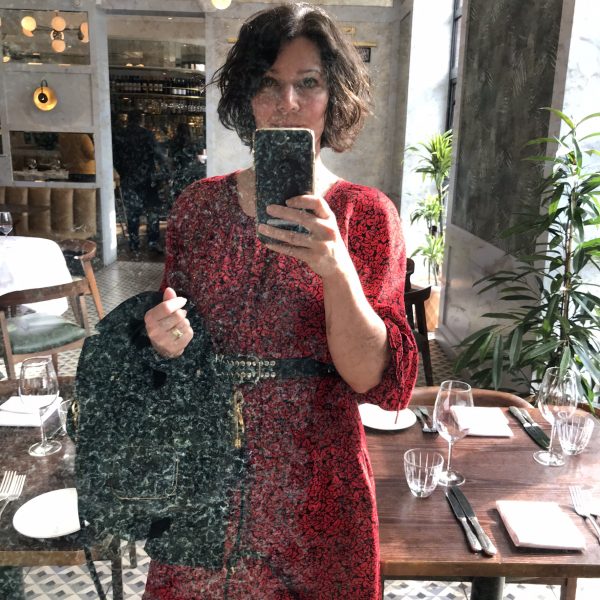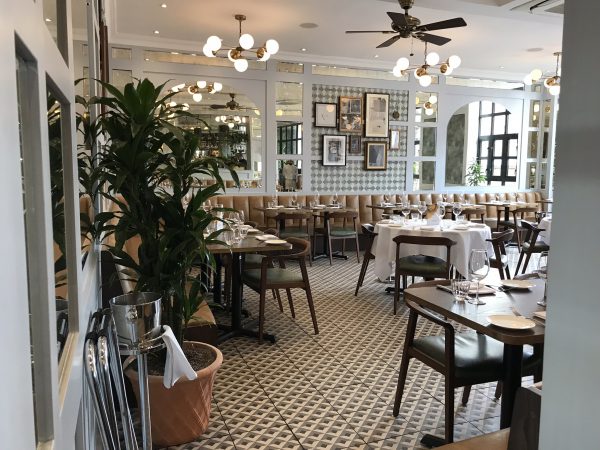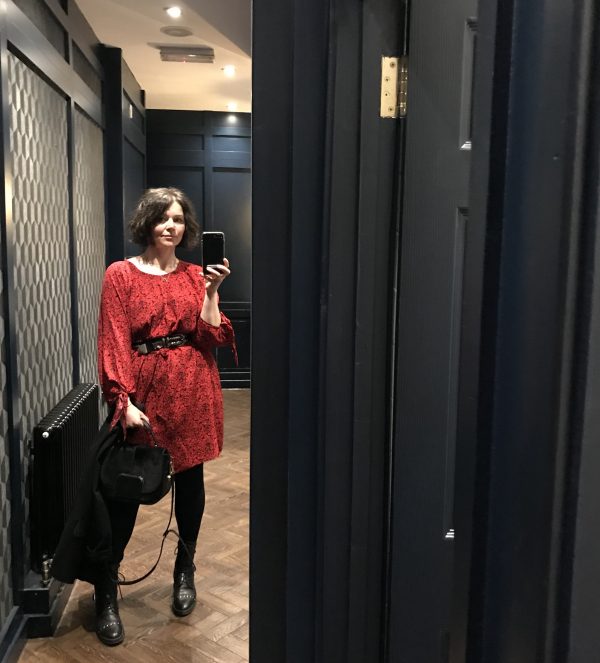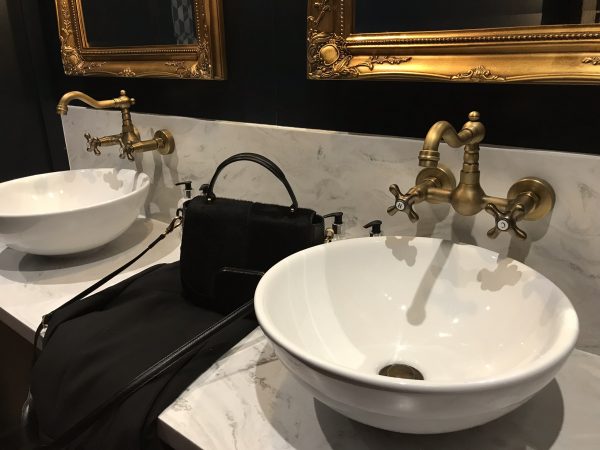 PS: I couldn't resist taking some pics of the loos! Gotta know what the ladies look like! Love a good interior! How glam?! Ha Ha!
I hope you enjoyed this slightly different blog. Thank you for reading! On to the next styling video me thinks.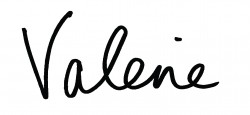 AND IS LOOKING SERIOUSLY HOT!
I have always loved Aspire Style but you should see it now! As if by magic the store looks bigger, brighter and slightly more contemporary with its slate grey FARROW AND BALL  walls and feature lighting. You could literally buy everything in here! There is a gift for the person who has it all! I urge you to go and take a look at the fresh new scenery and the new brands and merchandise on offer. If you've got a wedding coming up; gifts to buy or just fancy treating yourself then Aspire Style will not fail to deliver. It's where I first think of when it comes to finding something for a friend. What I like the most is that the buyers obviously take pride in finding different pieces and items that will appeal to different ages, tastes and gender. On the evening to celebrate the launch of the newly made over store I bought myself a fun pouch with the words " it was never going to be easy". This pretty much sums up my career in the fashion industry nicely and I just couldn't put it back on the shelf! A sign of a good buyer! The Cath Kidston range is great for girly girls around the globe and I have purchased items from this range on several occasions for friends' daughters. Aspire Style is a Mecca for all things fabulous!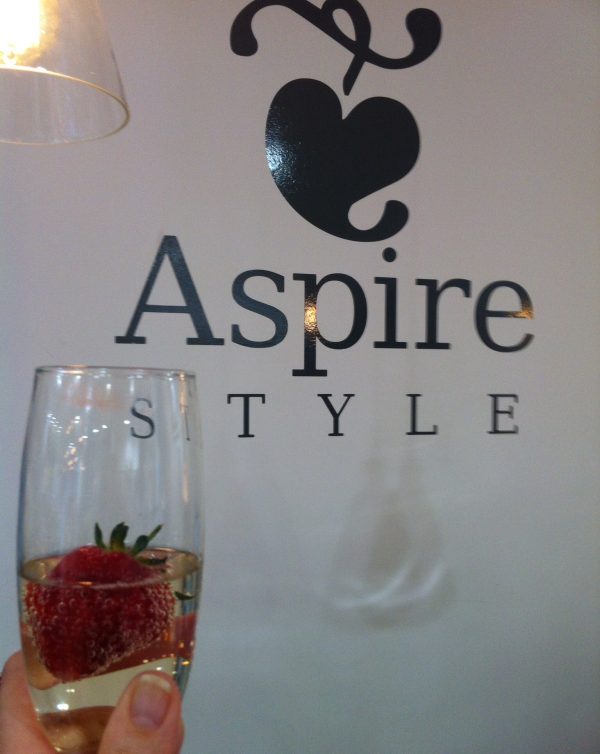 Cheers Aspire Style…to a job well done.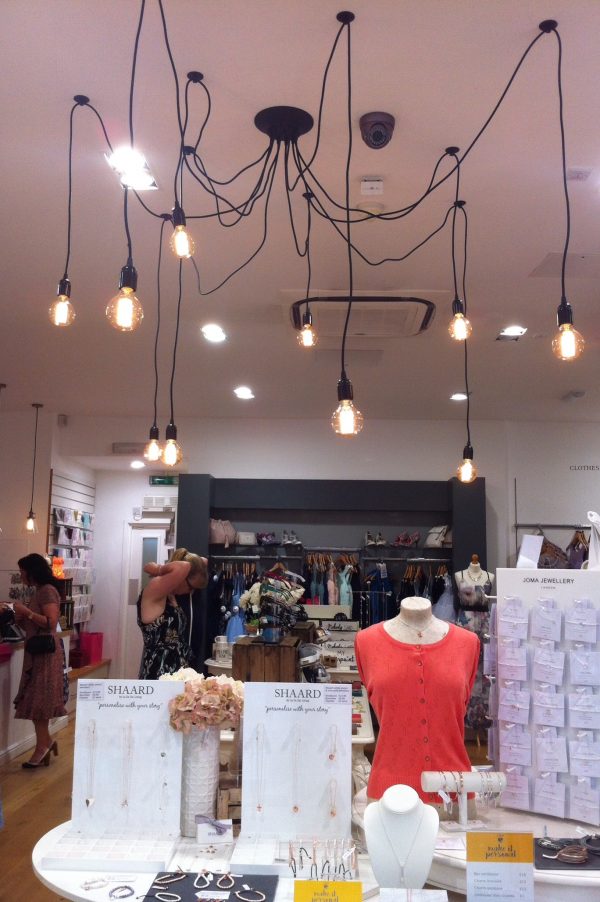 Lighter, brighter with an airy open feel.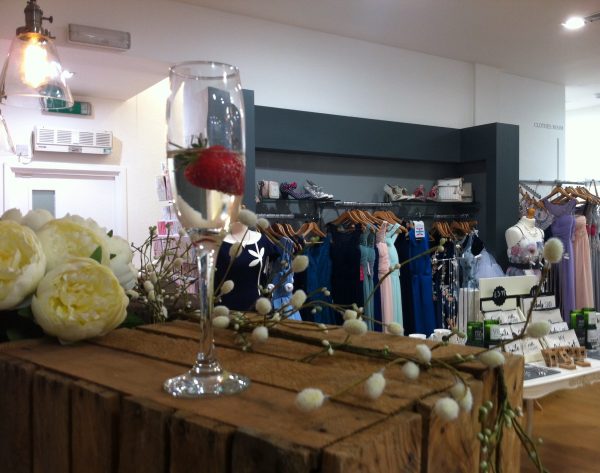 Farrow and Ball walls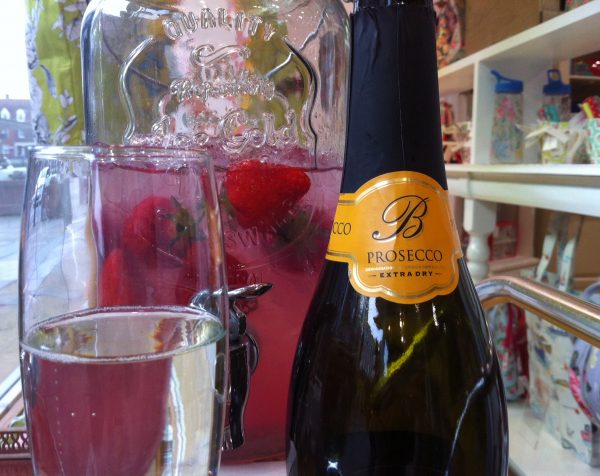 … don't mind if a do!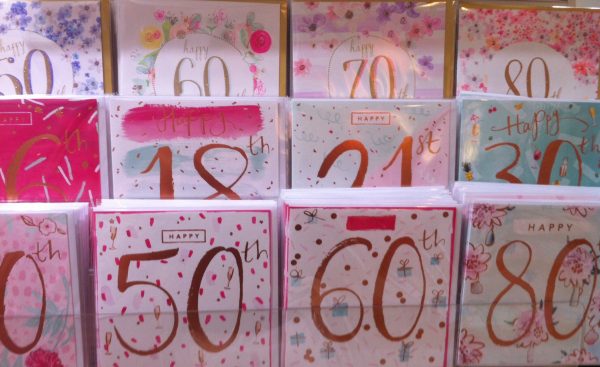 Something for every occasion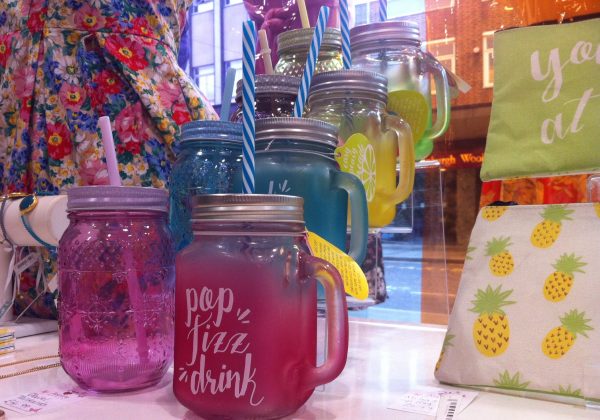 ….juicy bits!..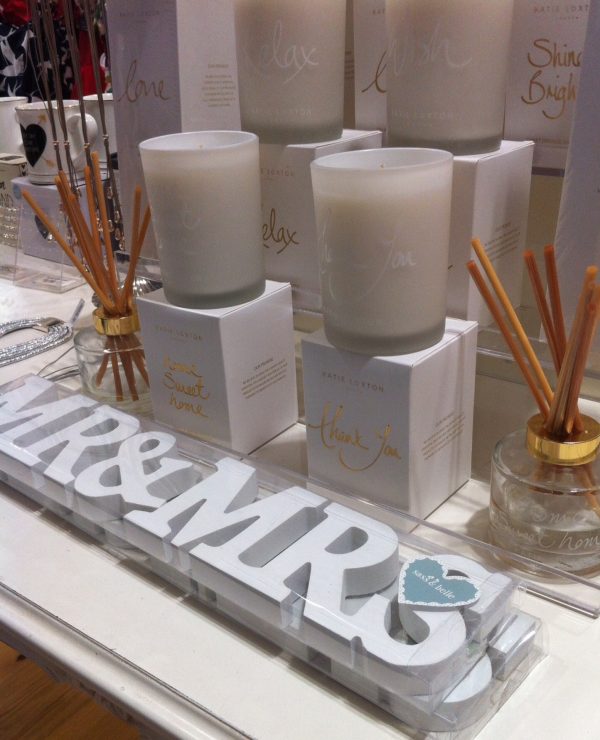 …Romantic bits!..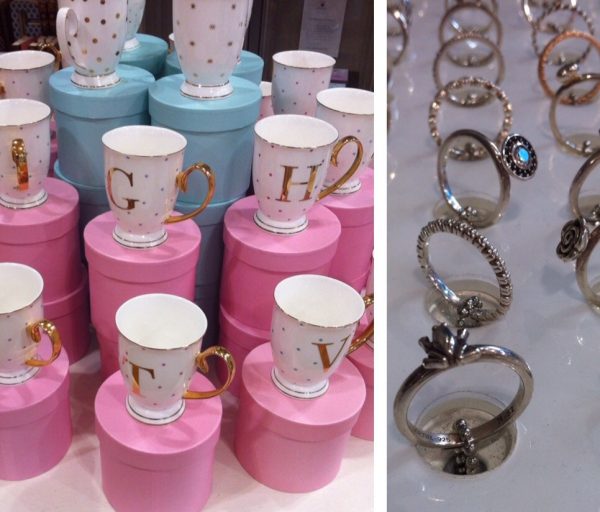 …Stack-able bits!..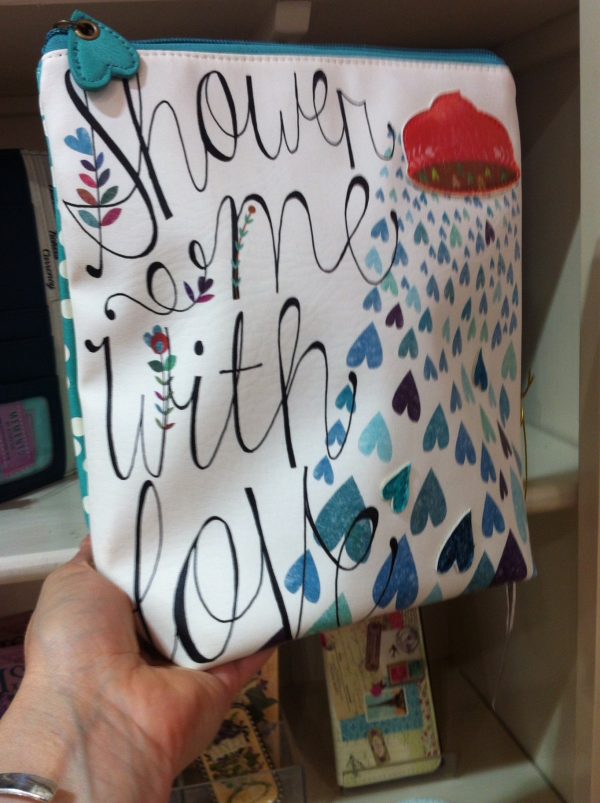 ..The bits I want!..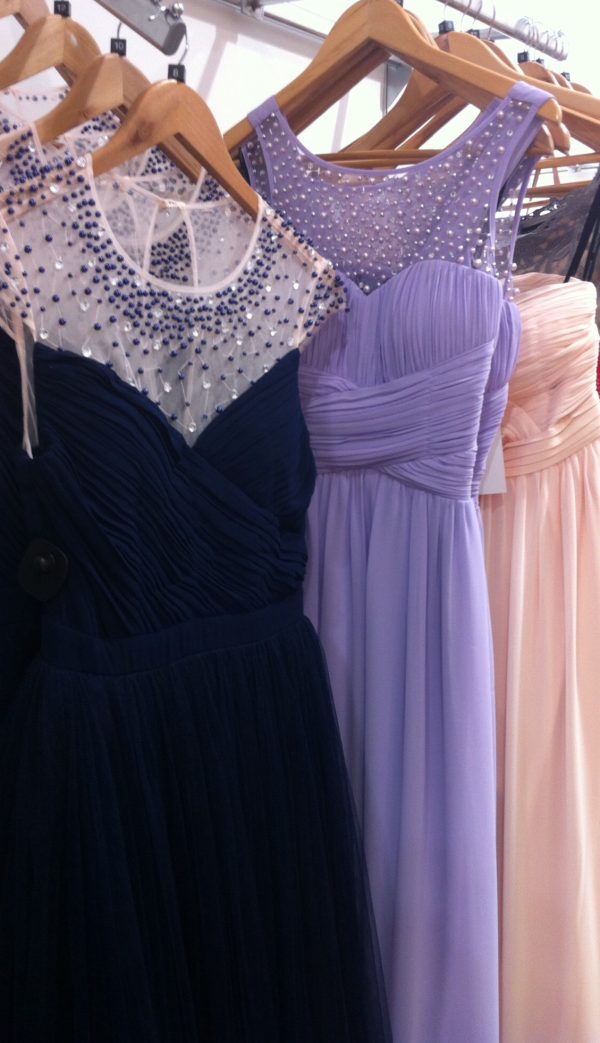 Prom dresses? Party dresses? Ball dresses? Bridesmaid's dresses? Any occasion dresses?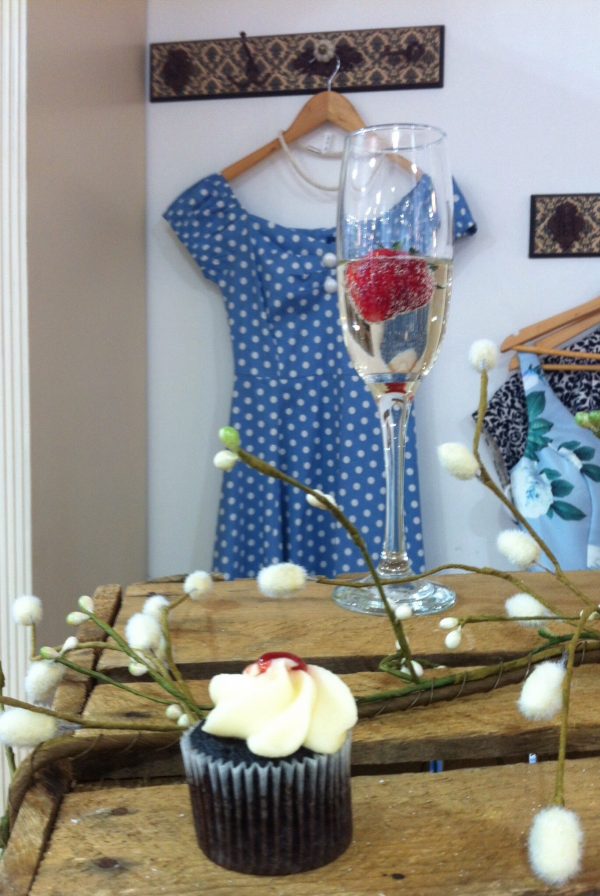 Or dresses just with cake and fizz!? Yes please!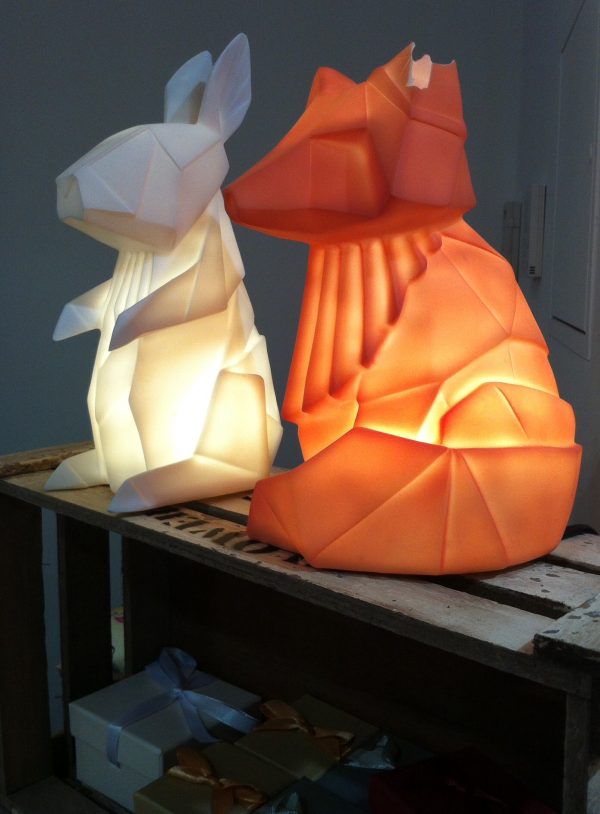 Fun bits….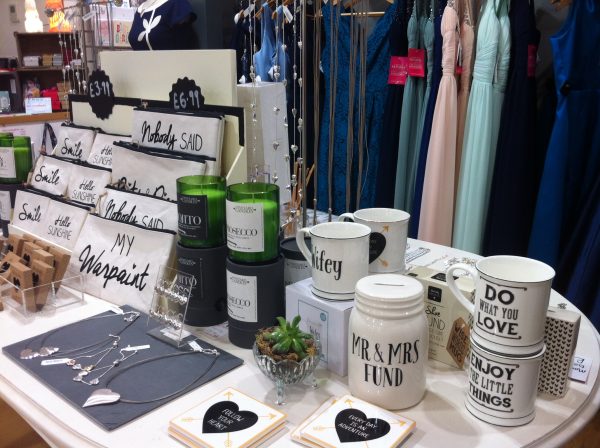 …"Quotey" bits!..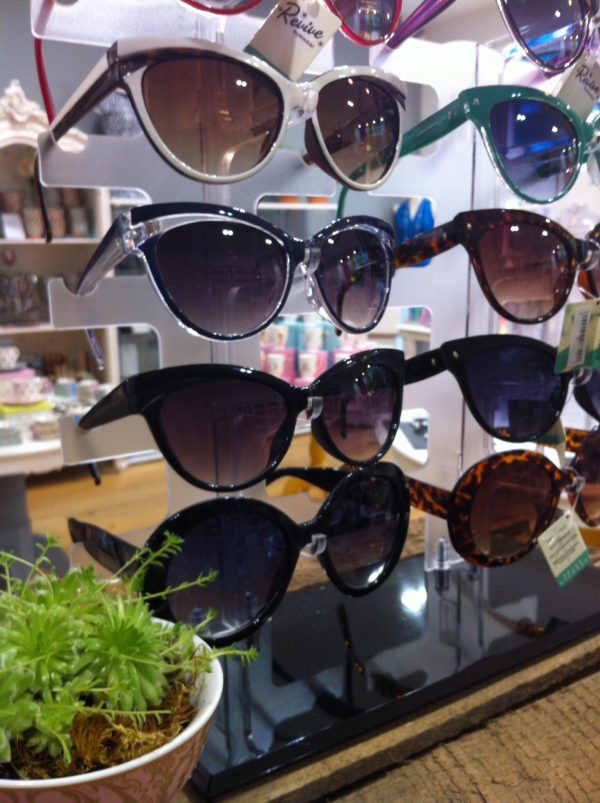 ….cool bits…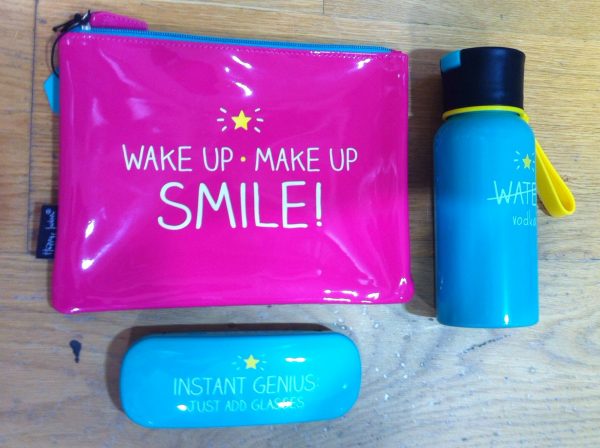 … make you smile bits…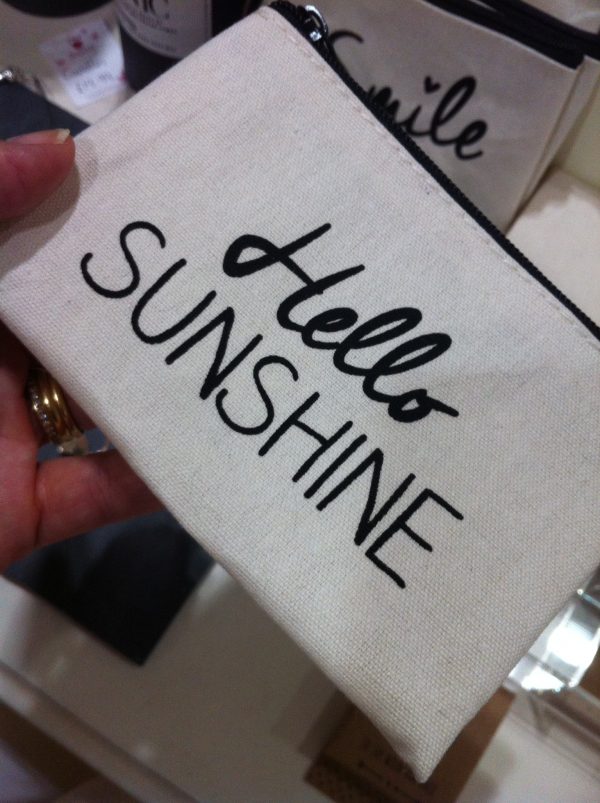 ….still smiling!…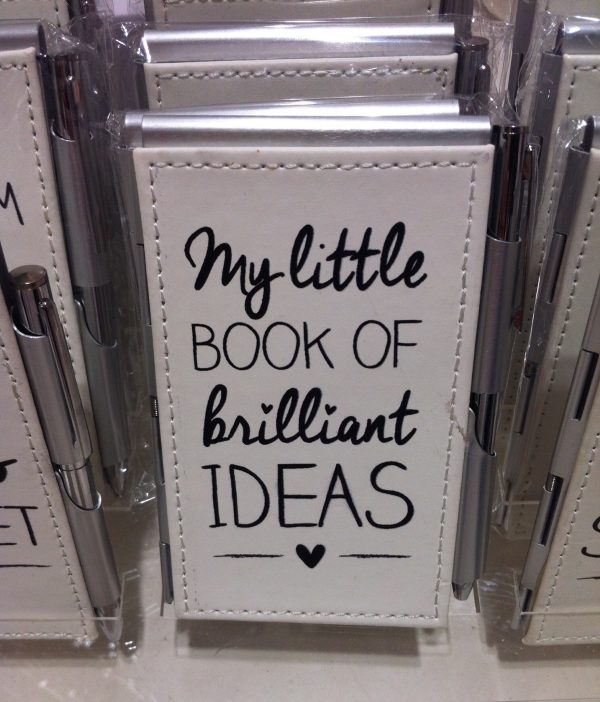 …still!!!..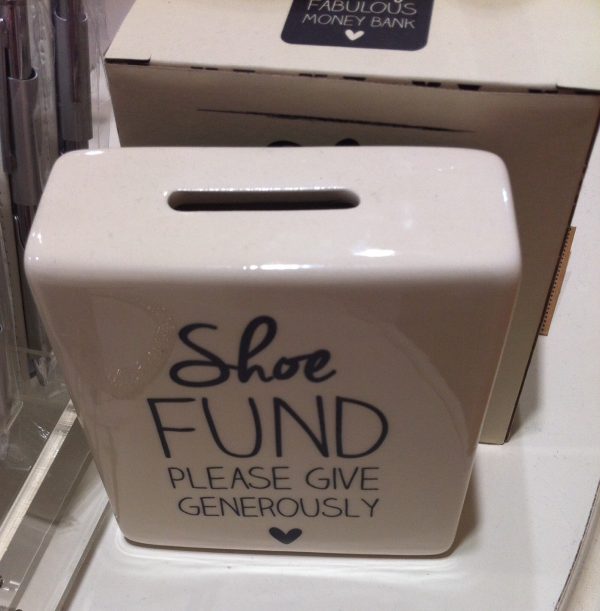 …..OK, now my cheeks hurt!!…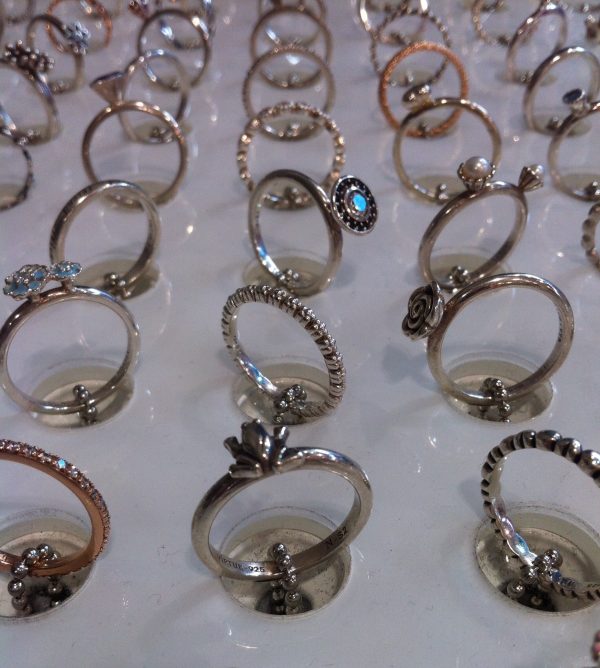 …pretty sparkly bits…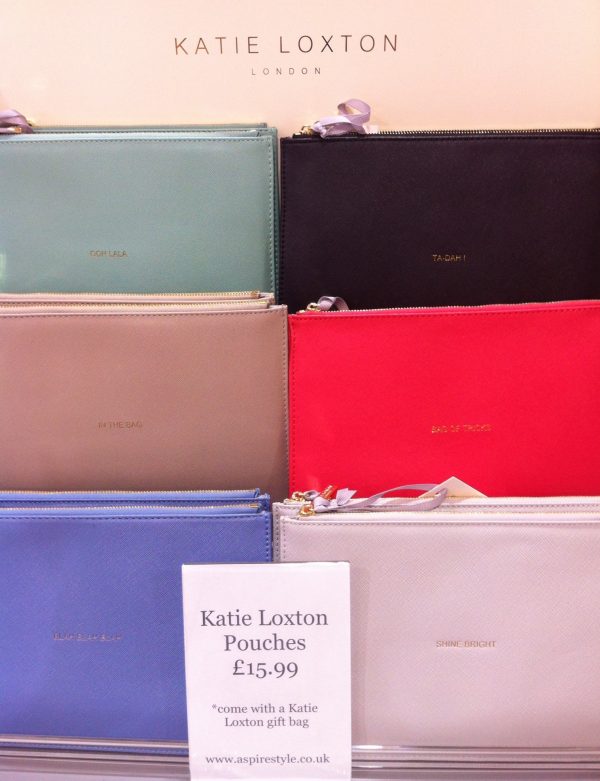 …and smart, classy bits!..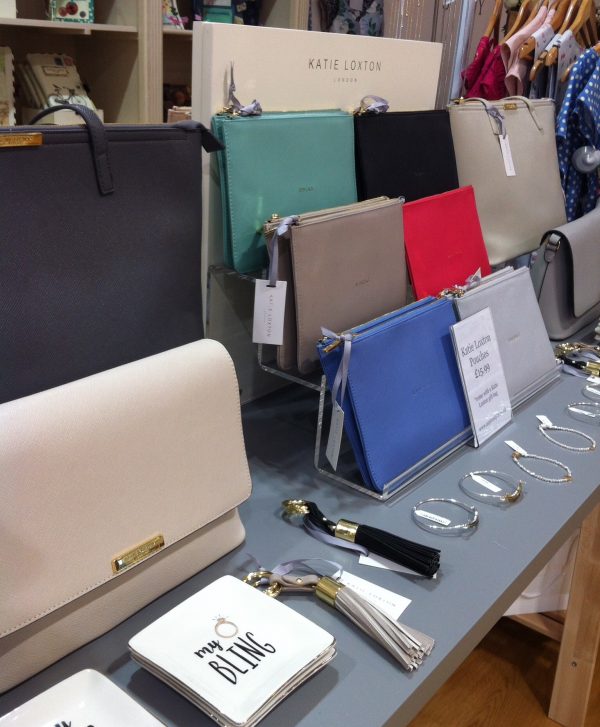 THE TIP OF THE ICEBERG!
The pictures above give you a taste of things at Aspire Style. I feel I have only scratched the surface but hopefully it has given you the desire to look for yourself and has tempted you to set foot inside? It's refreshing to see something different on the high street these days and nice to support an independent retailer in our little old town of Solihull.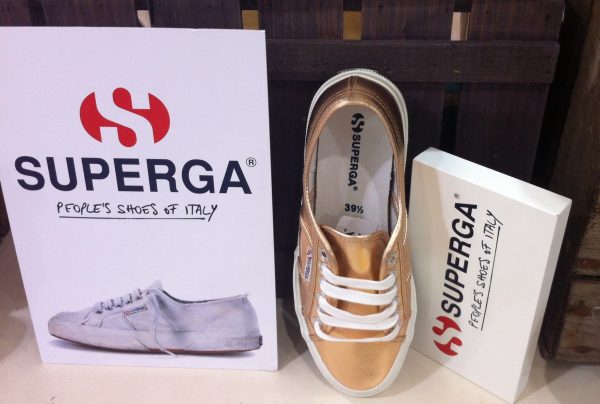 NEW KID ON THE BLOCK!
Love these rose gold Superga pumps! (lots of other colours in store)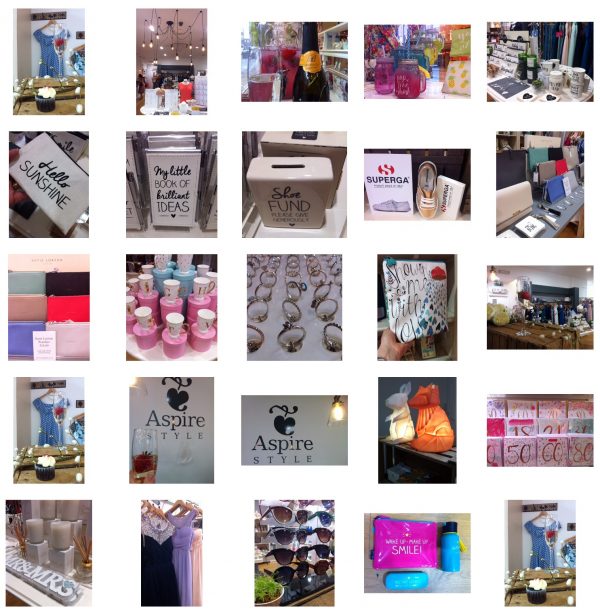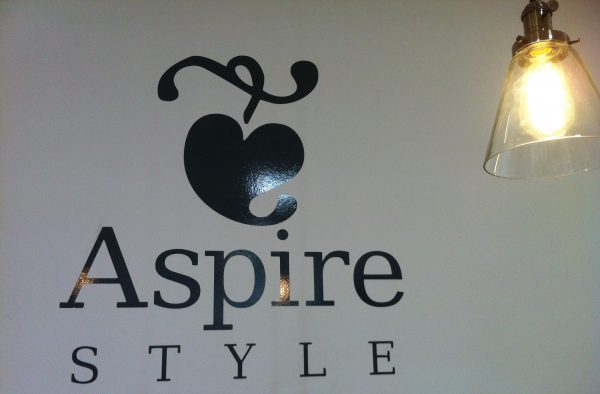 FAREWELL FOR NOW!
So bye-bye for now lovely Aspire Style and I will visit again soon! xx
Thank you for reading!