AN INVITE TO AFTERNOON TEA!
You would be forgiven for thinking that this is a blog about cucumber sandwiches and Battenberg cake. Nope!
I was invited by Wing Wah in Birmingham to try their newly launched "Afternoon Tea". A set menu of authentic handmade Chinese dim sum and treats all washed down with a choice of oriental tea.
Such fun to do something different. On a weekday too sans kids! Just MR.W and I. I'd never tried dim sum before and neither had he. My experience of Chinese cuisine I'm rather embarrassed to admit is the traditional take away that's very much tweaked to suit a western palette. I've consumed, even more embarrassingly, my fair share of "eat as much as you like" Chinese buffets as a student whilst living in London.
The Afternoon Tea selection was created to include many of the restaurants' most popular dim sum and pastry dishes. All handmade using natural colours from beetroot and spinach. The three tiered platter is reminiscent of the presentation that one might see at many a cream tea venue. In the same way it's contents were both sweet and savoury. All perfectly formed and beautifully made.
So a very different experience for Mr.W and I. A privilege to be invited and a wonderful chance to try authentic Chinese cuisine handmade by artisans of their craft. It's something new to try, a real ice breaker amongst work colleagues perhaps on a corporate lunch or a chance to do something different in your own home city?
Mr.W did ask me as we started our meal if I'd only invited him as my royal taster! I did make him try everything before I took my turn! That's not a failing on the restaurant's presentation or service which was exceptional by the way, however, it was a dining experience that we had never had before. That's just my limited western pallet that's to blame. Or rather that I didn't know what everything was before I ate it. Was it sweet or was it savoury? With the traditional English high tea I'm fairly confident we'd all know the difference between the main course and the dessert! It was all delicious I just needed a bit of guidance!
In short the Afternoon Tea set menu is a great way of trying something new; something truly authentic; something that normally you wouldn't do or something that would usually take the trip of a lifetime to take the plunge to try and at no great financial outlay either. My advice would be ask for help; ask as many questions as you need; ask what everything is and enjoy the taste bud journey! I even asked for a fork! I know!!! We were the only people slurping soy sauce on our dim sum dangling from stainless steel cutlery! Ha ha!
DIM SUM AND DRESSES!
What to wear to a Chinese lunch? A kimono sprung to mind! You all know how much I love my dresses so I wore this traditional outer layer/ "throw over" as a dress. While we're on the theme of East meets West it seemed fitting to chuck on a vintage Levi studded belt to offset all the Oriental florals. It's fair to say that you lovely lot have probably noticed all the sales are on now so I've thrown a few midi dresses out there at the end of this blog to wet your appetite. Sizes are limited as it's the end of the season. Perfect timing to get dressed up and enjoy the sun!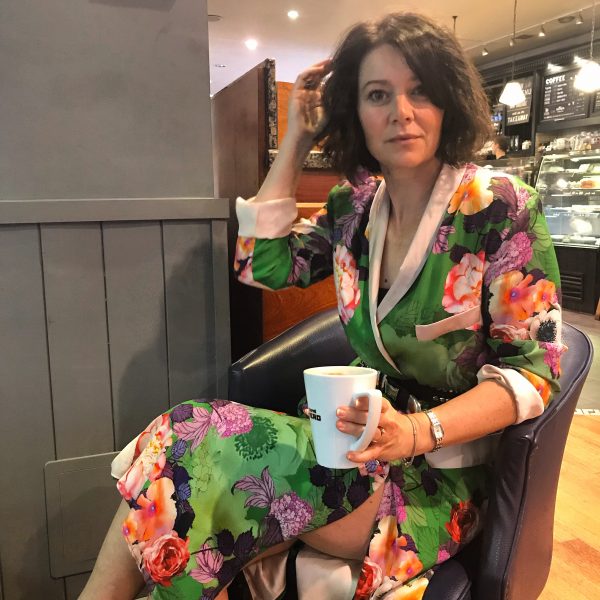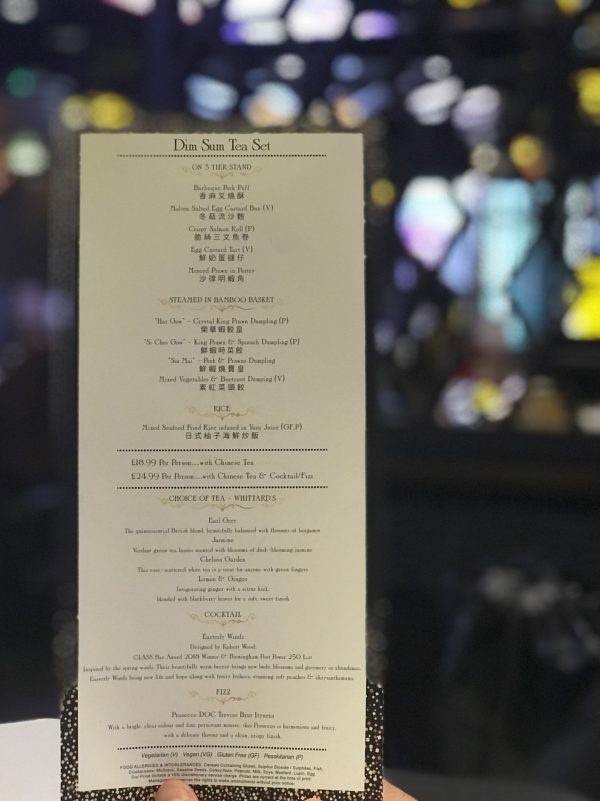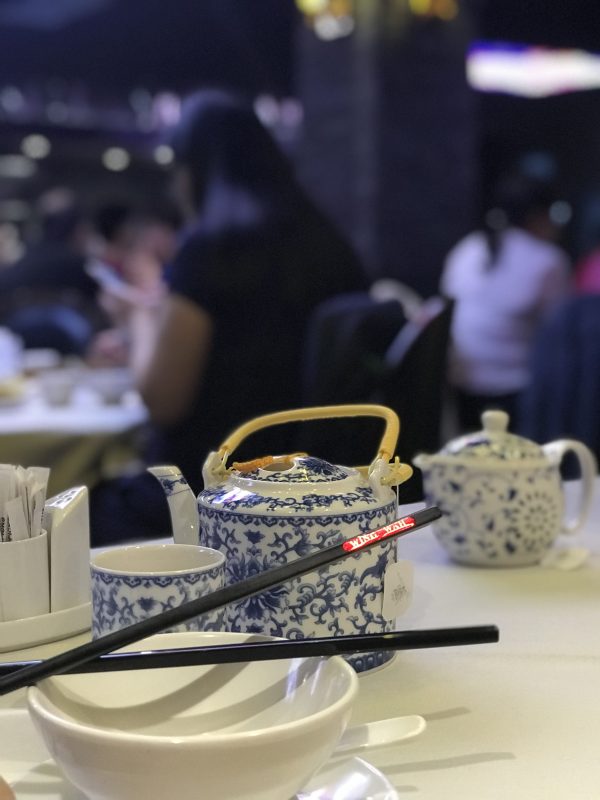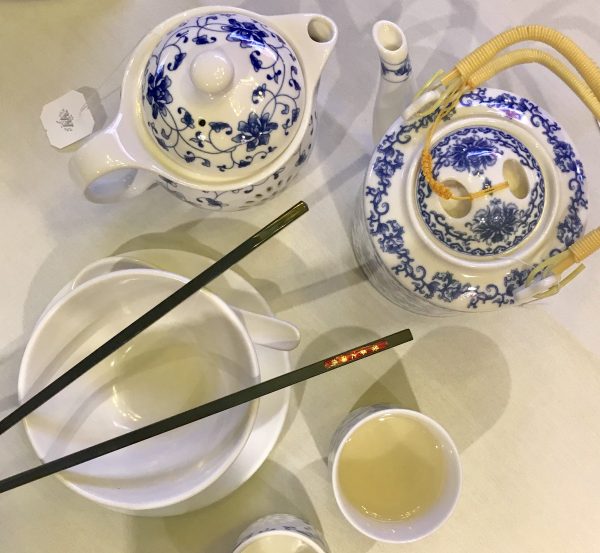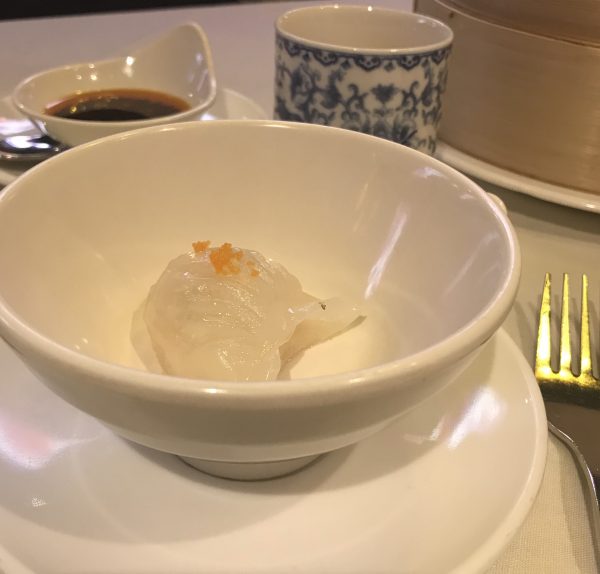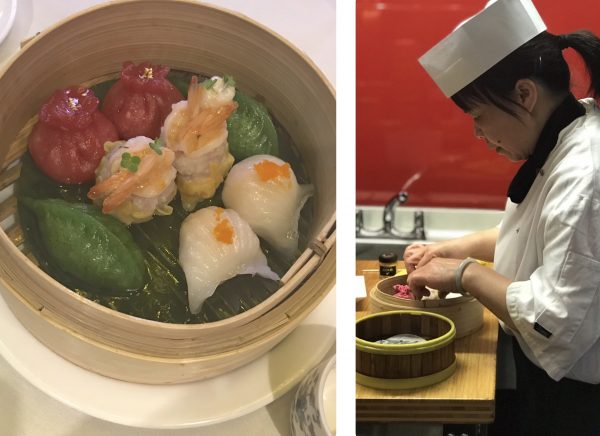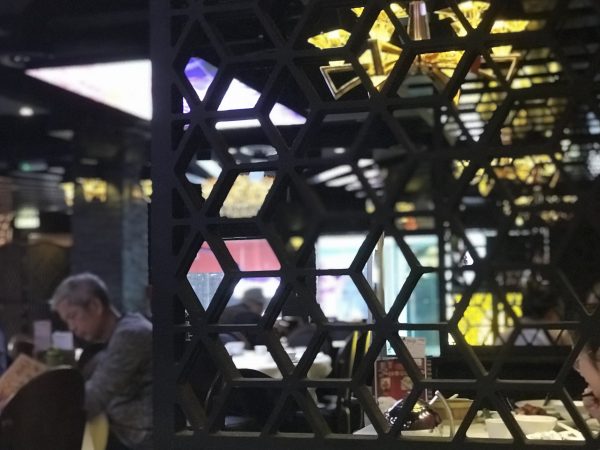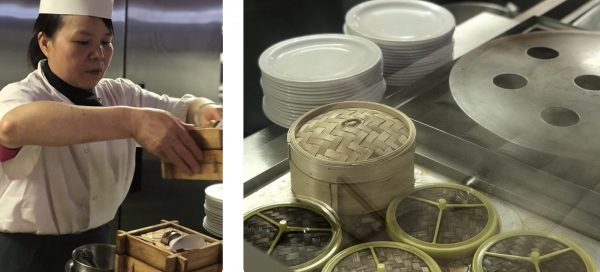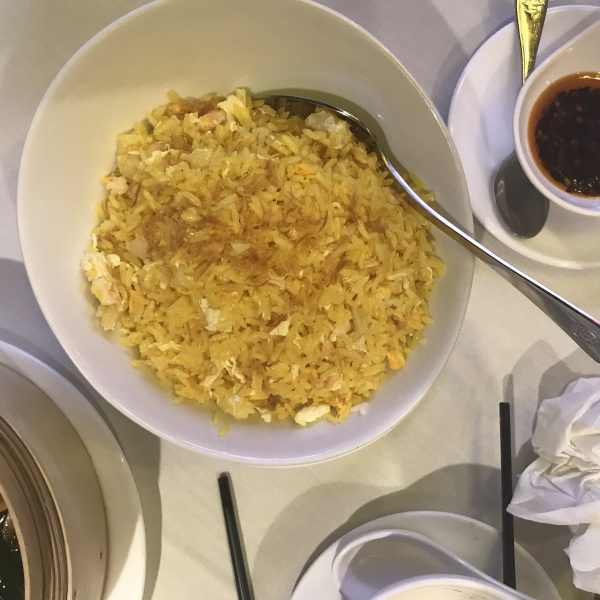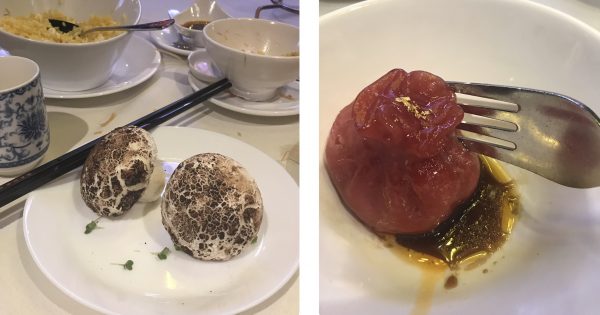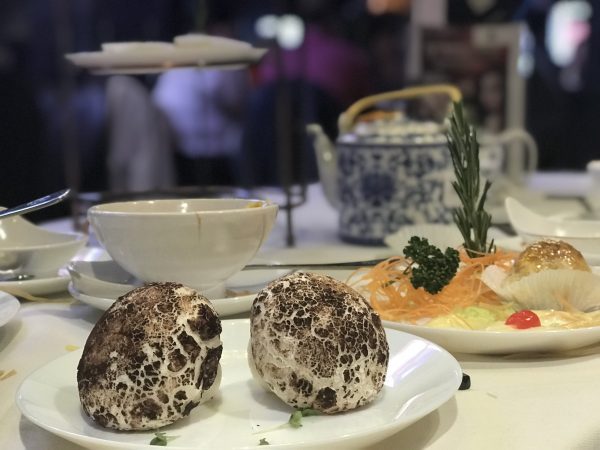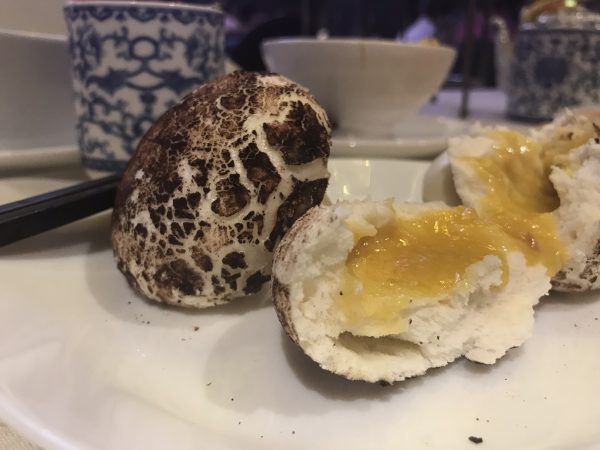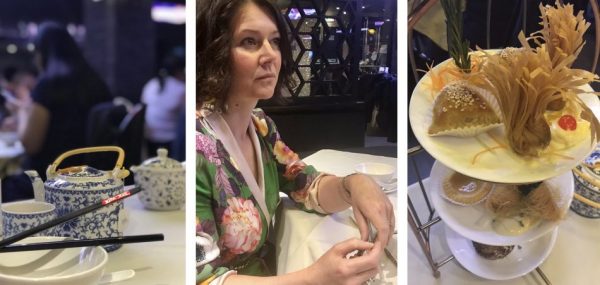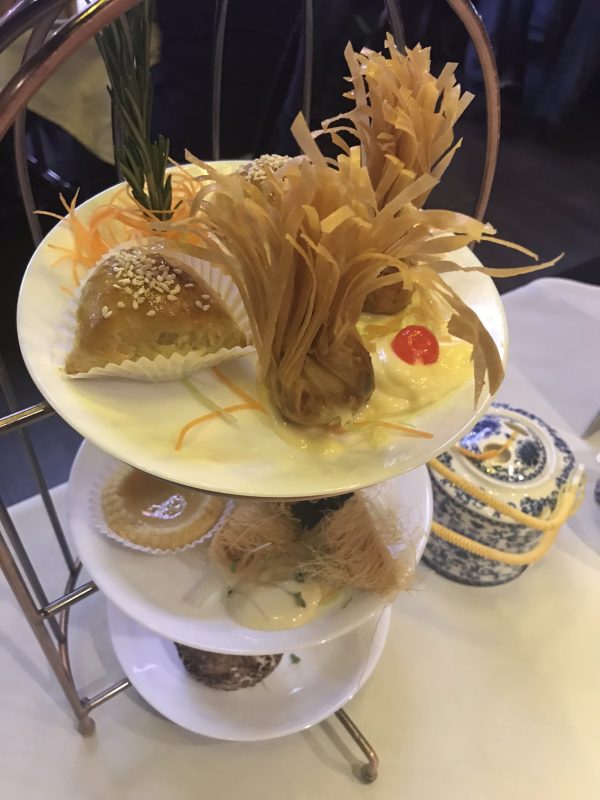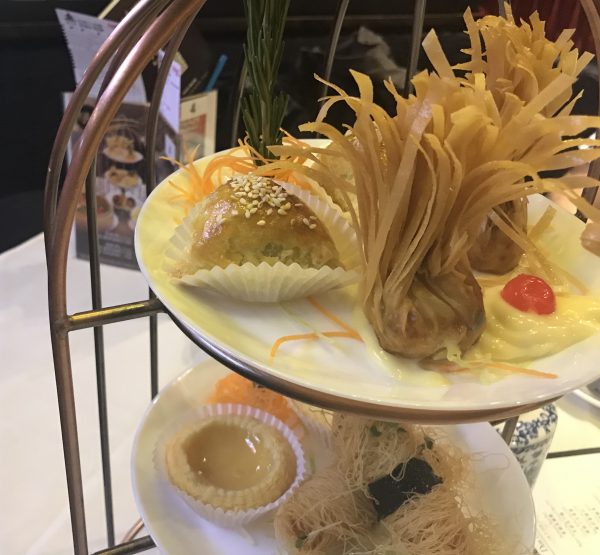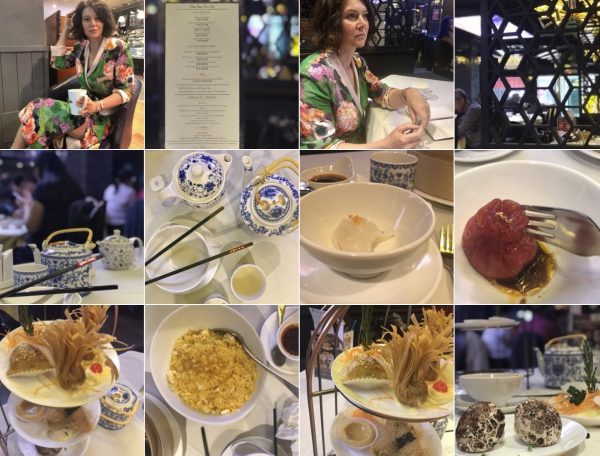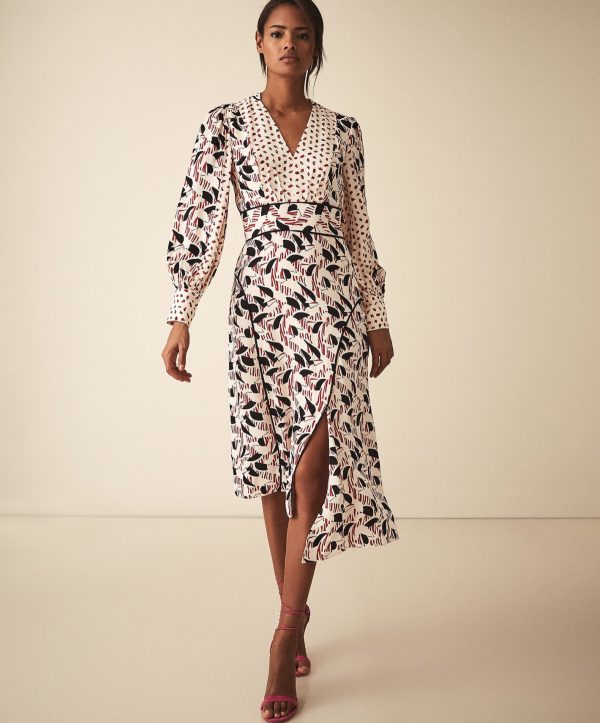 REISS – EMMI midi dress WAS £235 NOW £165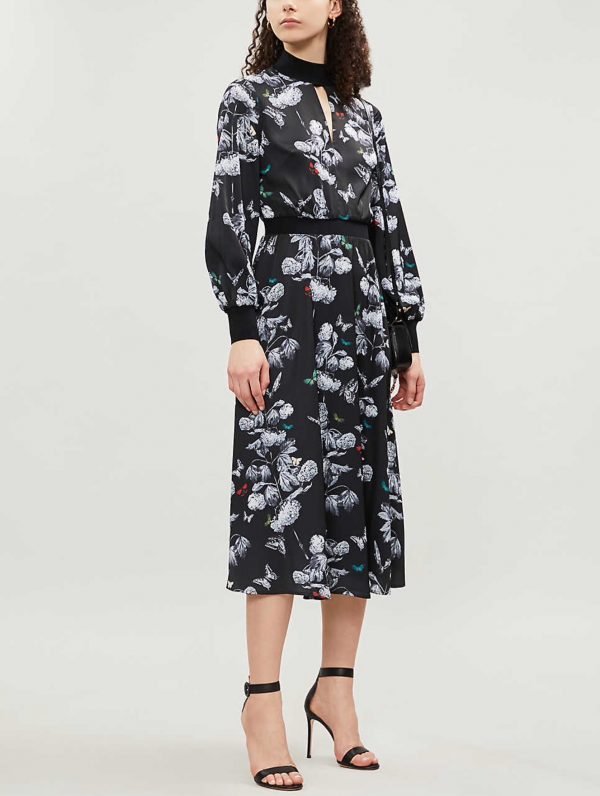 TED BAKER – Narrnia midi dress WAS £229 NOW £114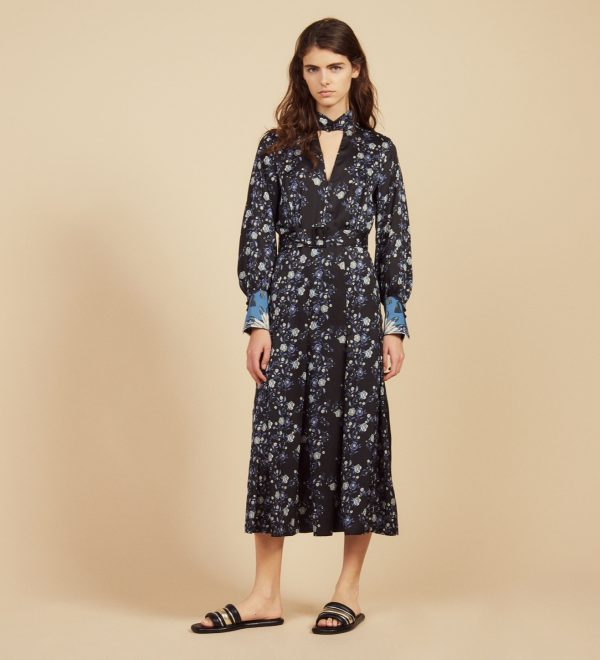 SANDRO PARIS – WAS £315 NOW £157.50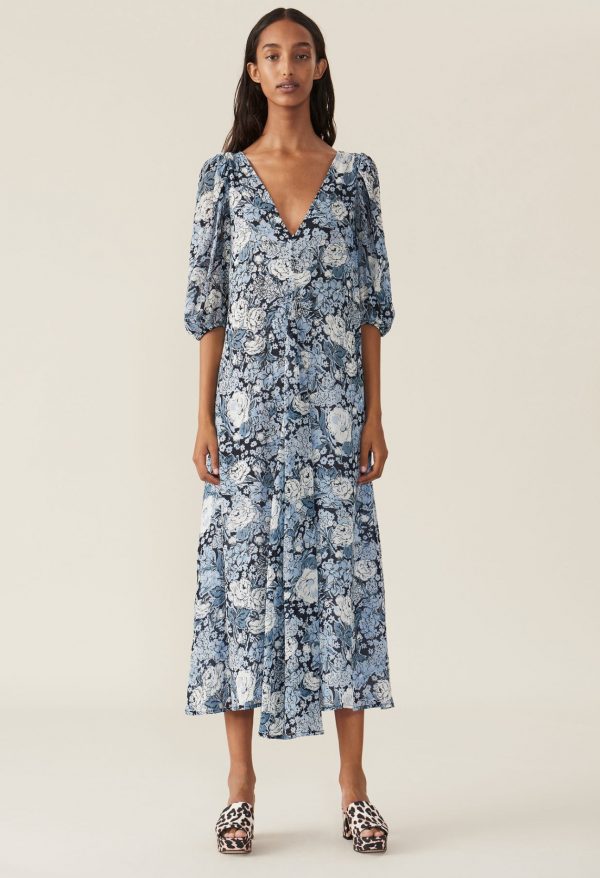 GANNI – WAS £180 NOW £126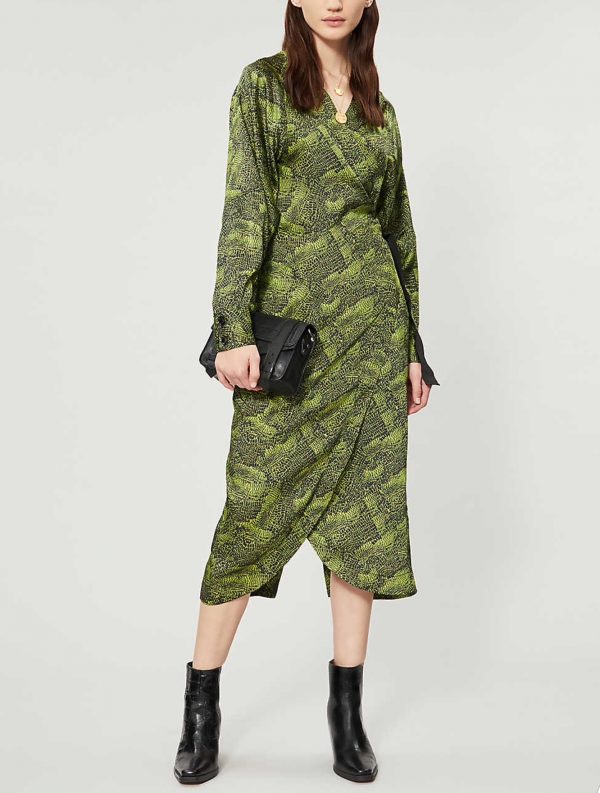 TOPSHOP BOUTIQUE – WAS £85 NOW £45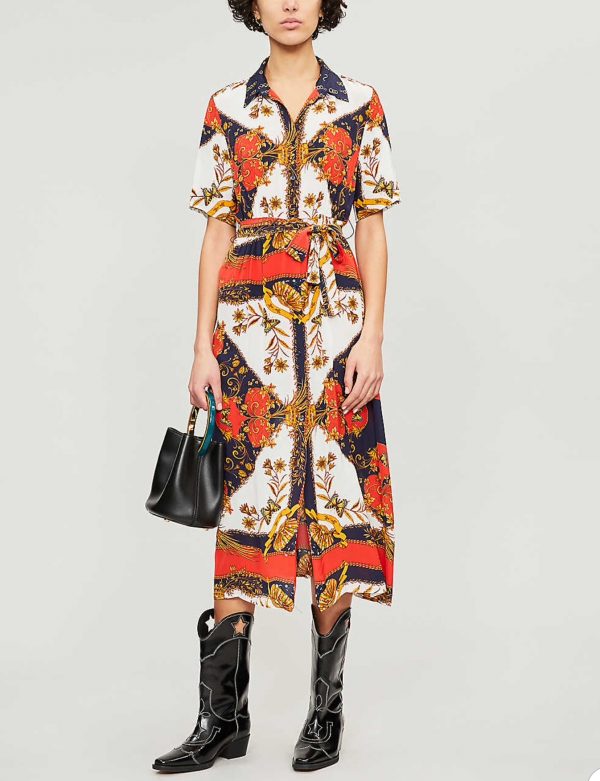 SANDRO – WAS £369 NOW £221.40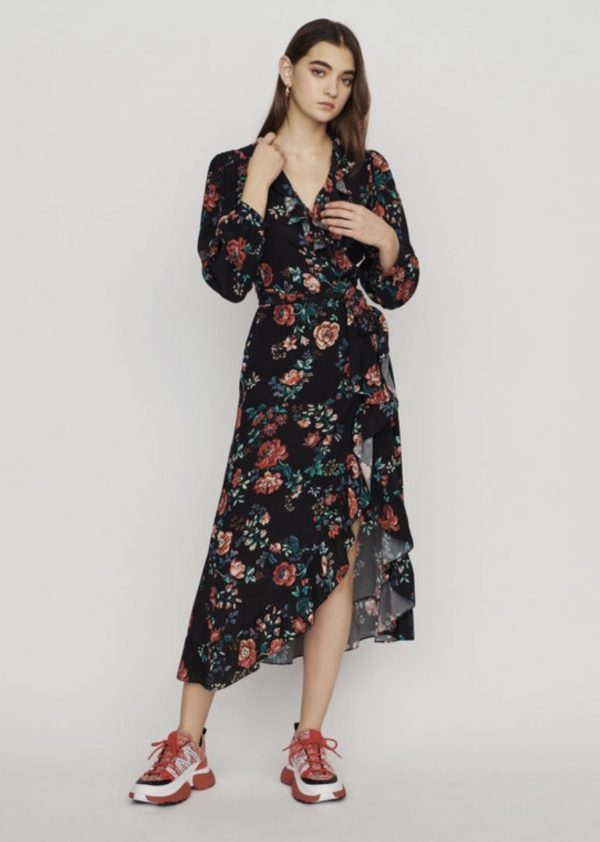 MAJE – WAS £315 NOW £157.50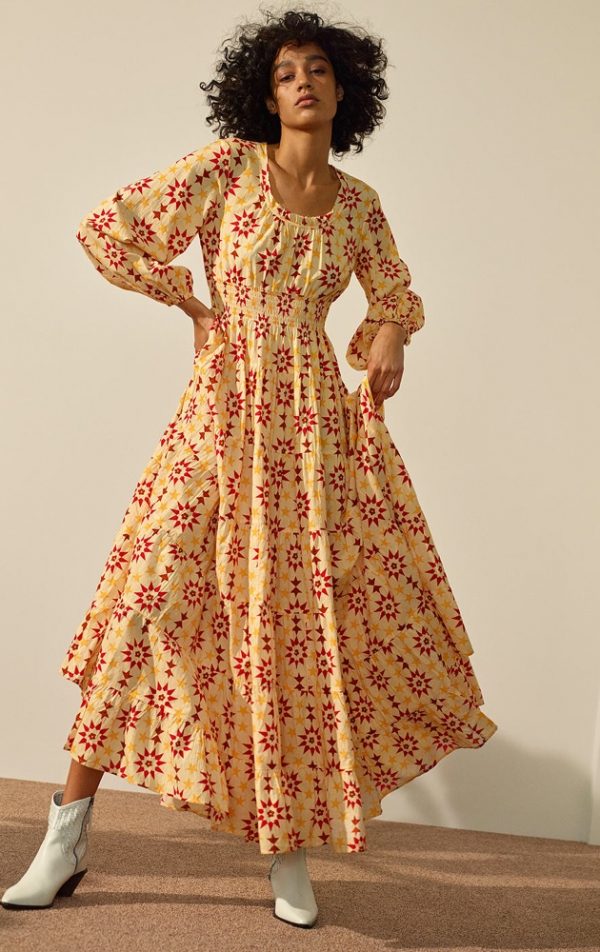 NOT IN THE SALE!! BUT IT HAS CAUGHT MY EYE!
JOHN LEWIS – AND/OR – £195
Thanks for reading!!