You kinda have to pick and choose the days when this works in the UK but when it works it's a classy change from black in the winter or the rather predictable pop of colour somewhere in our outfit against a backdrop of more black that we all do as a knee jerk response to grey days.
I started doing the videos to show the diversity of different items in our wardrobes. To show how something could be worn different ways for different climates and different situations we find ourselves in through the seasons.
This Winter White video came about to show different ways of wearing ivory as the temperature drops. I love adding milky tones into my autumn wardrobe as it lifts even the dullest palette and works better with black than strong colour. The only thing is that it's not particularly practical if the weather is rubbish! So I find adding another neutral shade stops things looking too precious or too weddingy! Let's face it, EVERYTHING looks amazeballs on Pinterest but can look a bit costumy in real life?
Adding camel, beige or grey just seemed the right thing to do. A cream coat has to be the most impractical item of clothing ever closely followed by cream trousers! So I used ivory jeans which can be chucked in the washing machine with no dry cleaning required.  Also I wanted to flag this pair up. I'm pulling back from having a wardrobe full of Zara BUT I fell in love with these palazzo style pair. Not for everyone granted but I'm sure you could do the "look" with a shape that works for you.
There's never been a better time to buy into neutrals. It's been around for a few seasons now and never goes out of style. Think about textures to keep things interesting. Satin, sequins, ribbed knits, pleats…..the list is endless. Details too and proportions that work for you. You might swap the wide leg for a neat cigarette shape if you're petite? Watch your creams too! If they're too similar it can make one look dirty against the other. Cream and bright white sometimes works better together than trying to be too matchy matchy?
The purpose of the exercise as always is to be helpful. To inspire enthusiasm and encourage experimenting to find what works for us. Good luck team!
Just a few lovely beigey bits to wet your appetite below! There is just too much to choose from! I'm rather impressed with ARKET and COS this season who seem to still be able to deliver decent quality at a fair price. Investment pieces that can be enjoyed and worn different ways for years to come.
There's a little Youtube video at the end of this blog using clothes from my own wardrobe
Ribbed Sweater – H&M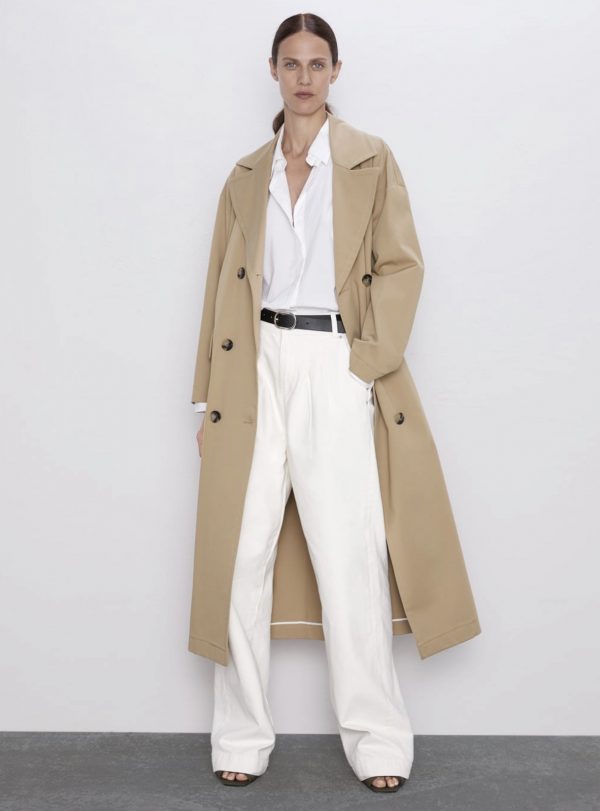 Wide worker palazzo jeans – ZARA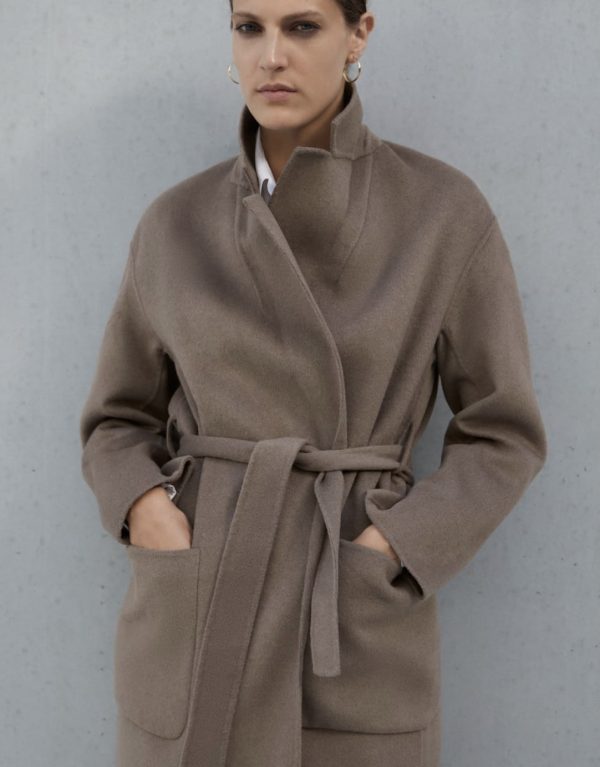 Wool blend coat – ZARA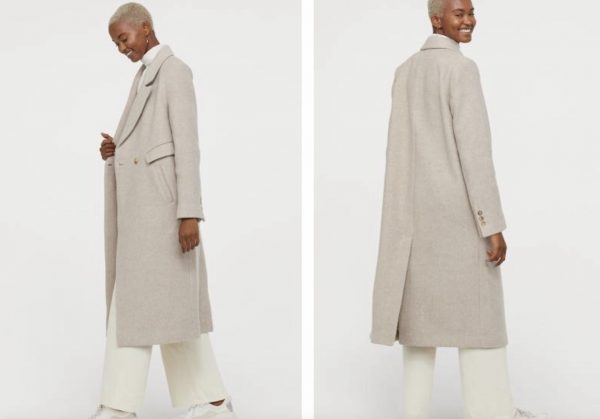 Wool mix coat – H&M available in stores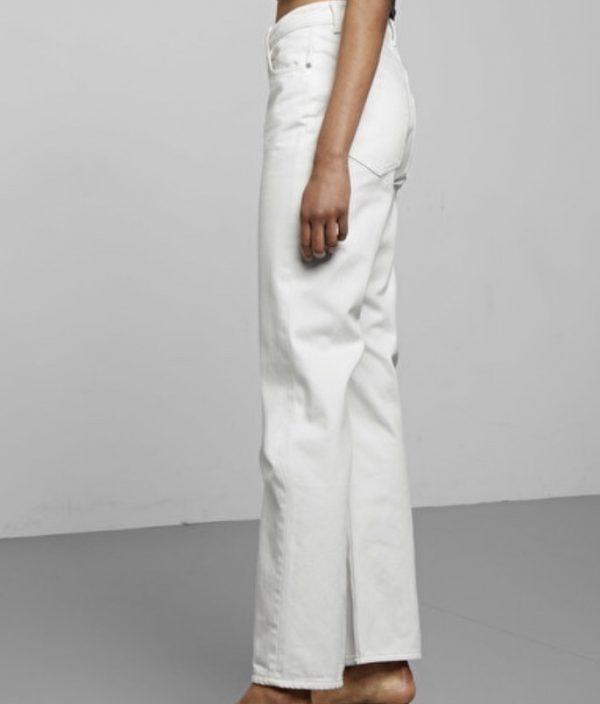 Cigarette jeans – WEEKDAY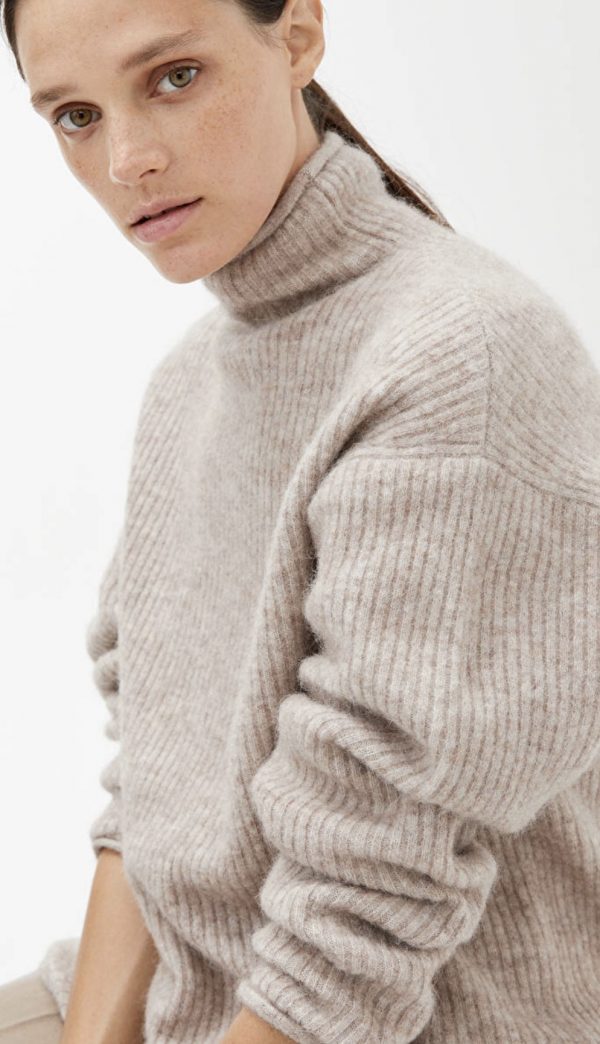 ribbed knit – ARKET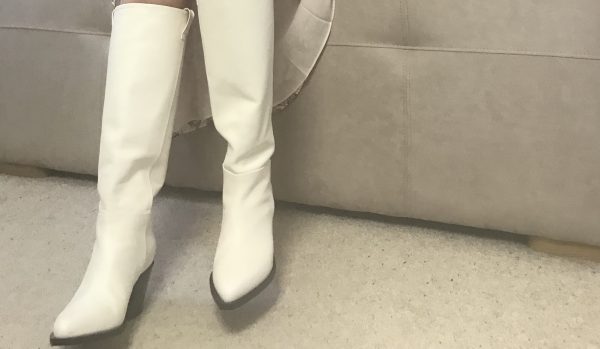 High leg boots – ARKET ONLINE EXCLUSIVE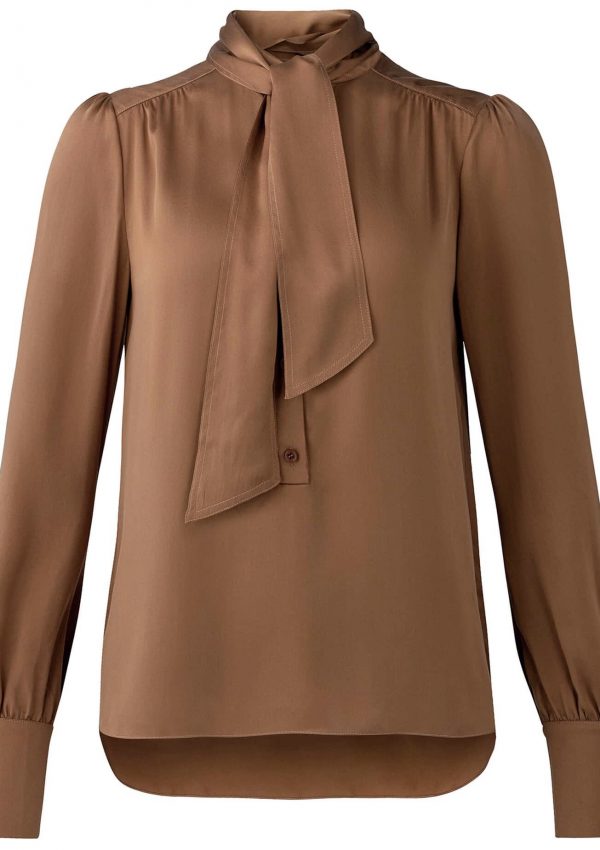 Caramel silk satin blouse – ME+EM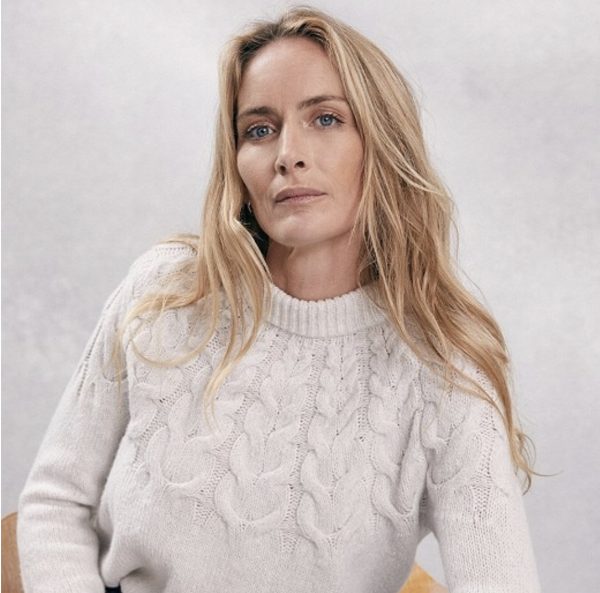 Cable knit sweater – The White Company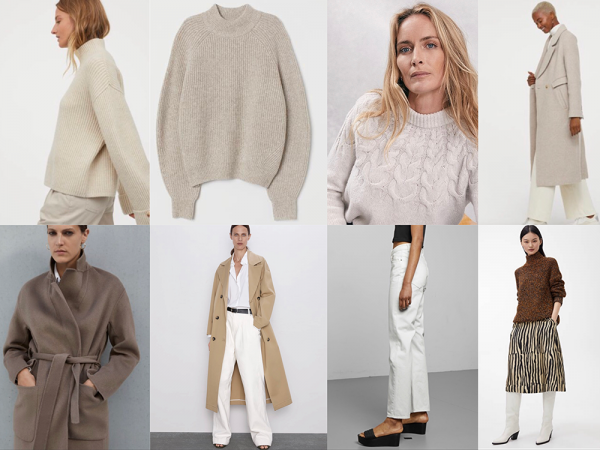 So thank you for reading. Every read, like, comment and share makes a little difference to my little home grown business that hopefully is becoming something that people enjoy and feel a part of. Please join the party on my other social media platforms and enjoy free styling inspo and shopping ideas, fashion and fun!
Thank you for reading and I hope you enjoyed the blog!