A TRIP TO TRINNY!
I'm going to make this short and sweet so that you get yourself down to Selfridges in Birmingham ASAP! It's that simple. Trinny Woodall of Trinny london make up brand is at her pop up store in Selfridges until the 31st October. I figured that if it's your thing you'd just like to know it's happening and be able to go rather than wait for a detailed blog and it be too late?! There's a whole press release about all the products but I think you're going to love the range as much as me and what you want to achieve with your make up will be as beautifully individual as you are. The team there will guide you through. You can make appoints online at Selfridges. I just turned up for a nose as I was lucky enough to meet Trinny at Bicester Village where I had my "match to me" profile done. She was so lovely today and so hands on I couldn't quite believe it actually. She got stuck in and helped anyone that she could with the colours that would suit their complexion best, cool tips and the best way to achieve a flawless look. My favourite products are the BBF cream, the lip to cheek and the lip glow. All in little stack pots that are ideal for the gym, your work bag or travel. There's a new warmer shaded highlighter too….but I'm not going to spoil your fun! Part of the excitement is in the discovery of something new! Once you understand your skin tone the world is your oyster. If I prattle on at length this blog won't happen and you'll miss the chance to go. Let's face it (pardon the pun!)… if you want to know more have a sneaky peak online! Rocket science here!
A GILT FREE CHOCOLATE BOX!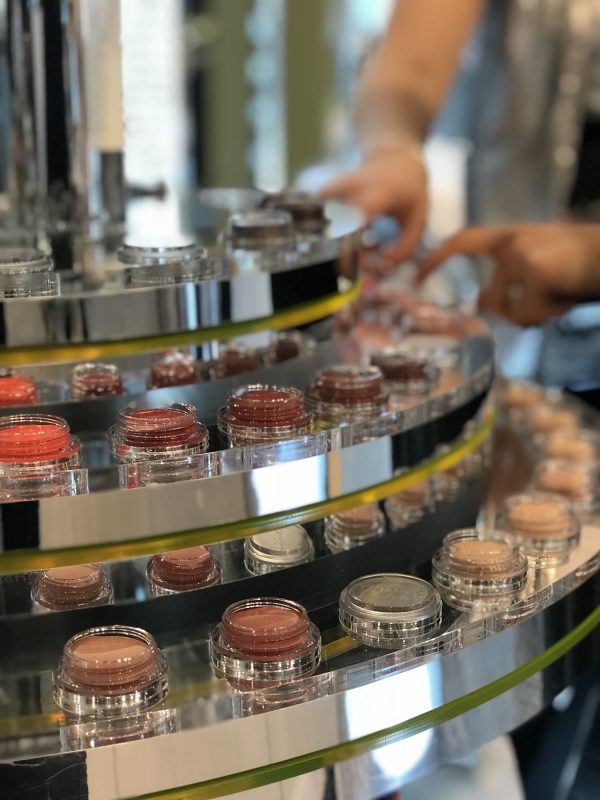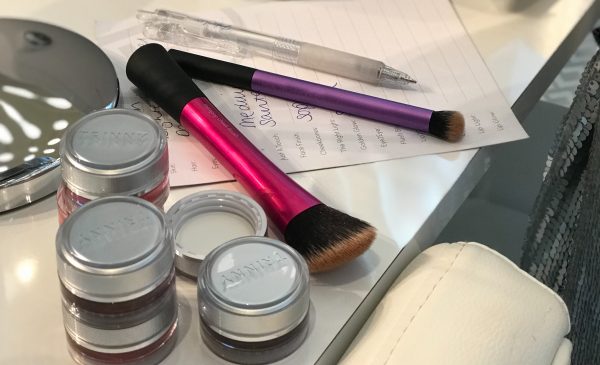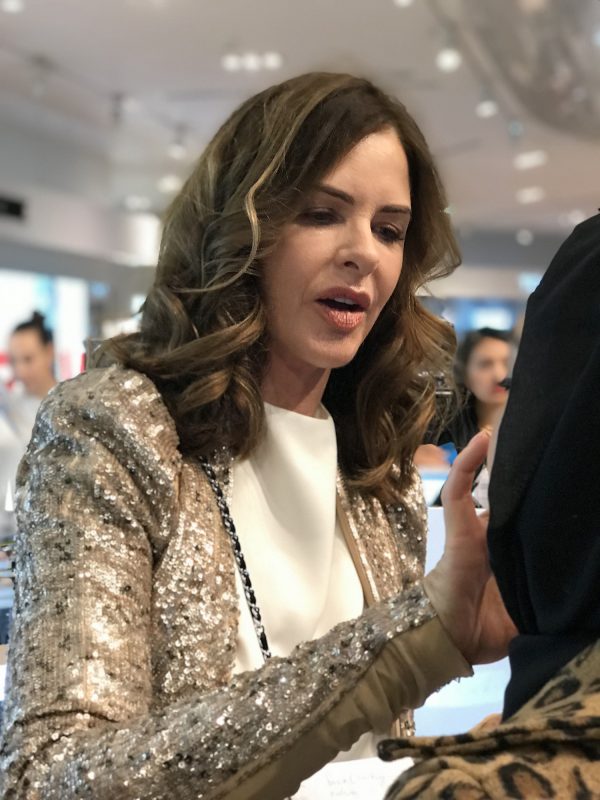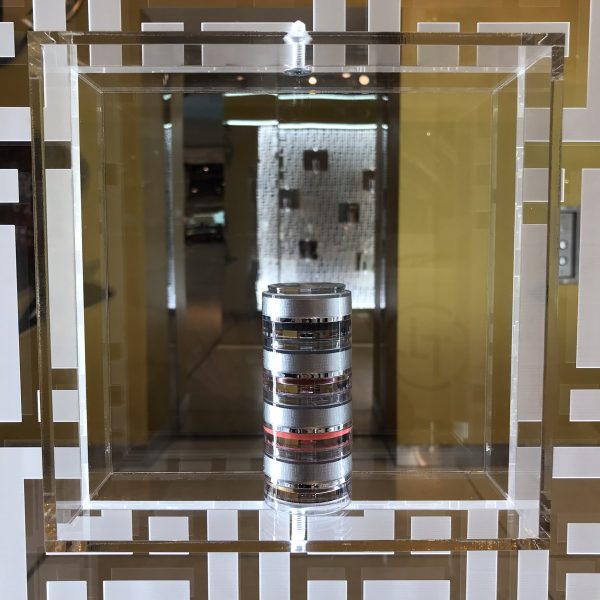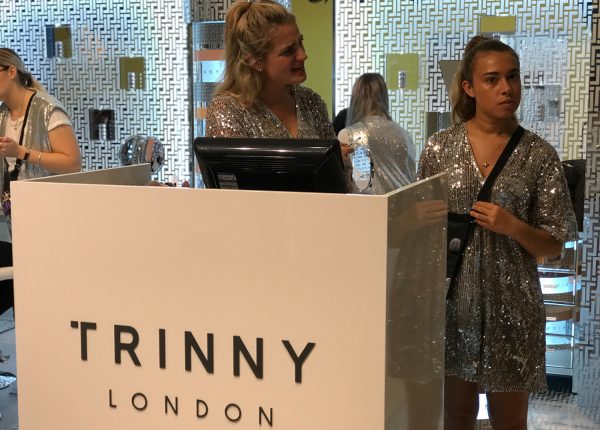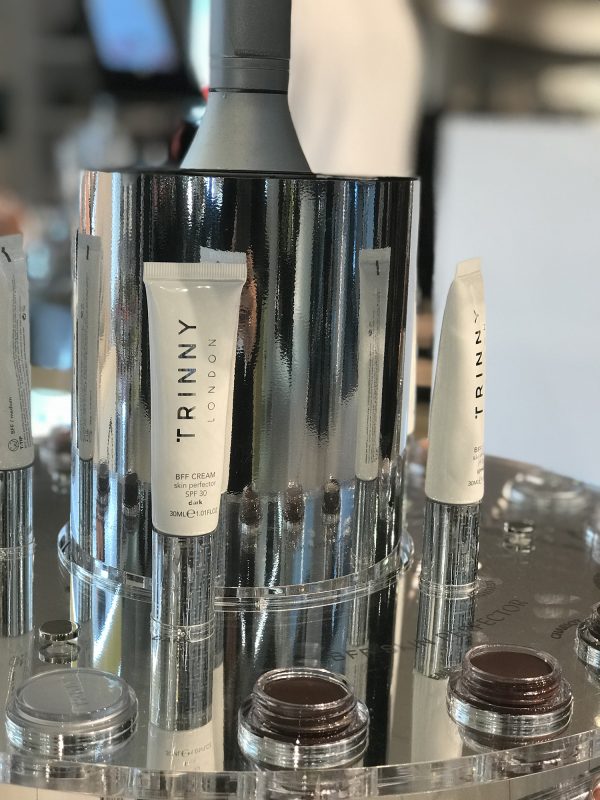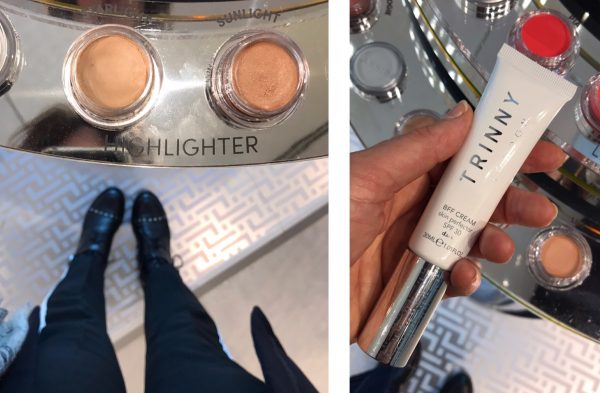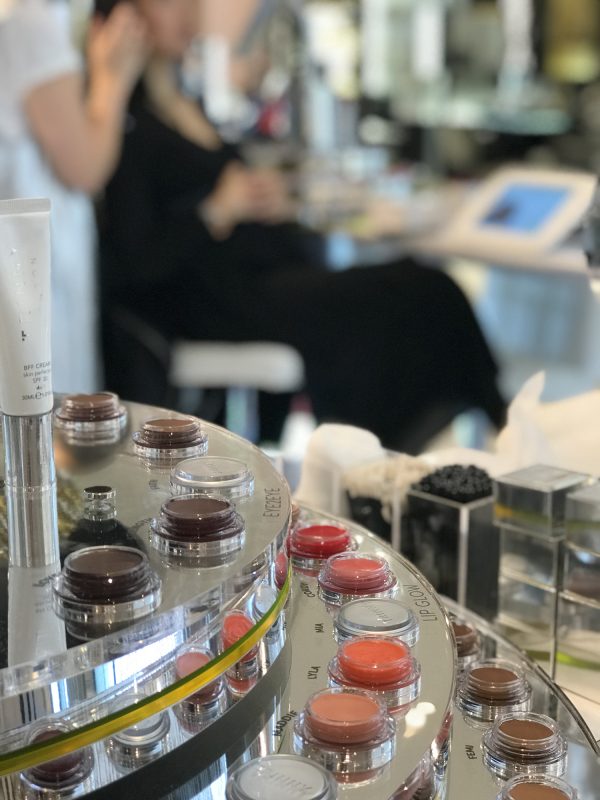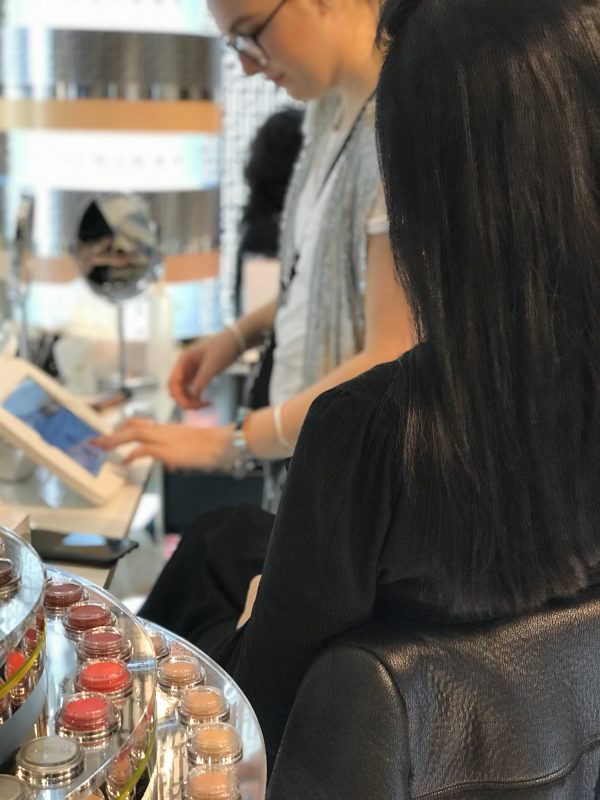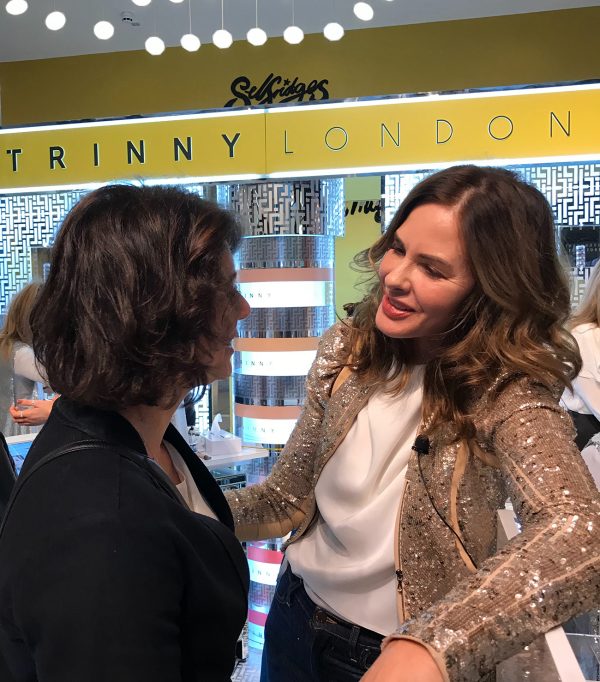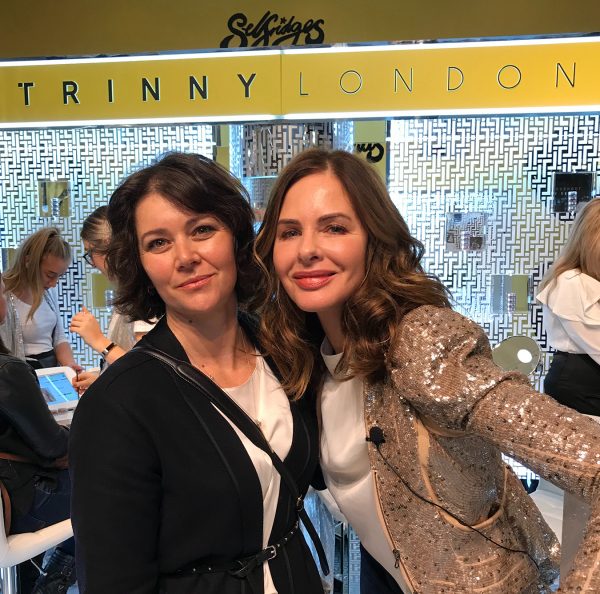 I realise this blog hasn't got it's usual wit and attention to detail whilst showcasing my normal literary prowess but jokes aside this stuff is serious stuff with serious results so, seriously you'll be glad I didn't get on my soap box this time! Thank you for reading. I'd love to know what you think of the range if you manage to visit the pop up or if you've already bought anything. There's a short video over on stories on my Instagram @solihullstyle.