THIS WAS WINTER AND NOT A FASHION STATEMENT!
The reality was that it became a bit of a survival game. It was definitely not one stylish outfit after another! My family went from one cold flu virus to the next in the weeks I wasn't working. As normal December and January are quiet for me on the work front but busy on the family front planning Christmas and getting through the January blues. Things are going to go crazy now and the diary is already filling up with bookings for Spring/Summer wardrobe weeds and shopping days. I'm excited to see the new season trends coming through and I've been posting some new season treats on my Facebook page. I have to admit that I bought very little this season and lived in my studded ZARA leather belt. That was twenty quid well spent! I bought a few brightly coloured sweaters to take me into Spring including a fuchsia cashmere knit in the sales. Fuchsia is going to be everywhere so have a root around in those wardrobes ladies!!!  The saving grace this Winter was that at least down coats were a massive fashion trend! I'm going to burn this one by next winter and when I buy a new one it will NOT be black! Today's post is purely a bit of fun to pretty much sum up my Sundays this Winter. The role of mum was just to endure the cold and sit and watch!  There are thermals too and not a stiletto in sight!! A day of family fun; rugby; sausage baps; hot baths and the best instant hot chocolate!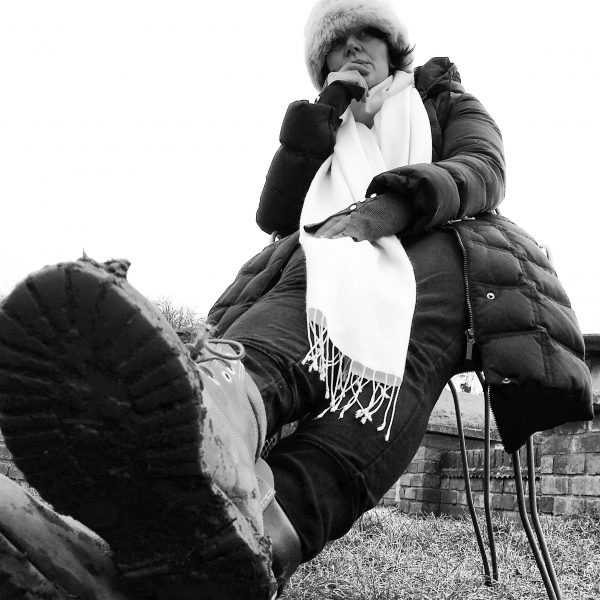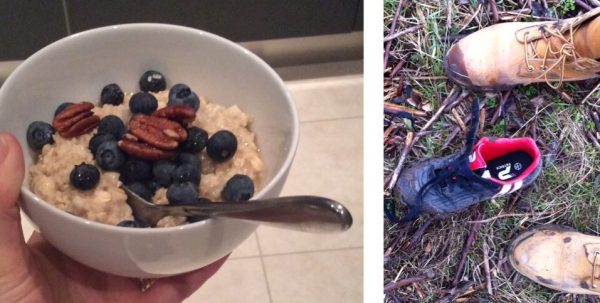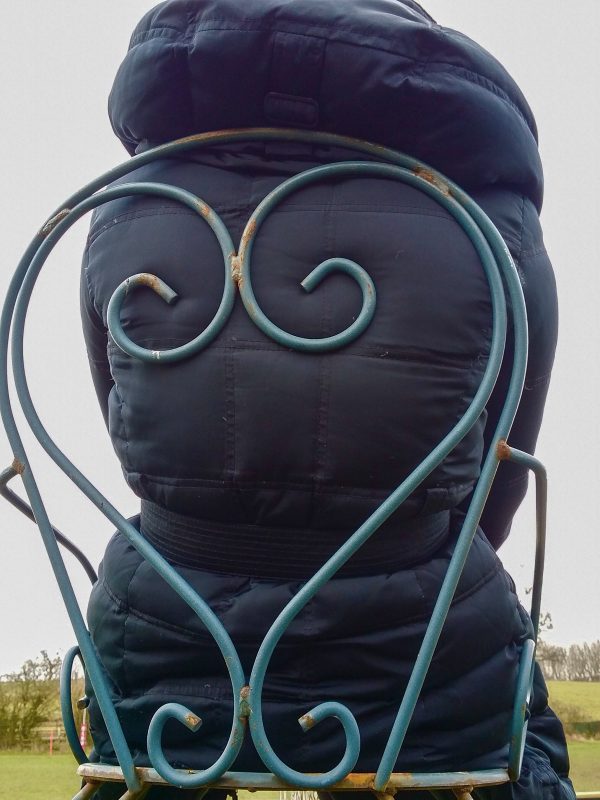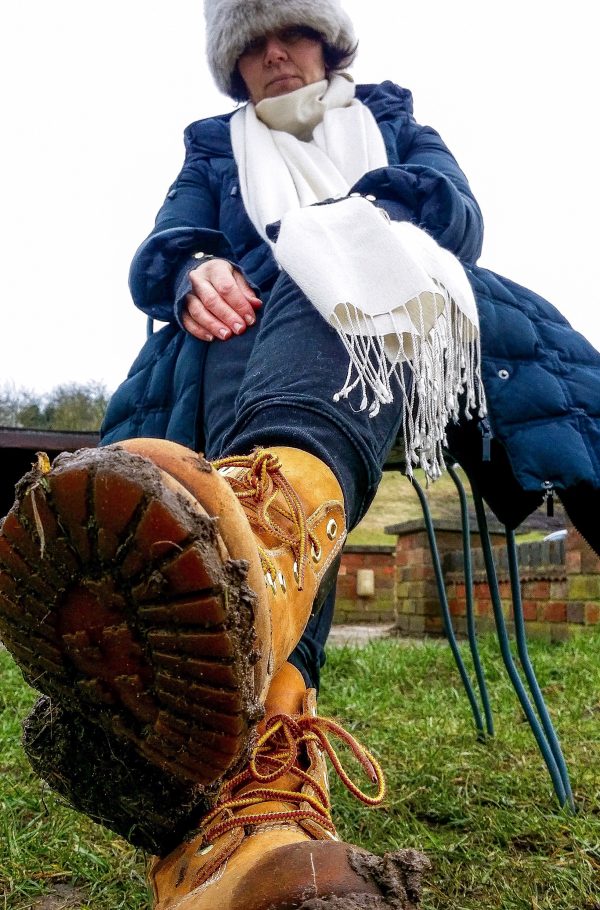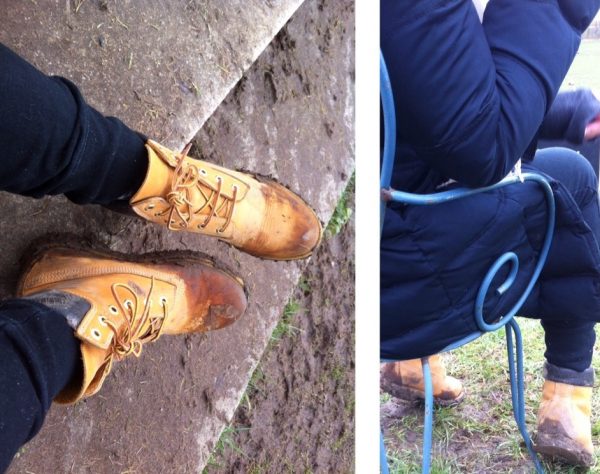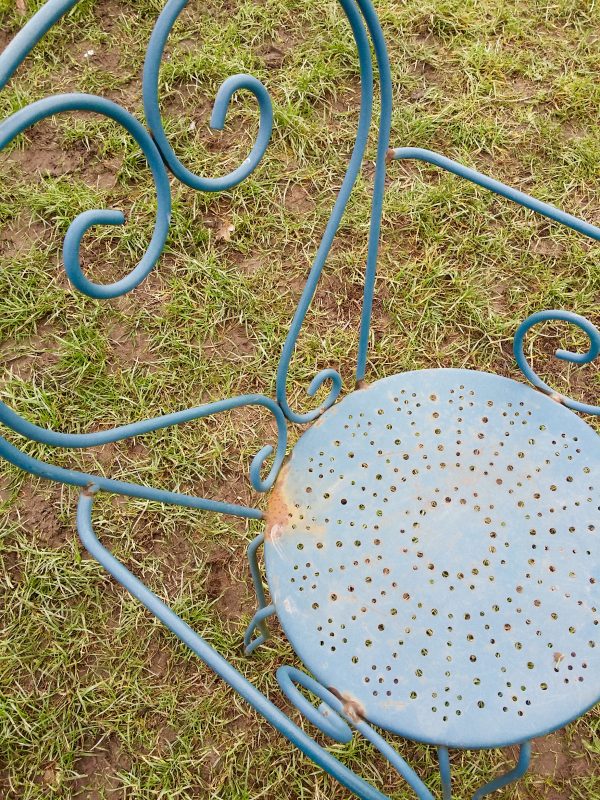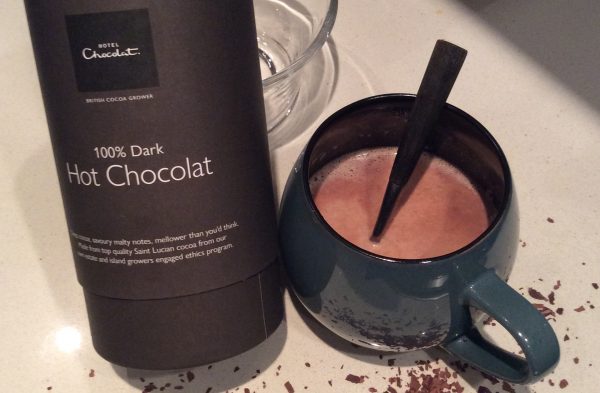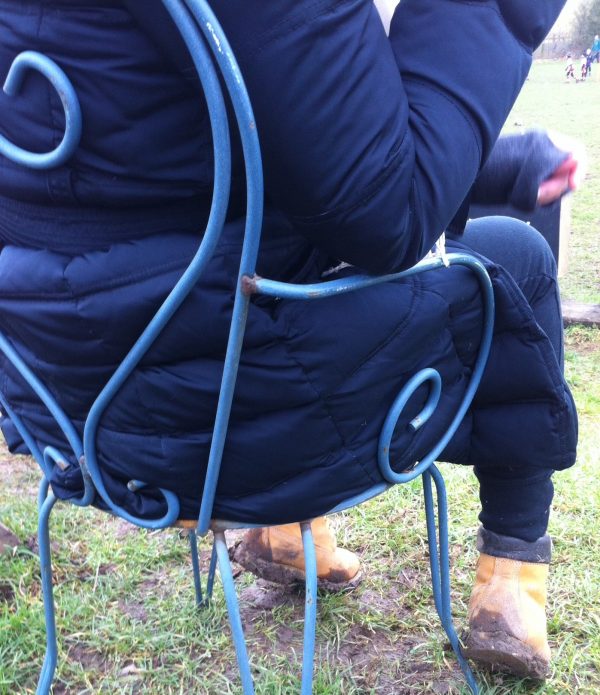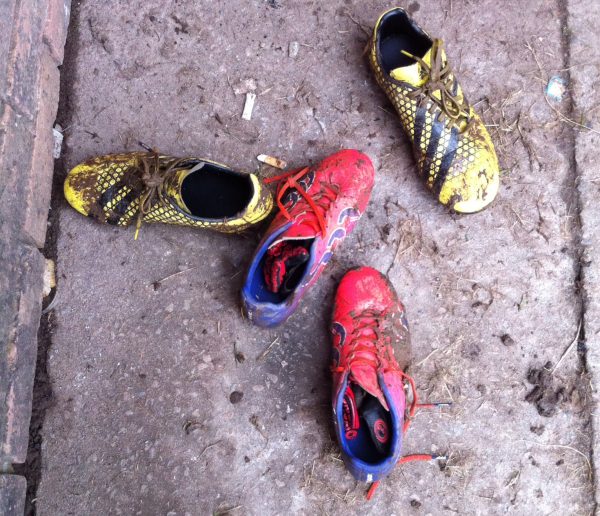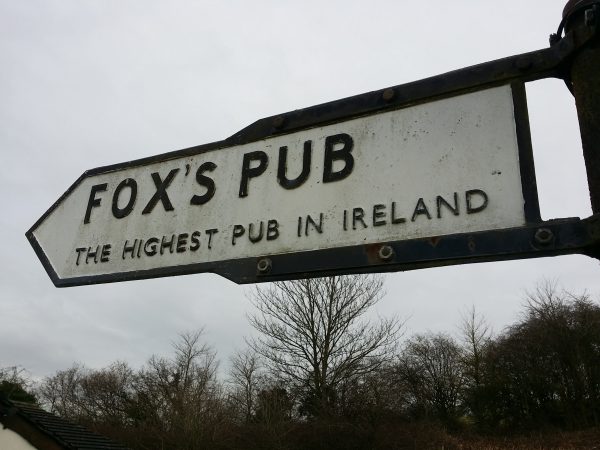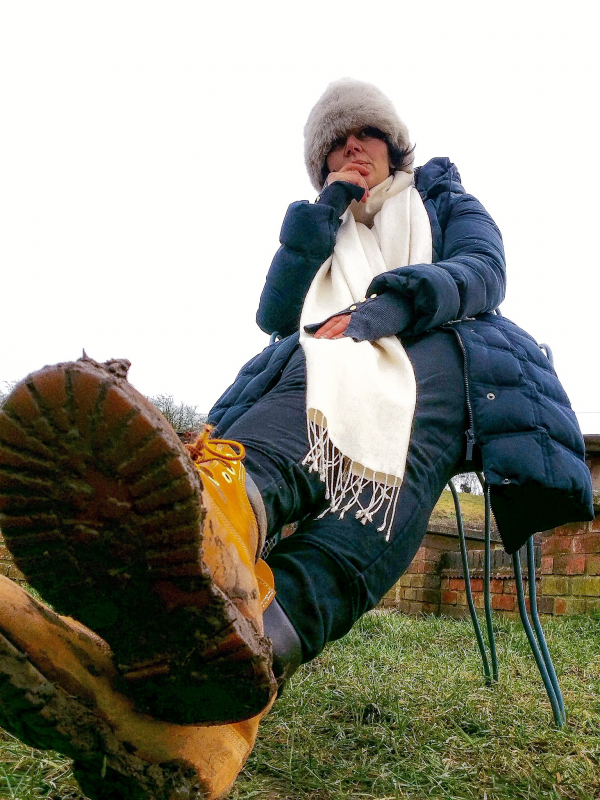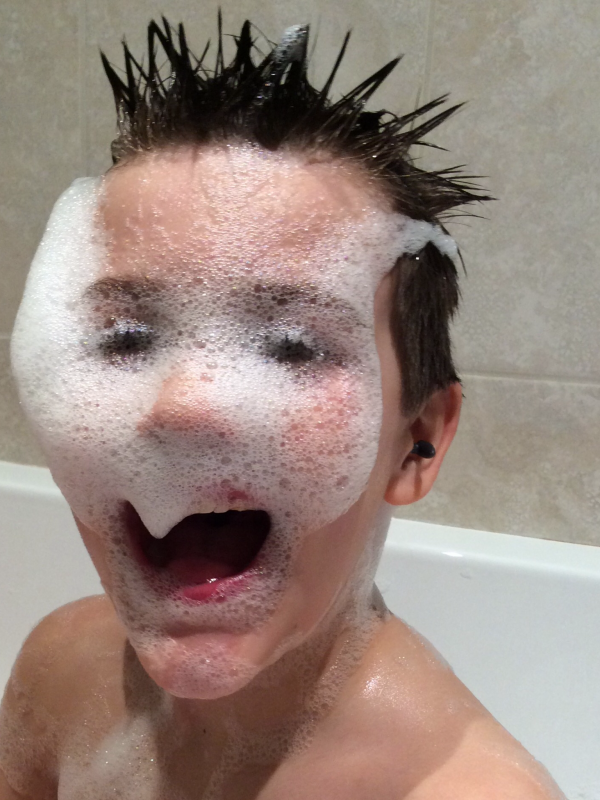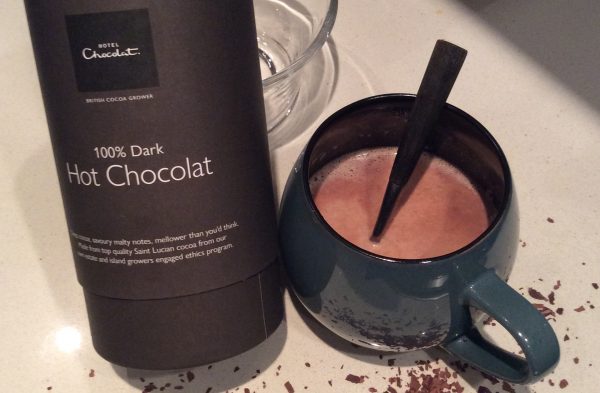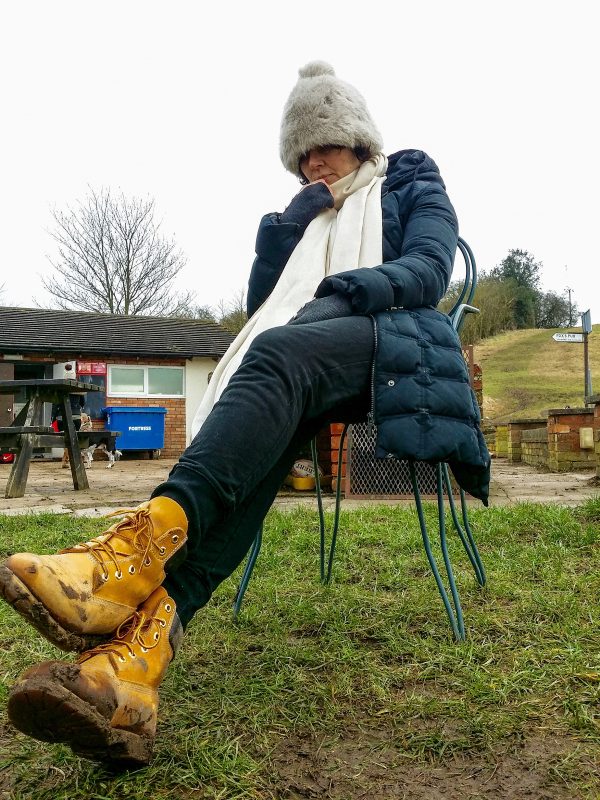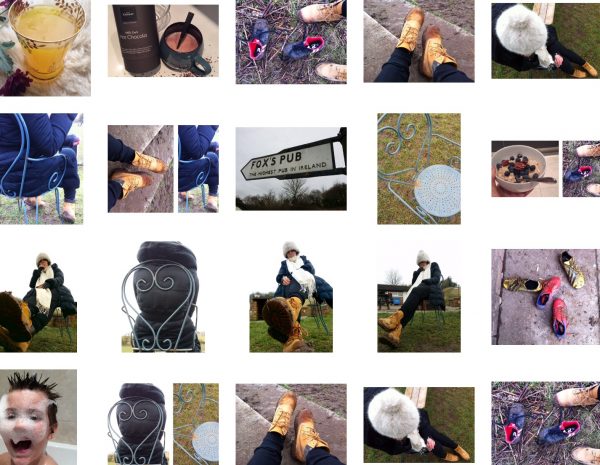 We weren't in Ireland so I have absolutely no idea what the pub sign was all about? Hopefully next time I can bring some change of season looks your way. Thank you for reading!