AUTUMN!
It was straight back to work after the summer holidays and now we are already at the mid season sale point. This is when things start to get interesting and the high street starts to really find it's feet and come up with the goods as the mid seasons sales disappear and the new drop arrives. After half term I'll be back to it with a fully booked first week. In short life is hectic. Crammed  full to the brim. On the days I'm not working I'll kick back with a gym workout and catching up with friends at our favourite coffee shop. Well life can't be all work and no play can it?!
TO SPEND OR NOT TO SPEND!
That is the question. I don't need any clothes but obviously I'm drawn in by the trends. I do love winter for it's cosy knits and luxurious fabrics. The down side is that this can come with a hefty price tag. Good bags and great coats aren't cheap. I can give you the trends and you can choose if you want to buy into a quick fashion fix or not. I'm seduced by all the beautiful berry shaded coats this season from scarlet red to deepest burgundy. The high street has it's versions and you can pick your price range depending on your budget. "Check" weave is EVERYWHERE and wear it from head to toe in the form of a matching suit if you really want to make a statement and wear this season's heritage vibe the 2017 way. I'll be punctuating mine with a dash of denim if I finally give in and buy a check blazer! I think I'll be giving check cropped wide trousers a miss. Red boots and sock boots are here to stay another season and actually the red options can be more versatile than one might first expect, looking good with blue denim and more tailored pieces alike. As always the trends prove to be a mine field. This season is no different and the high street continues to be quite extreme. Extreme in it's styling and extreme in it's details and extreme in sometimes providing a very oversized fit. I haven't bought anything new this season yet. I find this blogging malarkey my biggest challenge. I'm increasingly drawn to buying less but buying better. I realise the pieces that I love the most in my wardrobe are the pieces that have cost the most. I am trying to save my money and buy great things rather than lots of bits and bobs that all add up in the end. If you've ever got any questions about the season's looks then feel free to ask away but don't expect me to be wearing them all! What am I looking for then? What's on the wish list?
1) A day dress. Huge challenge here so don't hold your breathe!
2) Comfortable shoes I can walk in all day that are NOT trainers!
3) Simple knitwear to go under coats (I post this every winter so I'm on it  this time around and I'll keep you posted)
4) Good quality jeans (as per!)
5) Maybe a new trouser shape? hmmmm, not sure, still mulling this one over! Side stripe trousers are still holding strong and I like them but…….
WEEKEND WEAR!
There's no surprises then that my "outfit of the day" in this blog is fairly classic with some investment pieces thrown in to illustrate my point! The outfit was understated on purpose as there's a lot going on in some of these pictures!  I can't get pics of what I wear in the week very easily unless I ask a stranger. The problem is that at the weekends I spend my time watching kids play football or rugby on a cold, wet field. It's the main reason why buying into trends has become less appealing the older I get. There's just no chance to wear them anymore. After the normal routine of footie and the gym there was a chance to come home and play with the latest acquisition! No not a new pair of shoes, sadly for me, but something that filled the hearts of my boys with sheer delight! Anki Overdrive is in de house! I'm a mum of boys so I either choose to stay at home or go off on my own and do my own thing or I choose to watch every football match and watch every rugby match and make every bacon butty. I have chosen the later in a very conscious decision to not miss out on seeing them grow up. The arrival of this new game gave me another opportunity to choose to get stuck in and got involved. With no tricky remote control or levers, just download and use your Iphone or Android device to control your car, I quite enjoyed loosing (as always!) to my boys as they roared with laughter at my misfortune!  After a morning blowing off the cobwebs playing sport outdoors, as the day drew in, it was nice to have something to play with that the whole family could enjoy. Other than zoning out on Ipads, it's the first toy that neither of them has got bored with. It even held their attention for longer than making slime with their Dad. They played happily together without arguments for most of the afternoon. Chatting and discussing their progress with each win giving them access to more features, weapons and vehicle capabilities. I have to say that we were very impressed with the amount of enjoyment it brought. I was kindly gifted it to try and my honest opinion is that I would recommend it to anyone. its like a 21st century Scaletrix!!
STILL A CLASSIC GIRL AT HEART!
Talking fashion. There's nothing ground breaking about my outfit but I felt good in it. It felt like me and felt comfortable while still special with the addition of some investment pieces bought over the last year. A plan had come together shall we say?! A pea coat. Always in fashion and if you can wear a double breasted coat it's a great item to invest in as it can look good worn with jeans; tailored trousers or over a floaty dress (hence the wish list above requiring a day dress!). The great white shirt, well no introduction required here but every wardrobe needs one. Vintage style jeans. They are mahousive this season and the high street is awash with it's offerings. I have tried many and I have to say that I now believe that premium priced jeans are worth their price tag. Loving high cotton content denim with authentic vintage wiskering; a button fly and a high rise. Even the super polished Mrs.Beckham has been papped wearing her Vintage Levi's! Now I have tasted quality jeans I will gradually be rebuilding my denim wardrobe styles with better versions so watch this space! A great bag. Gotta have a great bag right? Nuff said! Adds polish and the finishing touch. Boots. I have found sock boots to work really well for me. They are tight to the leg so this boot style just goes underneath my trousers or jeans. Working with all the style of trousers I have in my wardrobe from straight cut denim to kick flare trousers to cropped wide leg trousers. Simplz! There's no worrying where everything finishes or where the bulky rouching of denim around the ankle goes. The most frequent question I get asked? "What do I do with my jeans when wearing ankle boots?" "Do my jeans go inside or out?!"
THE LEARNING CURVE!
As I get older I realise I need far less and as I grow and know who I am I find it easier to invest in clothes that I know I will wear. The risk has gone and it's a wonderful feeling when you really know what you like. The days of buying a going out top on Saturday afternoon for the night out on Saturday night are well and truly over! The frustrating part is that I now find it really difficult to part with my hard earned pennies on poorer quality items. There's been a turning point in the last few years and I'm trying to get my head around the shift! There's definitely been a tipping point in my latter 40s. Having said all that, fear not Zara, I will not completely desert you and I vow to find the gems amongst the mountains of polyester!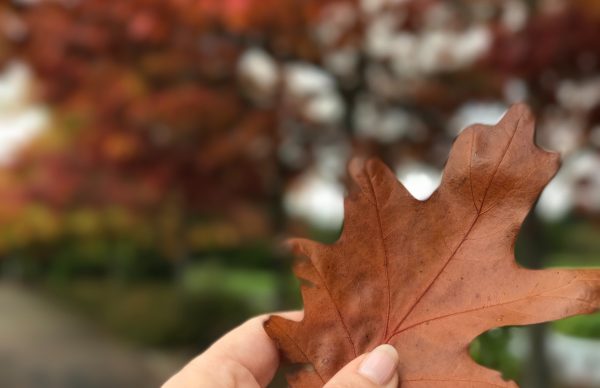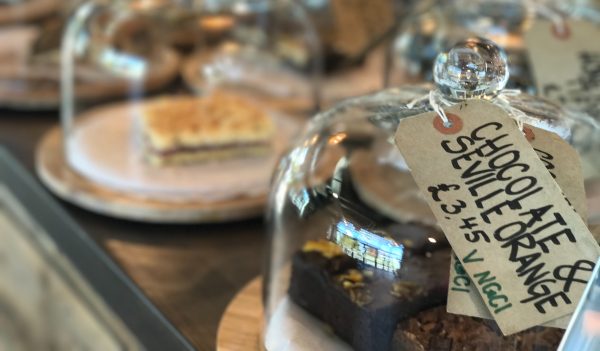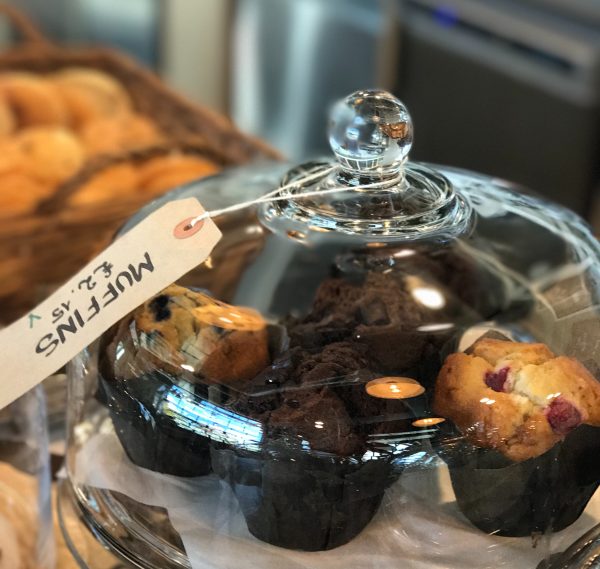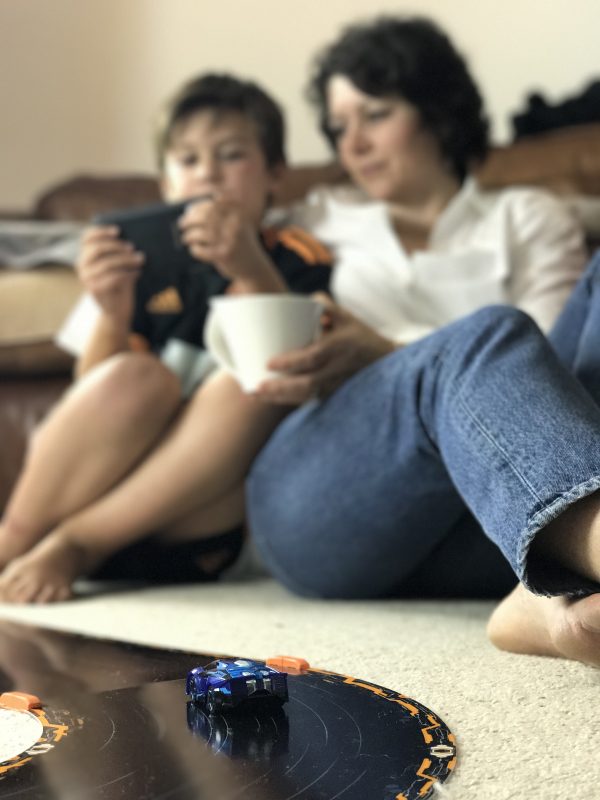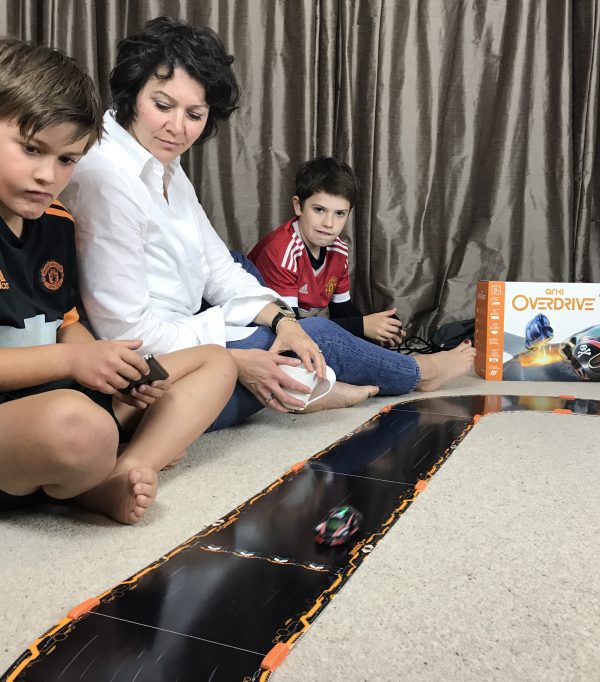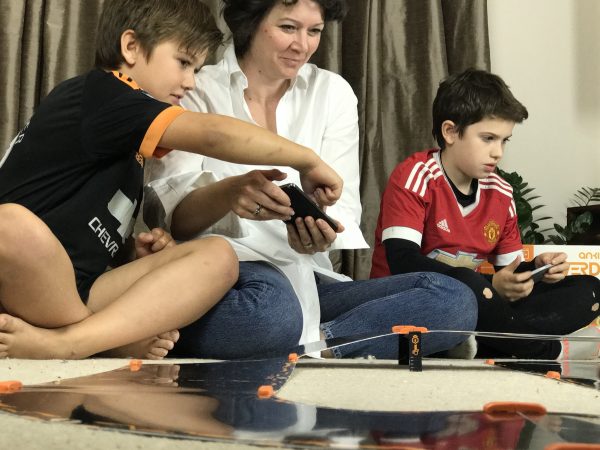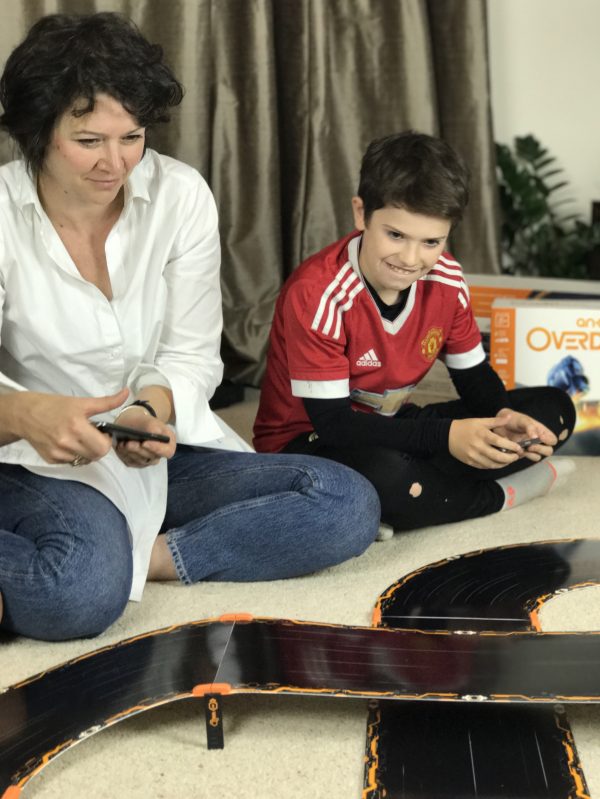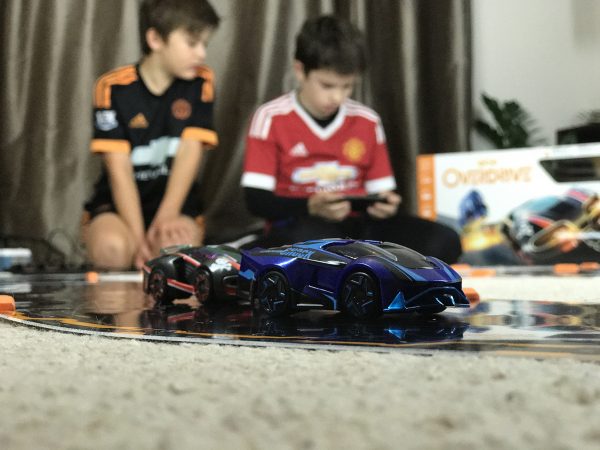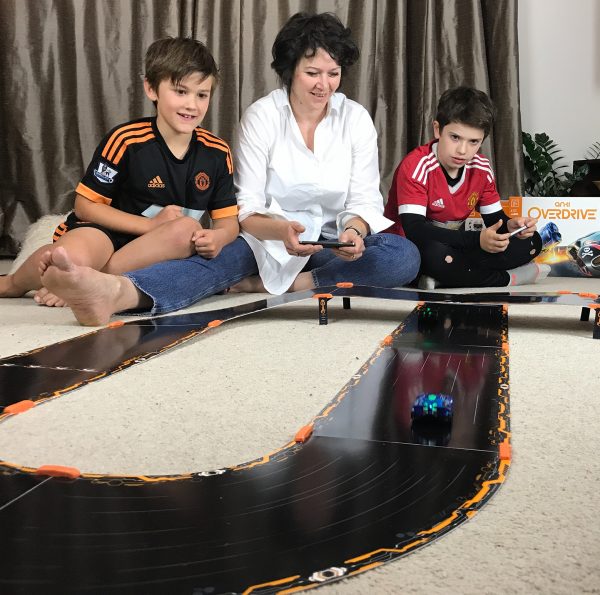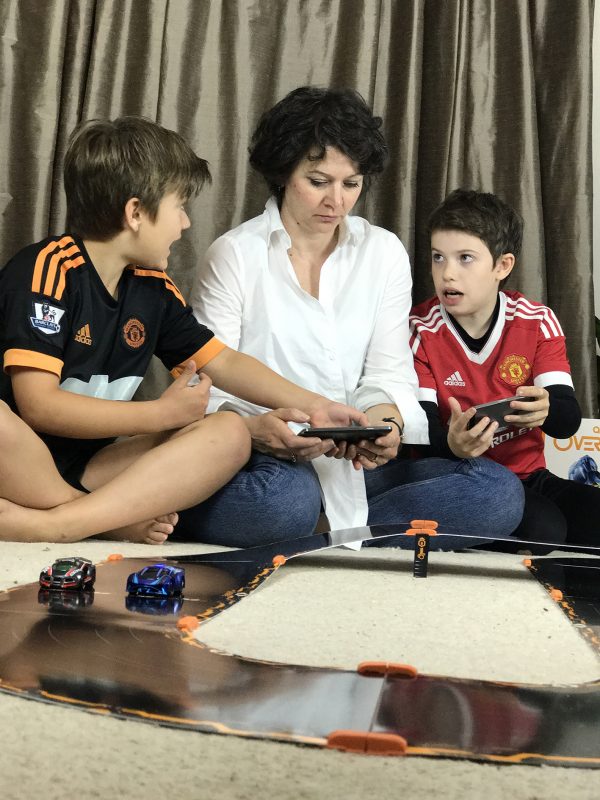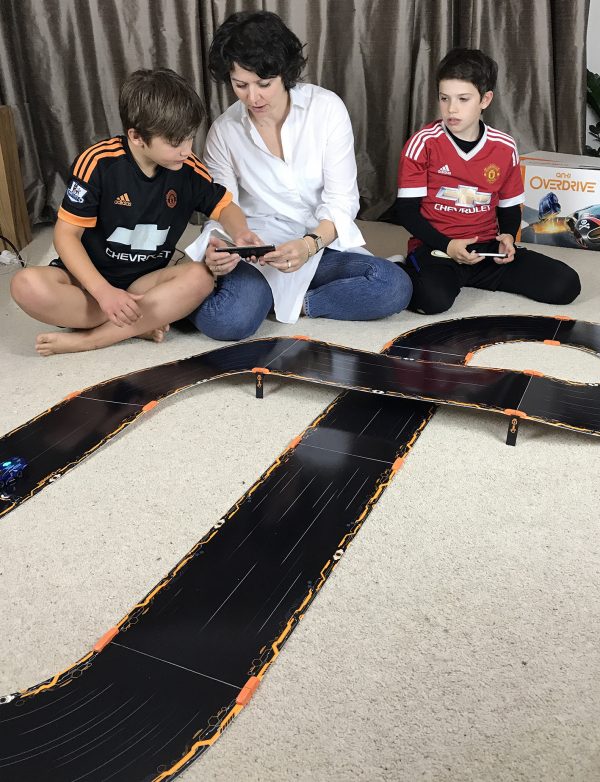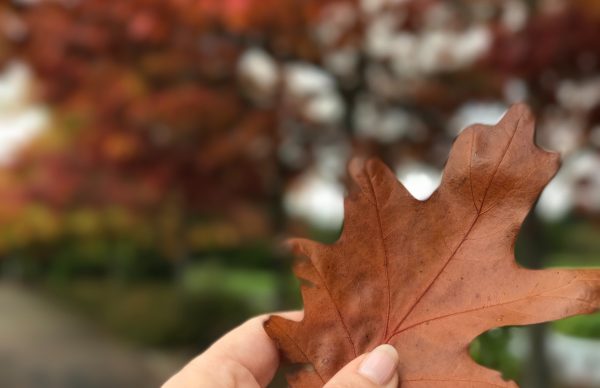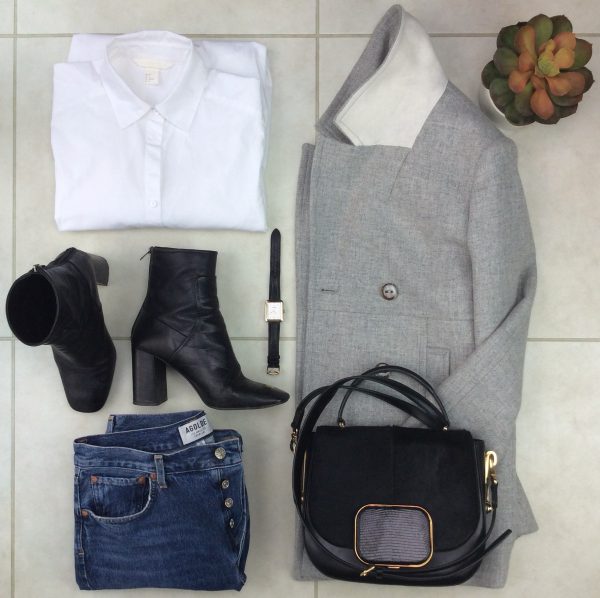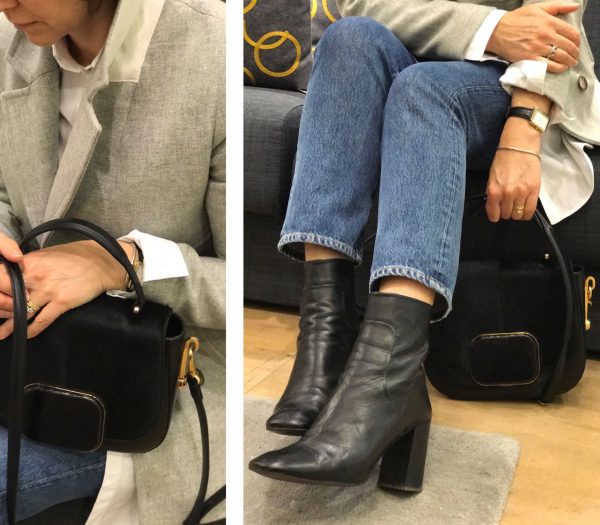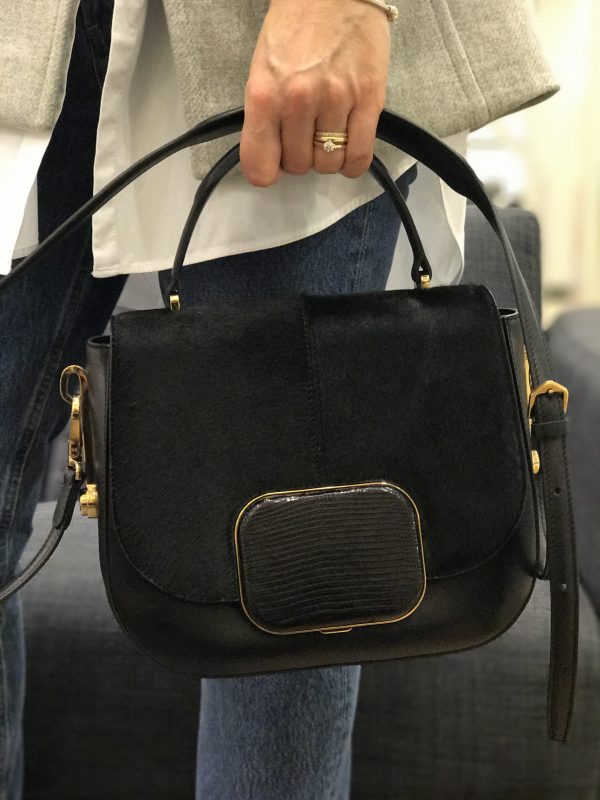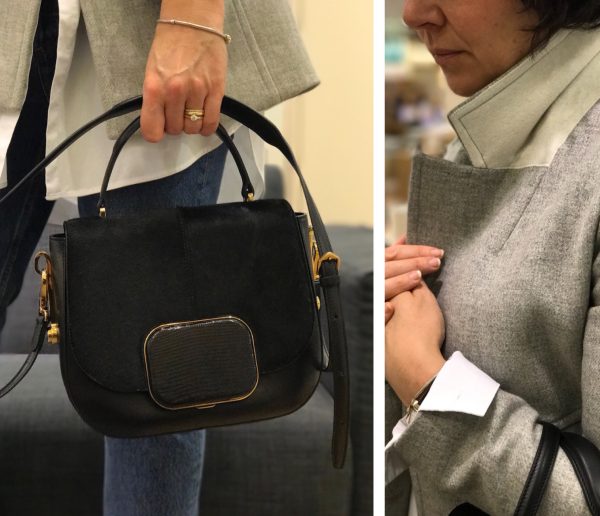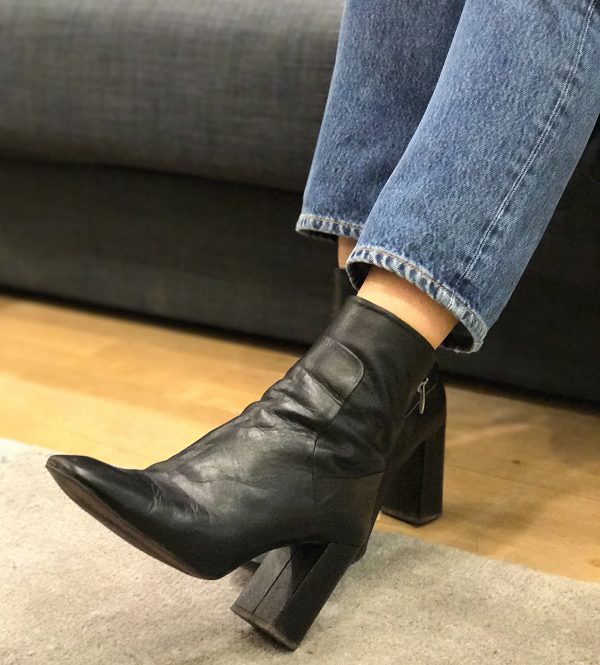 GREY WOOL PEA COAT – The White Company (old)
STRAIGHT HIGH RISE JEANS – Agolde  (sold out but similar here)
WHITE SHIRT – H&M
SOCK BOOTS – Topshop (old similar here)
HANDBAG – Tods (Bicester Village)
WATCH – Fossil
BRACELET – Pandora
MUG – Villeroy and Boch
I hope you've enjoyed this little hop scotch around my life! Family, fashion and a good old dollop of fun. I'll keep posting outfits and fashion when I can. Stay warm you lovely lot! Thanks for reading. XXX
Thank you to JAVA LOUNGE for letting me take pics of their cakes!