THE VIP LAUNCH!
This is going to have to be fast and furious! Wow, what a day! From one to one interviews with Anton Du Beke to fabulous fashion from stores in Solihull Touchwood shopping Centre and Mell Square. The show must go on and it does with shows through out today at The Ramada Hotel Solihull hosted by hairdressing royalty Andrew Barton and the lovely Sameena Ali-Khan from ITV. Touchwood will also be showcasing local Independents products and fashion from the units in the Shopping Centre so its a great opportunity to support your local business community and get involved over the weekend. There is also a Style Arena in Mell Square. I will keep you updated with as much news from the event as I can.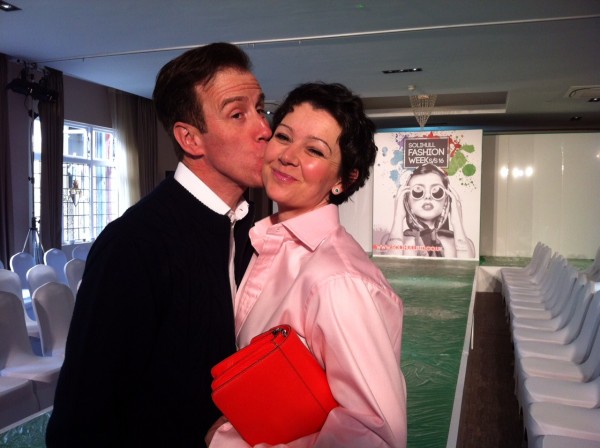 CALLING ALL STRICTLY FANS!
I was lucky enough to get the chance to interview the very charismatic Strictly Come Dancing Star about his own personal style and love of dance. I will be sharing this footage soon.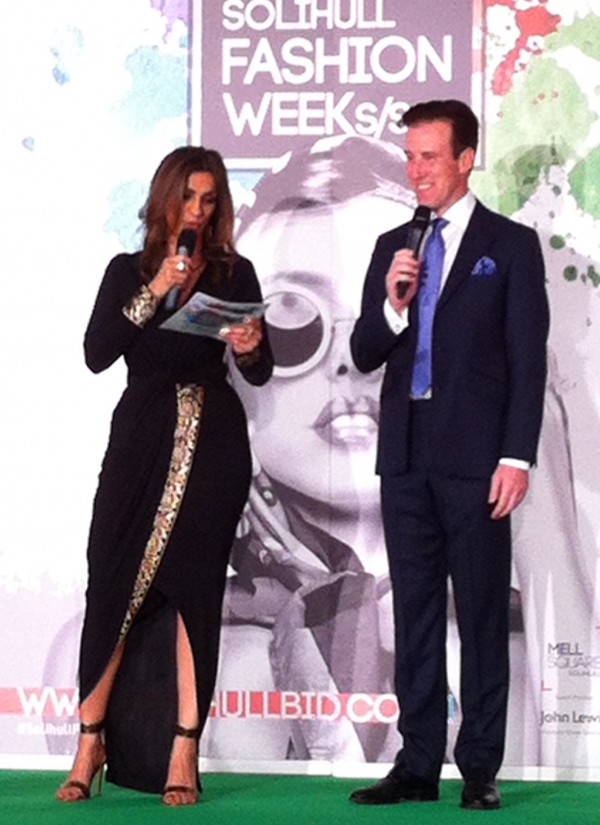 OUR VIP LAUNCH HOSTS – Sameena Ali-Khan and Anton Du Beke
SHOW STOPPERS!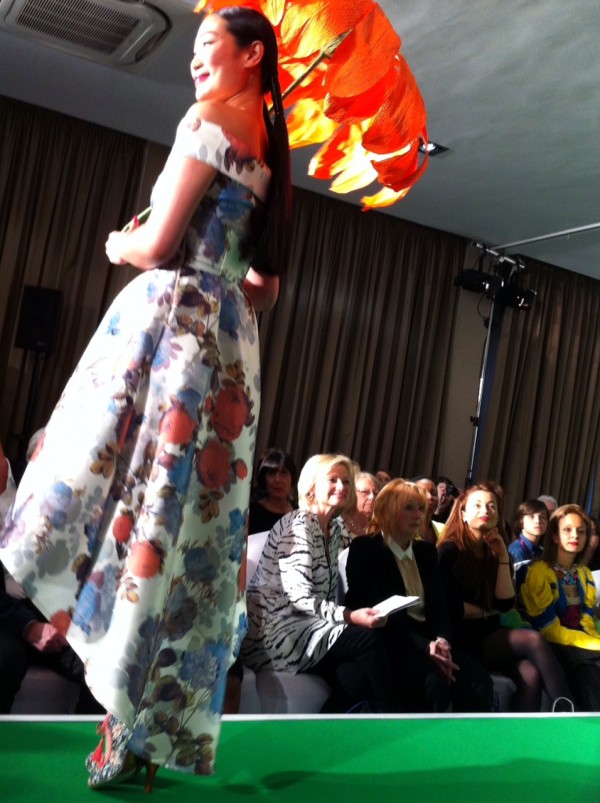 IN FULL BLOOM AT ASPIRE STYLE (in Mell Square)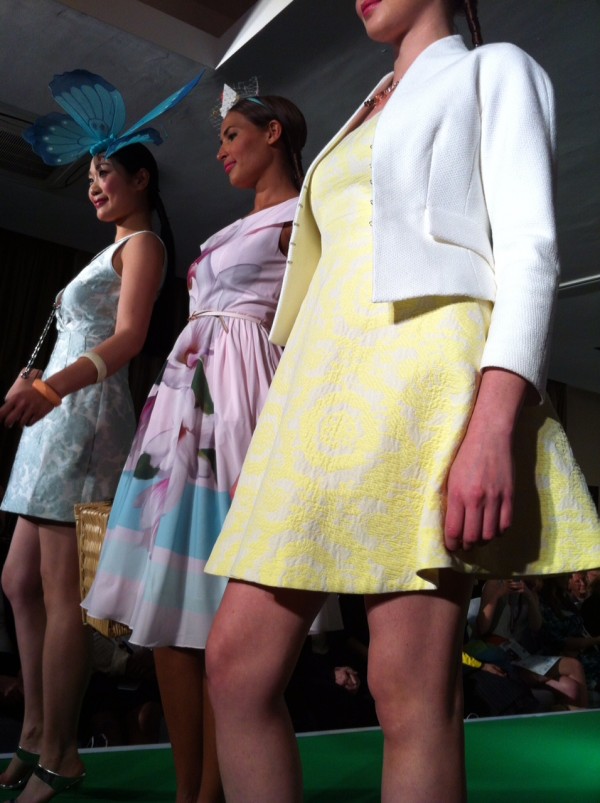 BRANDS AT JOHN LEWIS – (Touchwood)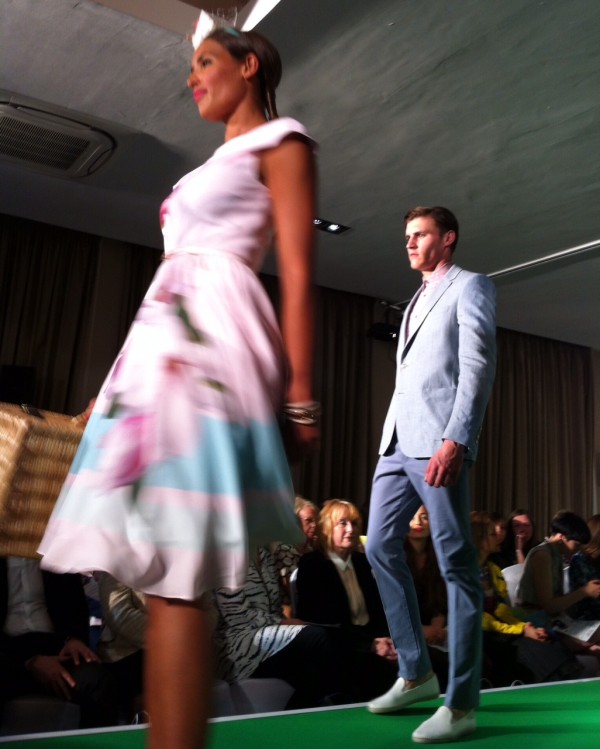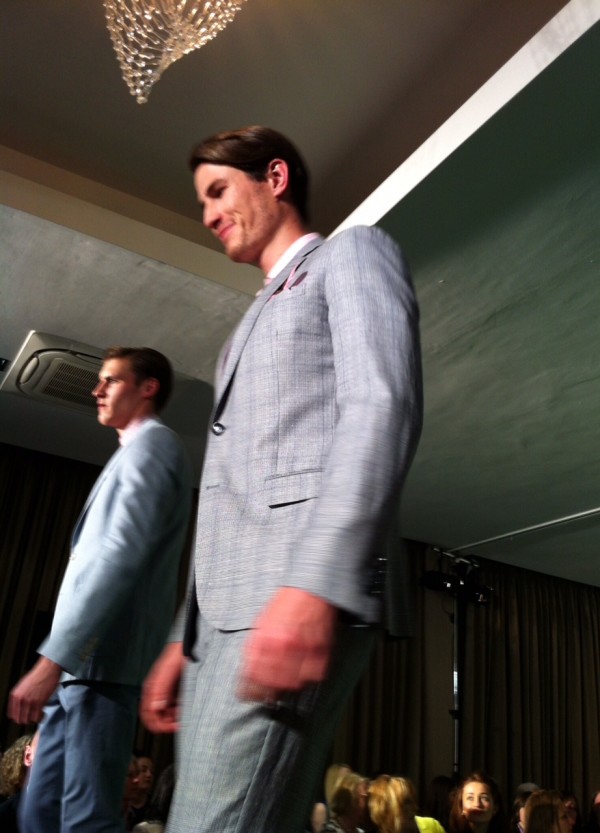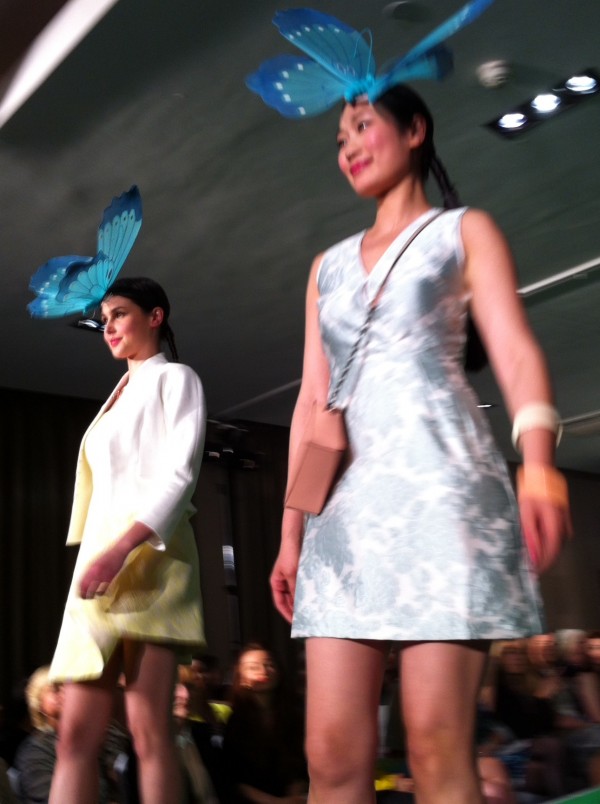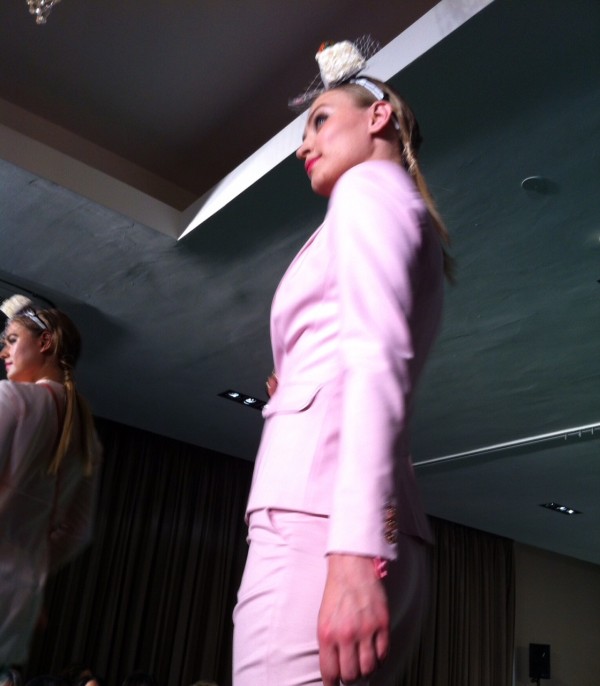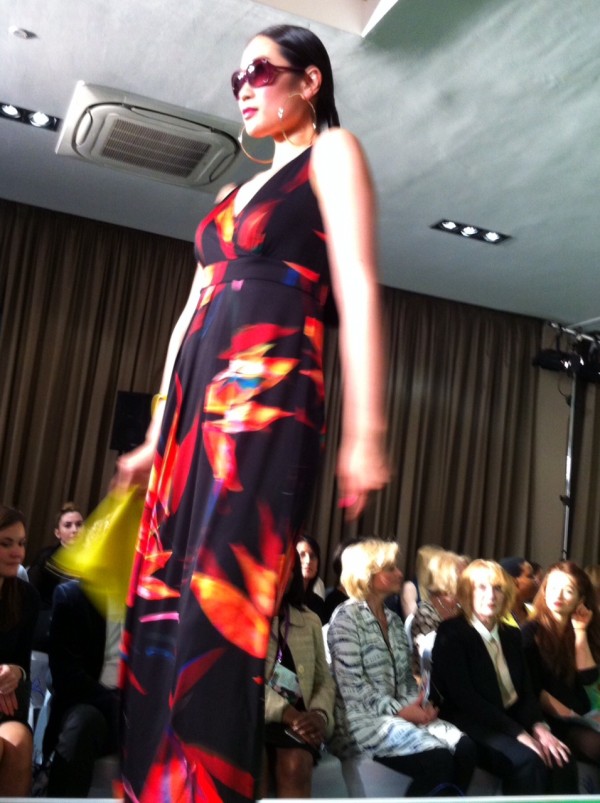 HIGH STREET TO HIGH END!
Fashion featured below is from Solihull's very own Designer Boutique – Madeleine Ann and bags from Le Scarpe. Super stylish mens' tailoring also featured in the show from Clements and Church. Madeleine Ann, Le Scarpe and Clements and Church are all located in Drury Lane in Solihull.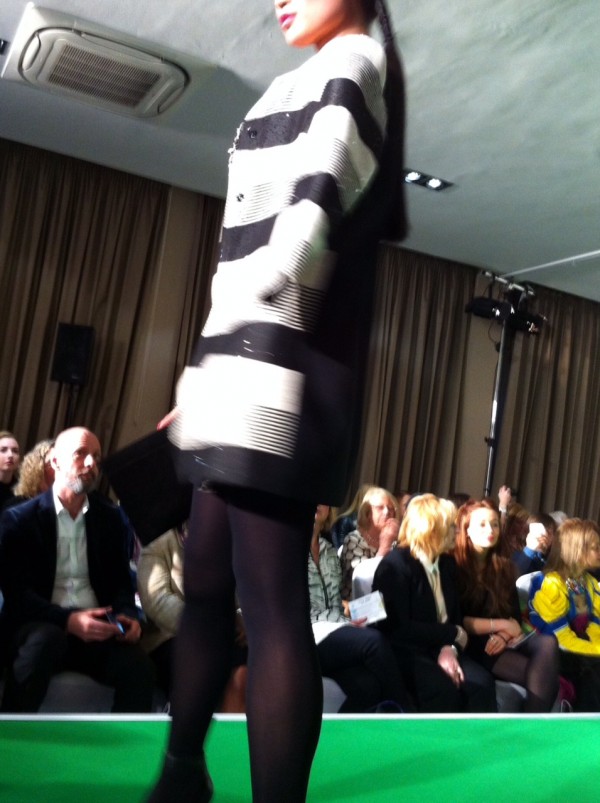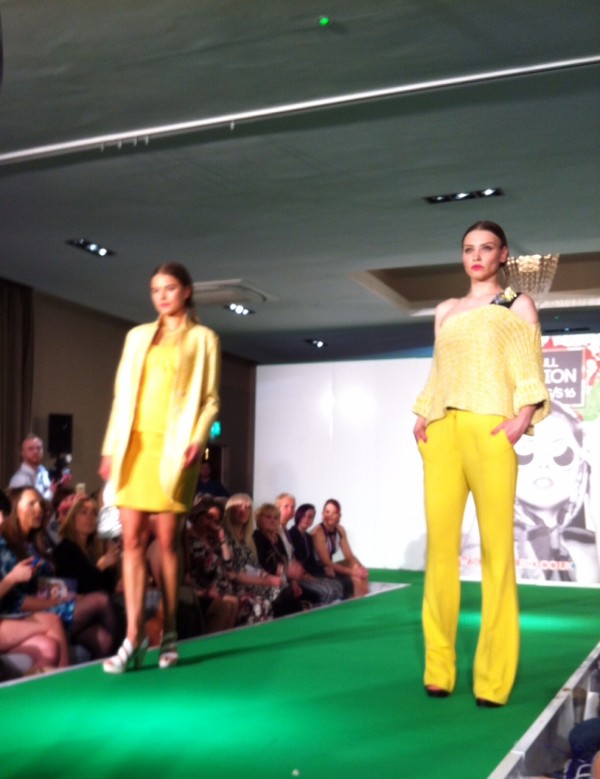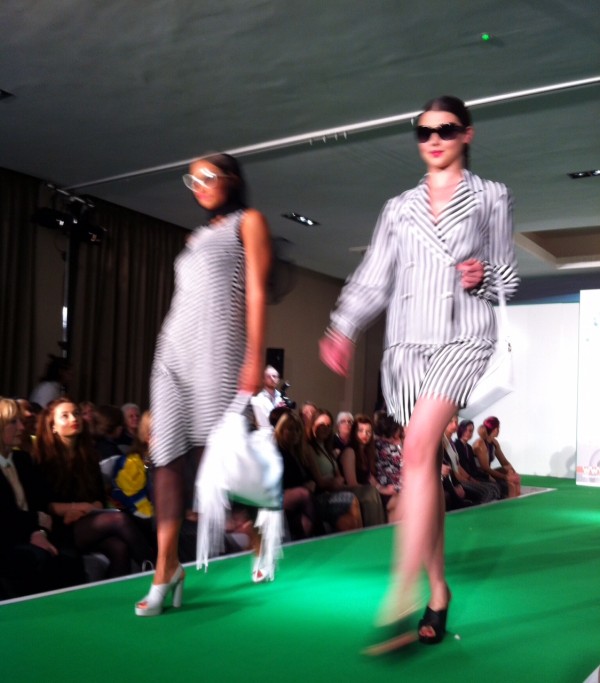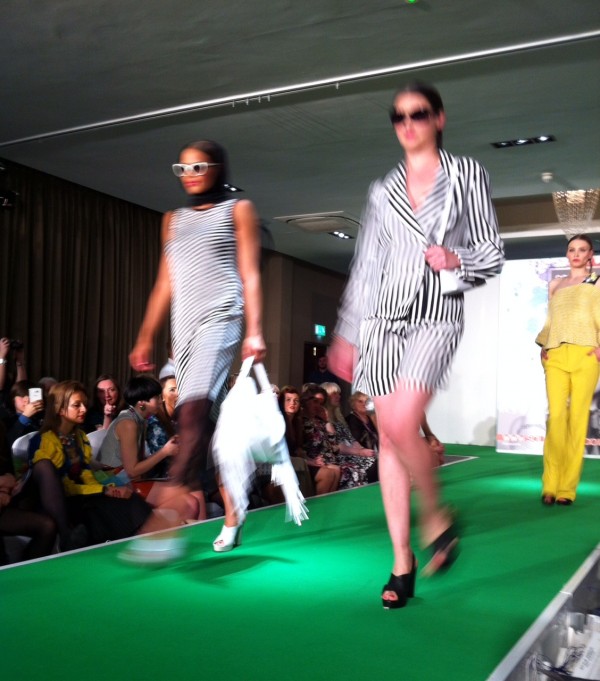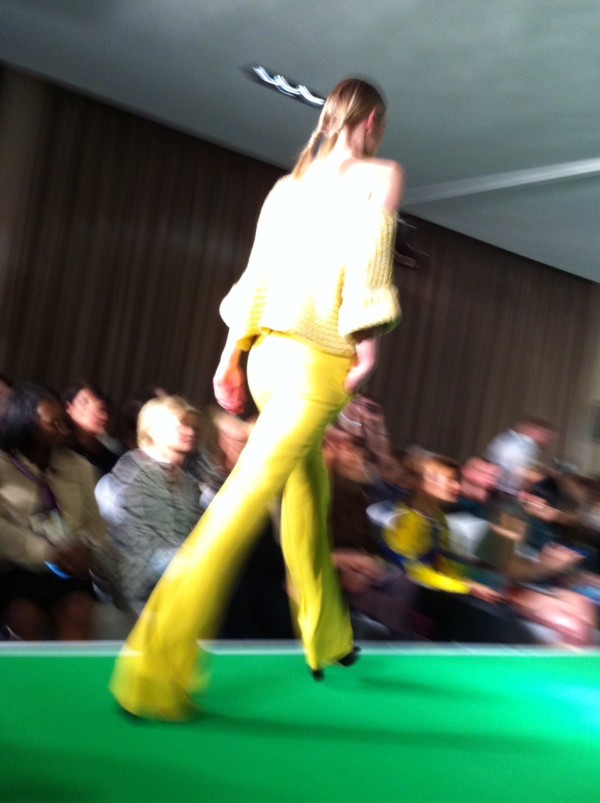 ALL GOOD SHOWS NEED A BRIDE!
And a groom! (MOSS BROS)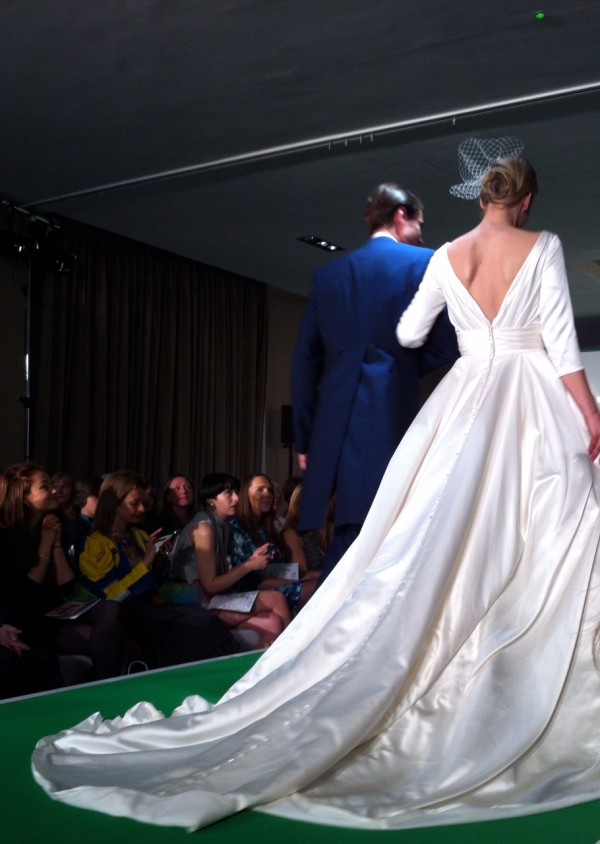 BRIDES OF SOLIHULL (Warwick Road)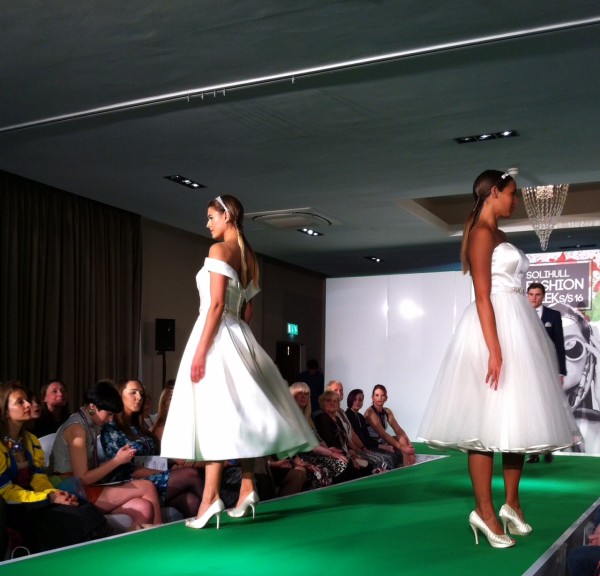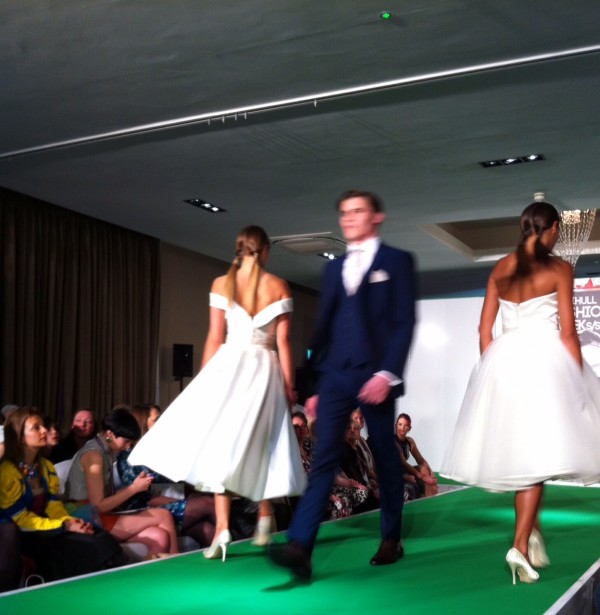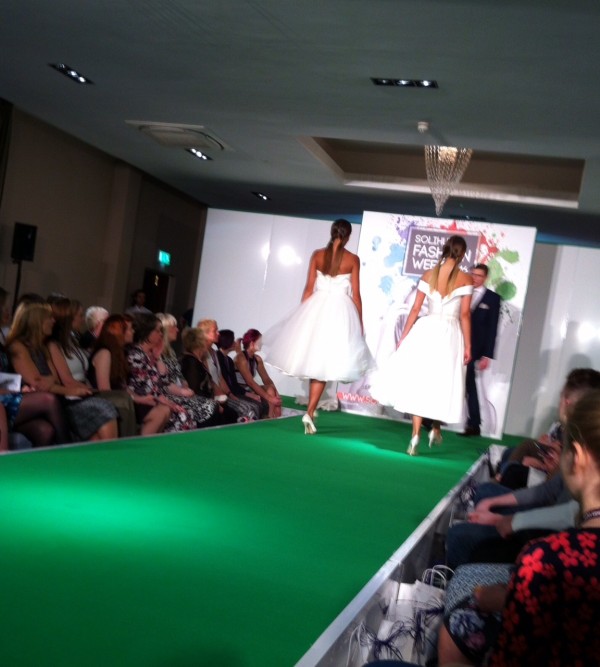 FINALE!
What a great show. I couldn't photograph everything but I have tried to give you a favour of the season. From Stripes to florals to brights, it was all there. If you would like more information on the events being held over the next few days or where any of the fashion that was featured is stocked then just visit the Solihull BID website.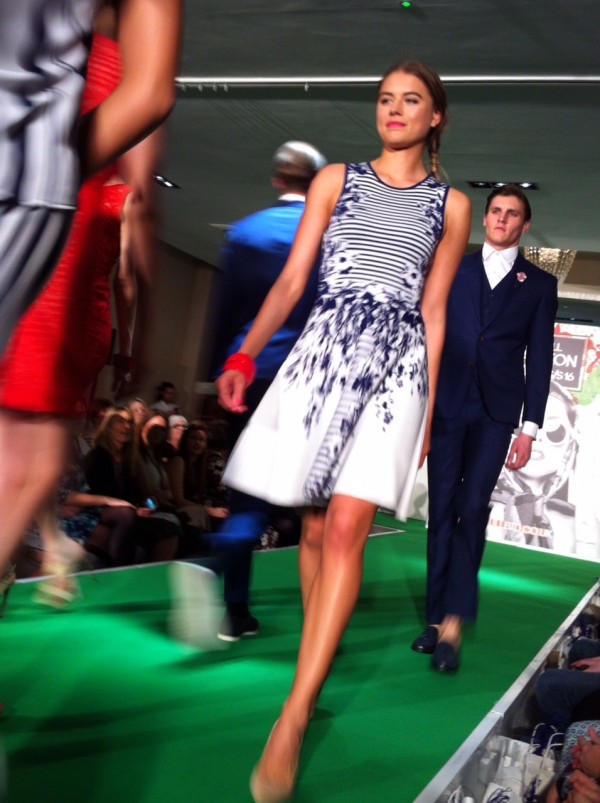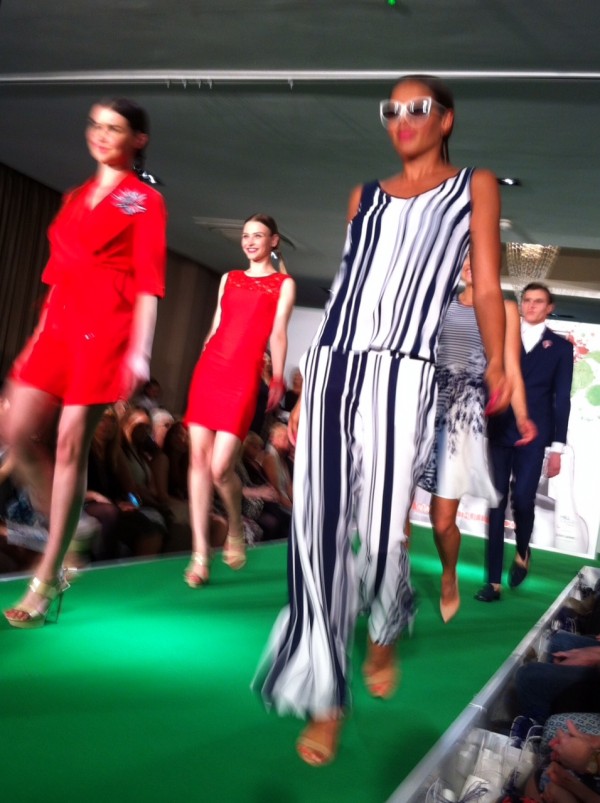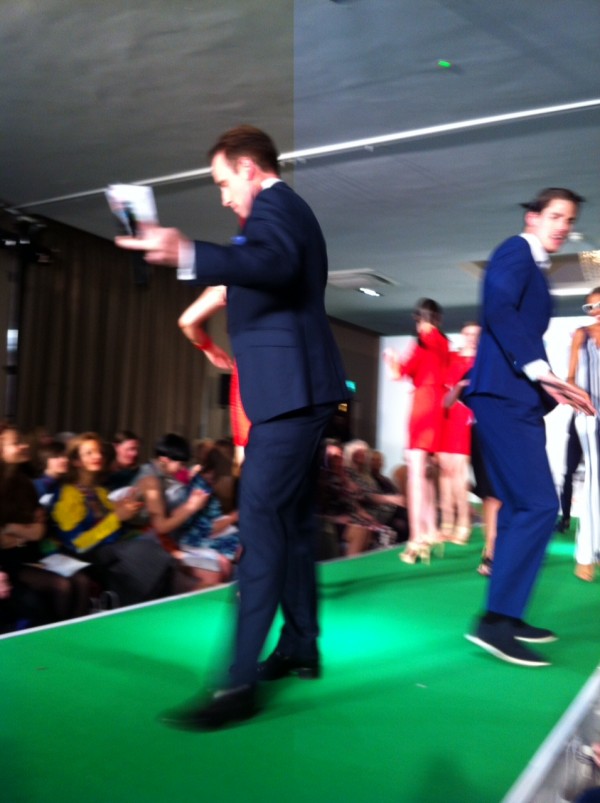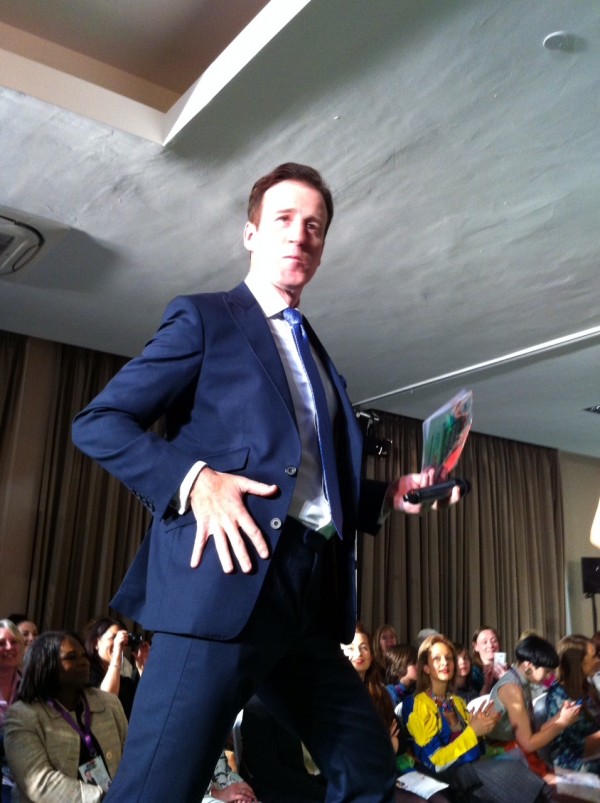 Anton busting some moves on the runway!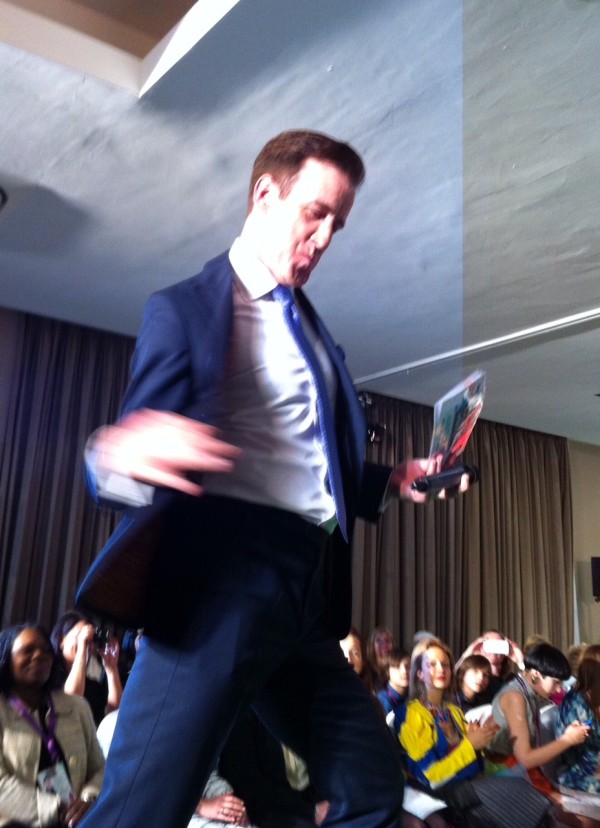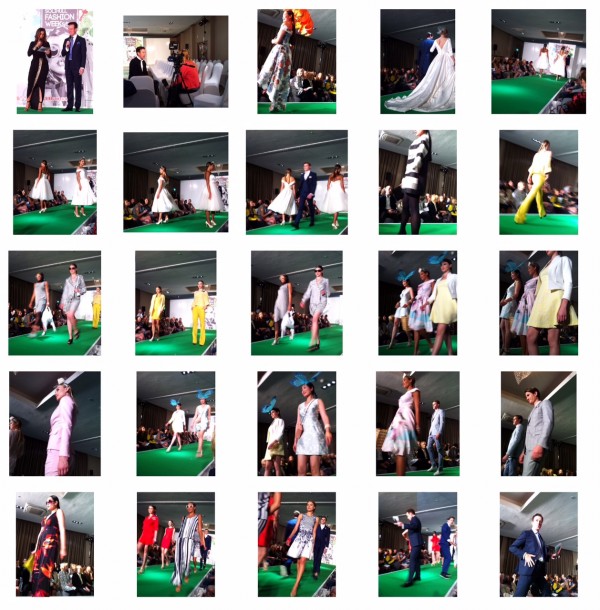 Well done to everyone involved in Solihull Fashion Week. The hard work paid off and resulting in a hugely entertaining show to Launch the event. I hope you decide to come along and get involved over the next few days and that you have enjoyed my brief over view of what has happened so far.