SOLIHULL FASHION WEEK S/S2016!
Thursday 21st April until Sunday 24th April.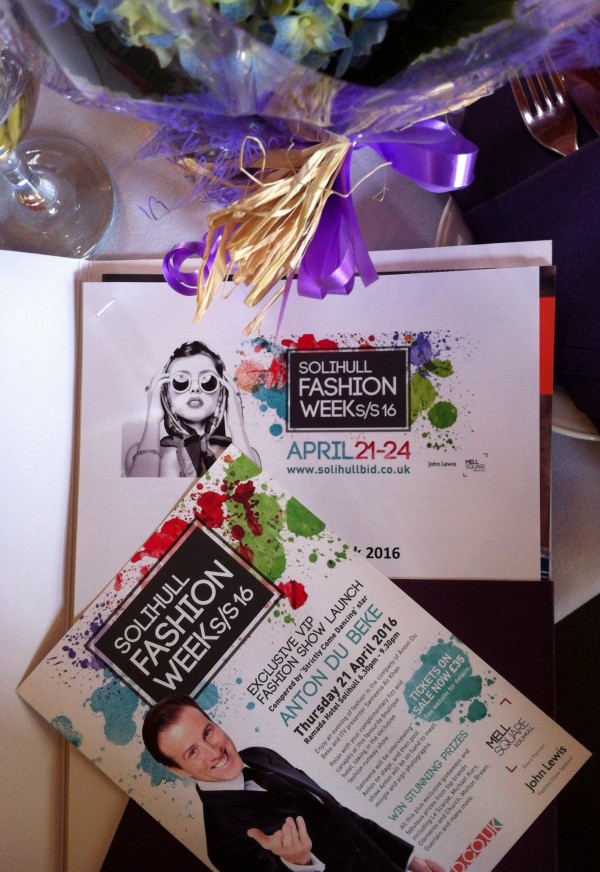 A TRIP DOWN MEMORY LANE!
When I hear the words Fashion Week I have to admit I get very excited! It's in my DNA. I often get asked when I started doing what I do and my reply is age 5. I remember all the other girls at school wanting to be nurses and ballet dancers. My mum wouldn't even let me try ballet. She said there was no point, that you had to be the best to get anywhere with it. Harsh words. So, at five I clearly remember saying that I wanted to work in fashion. Her reply? "Well, we'll see?!" She obviously even then knew something was going to stick! She did worry that I would get eaten alive and many of my art tutors along the way said I was too nice! Over the years I have stayed true to me; done what I loved with 100% effort; through faith pushed doors to see if they would open and here I am still fighting to survive in the fashion industry with the same passion and enthusiasm as if I were still 5!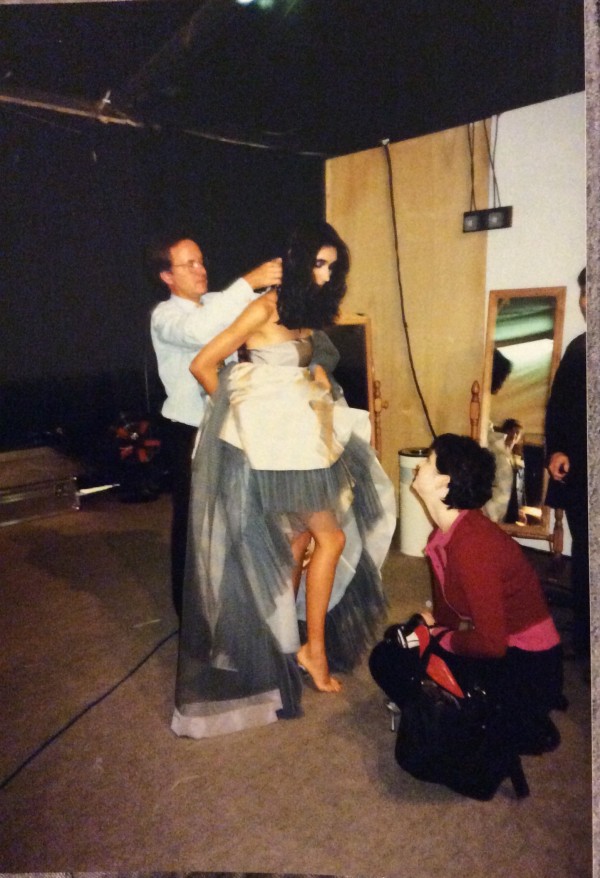 20 years ago(ish)!!
HIGHLIGHTS!
The highlight of the year was always London Fashion Week. The team worked tirelessly all season and it was the icing on the cake. A chance to show off all that hard work and watch our creations go down the run way. It was a buzz that is impossible to put into works. Days without sleep just added to the out of body feeling! Exhausted and excited all mixed into one!  I don't want this blog to turn into a CV but I'm trying to paint a picture. I'm trying to give you a sense of suspense, ore and wonder at the magic of a show. There will be a theme. There will be ways that you can engage with the content and see how the looks can be translated into your own style. It's a way of absorbing new ideas and current trends. Even if the fashion is not for you it's like reading a new book or watching the news and is a way of feeling in tune with what is going on around us now in the arts and other creative fields of design.
SOLIHULL FASHION WEEK!
For all the reasons above, and more, I am so excited that Solihull is going to stage it's own Fashion Week. It is a great way to feel part of your community and support local independent retailers and small businesses. We are very lucky that we have organizations that are dedicated to making Solihull such a fantastic place to shop whilst maintaining it's diversity (Solihull BID). I love shopping in Solihull. It is the clients that want a special shopping experience in a relaxed and friendly environment that I bring shopping to Solihull. I know I will always come across helpful staff and be able to give my clients a day that feels like a real treat. This is so important when you have a lady who hates shopping or struggles with fashion in any way. After living and shopping in London for so many years it's a breathe of fresh air to shop here. It's my second home! The down side? It can be a bit of a social whirl wind as every one knows me and shopping on my own can take twice as long! Nice though!
AN EXCITING LAUNCH! #SolihullFW
I was lucky enough to go to the press launch last  Friday where I was given inside information as to the theme of the event as well as being treated to a lovely lunch provided by The Ramada Hotel.
It was also a chance to meet the brains behind the event and hear about the sponsors and the companies involved. Mell Square is partner for Solihull Fashion Week and John Lewis has been confirmed as the sponsor for the Fashion Show catwalk at The Ramada Hotel.
AS LUCK WOULD HAVE IT!
Have I been blessed with my Dad's luck in later life? When I arrived I was handed a single raffle ticket with my Solihull Fashion Week press pack. I was super nervous and I dropped my ticket. Oh well I thought. I never win! As the raffle started Melanie Palmer, Solihull BID Director, shouts out "has anyone lost their ticket?" ( I mean, trust me- how embarrassing!) but it was a jolly good thing I swallowed my pride and stood up because I WON!!!! I won a rather beautiful leather wallet from Clements and Church in Solihull. Thank you so much, it truly is a thing of beauty!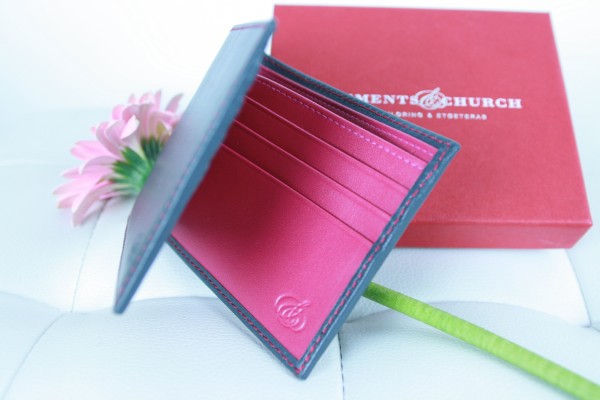 h
One very happy Mr.W!!!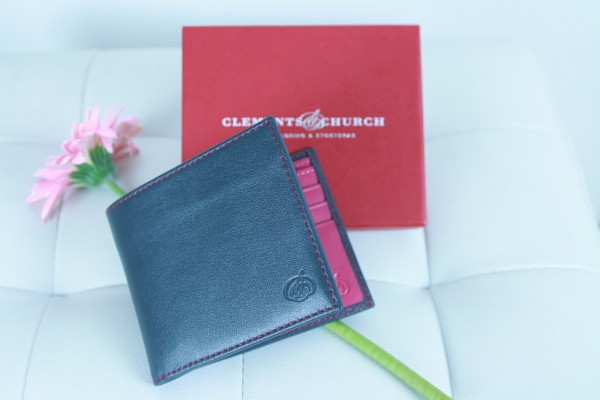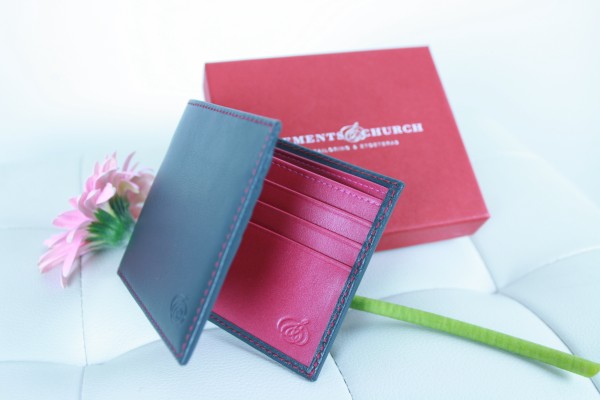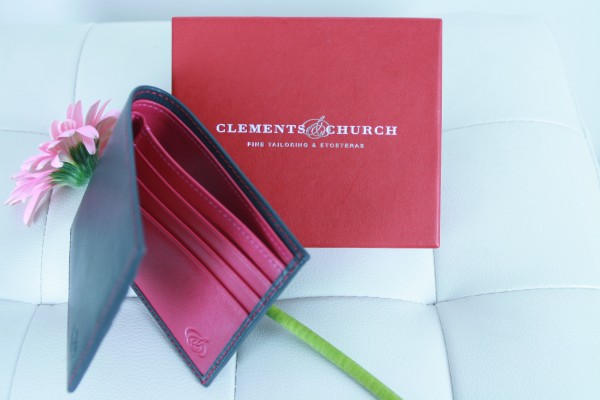 MOTHERS' DAY TREAT?
On Thursday 21st April Solihull Fashion Week kicks off with a very special VIP evening hosted by "Strictly Come Dancing" star Anton Du Beke and the lovely Sameena Ali-Khan from ITV. There will be a chance to mingle with the stars whilst sipping fizz and nibbling canapés!  The event starts at 6.30pm at The Ramada Hotel Solihull. Tickets cost £35 per head and would make a great Mothers' Day gift? Tickets can be purchased on line at the Solihull BID website.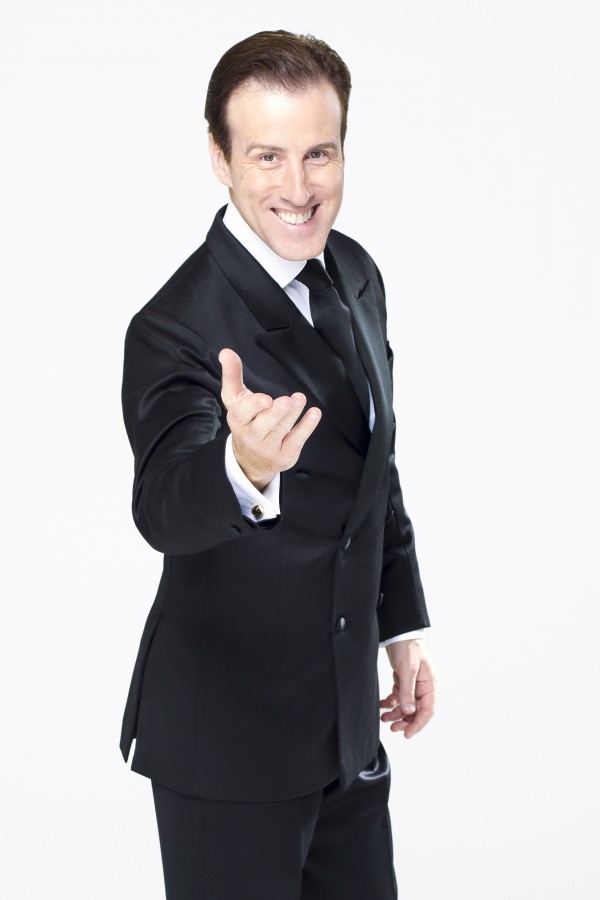 WHAT'S ON?!
The answer is "lots!" There will be a Style Arena in Mell Square to show case local independent retailers and designers. Friday's shows will be hosted by Sameena and celebrity hair dresser Andrew Barton. He will be available to answer any questions about fashion and hairstyling. Tickets are £13.54 per head. Shows are at 12.30 2.30 4.30 and 6.30
Purchase your tickets on line at Solihull BID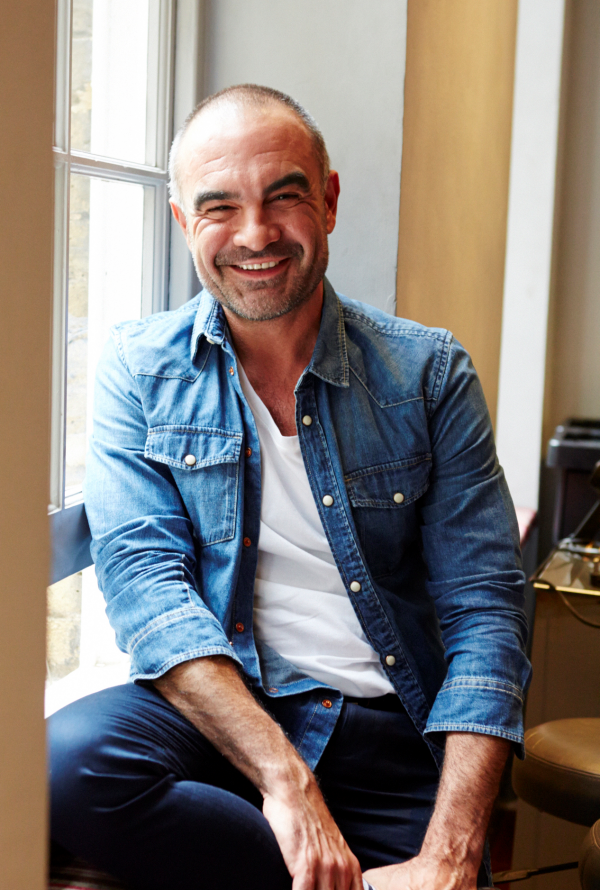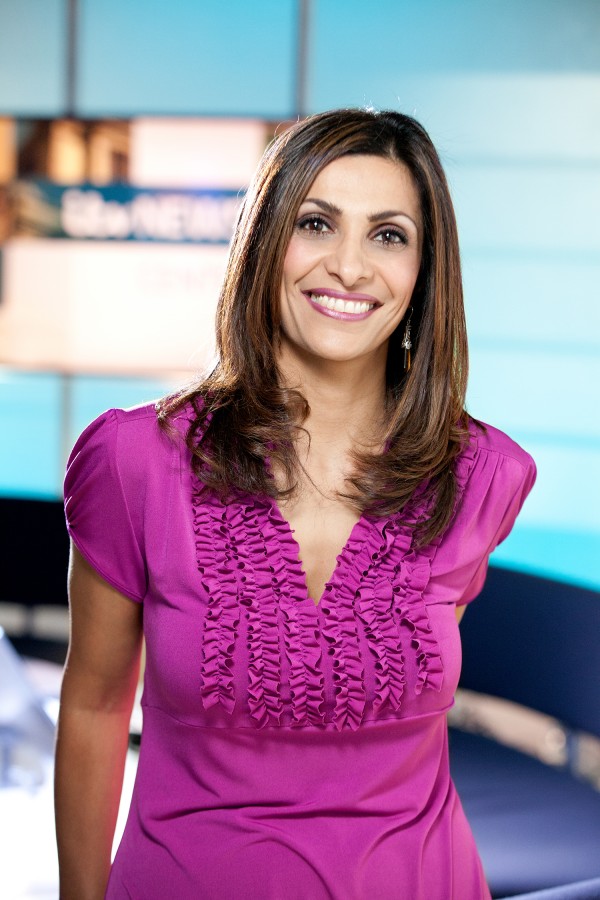 AND THERE'S MORE!
Saturday 24rd April is "Prom Day". This will be at the Style Arena in Mell Square and will inspire party dressing for all the events coming up on your social calendar this Summer.
Saturday 24th April TOUCHWOOD is staging a dedicated men's fashion event running throughout the day in the ATRIUM.
Sunday 24th will be a chance for the kids to shine with catwalk shows featuring fashion from River Island, Gap, Zara and other brands.
Have a look on line at what's going on in Solihull over the next month over at the Solihull BID website. I hope you come along to some of the events and get a chance to soak up the atmosphere. If you see me please come over and say hello! From one fellow fashionista to another bye for now and hope to see you at Solihull Fashion Week.