MY VISIT TO THE OBAG SHOWROOM!
When it comes to illustrating what a brand is all about I sometimes think that images can speak loader than words. When a product is as fun and as individually diverses as OBAG it can be difficult to explain all the different ways these bags can be put together to suit your own individual style. That's why OBAG invited me to come and see their new products. The team are so passionate about the brand and would love you to come and visit them at their showroom to see the bags, watches and accessories first hand for yourself and let them demonstrate all the different ways you can make your bag reflect your own personality. All the bags come fully interchangeable from the body; to the strap; to the interior inserts to the added accessories and bag charms. There's new styles in house (including a fabulous soft back pack); new colours; new fabrics and new accessories. Visit online too to see the full collection at obagonline.com. The team are excited to introduce their new "Flower Power" styles which feature ditzy little floral motifs in a range of colours. There's definitely something for everyone and I loved the neutral shade bags this season and I still have a soft spot for my OBAG beach which may feature  on the holiday blog with new neutral robe handles! With a massive trend this season for all things in natural shades, Obag has it covered.  My personal favourite was this milky coloured large "moon" bag. So, feast your eyes on some of the style options I photographed on my visit to the showroom and please be encouraged to pay the team a visit.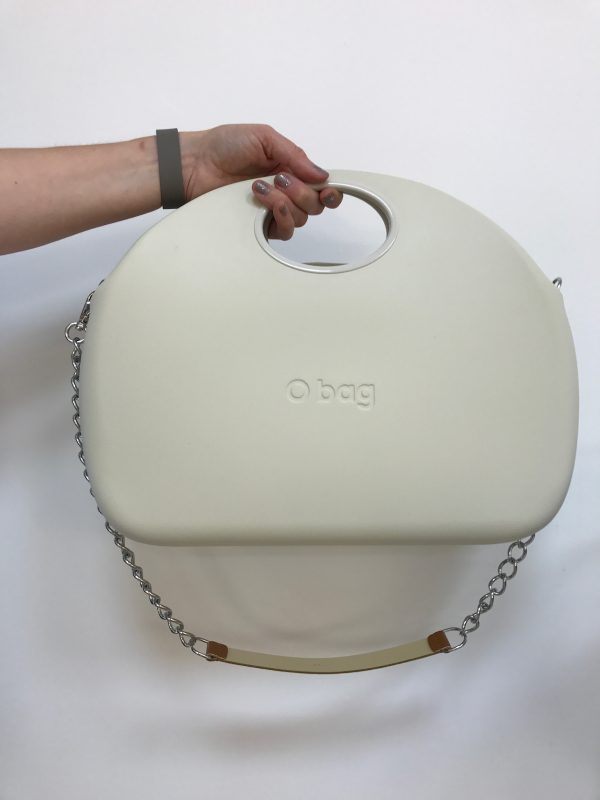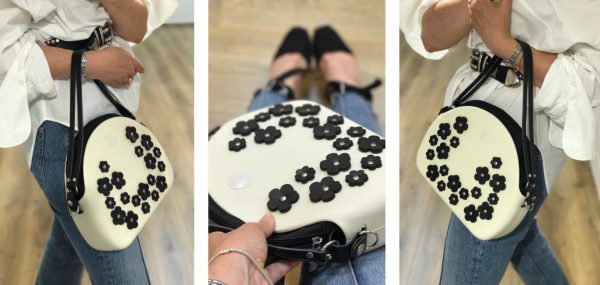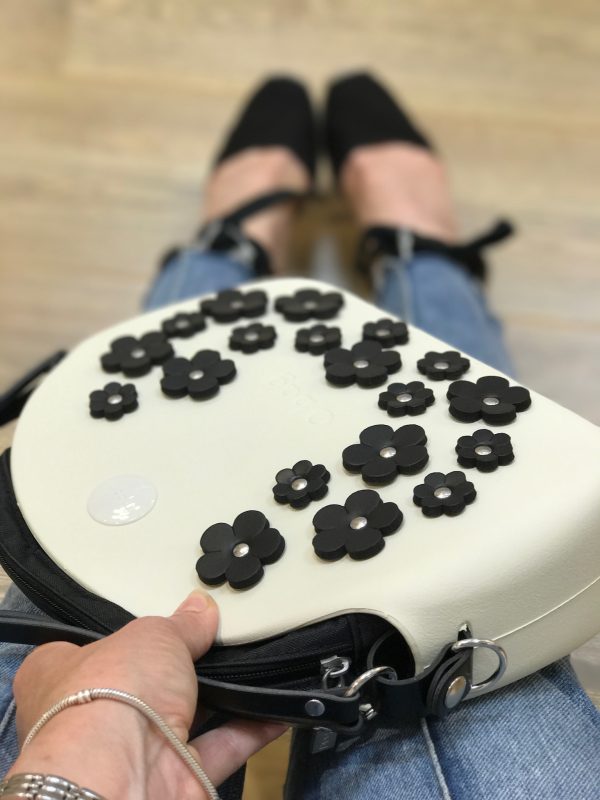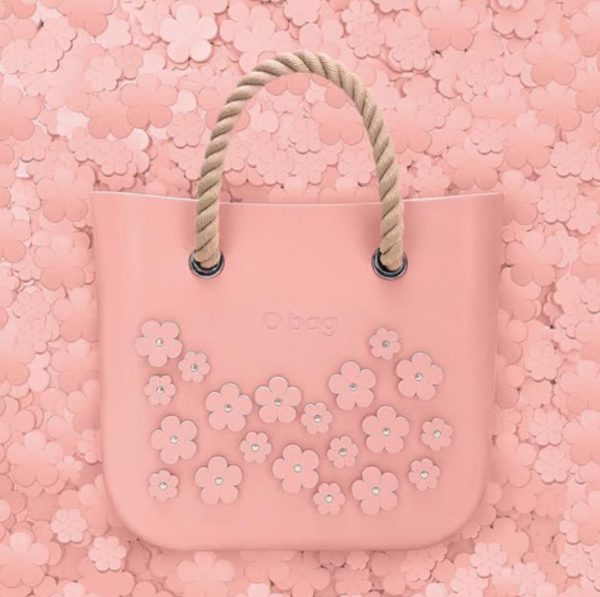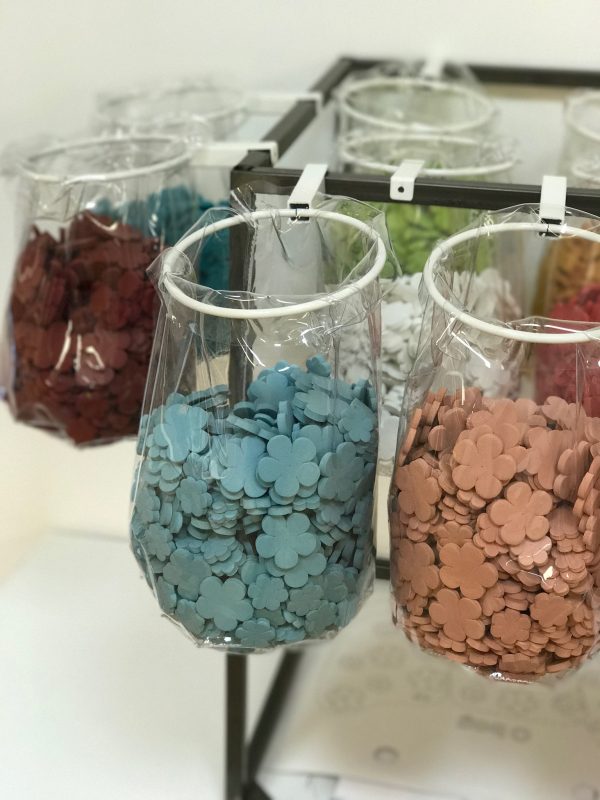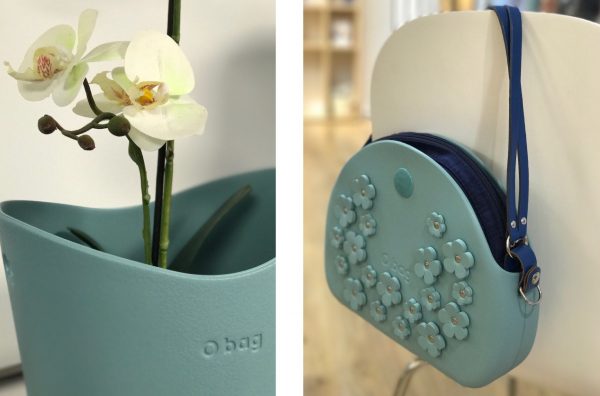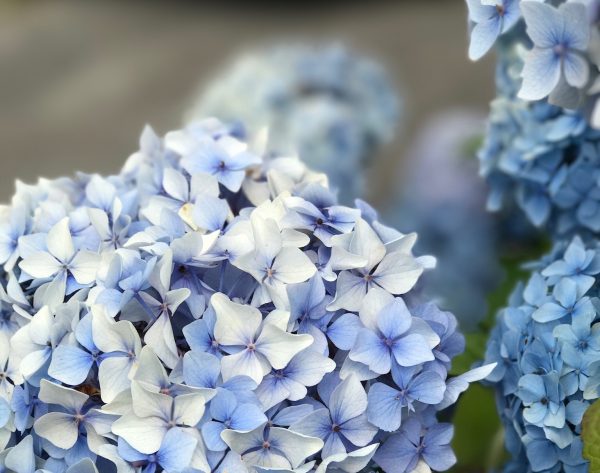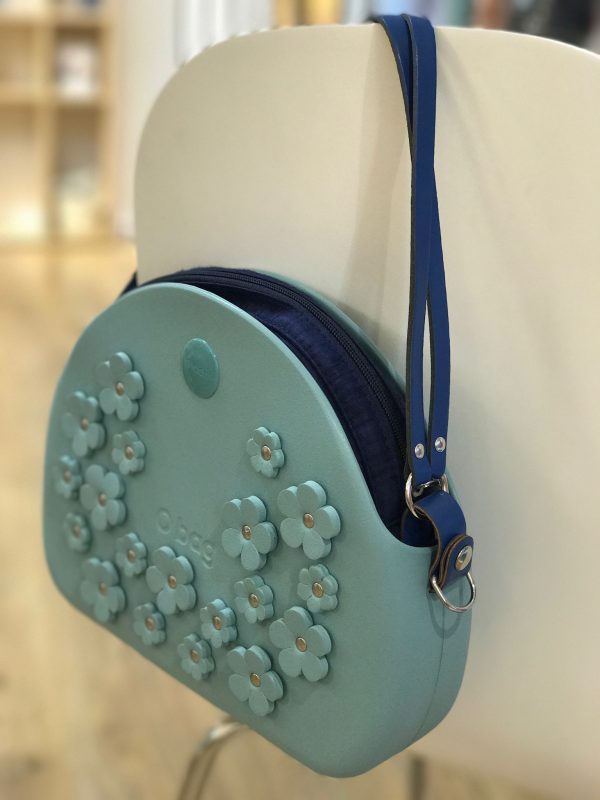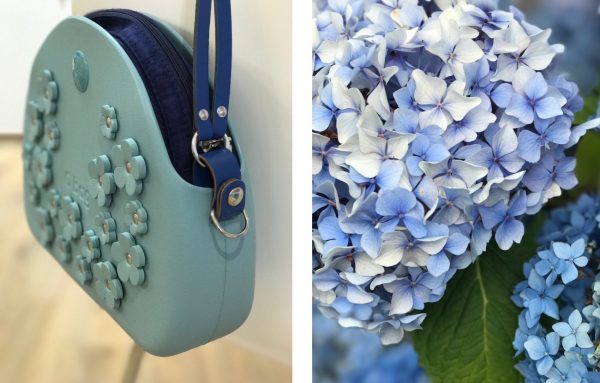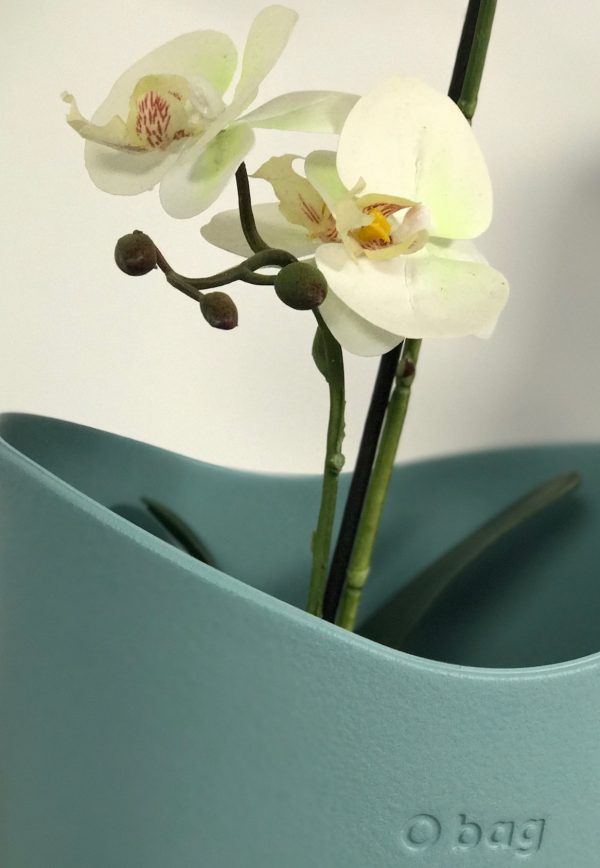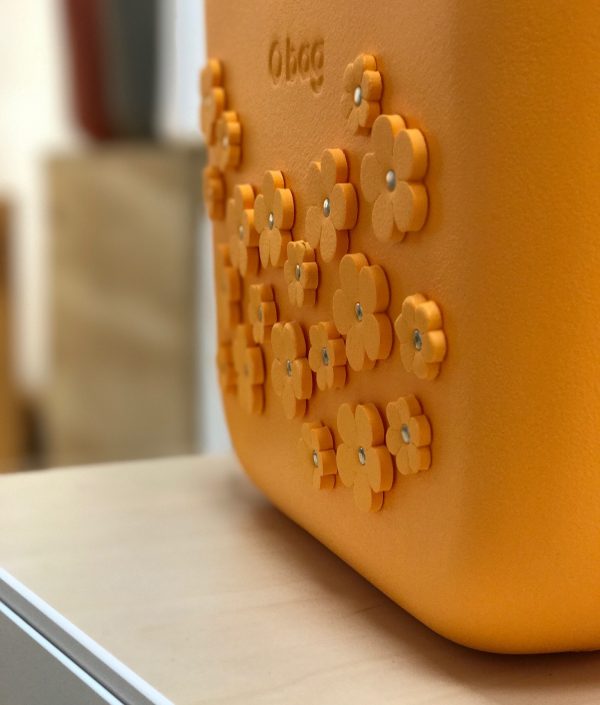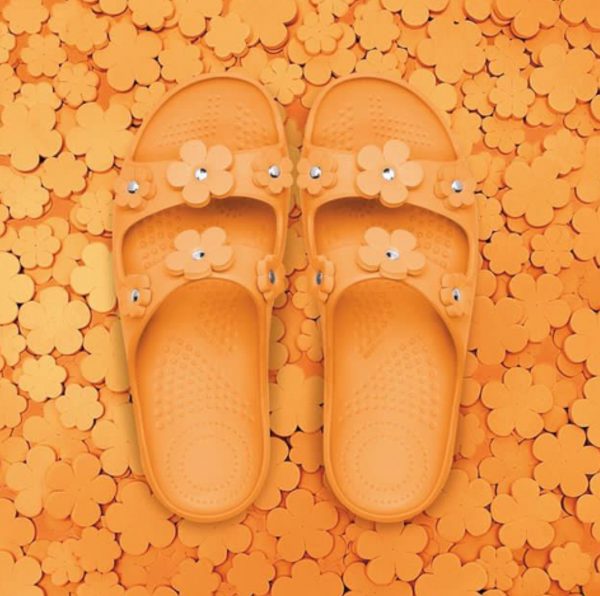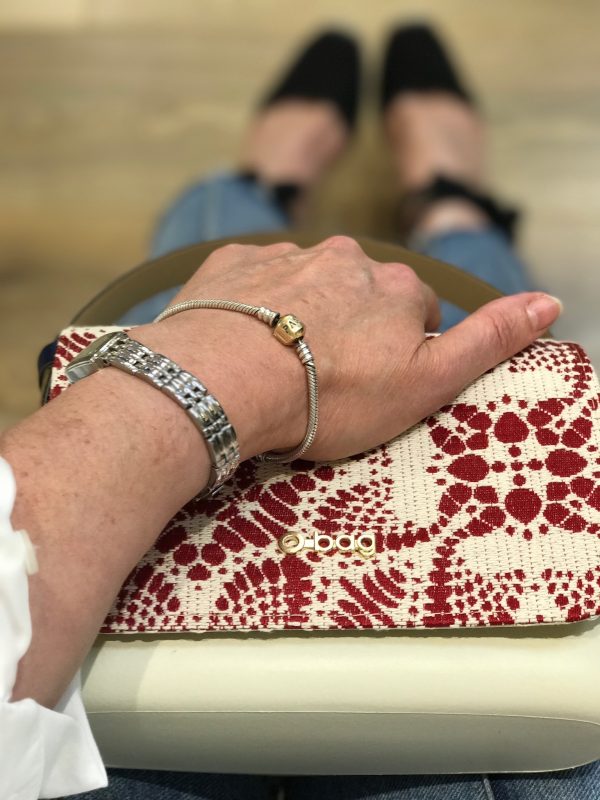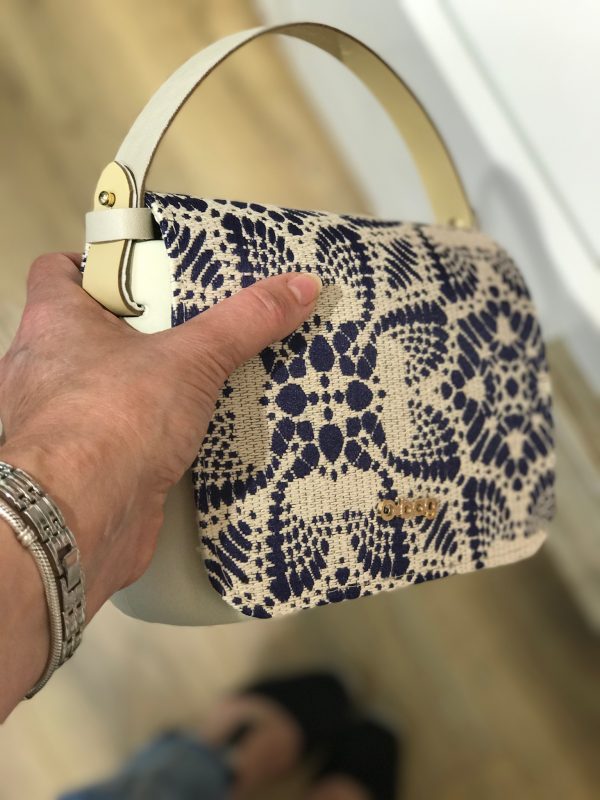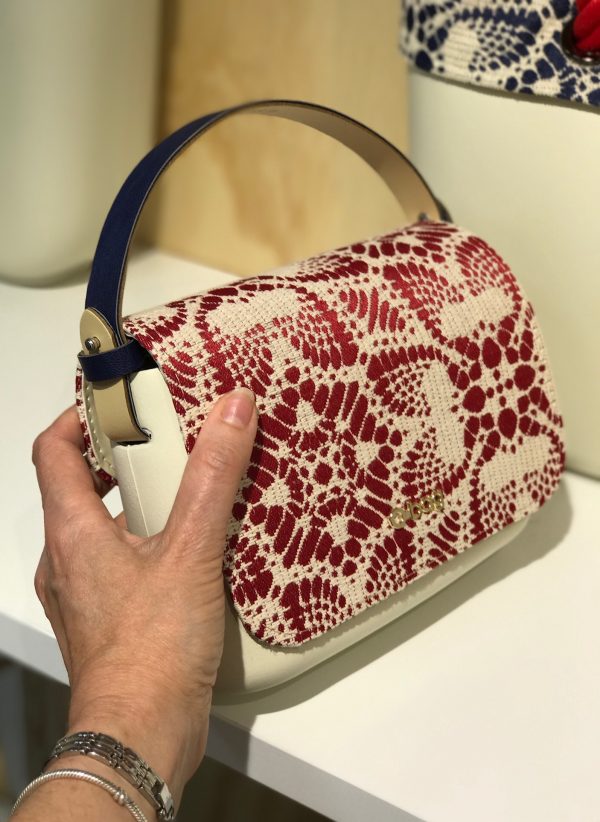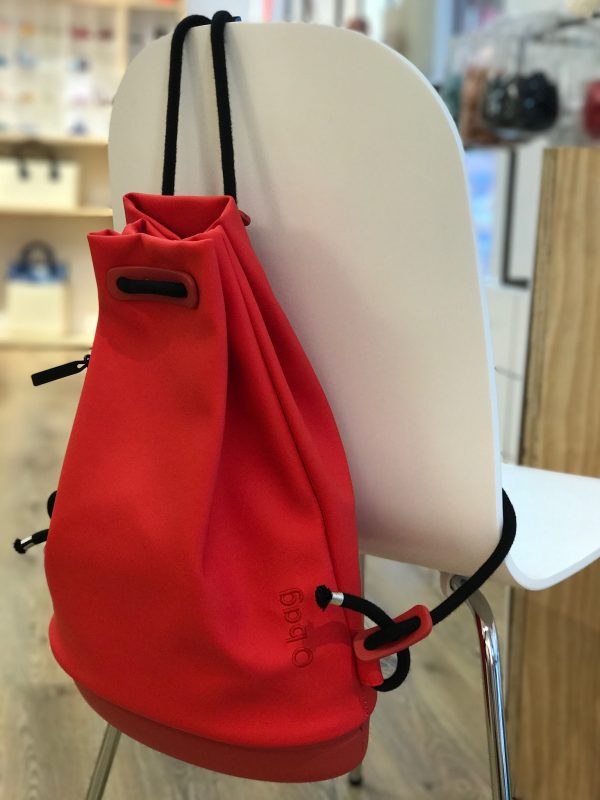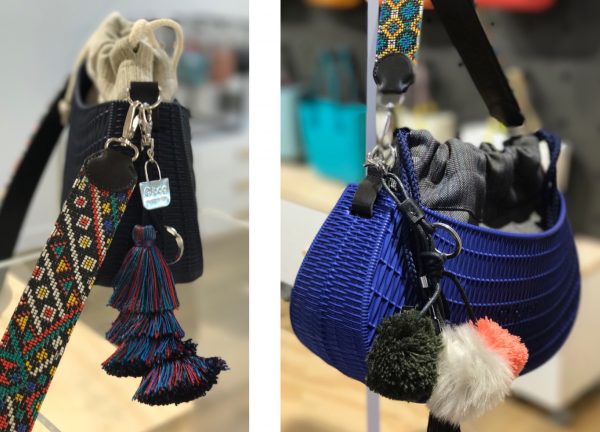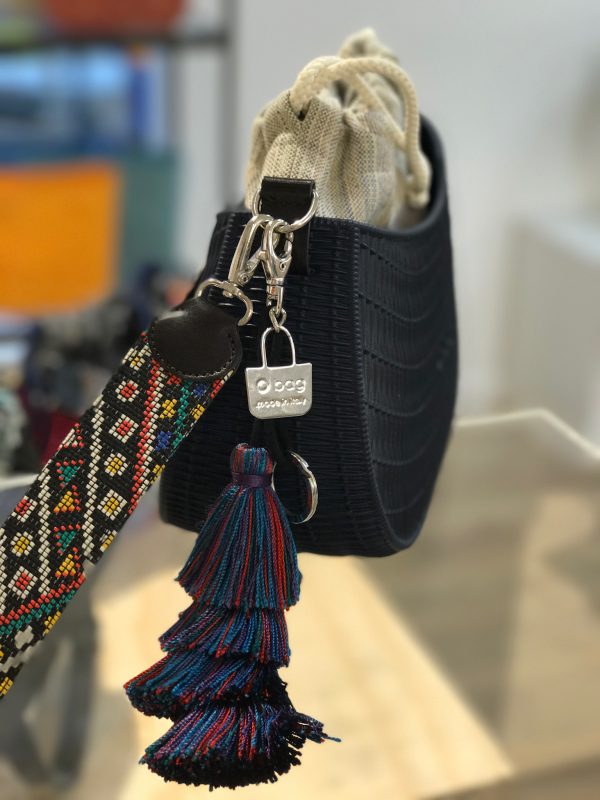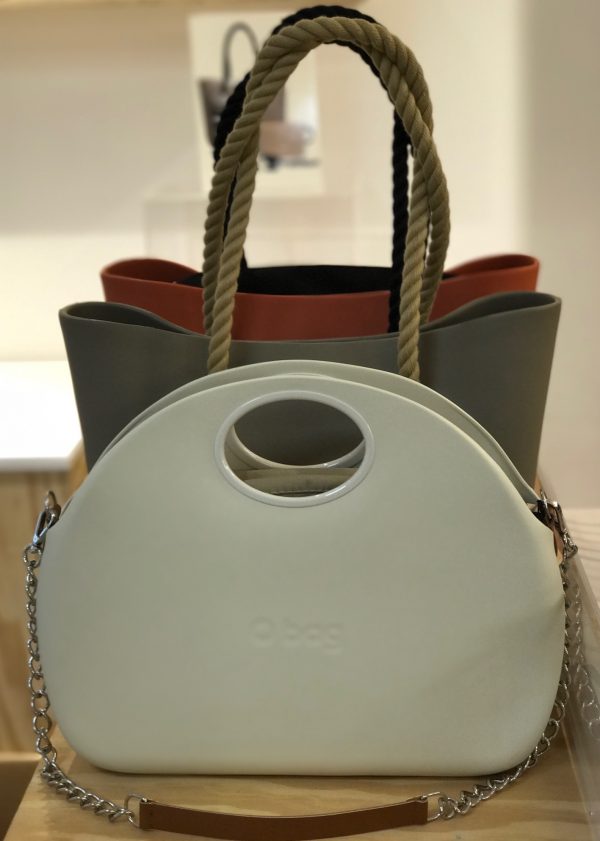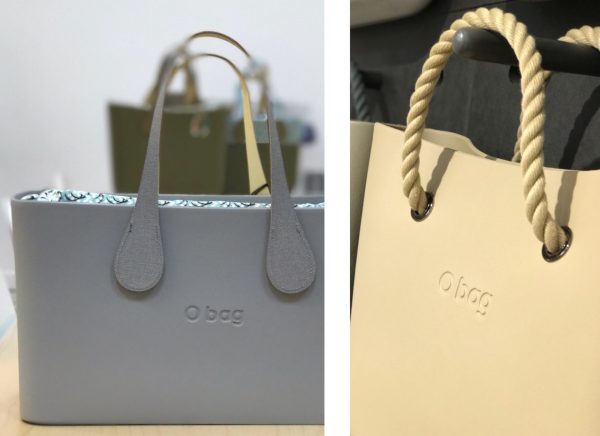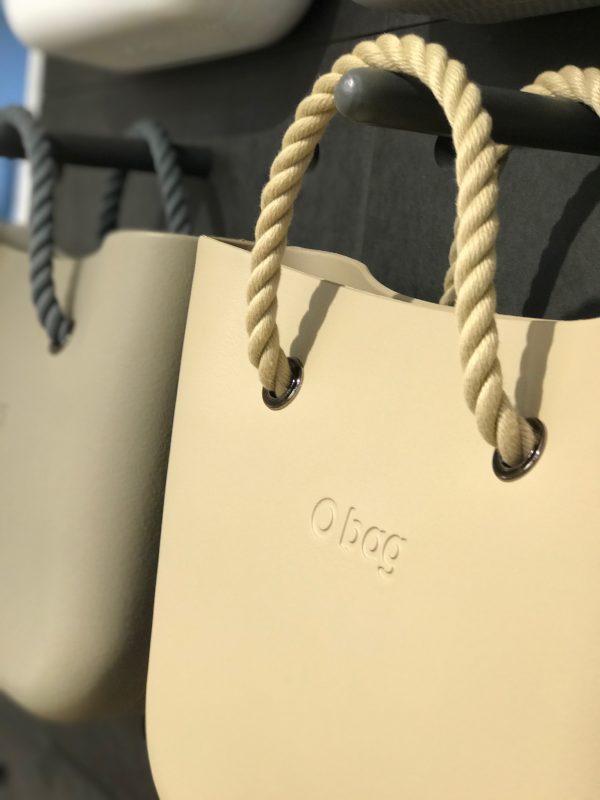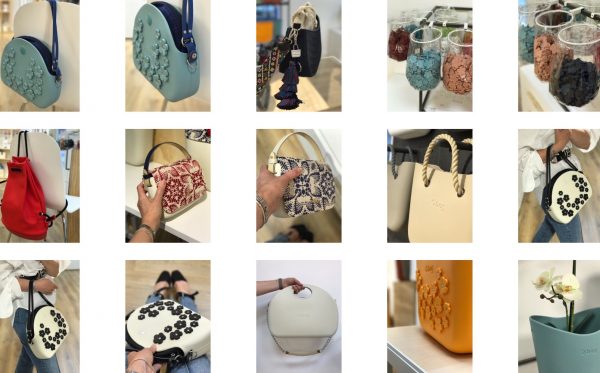 I hope you enjoyed this blog. It's been a while I know since I sat down and wrote a blog but hopefully over the summer school hols I'll get a chance to post some more. I'm not a full time blogger as I have a very busy personal shooping business. I do this for fun and to promote local businesses where I can. This is not a sponsored post. It's done for free so all opinions are my own. You may or may not know that OBAG has closed it's store in Touchwood in Solihull. As I said above, please feel free to call the OBAG showroom and pop along ( Unit 30 Monkspath Business Park, B90 4NZ TEL: 0845 5196161). They would be so excited to hear from you and would love to explain the products in more detail. Really, the range and options within it are endless. I've always thought that some of the bags (especially the Flower Power range) would be so great for young girls. My OBAG Beach was the best beach bag I've ever used on holiday. It was totally suncream and kids wet cozie friendly! Nothing phased it what so ever! Thank you for reading and I hope you all have a great summer!