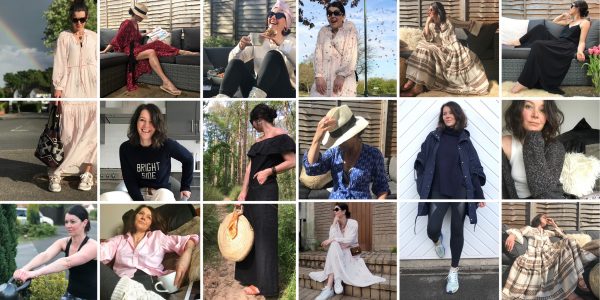 Never in a million years would you have ever thought that you might read a blog about life in lockdown. None of us could have ever imagined going through what has transpired over the last four months or so. To be fair we've lived in a bubble of very little personal discomfort and for that I am grateful.
I feel as I write this blog I'm painting a picture that it's all over but over it is not in more ways than one as we lick our economical wounds and live in the shadow of a second wave. I do not want this blog to breed an air of complacency, quite the contrary I think I'm still living very much as we were at the start. Family has become our focus. To protect them physically and mentally. I have tried to live as "we"… for the good of "us" rather than living as "I" want to live and fear it's consequences. Though if I lived like the the later I very much doubt I cared about the consequences and the impact on those that were fighting for our safety and indeed our lives.
My social media was a conscious decision to do my bit to keep us all sane as best I knew how! We were dealing with our own issues at home too but positivity seemed the only option. There was the home schooling of primary and secondary school children (and still is!), there was the pressure of feeding three men at home and the dynamics of everyone needing WiFi and computers! The "C" word was never mentioned on the "squares". They were there to offer a lighthearted distraction amongst the sea of loo roll humour!
As life begins to kick and splutter back to some kind of "normal" I thought it fitting to write a blog and share some memories of our  time in lockdown. There were the bloopers, the photo-bombers, the silly pictures, the stylish pictures and the story board pictures of pretend trips to glamorous holiday locations! I've included a few pics that never made it to any of the platforms (for very good reason probably!)
I do wonder what changes we will all make. Will we revert to form as the school clubs and sporting events start again. As the parental responsibility to provide  all the extra curricular activities cranks back up will we forget the promises we made to ourselves to do less? Will we go for "more" of everything because life is too short?  Or will we strip it all back to doing less? Will we be content as we are or will we strive to make the changes that we never gave time to before? I think it will be a time of extremes… for the short term at least. Who knows? Time will tell as they say ….
And as we move away from living in jogggers or trying to feel like us by dressing up in the comfort of our home, I thought, right it's time for the outfit styling videos to return on IGVT and return they have and will follow soon on the next blog!
If anything lockdown has shown me that to feel like me I still have to be creative so thank you all for letting me bombard you with my efforts! It look lockdown for me make friends with Instagram! Well we're talking shall we say! Though I  think the first pic still sums up my feelings towards selfies!!!
SHALL WE START WITH "THE FUNNY ONES?!"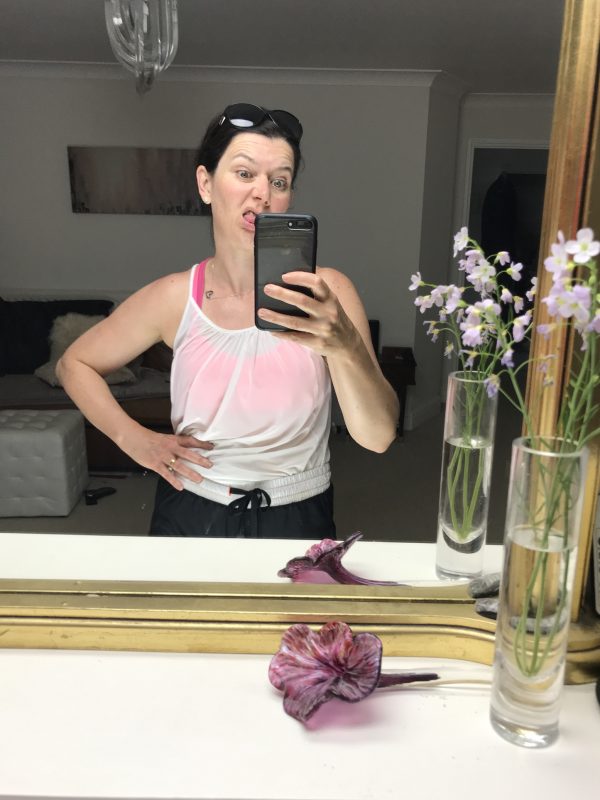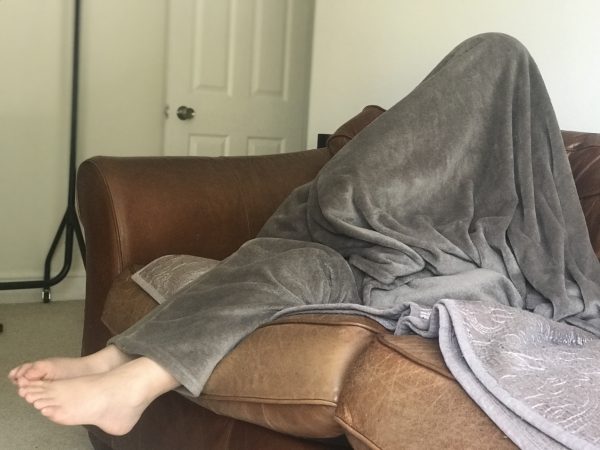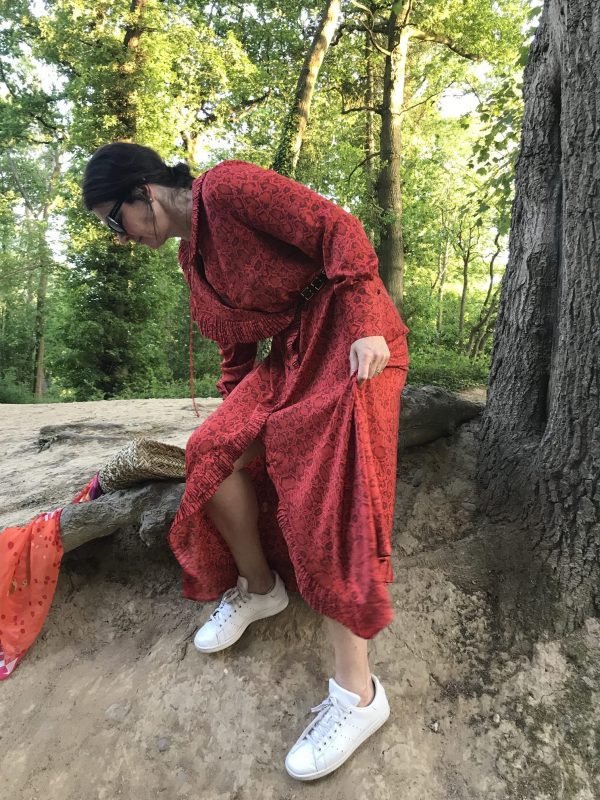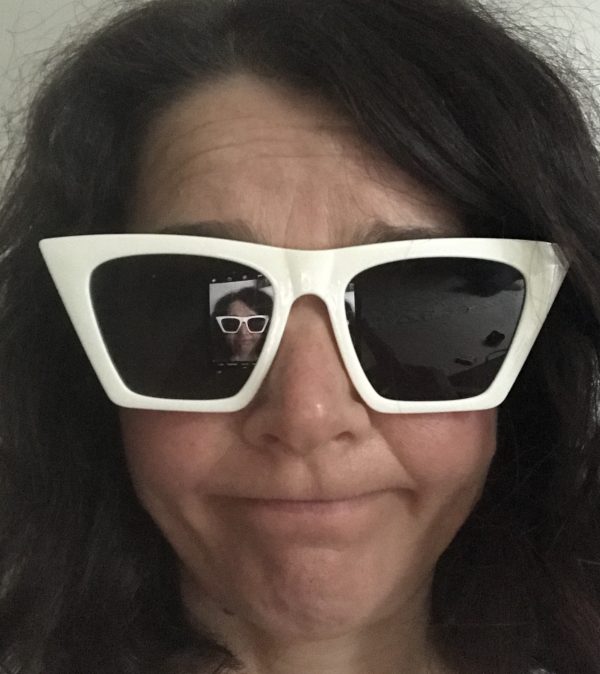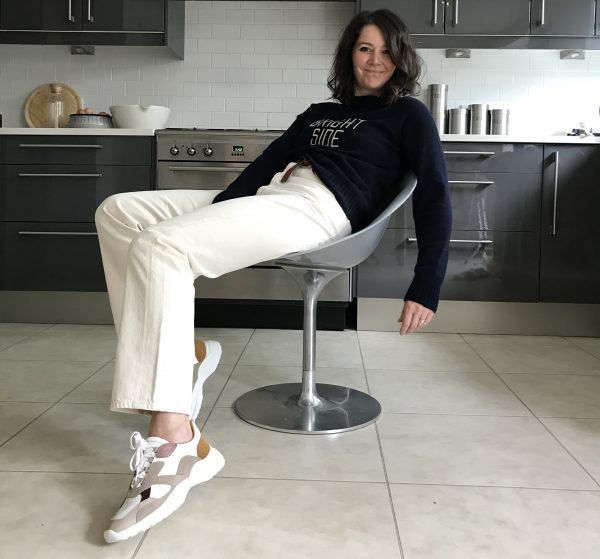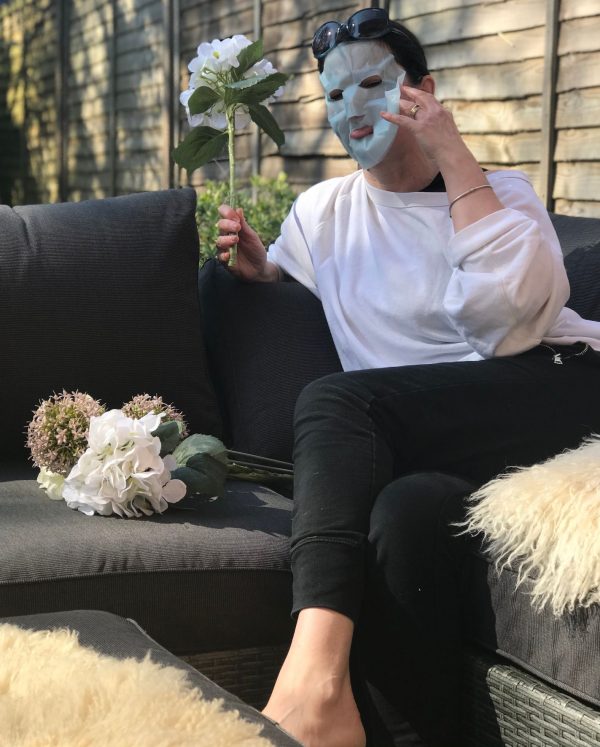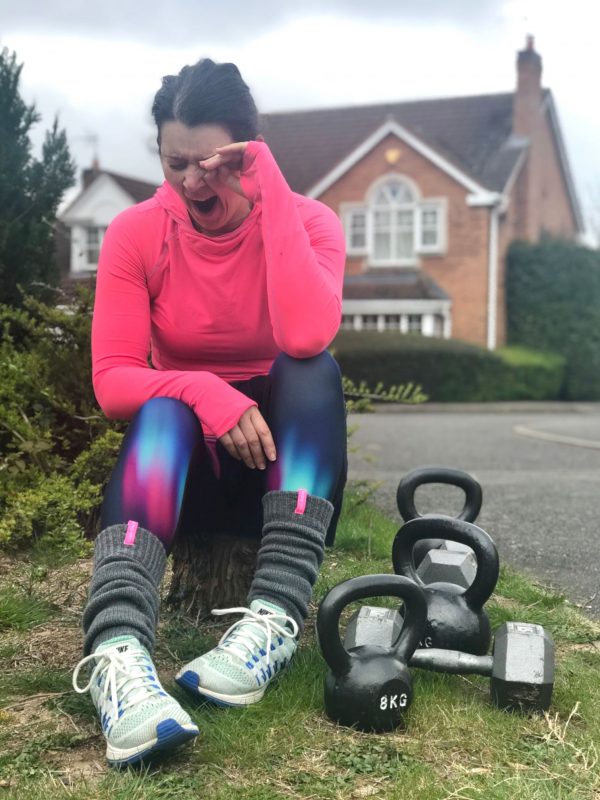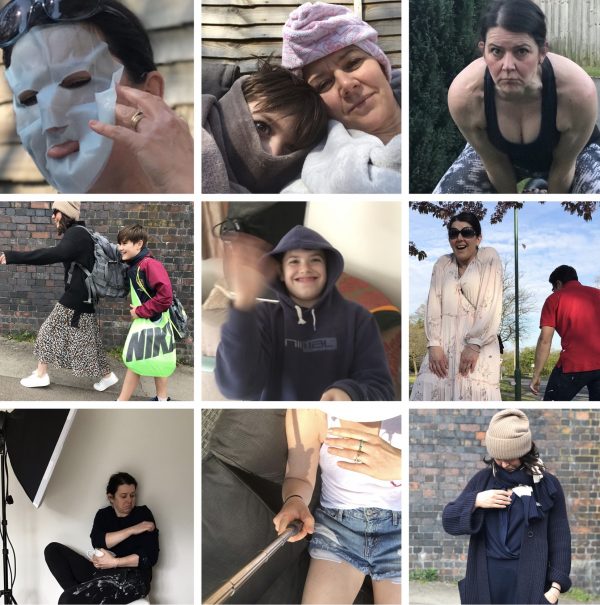 WE HAD GOOD DAYS!…..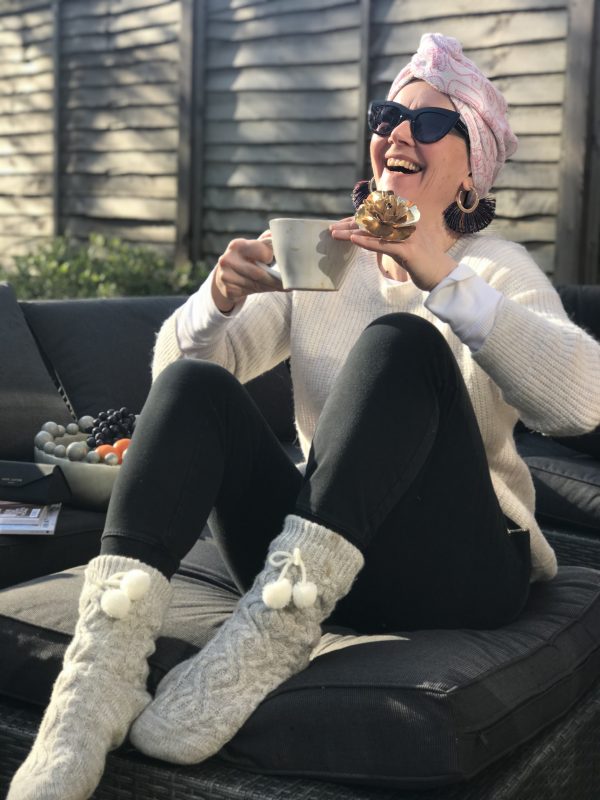 ……AND NOT SUCH GOOD DAYS!…..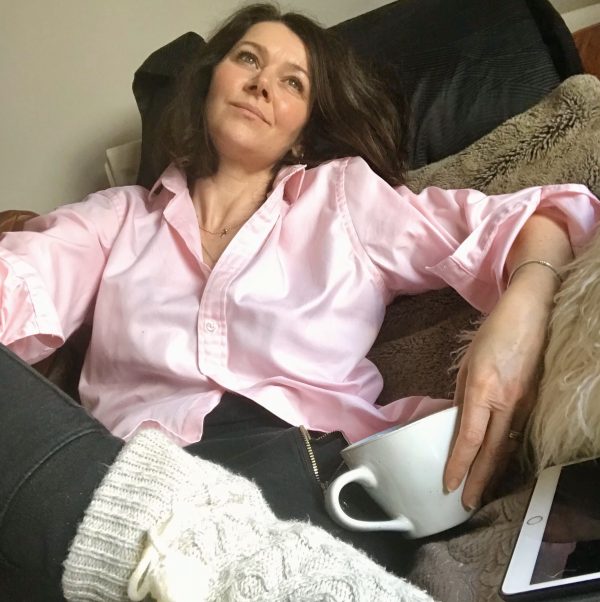 ……WE HAD RAIN!…..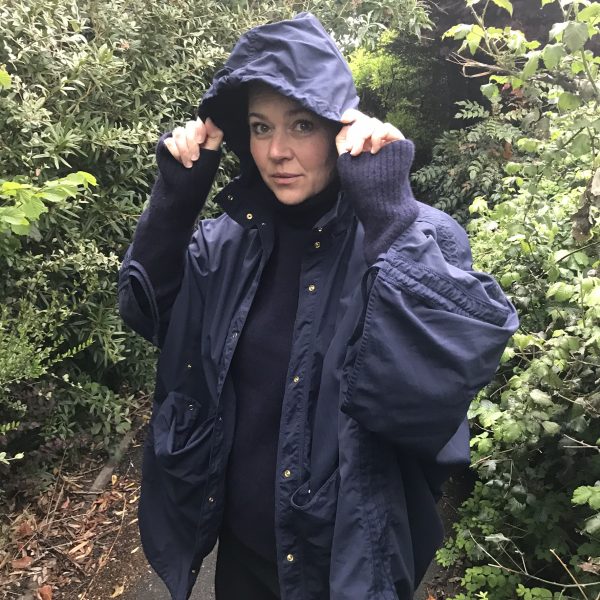 …..AND WE'NT WE ALL GRATEFUL FOR SO MUCH SUN!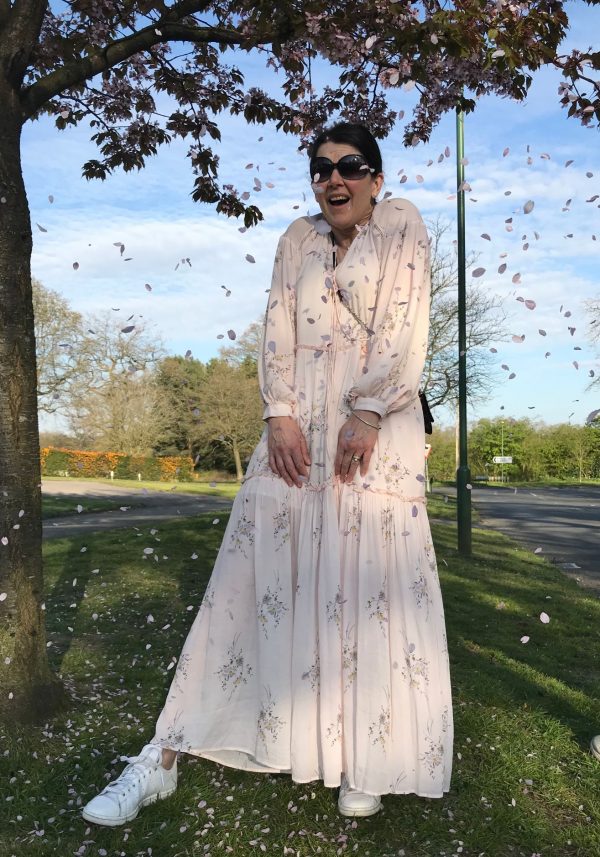 AND THEN THERE WERE THE TRIPS TO SUNNY LOCATIONS! IF ONLY……..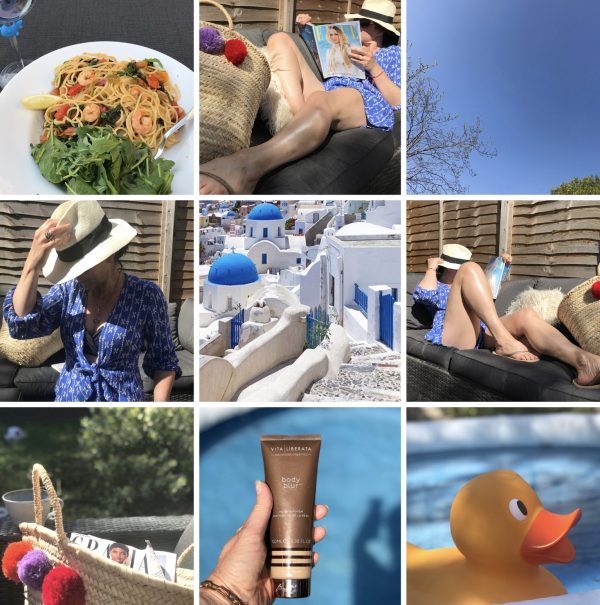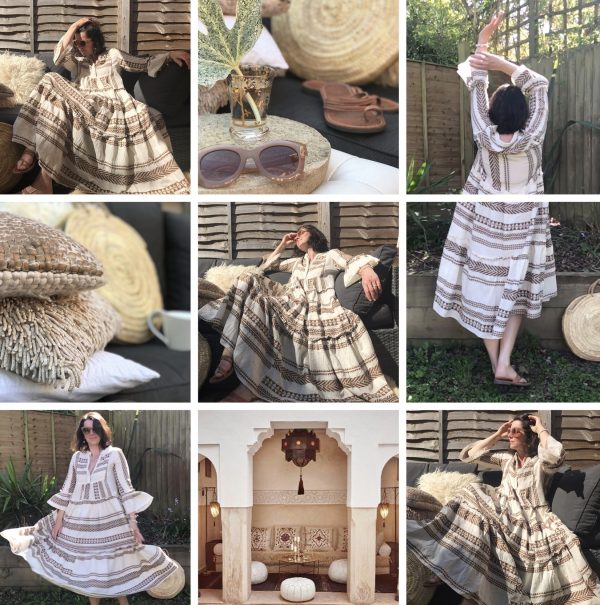 AND LOTS OF LOCAL EVENING WALKS!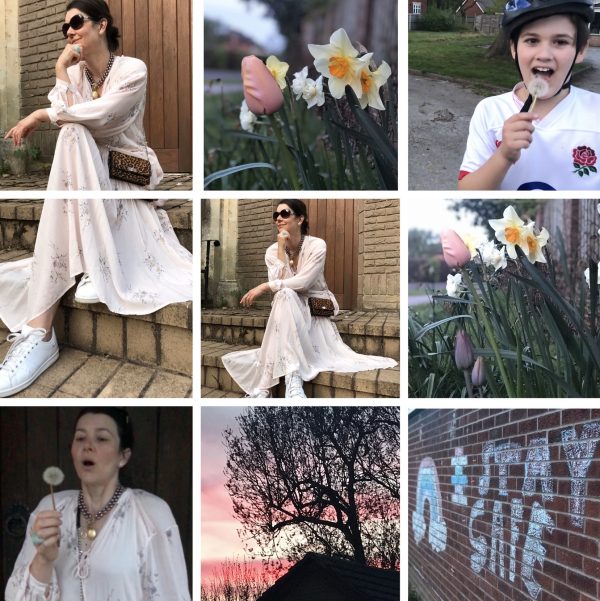 We had flat tyres, punctured tires; sore hands; sore bums; hot children; cold children; too much XBOX children and over tired past their bedtime children! BUT…in the main I think we had happy children.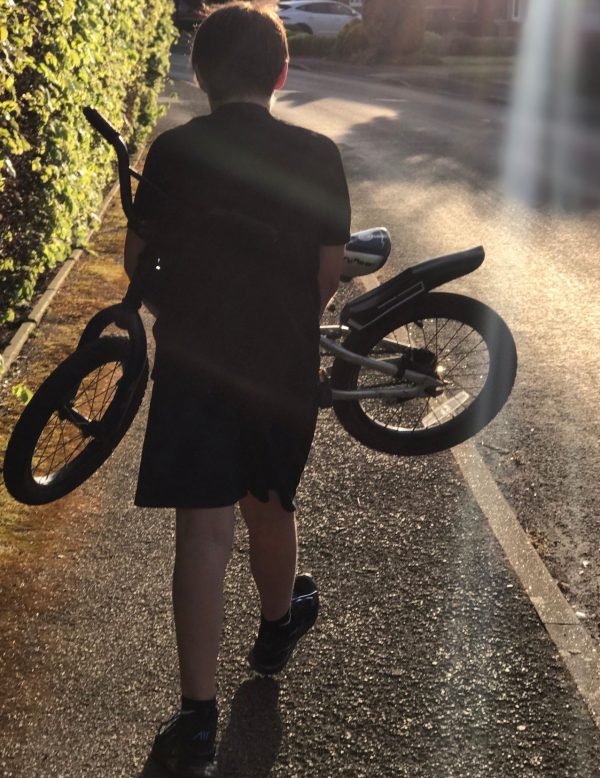 MY FAVOURITE PICTURE!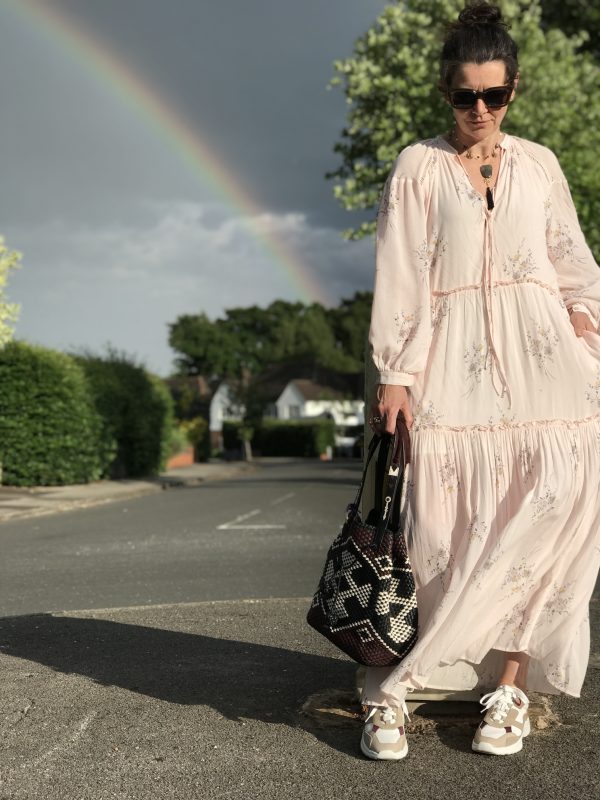 I didn't want this to be a big read. There's obviously no links to the latest dress or a new purchase for you to check out. It's just a diary to capture a period of time in history and seemed a crime not to put pen to paper as it were. I've mentioned the IGTV videos are back and thank you those that have taken the time to watch them. I'll be putting them on the blog over the next few weeks and as new ones happen.
It's nearly business as usual as wardrobe edits are being booked in for the season ahead and shopping days are running from September. Let's hope we can try clothes on by then!
The videos are back, the blog is back so there is light at the end of the tunnel!
Thank you for reading and if you like more frequent silly billy's then head over to my Instagram.