WHAT'S NEXT?
I hope you all had a good Christmas and I'd like to wish you a Happy New Year. I will admit I have a bit of writer's block! It might be the late night staying up to wish the New Year in with a little bit too much fizz! It might be that actually it's a really funny time of year. I am trying not to spend too much of my Christmas money in the sales. A little trick I play on myself is to start to look at the new season trend reports so that Winter styles that I've been looking at for the last six months no longer seem so exciting. This can also back fire as often summer styles are available still on some websites in their outlets on line! I'm wondering what you've all managed to bag in the sales? There are some great bargains if you know where to look. Leather goods like handbags, shoes and boots can be some of the best steels to be had. Winter coats are worth looking at too as it's here that you can really find a great bargain and find a piece that would normally be out of your price range. During the sales period I find myself avoiding my usual high street haunts and looking on line at higher end websites. I buy classic here and I have succumbed to purchasing a few things. Over the years I have created a bit of a sales tradition where I buy something from Reiss. I love Reiss but in the main I find it a bit out of my price range. Don't get me wrong, I totally think it is worth it's price tag and there are some exceptions to my "sales rule". Reiss trousers are fabulous and they never have my size left in the sales so it's here that I've had to take the cost at full price on the chin. This year is no different and I will purchase a little something in their sale I'm sure! I am determined, however, so save as much as I can as I have a funny feeling I'm going to like Spring/Summer 2016!
A WALK IN THE PARK!
The weather hasn't been easy over Christmas so if there was sun we tried to get the kids out for some fresh air. It was cold mind, and VERY windy but being the last day of 2015 if felt good be get out and about after all the madness of Christmas  – the over indulgence; the present opening; the family get togethers and the house bound kids!!!!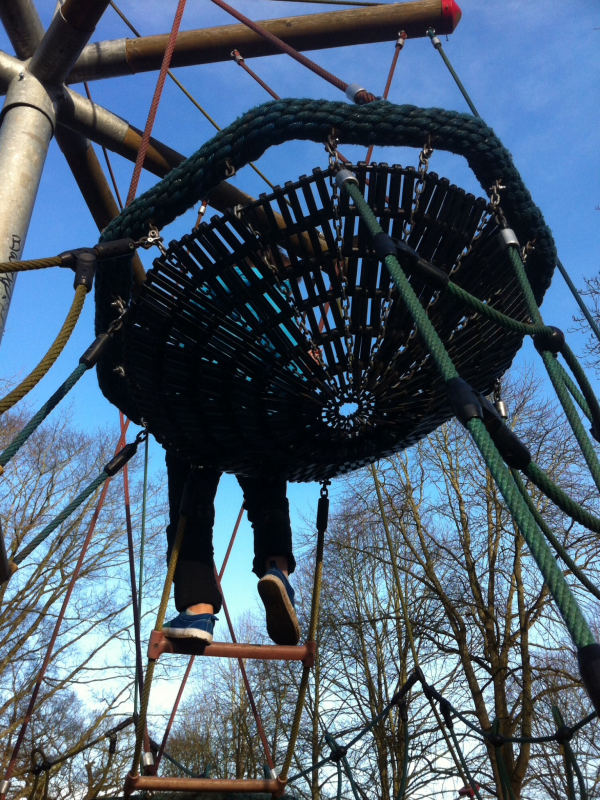 "Half Pint" just hanging around!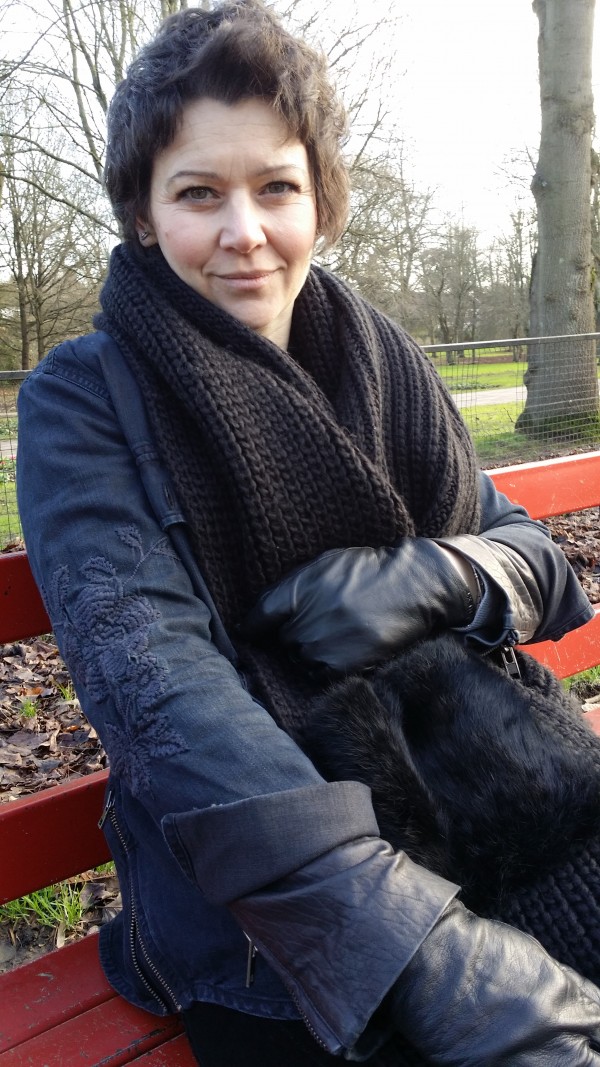 Getting blown inside out!
GAP denim embroidered jacket ( I'm wearing a size M)
I have been really pleased with this jacket and I can see it going into Spring too worn over vest tops and T-shirts
WAS £49.95 NOW £24.99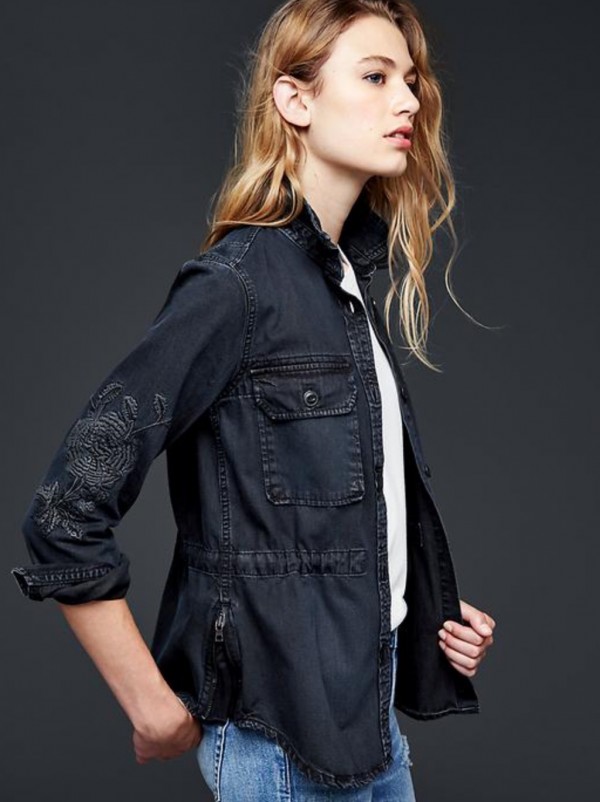 KURT GEIGER fur pocket scarf
WAS £60 NOW £29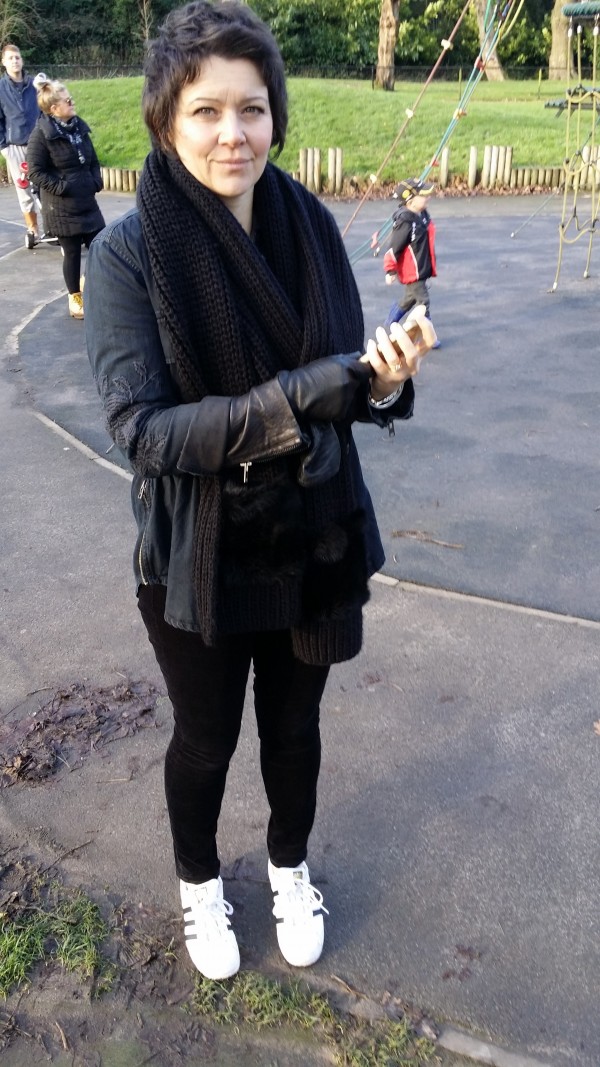 A bit blustery so my outfit of the day was a vest; a jumper; a leather biker jacket and a denim jacket, now that's what I call layering!
GAP 1969 modern stretch true skinny cords (limited on line but I bought mine in store)
WAS £39.99 NOW £14.99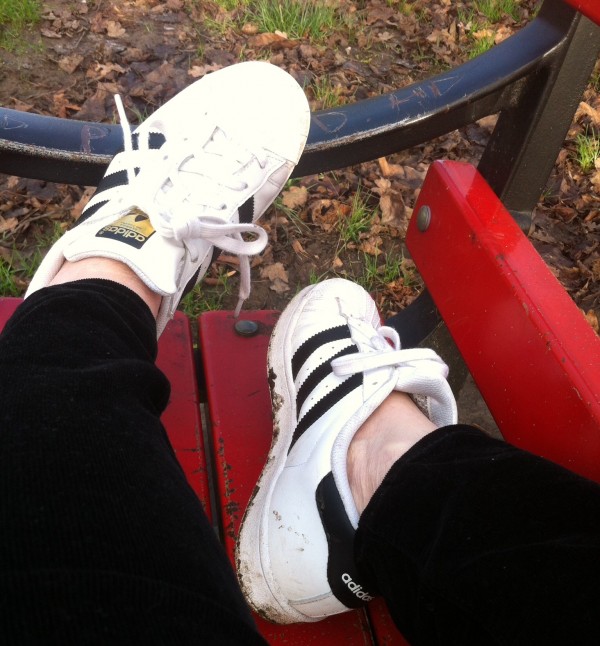 Very muddy but the ADIDAS superstars survived!
RANDOM BUT HELPFUL!
How to clean leather trainers. Don't put them in the washing machine. Wash the laces in the machine by all means but wipe down the uppers. Baby wipes work well. The best way to clean the soles is with an old tooth brush and cream cleaner. Take the worst of the mud off with a cloth or clean the soles carefully in the sink under a running tap, as once you start brushing you will get sprayed with particles of cream cleaner! Too much mud mixed with the cleaner just makes for a really messy clean up job! Mine now look as new as 2016!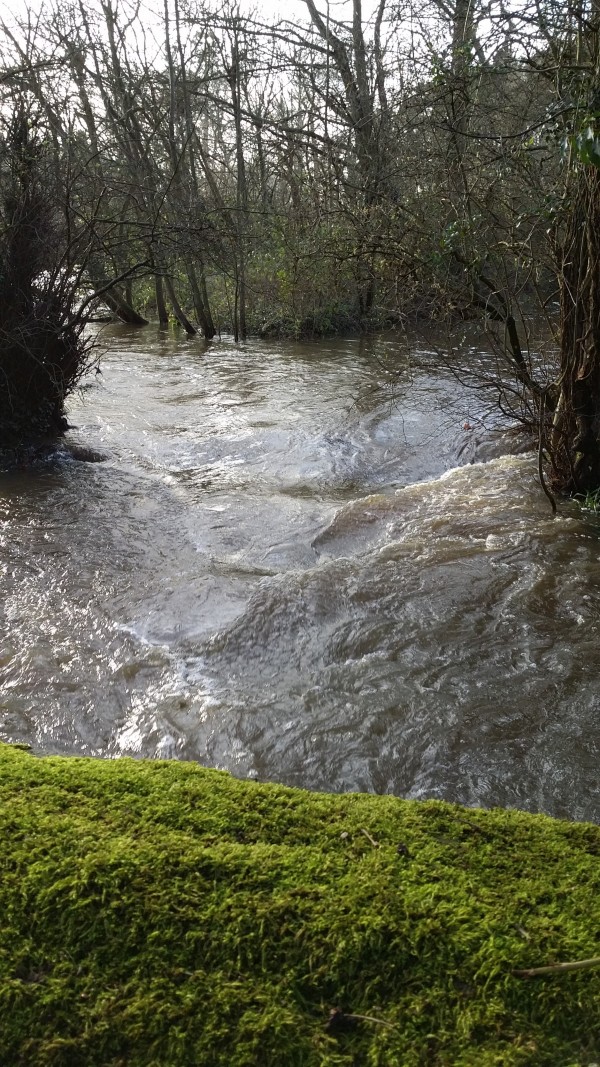 I'd never seen the stream this high or fast….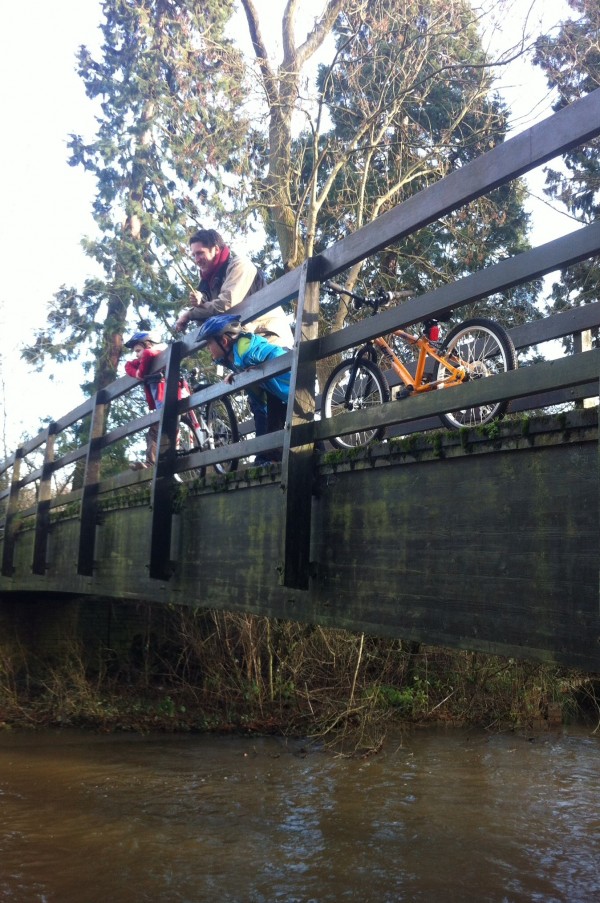 …… it made for a slightly more exciting game of pooh sticks!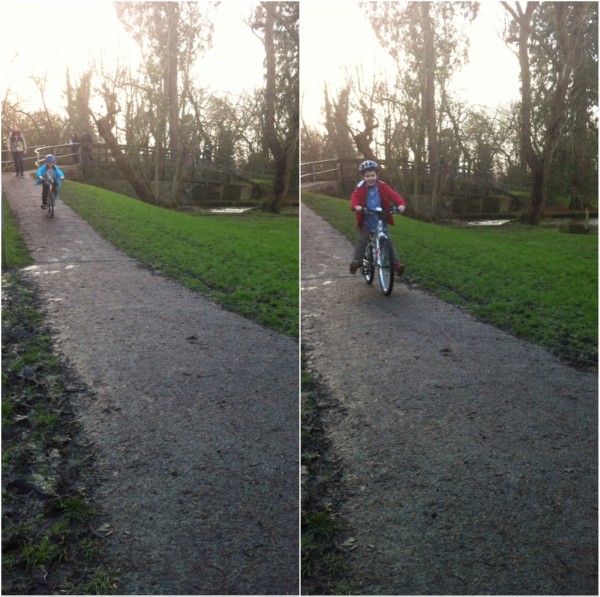 so WOOOOO HOOOOO.. we all go steaming into 2016!
2016!
It's a strange feeling. Really it's just another day but it marks a New Year and symbolises new beginnings and New Years' resolutions. Mine are really just to keep going. Keep doing what I love but to try to do it better. My passion has never been greater. I strive to help ladies feel better about themselves. To encourage change if they are unhappy and get on with enjoying life to the full. The New Year ahead for me deems to be a busy one of growth and development for my business. Looking forward then to exciting times ahead.