SOMETHING DIFFERENT!
Every once in a while I like to write about beauty products. It's nice to write about something other than fashion just for a change. This blog has come about on the back of my Facebook posts about making holiday packing easier. The products I'll be taking on my hols take on the same ethos as my clothing. They'll need to multi-task and they'll need to work. For this reason I will only take products I know and trust to perform. So, from top pic to bottom:-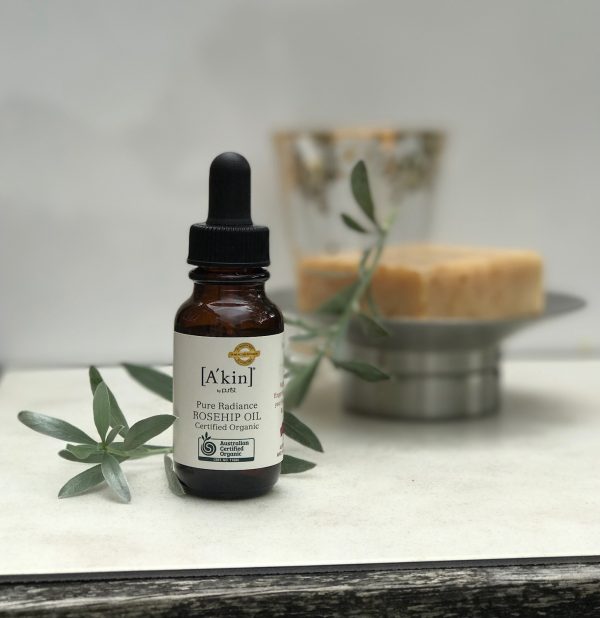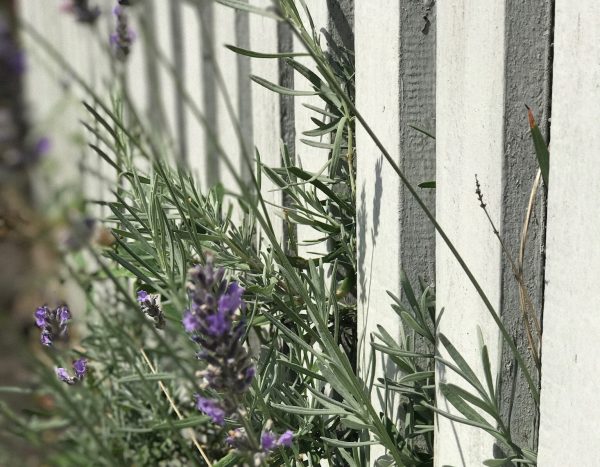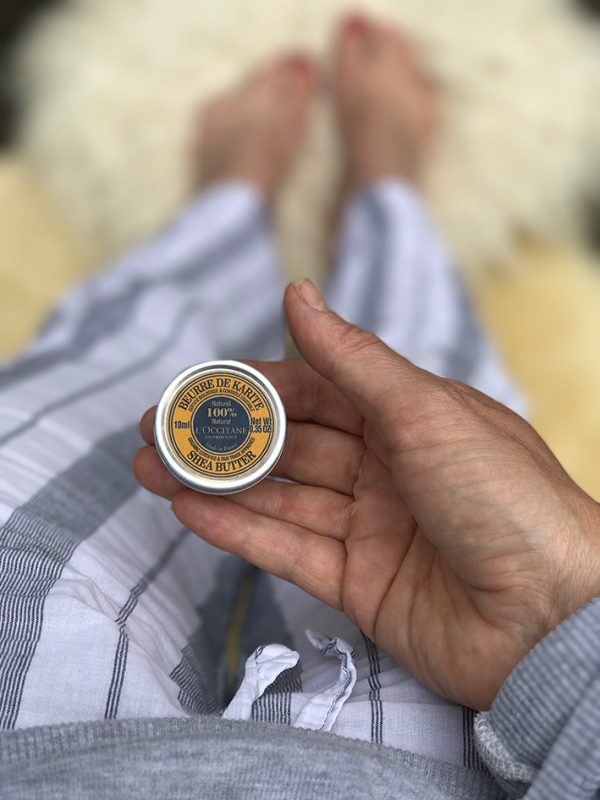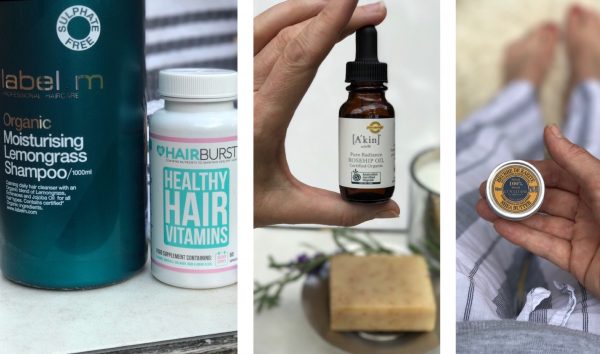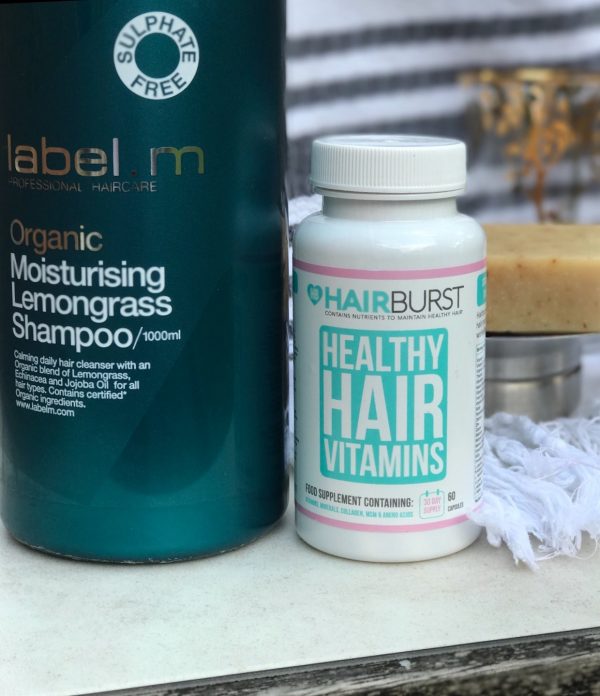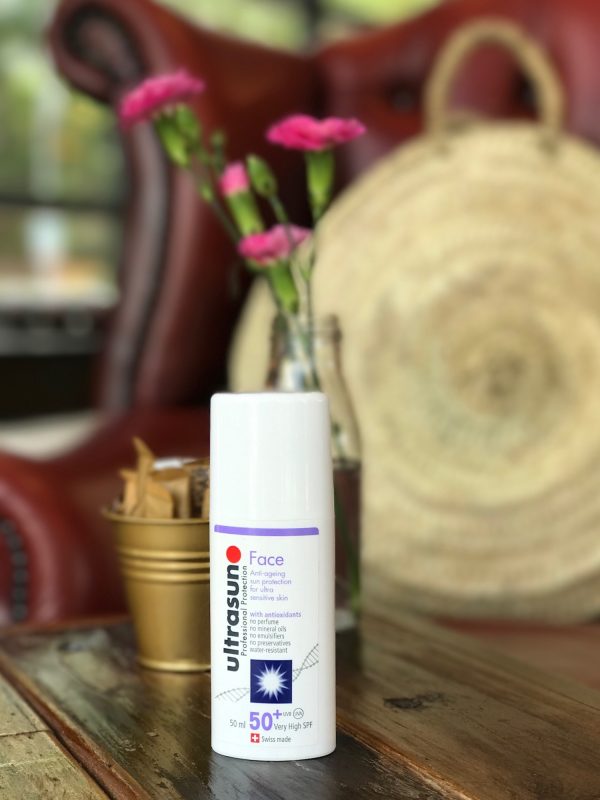 A'kin Pure Radiance rose hip oil
Available from Waitrose and Holland and Barrett and other online beauty products boutiques. I use this facial oil at night after cleansing. I love anything natural and this oil contains no sulphates; no parabens; no silicones; no ethoxylated cleansers; no pegs; no phthalates; no mineral oil; no artificial colours; no synthetic fragrances and no animal derivatives. It quite simply does what it says on the tin and delivers radiance to the skin. It is completely natural and doesn't smell how you'd expect a posh product to smell. I think it smells like grass? I find this quite comforting actually knowing that I'm not using something that smells highly of fragrance but it might disappoint some?
L'Occitane 100% pure Shea butter
This tiny little pot is great for packing light and providing relief from dry skin. Fabulous for an outdoorsy holiday or a holiday in the sun. I used it for the kids too as it's so natural. From dry patches on the hands to chapped lips.
Label M (Toni and Guy) Lemongrass shampoo and conditioner
Now this smells divine! I get on best with shampoos that do not contain sulphates as I have naturally curly hair and I can be prone to a sensitive scalp. I've found this stuff to work the best for me as an every day shampoo that neither dries my hair out or weighs it down. My hair drinks up the conditioner rather than letting it "sit" on the surface.
Hairburst
I don't mind admitting that I had issues with my hair through health problems and bereavement. I'm growing my hair again now and there's nothing quite like the summer months for boosting it's growing capacity. I've been using these supplements for a year or so and I strongly believe I wouldn't have got this far with growing it without these vitamins. I will continue to take them on holiday to support my hair through it's growth spurt! Available from Hairburst and from Holland and Barrett who often have offers on supplements.
Ultrasun
I quite simply trust Ultrasun.  My eldest is very pale but, if I use the sun cream (factor 50+) for the body correctly, he has never burnt and it really has lasted all day and even in and out of the water as kids do. I always use the face version. On a normal everyday basis I'll use the factor 30 but on holiday I'll use factor 50 if I'm out and about in any kind of sun. Available at lots of retailers now from John Lewis and Waitrose to Superdrug and online (QVC often has great offers).
I hope you've enjoyed this little read. I realise that we are all different and expect different things from our beauty regime but, as I said before, it's nice to change things up a little. I'll be off on my hols soon so I may not get time to post the "outfits blog" before I go but I'll do it as soon as I can. In brief, I tried to pack by outfit, making sure that I keep shoes and accessories to a minimum. I have posted a few tips on Facebook if you want to take a look. I will have to make a little confession and admit that I am finding it particularly challenging to keep shoes to a realist number in my case!!! Wish me luck! Thank you for reading and I hope you all enjoy your summer holidays no matter where you are.