I've turned into a bit of a coataholic!! A coat can change your outfit in a moment in the same way that a pair of shoes can. How many times have you thrown on your trusty "wear with everything" coat over your well thought through ensemble??! But hey, what's a girl to do??! My outfit of the day inspired me to write this post. The temperature outside is getting milder but sadly it's definitely not T-shirt wearing weather just yet.
This season there's so much choice it's hard to know where to start?! So I'll start with the trends to lift your look into 2015!! 
Well, there is the huge 70s revival that has brought all things SUEDE into our fashion radar; along with the JACQUARD jacket that is reminiscent of a holiday buy from Marrakech or Morocco; there's the SPORTY offering that's laid back in its finish with raw cut hems; or how about the FLOWING TRENCH? Unlined and relaxed unlike its structured sister and finally there's the good old Spring favourite, COLOUR pop!!!
For a little wild card you'll have seen the rise of a new breed – the SLEEVELESS coat ( a great option for those amongst us that are unsure of how to pull off a glamorous grown up 70s look).
Well, with something for everyone this season all you have to do is pick your tribe!! 
So my coat was from ZARA in the autumn but they have reinvented it again for Spring in a shorter sporty jersey style.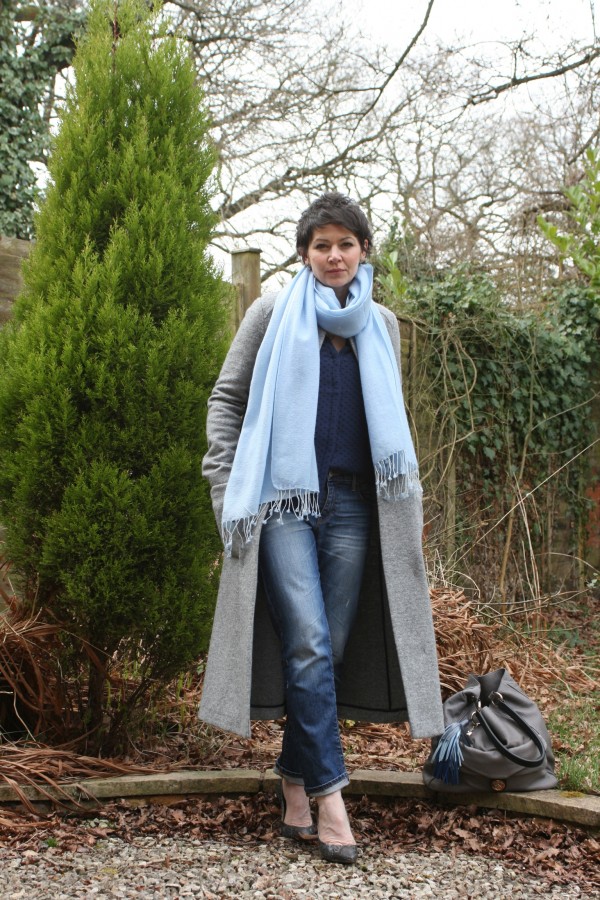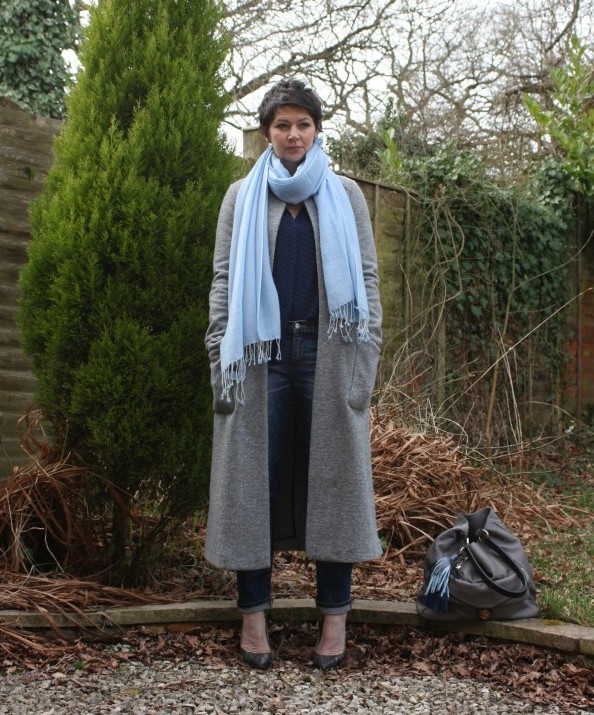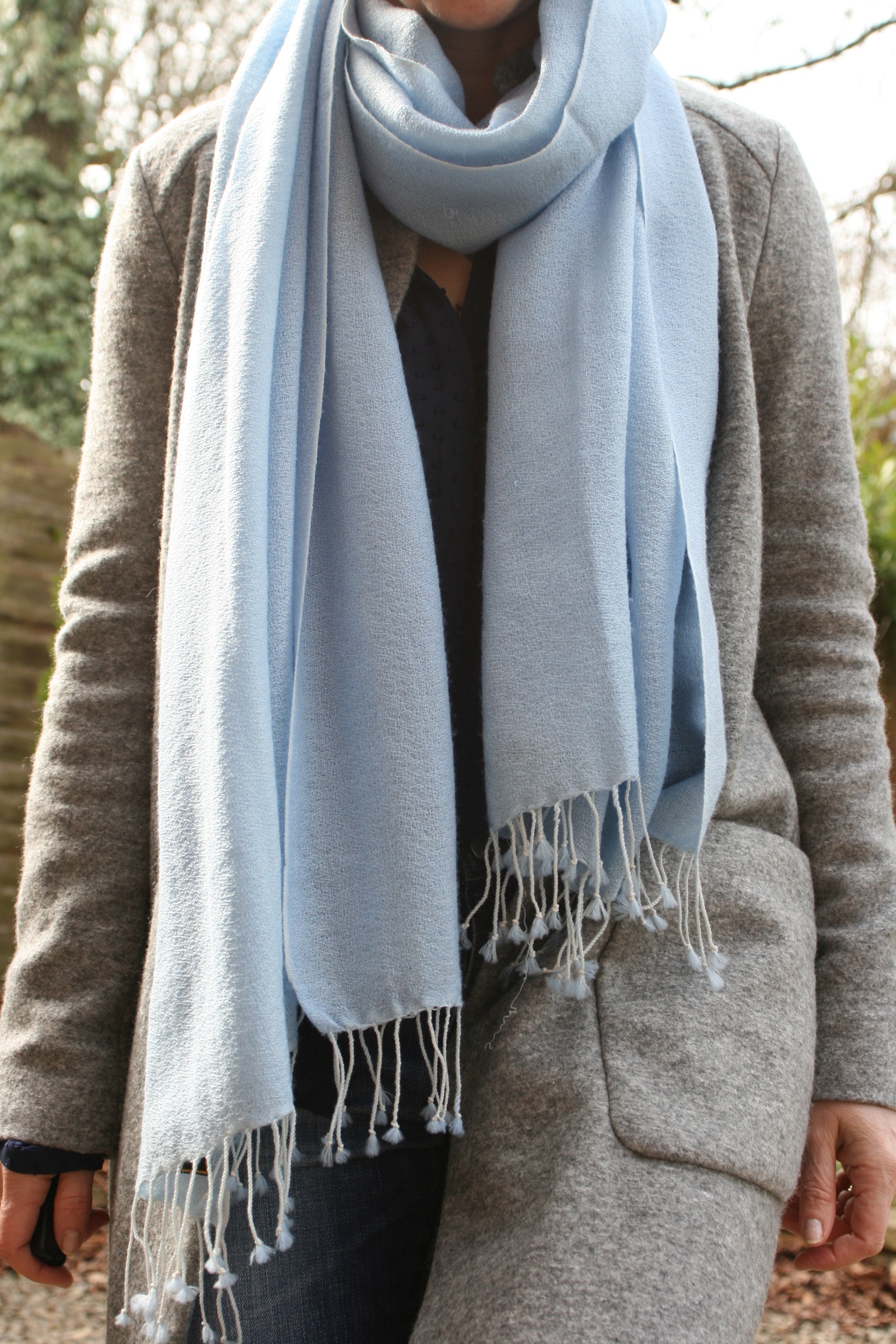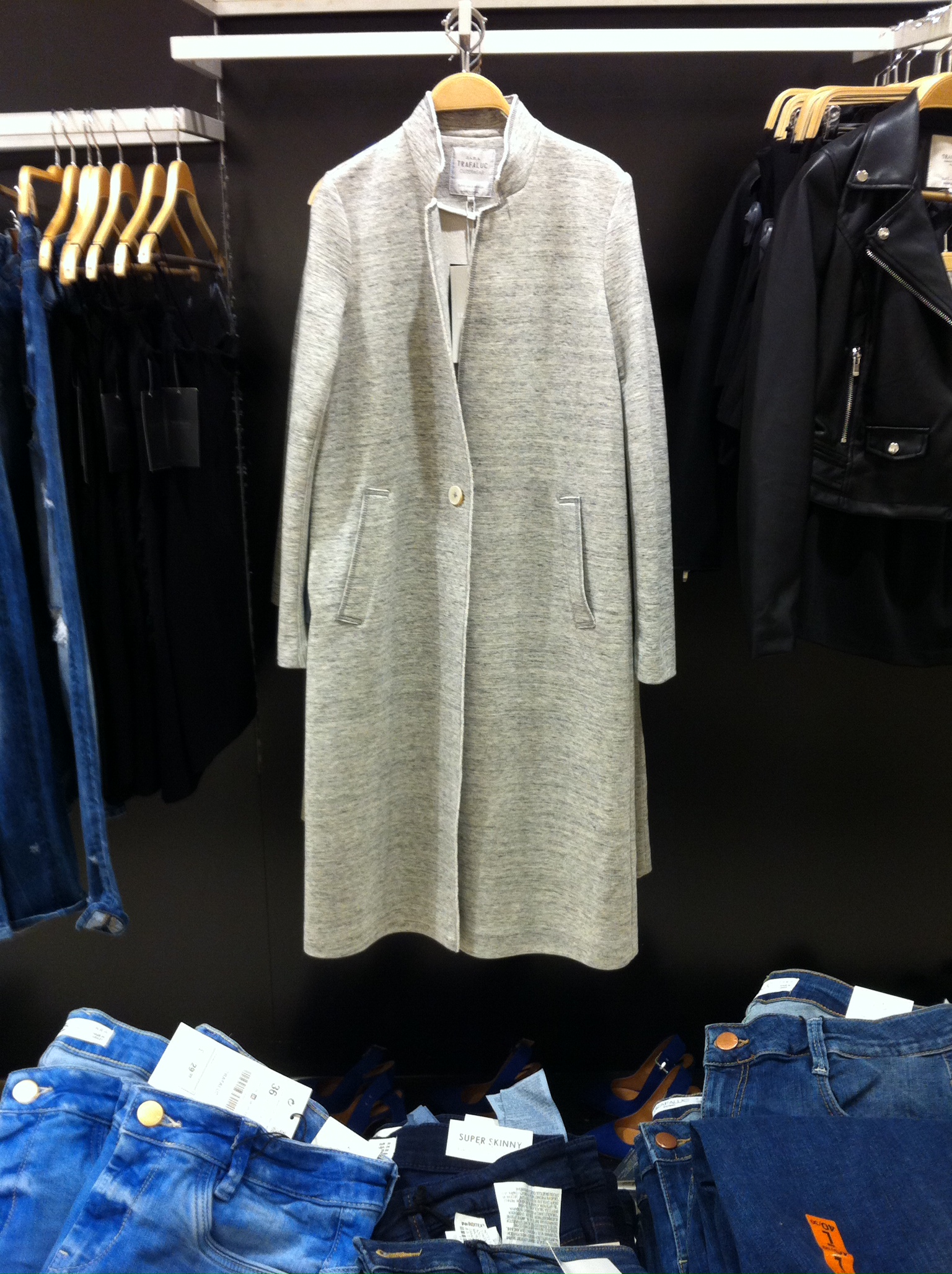 http://www.zara.com/uk/en/trf/outerwear/velour-coat-c358030p2472065.html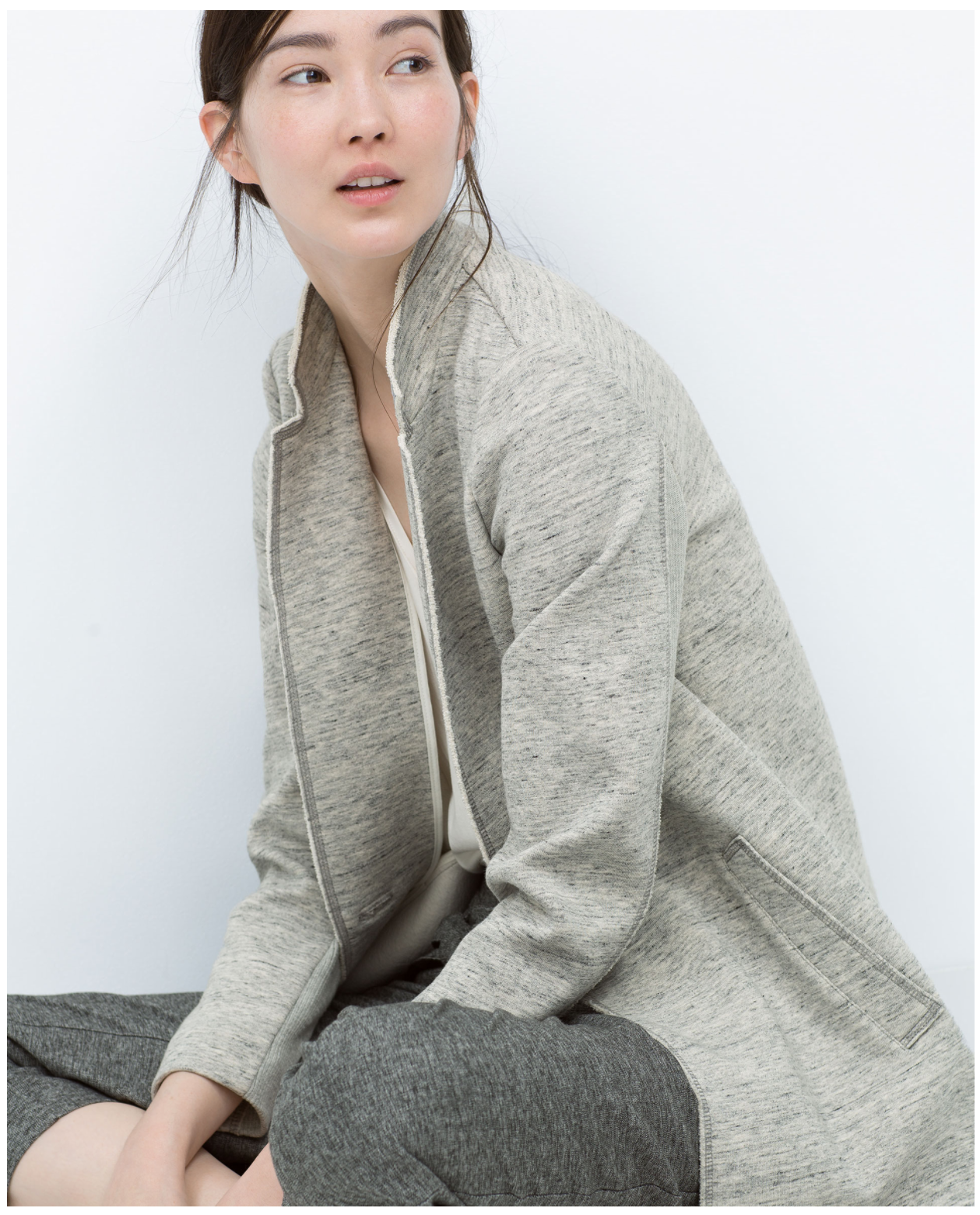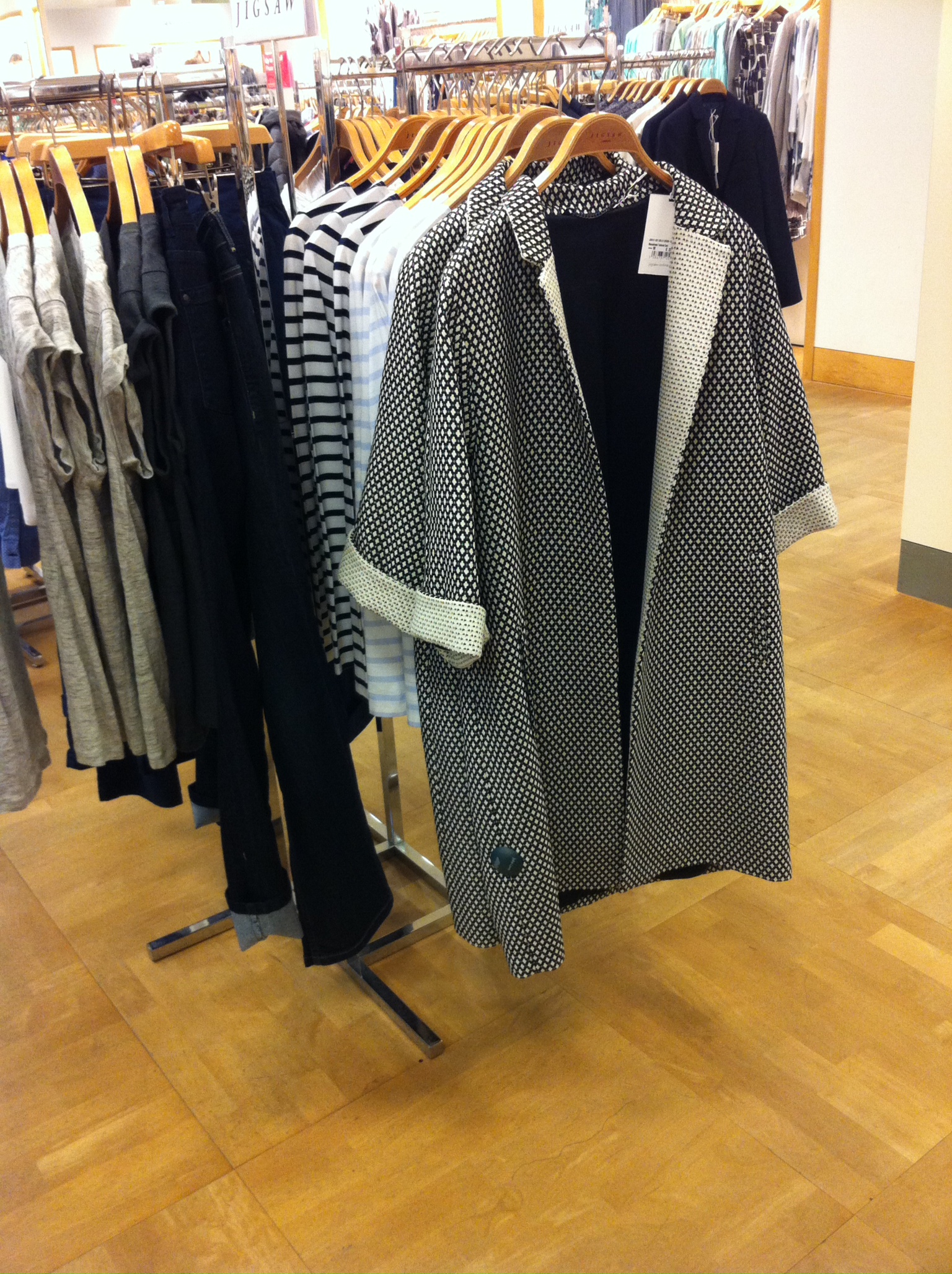 Monochrome Textured Coat from JIGSAW – Available in store – Sold out online (pictured here in John Lewis).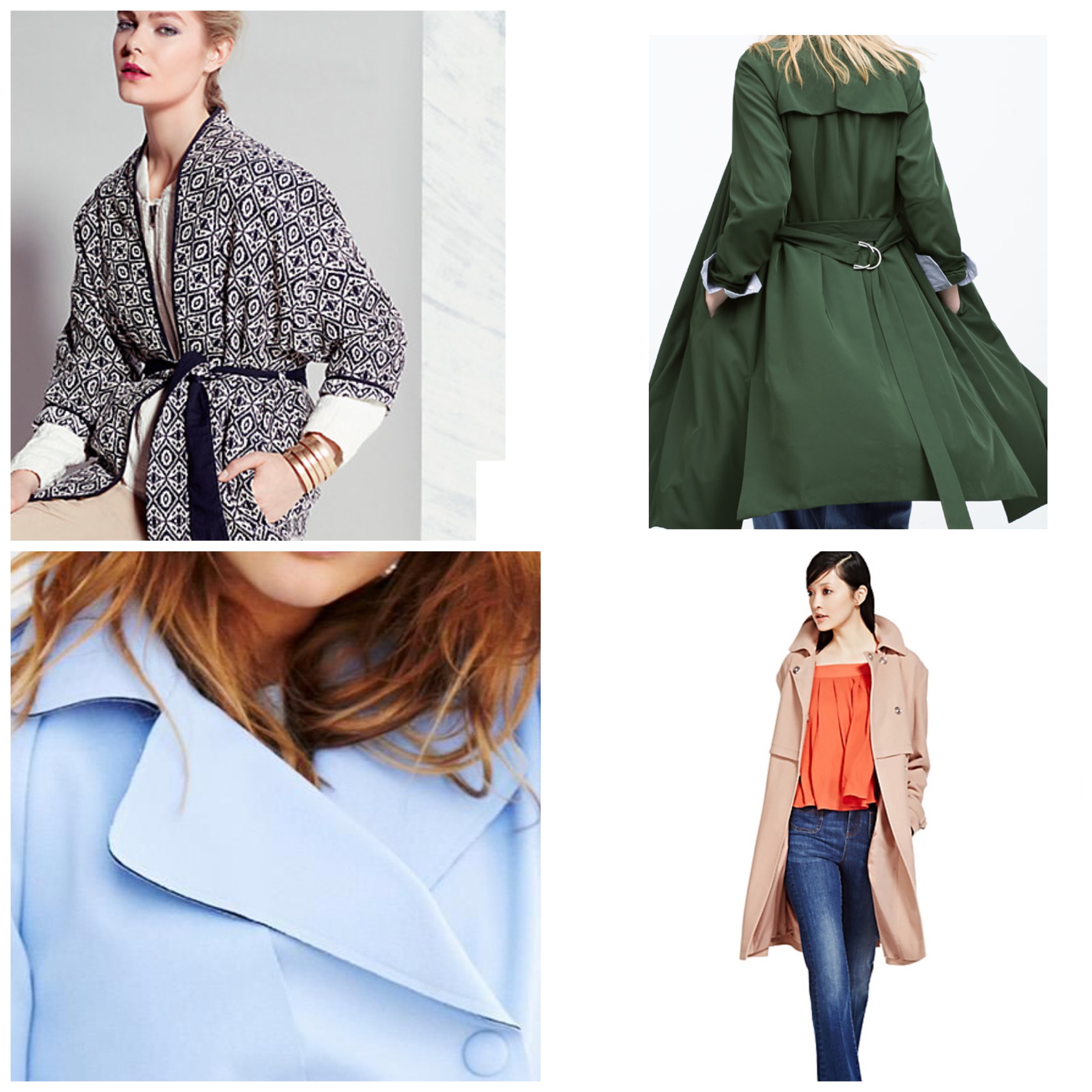 Clockwise from top left:
http://www.marksandspencer.com/abstract-print-kimono-jacket-with-belt/p/p22356387
http://www.zara.com/uk/en/woman/coats/trench-coats/draped-trenchcoat-c710517p2442574.html
http://www.marksandspencer.com/collared-neck-belted-mac/p/p60067941
http://www.next.co.uk/g6z234s1#966040g6z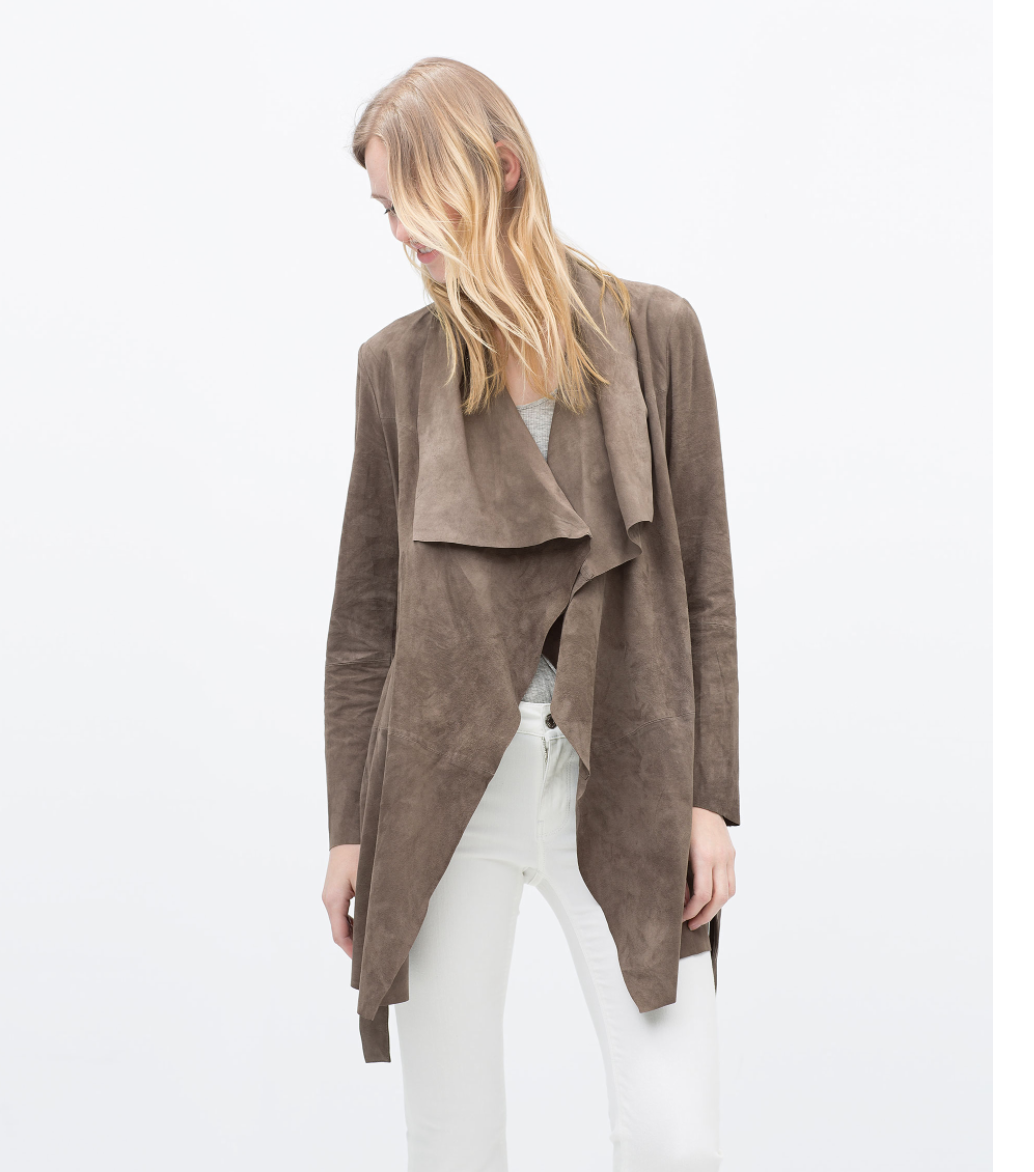 http://www.zara.com/uk/en/woman/jacket/long-suede-jacket-c358002p2436531.html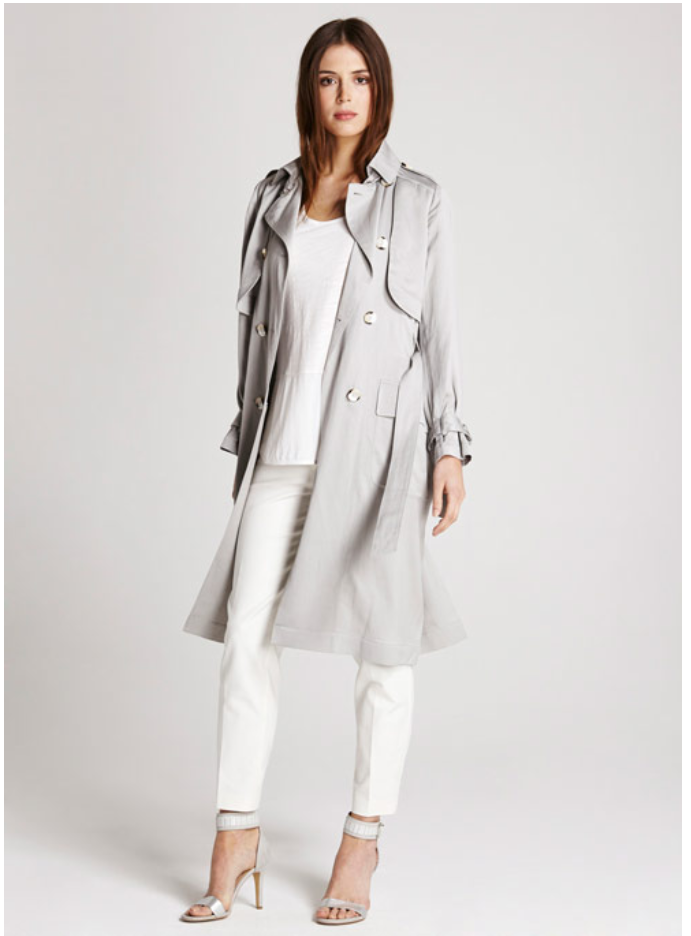 http://www.mintvelvet.co.uk/pale-khaki-soft-unlined-trench/jackets-coats/mint-v/fcp-product/5218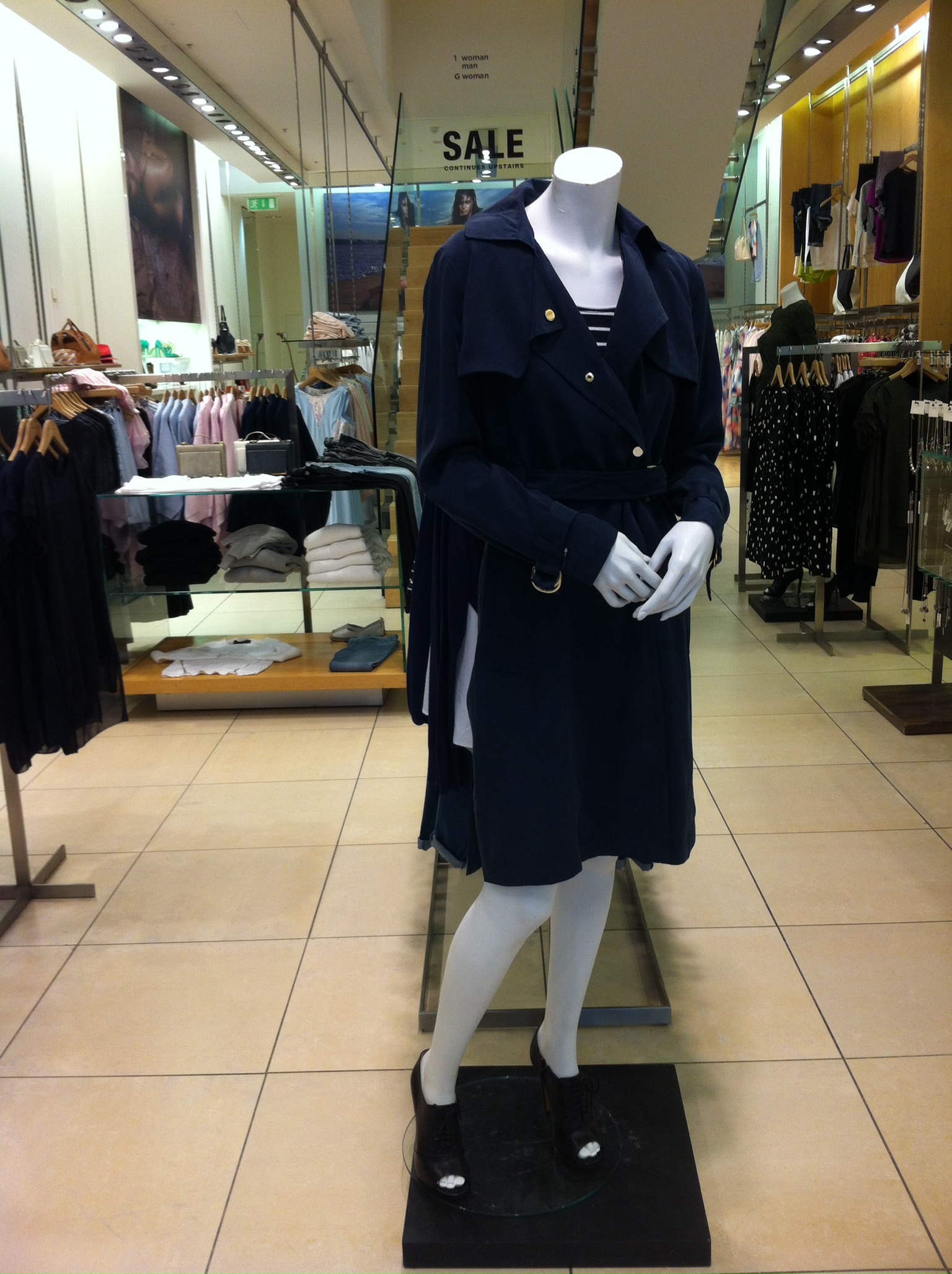 http://www.frenchconnection.com/product/Woman+Collections+Coats+And+Jackets/70DAO/Desert+Twill+
http://www.zara.com/uk/en/woman/coats/bell-sleeve-coat-c367501p2551525.html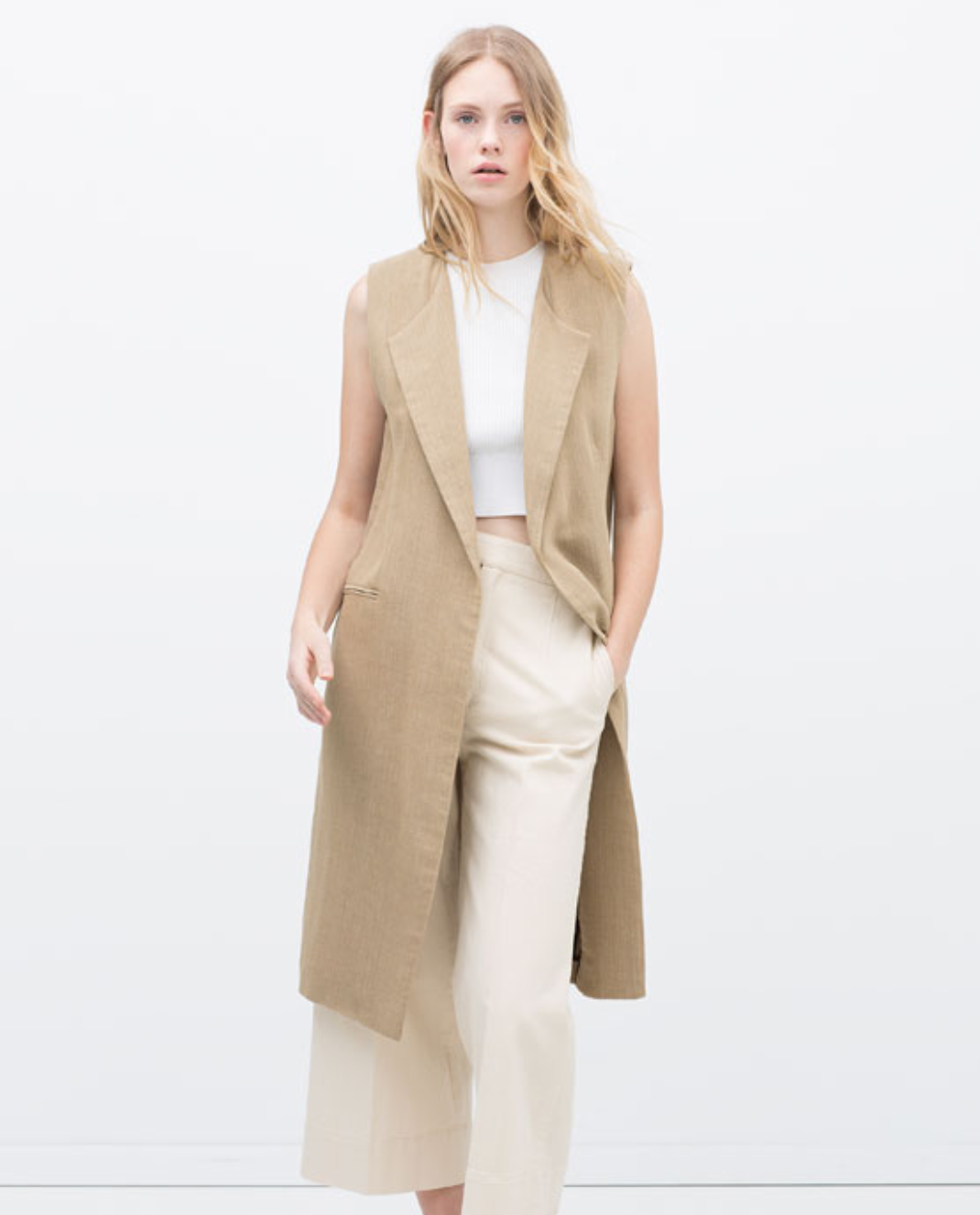 http://www.zara.com/uk/en/woman/jacket/long-waistcoat-c358002p2584020.html
Thanks for reading