STALKER!
A Happy New Year to you! I hope you had a lovely Christmas. The January sales are still on. They seem to get earlier every year and may well be out shadowed by Black Friday deals. You probably all know my mantra by now when it comes to sale shopping. I tread very carefully and try hard not to to be swayed by the reduced prices. I'll "stalk" something I really wanted when it was full price and pounce on the first day of sale! I'll buy a classic that I'll get a lot of wear out of. The fashion items …well I'll wait for the new season for that and buy a few high street finds to update my wardrobe. This year was no different. A black wool blazer from COS was my victim.  I'd tried it on before Christmas and I knew instantly I loved it. To cut a long story short…and trust me I can drag out a story, I waited and got it the minute it went into sale at half price. I'll get a good pair of jeans too…the ones that I can NEVER in a million years justify the cost of. I'll do my research before the sales and then hold my nerve for as long as I can! They are in the bag…literally!
BUY A BLAZER!
I love a good blazer. It's up there with a good leather jacket. Pick a style that works for you and you'll never look back. There's every option available these days and it's easy to celebrate your own style and look. I love a slightly oversized fit then a can wear a thin wool sweater underneath, it's a nice way of dressing down a tailored piece, gives a bit of attitude and stops it looking like you've used your work blazer at the weekend! Great with jeans, obviously and I've worn mine chucked over a dress. Mixing casual clothes with tailored items can be great fun and slightly unexpected whilst stopping my biker boots looking too…errr..grungy! I think you know what I mean? There's a few ideas for you below. The sales are leaving sizes very limited but I've tried to pick styles that still have a size range left. You know I'm a fan of actually going shopping and there's still choice on the shop floor if you see something online you like but your size is out of stock. Maybe call ahead first? Stores might not hold sale items but at least you can find out if there's a chance of trying it. The winter sales can offer something that can be worn now and into Spring at a fraction of the price and give you the chance to purchase something really special if you shop savvy. It doesn't have to be the mistake that hangs unworn in the wardrobe with it's sale ticket still swinging because it was only £….??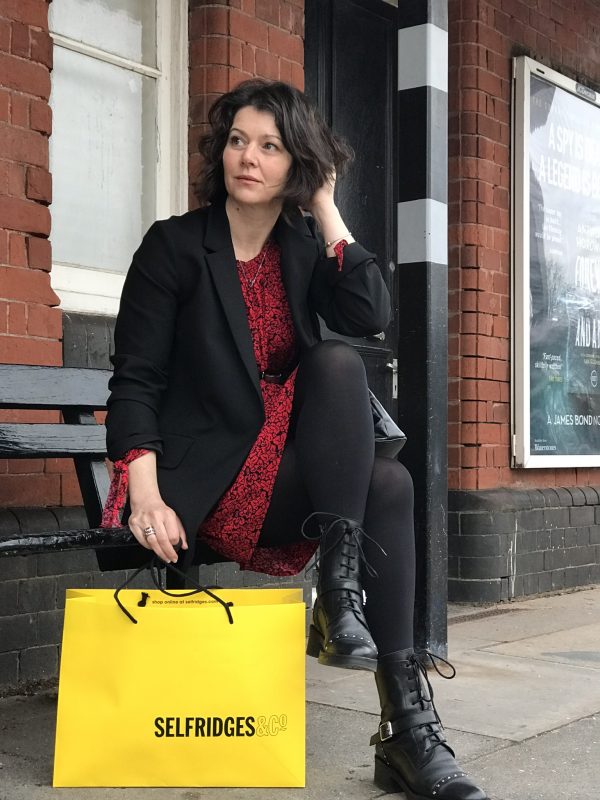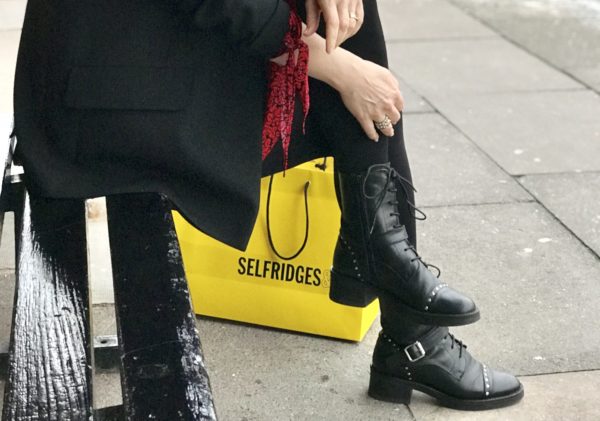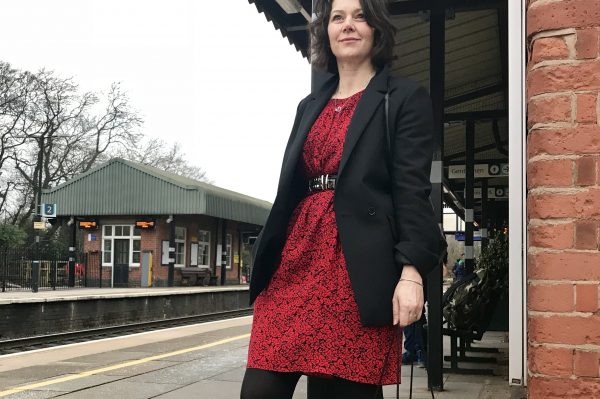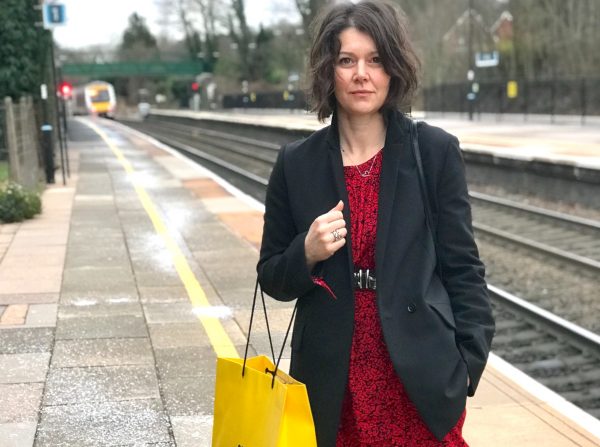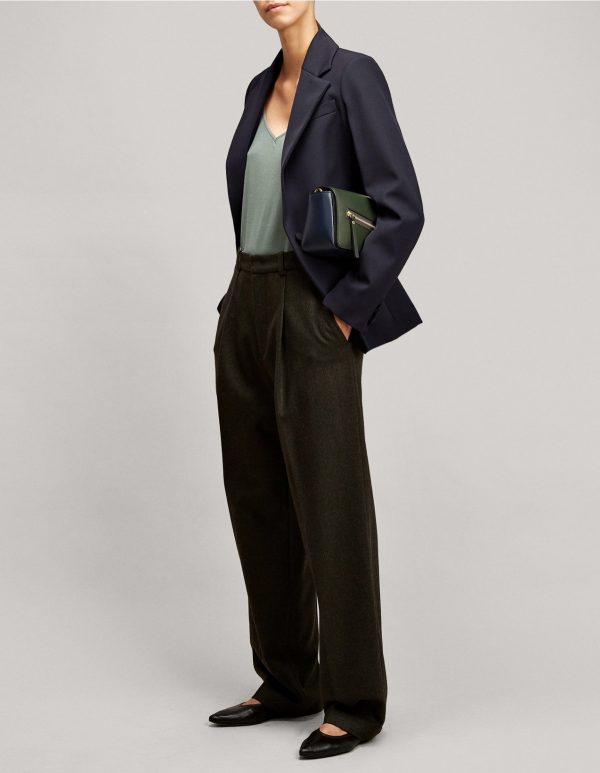 JOSEPH WAS £455 NOW £185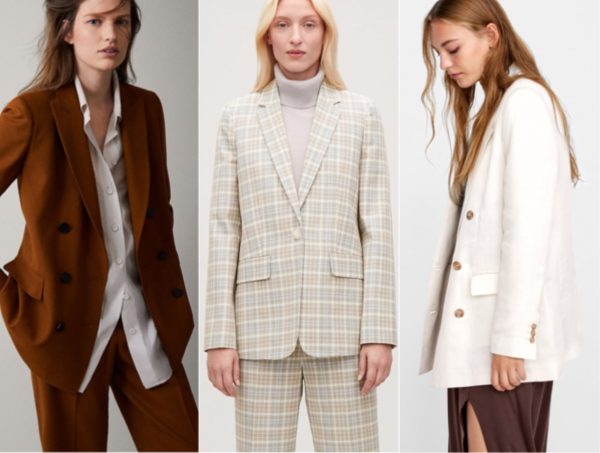 MASSIMO DUTI WAS £139 NOW £99.95 COS new season ZARA WAS £69.99 NOW £49.99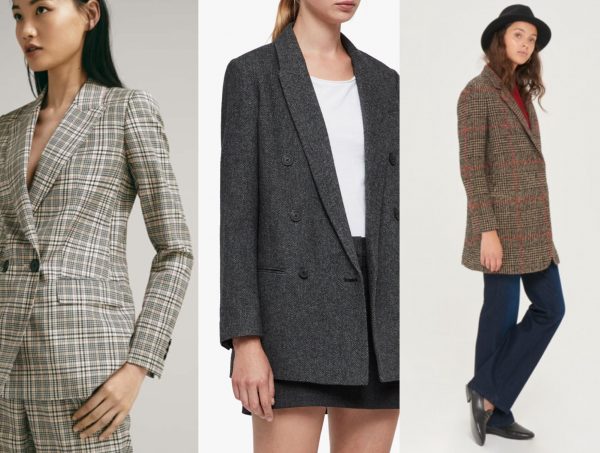 MASSIMO DUTI WAS £169 NOW £84.95 ALLSAINTS (sale) availble in stores GERARD DAREL WAS £ 355 NOW £177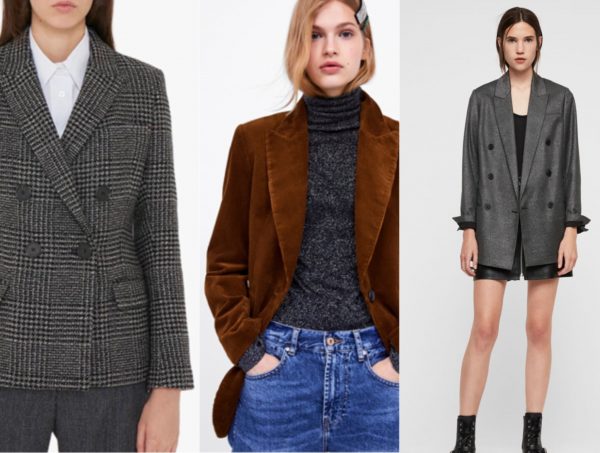 GERARD DAREL WAS £ 325 NOW £130 ZARA WAS £79.99 NOW £39.99 ALLSAINTS WAS £228 NOW £127.20 on promo
I hope you've enjoyed this little post. I hope you managed to get yourself something nice? I've noticed there are still some great bargains in the leather handbag departments. I'll be posting some new season trends soon I'm sure. Keep a look out on my Facebook page as I often post it there to be quick. I've invested more time in Instagram too so if you'd like to see more regular up to the minute fashion fun then please come and join the party. I've been doing this fashion thing all my life and I couldn't do it without all your support, so thank you. Every share and every comment or like makes a difference.
Thank you for reading XXX