I have to say it's tough ticking every box. Writing blogs, posting on Facebook and Twitter; filming IGTV videos and juggling the day job as well as family life.
I've always wanted my social media to be a safe place for readers to come and enjoy and feel part of something special that's theirs as much as mine. I love making the blog pretty to look at with hopefully some creative flare in the imagery and not just about buying any particular piece of clothing featured.
The IGTV videos have become a fun way to show different styles in motion. The point was to hopefully encourage others to give different things a go. I absolutely love planning them and posting them. Thank you to everyone who takes the time to engage with them and comment. None of my social media would be worth while if others didn't enjoy it and for your connection with it I am hugely grateful.
So this blog quite simply came on the back of rushing out the door to make the most of a special day.
Over the past few years I've made a conscious effort to invest in clothes I'll actually wear! Classics with a bit of edge. What can be more classic than a camel coat! Pick your budget and the shade that suits you. Buy the best your budget will allow when it comes to coats and the fabric will reward you with years of wear. Great with animal print, beautiful beiges, brights or denim. Can be dressed up or down.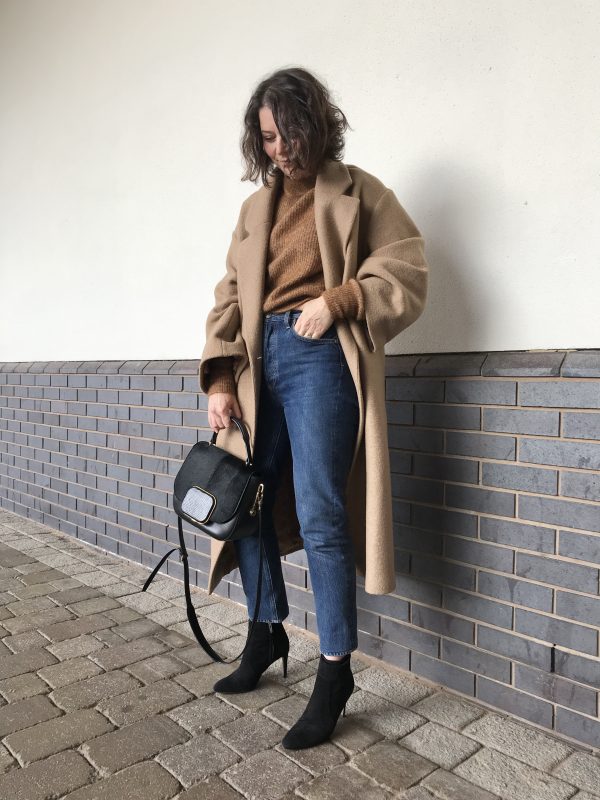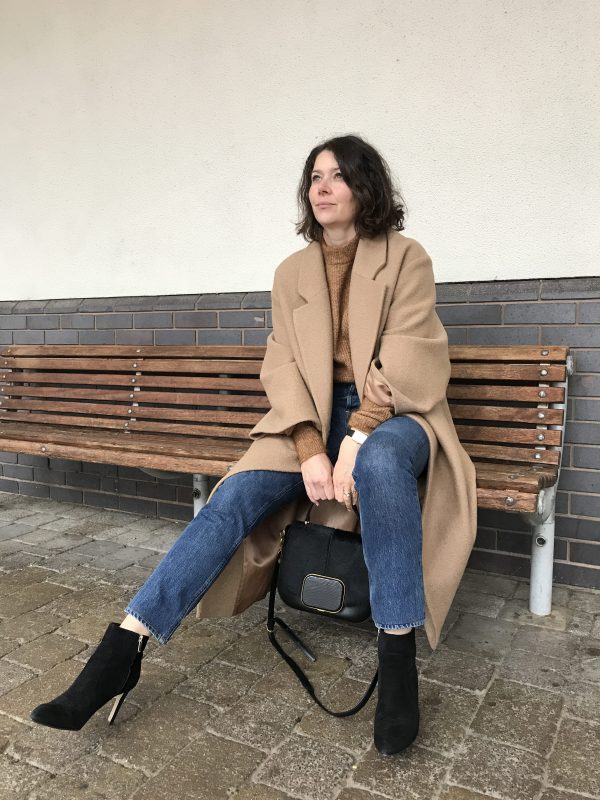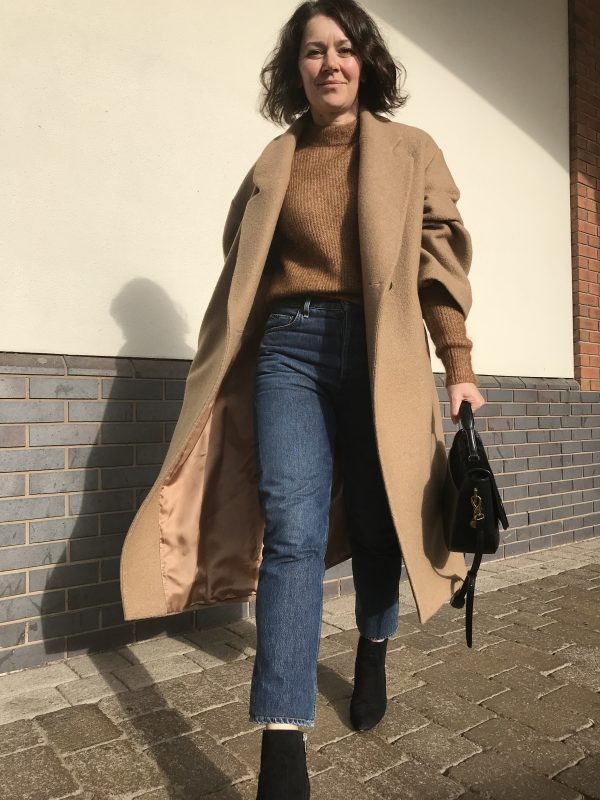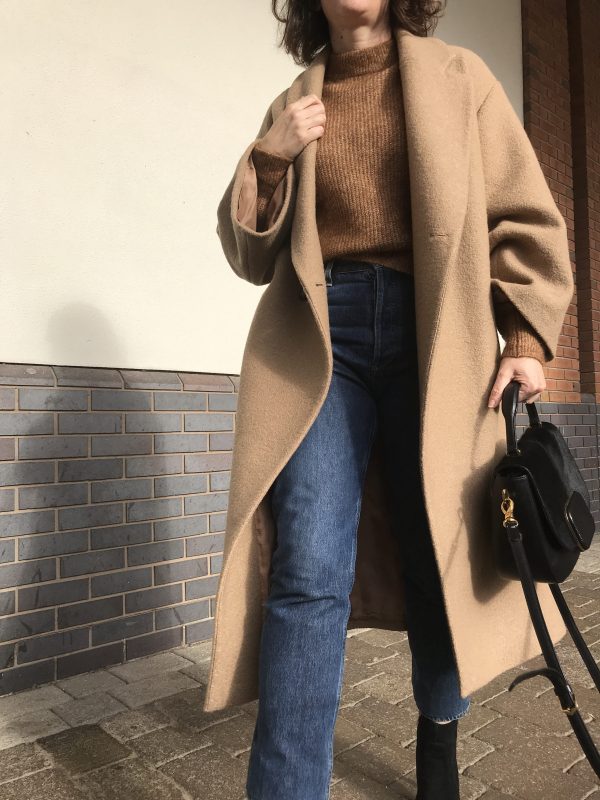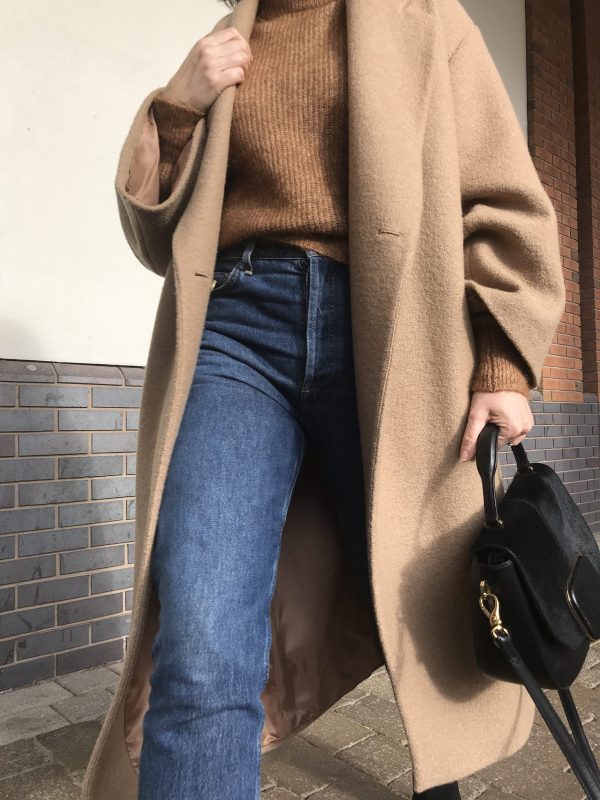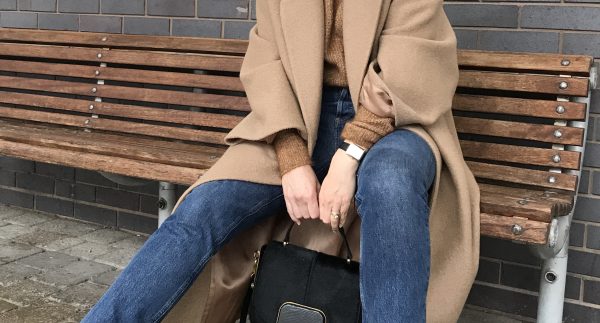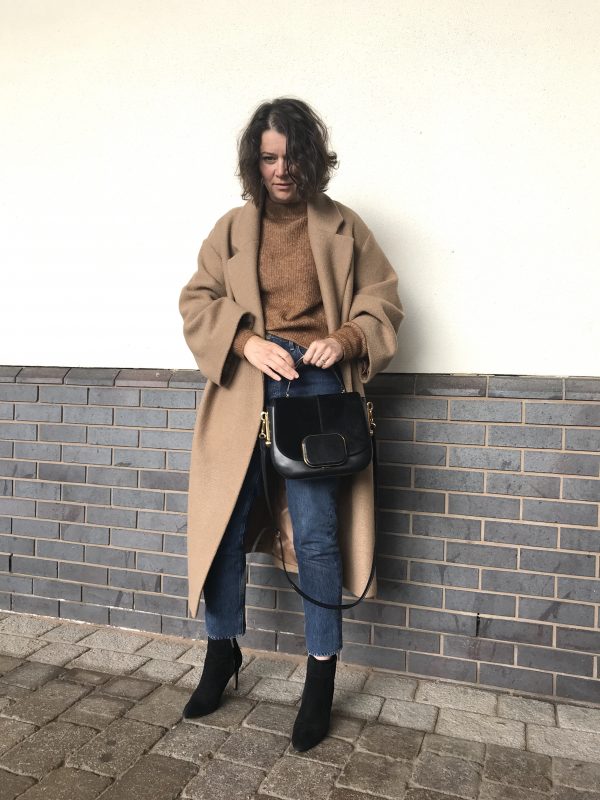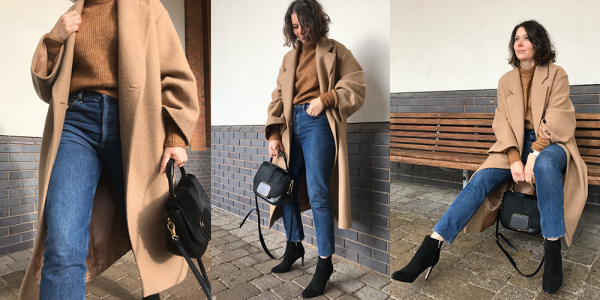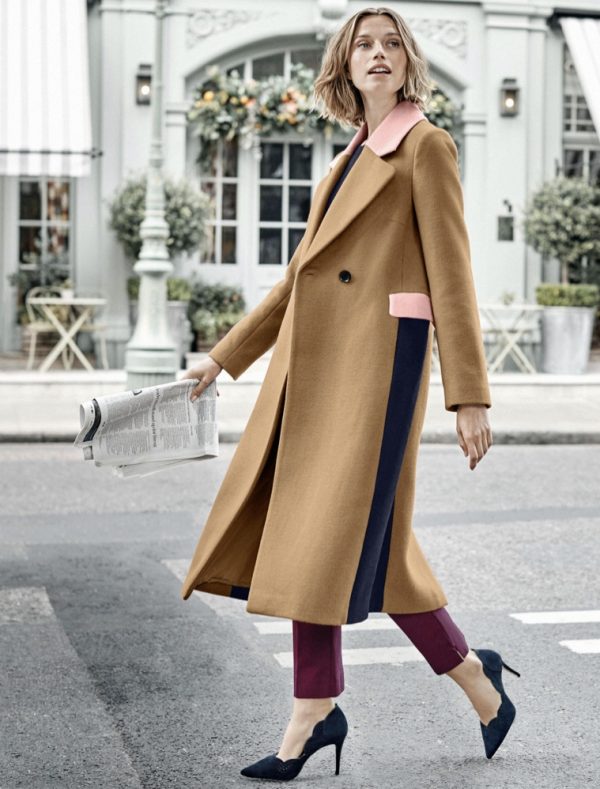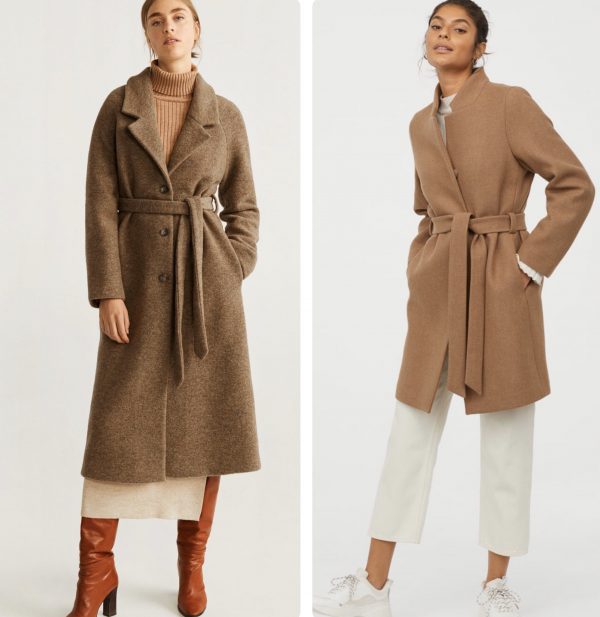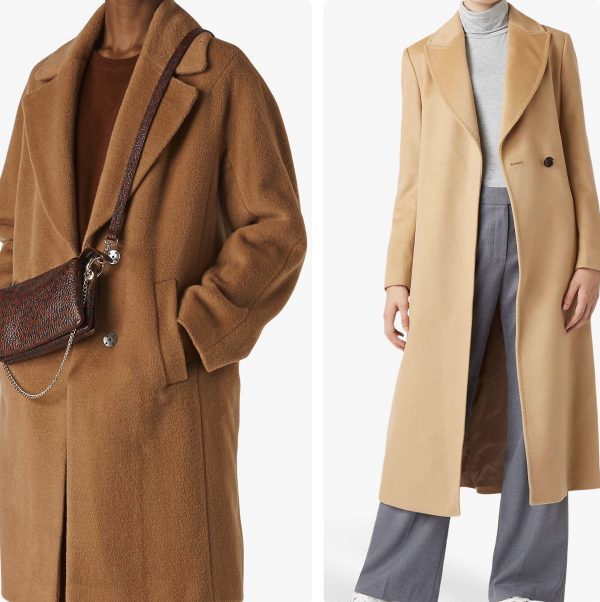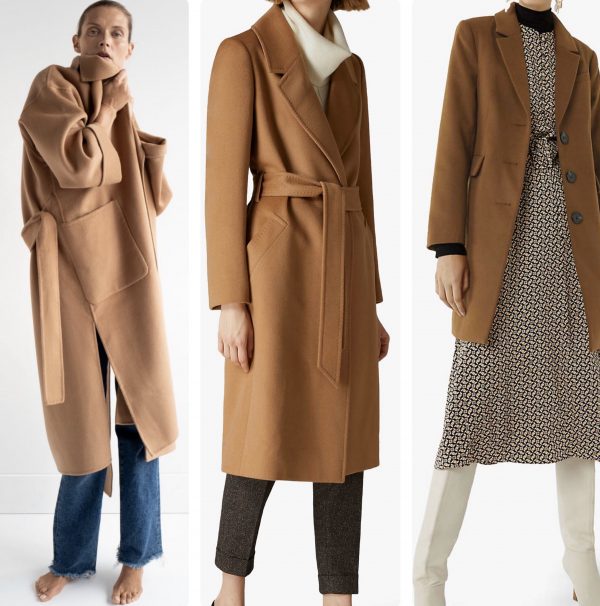 Left ZARA Middle JAEGER  Right WAREHOUSE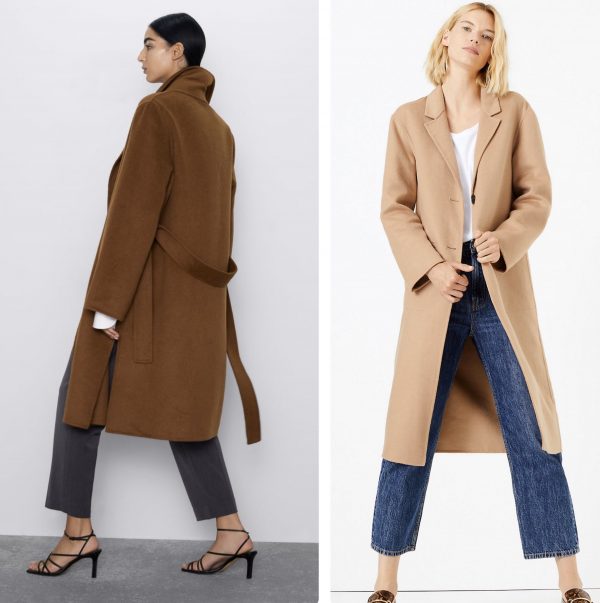 Left ZARA Right MARKS AND SPENCER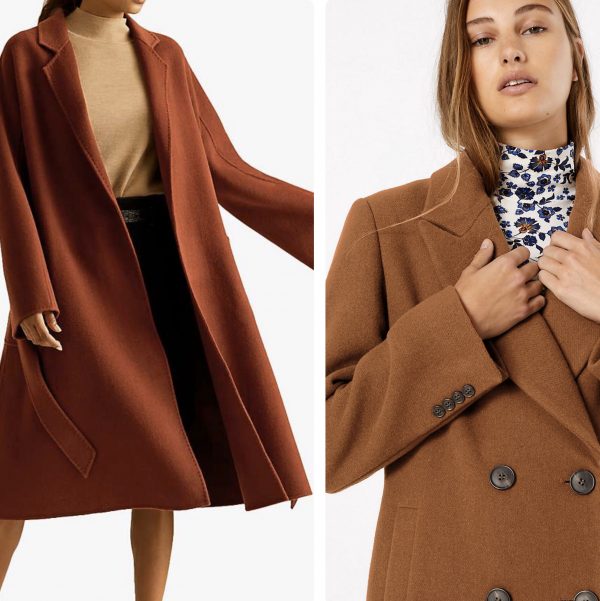 Left JIGSAW  Right MARKS AND SPENCER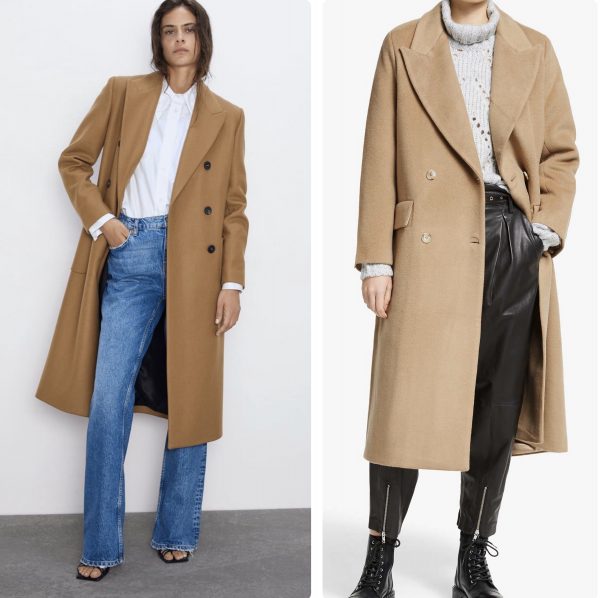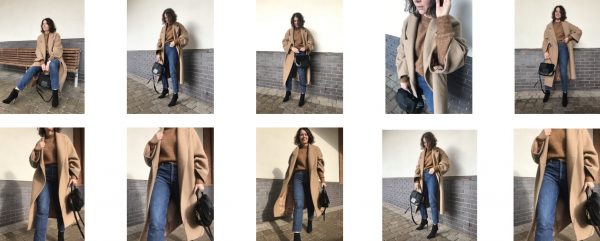 So it's full steam ahead with social media! On to the next IGTV video which I'm planning to feature my camel coat. If you follow me on Instagram please watch the videos and make any suggestions for ideas for topics to film. 
I hope you enjoy my musings about style and fashion. lots of love…and thank you for reading XXXX