MIXED BAG!
Now and then there are lots of things I want to share with you that, try as I might, don't fit into a neat little package. This is one such blog. There's fashion news; designer collaborations and shampoo all rolled into one! It'll flow about as seamlessly as "The One Show".
A NEW BRAND AT JOHN LEWIS!
It's HUSH. A modern and contemporary brand comprising of reworked classics in a fairly neutral pallet. Up until now it was only available by mail order but the range is currently on the shop floor in John Lewis Grand Central Birmingham. If we play our cards right it might come to Solihull? It's easy breezy styling makes light work of school run styling. Have a look online and see what you think.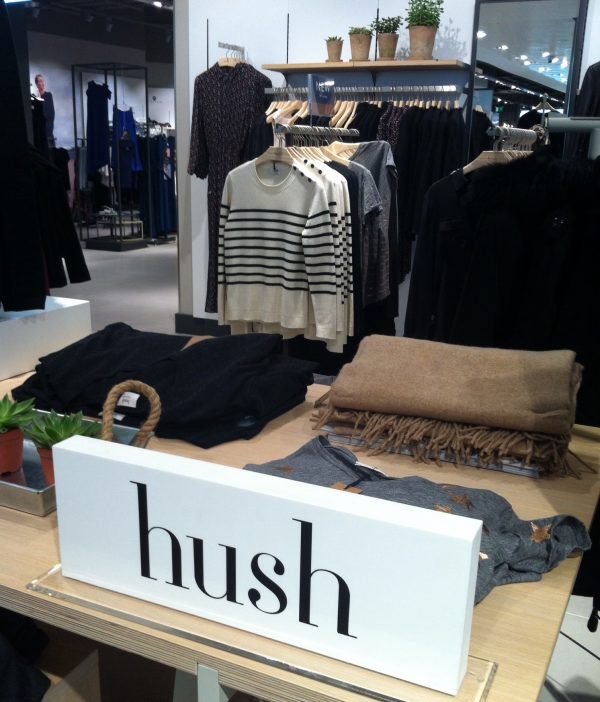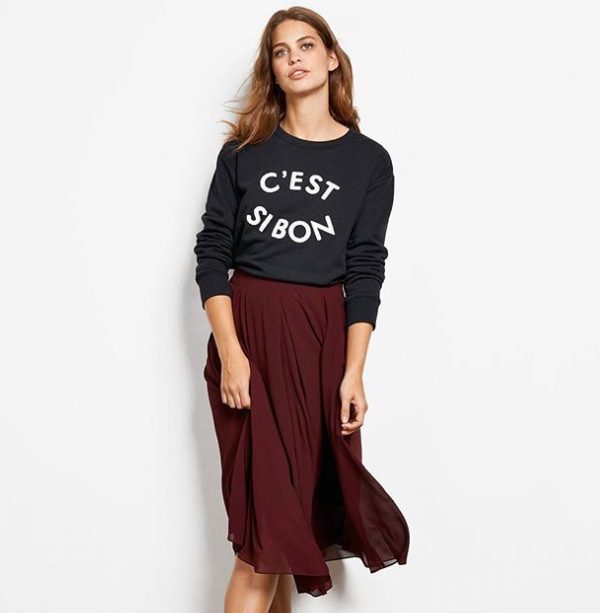 DESIGNER COLLABORATIONS!
One of the first designer collaborations I remember was when Marks and Spencer worked with Betty Jackson, John Rocha, Anthony Symmons and others who at the moment I can't remember. It must have been around 15-20 years ago when I was working in London as I can remember seeing the clothes on the shop floor in their Marble Arch flagship store. Since then there have been many high street retailers who have followed suit with lesser or greater success. We are all familiar with Designers at Debenhams I'm sure? H&M is also famous for it's collaborations which causes queues for miles in the early hours of the morning in Regent Street when the collection is launched in store. Within moments it's sold out online if you even manage to get to see it before the site crashes under the strain. So what's new this time? John Lewis has joined forces with designer duo Levi Palmer and Matthew Harding to create "MODERN RARITY" (read the VOGUE article here). The clever bit and what makes this range different from other collaborations is that it obviously has amazing design flare but it's totally wearable. Beautifully designed classic pieces to treasure as opposed to a short lived trend taking the credit. My kind of clothes! There's some great items for work and their famous shirts have almost sold out at the minute on line. Have a look in store and again, see what you think?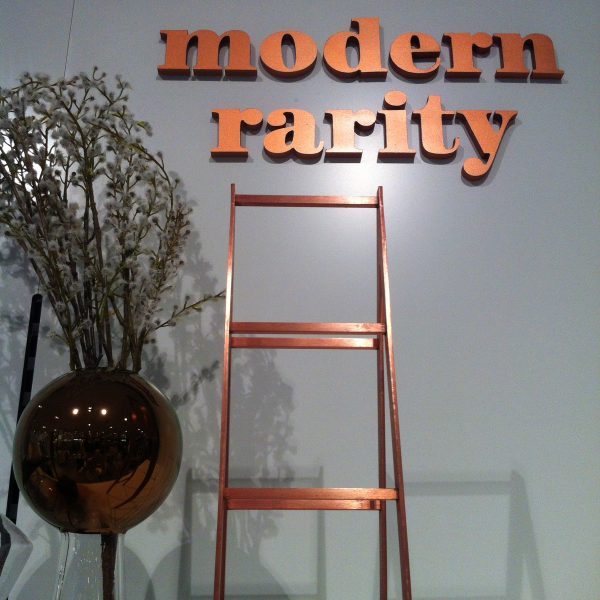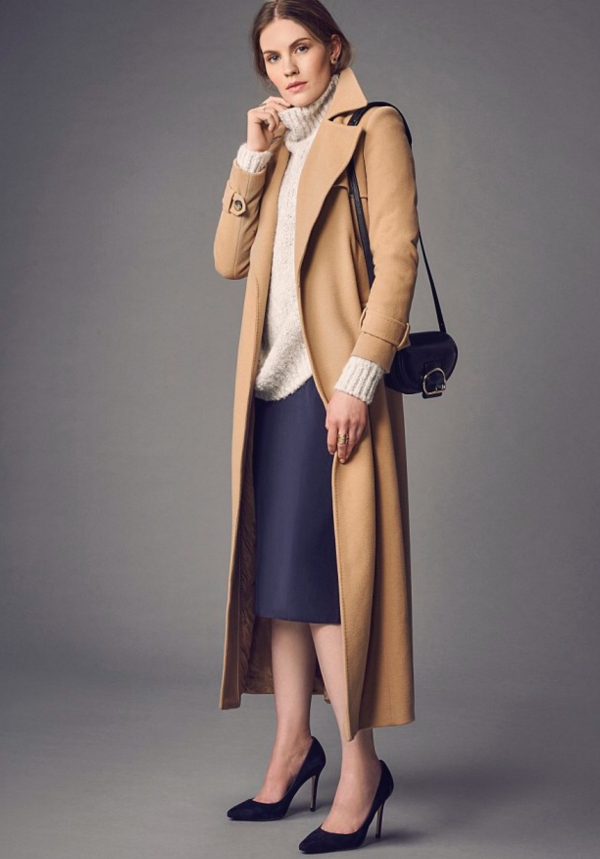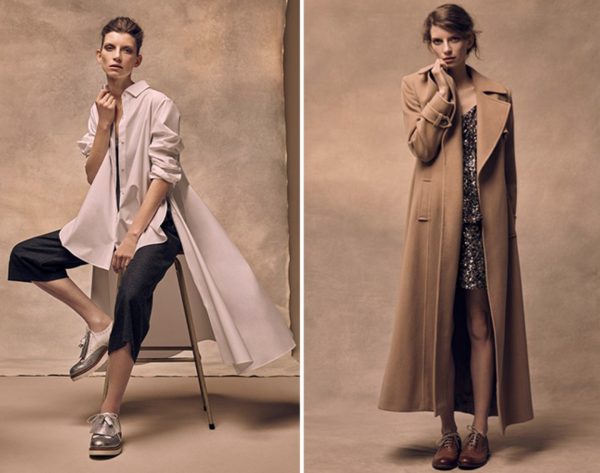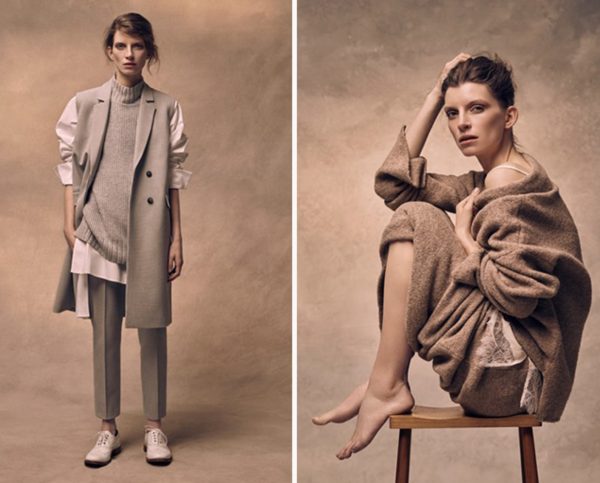 WHAT AN EARTH WAS I THINKING!
I probably wasn't!!! I just go full stream ahead! Stuff to say, tick! Put it in a blog, tick! Bonkers! Oh well, let's talk shampoo then! Everyone has their favourite and everyone has a price they are willing to pay and everyone has different hair types. I've tried so many over the years and you could argue that all shampoos are the same. They just wash your hair don't they? But a hairdresser once said to me that that was like saying all men are the same. Overs the years I have come to realise he was right. I've done the "I'll just use baby shampoo because it'll be kind to my hair" phase. By the way, it wasn't (kind), it made my hair like straw. I've done the "I'll buy a stupidly expensive treatment variety" because you get what you pay for don't you? Well I didn't (get what I paid for), I got really greasy hair! I've had short flings with some that I didn't even get to the end of the bottle and I've had love affairs with some that lasted a good few years! At the moment I'm loving LabelM's ( Toni and Guy) Lemongrass Shampoo and conditioner. I wash my hair everyday. My hair isn't easy. It has a natural curl so like all hair prone to frizz it absorbs moisture making it flat and lank some days and super curly on others or even a mixture of both! It's short but takes FOREVER to dry as it holds so much moisture. It gets greasy quickly so needs a cleansing shampoo but not one that dries it out, strips it of moisture and leaves it frizzy. All in all there's a lot to "balance" when it comes to washing my hair. I've not even mentioned the dilemma of conditioner yet. Too heavy and I loose the curl and it just looks lank and oily by the end of the day; too light and I get frizz. The answer at the moment just simply seems to be this stuff which smells divine by the way too. It's a fab everyday shampoo that quite simply does the job! I buy their supersize bottles on line which work out much cheaper and last for ages. If you're not happy with the products you're using at the moment then it might be worth a try? In fact I have tried a number of LabelM products and I have found that they do do what they say on the tin. WOOOHOOO, I can make a link. As it's London Fashion Week next week I thought it only fitting to post about LabelM products as they are the official London Fashion Week hair care products. Phew, I did it! Right at the very end! Take note "The One Show!"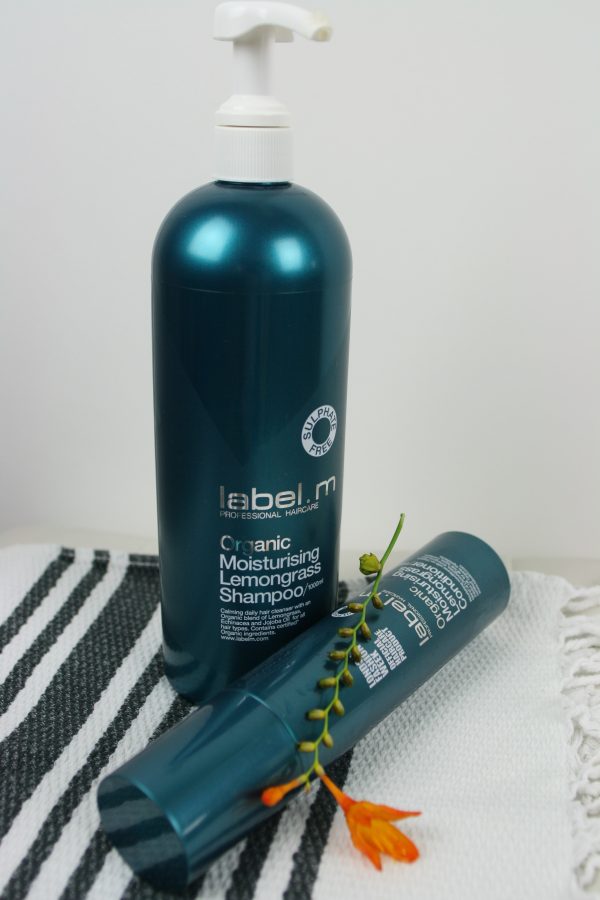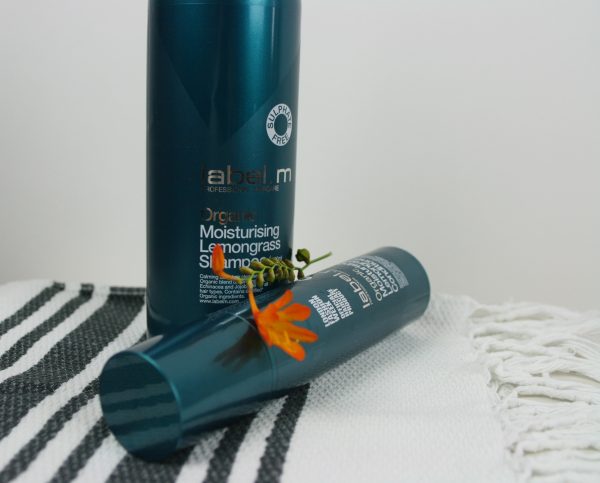 LABELM Organic Moisturising Lemongrass shampoo and conditioner
I hope you've enjoyed this slightly nuts blog? Life it's always wrapped up in neat little packages but I guess that's what makes it fun. I'll keep posting outfits as the season progresses and keep you up to speed with what I find. And by the way, I LOVE "The One Show"!! Thanks for reading!